Silverstone CEO Stuart Pringle has admitted that his circuit has perhaps got some responsibility to bear for stagnant MotoGP crowd figures since it took over the series' British Grand Prix from Donington Park in 2010.
He conceded that the focus Silverstone has to put on its booming Formula 1 race has perhaps "distracted" it from the challenges of growing the motorcycle event at the same time.
Speaking ahead of this weekend's MotoGP round at the circuit, Pringle suggested prioritising F1 had been a factor in the low MotoGP crowd, but only alongside poor British mainstream media coverage and the switch to pay per view TV on BT Sport.
This year's British GP was due to be broadcast live on ITV, but a late change of plan means that now won't happen.
Pringle promised that the continuing growth of F1's British GP means Silverstone now has more, not less, resources to try to tackle its MotoGP issues.
"Perhaps I'm guilty of running a business that is distracted once a year by a bigger event and maybe we should put more hours into this one, but you've just got to play the ball in front of you," Pringle admitted to The Race.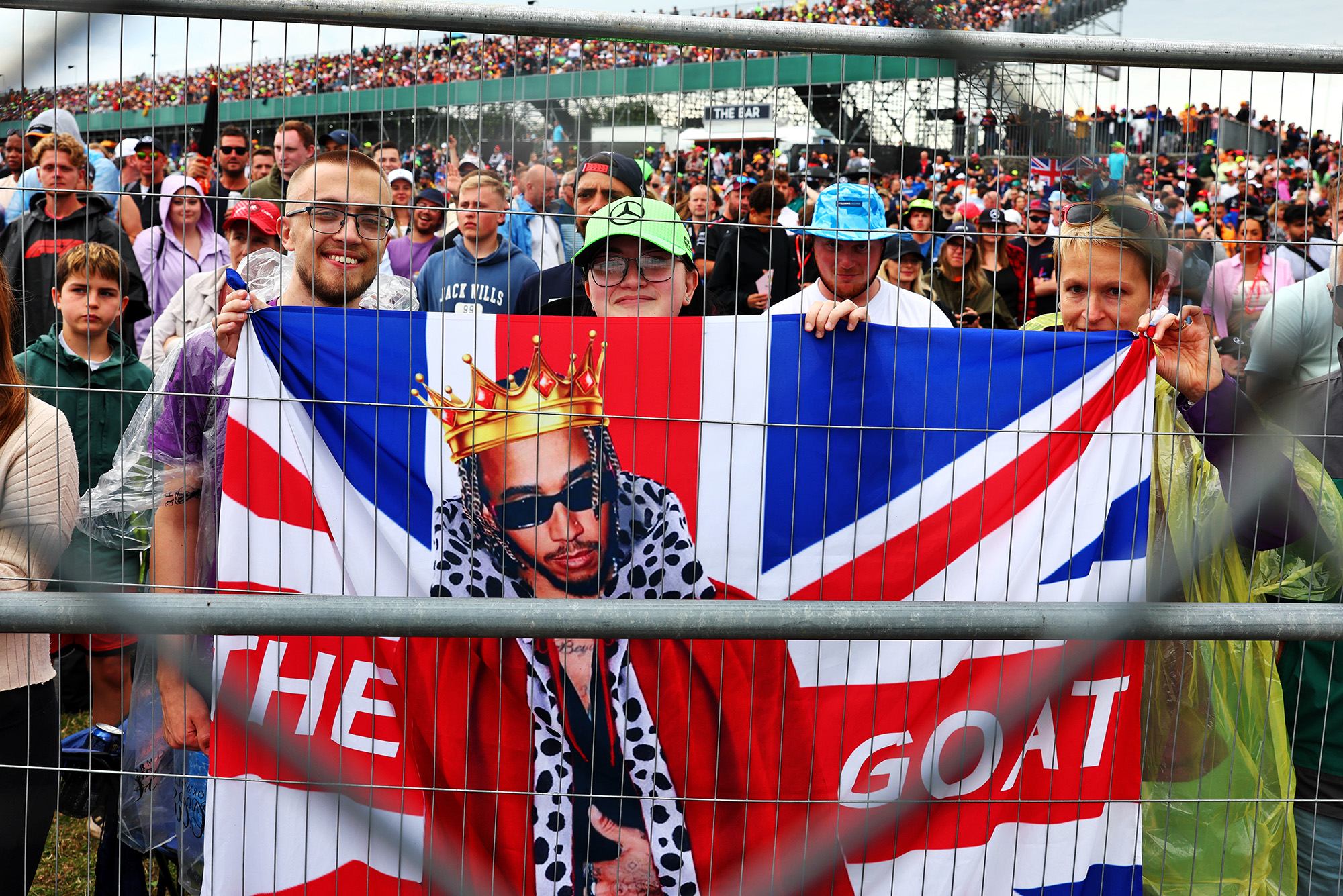 "The reality is that you can fall massively out of bed if you don't get things right at Formula 1, but you can win big if you get it right.
"You have to be sensible about where you apply your efforts."
Alongside that frank but pragmatic admission, Pringle made clear that Silverstone alone can't get the wider British public more interested in MotoGP.
"We've got to be supported with the tools to get the job done," he continued.
"MotoGP is not enormously visible in the United Kingdom at the moment and it hasn't been for a while. That makes our job harder.
"It's not impossible, but we've got to think differently about how we attract people to this compelling sport.
"When they get here, I've never met anyone who's gone away from a MotoGP race and said 'that was a waste of my day'.
"I absolutely believe in the not-insignificant financial commitment we're making to make a more entertaining event."
Part of that involves working to fix what has been the most persistent complaint about Silverstone: a perceived lack of good spectating viewing areas compared to Donington.
That's something Silverstone is working hard to address with new viewing areas and free grandstand admission for every ticket holder.
"They'll see a better view of the track," Pringle said when asked what fans could expect from this weekend, "because everyone coming in has a grandstand seat inclusive in their general admission ticket should they want to it.
"I get that some people just want to stand on the bank and that's fine.
"We've actually got some enhanced general viewing areas this year. We've created a berm down at Brooklands through to Luffield; we took the old stage earth mound and moved it down there.
"We've put another in up at Chapel, which is absolutely fantastic. It's good there at the grandstand that we put in last year but actually, lower down you're just at the right height to look down on the change of direction, and it's absolutely stunning."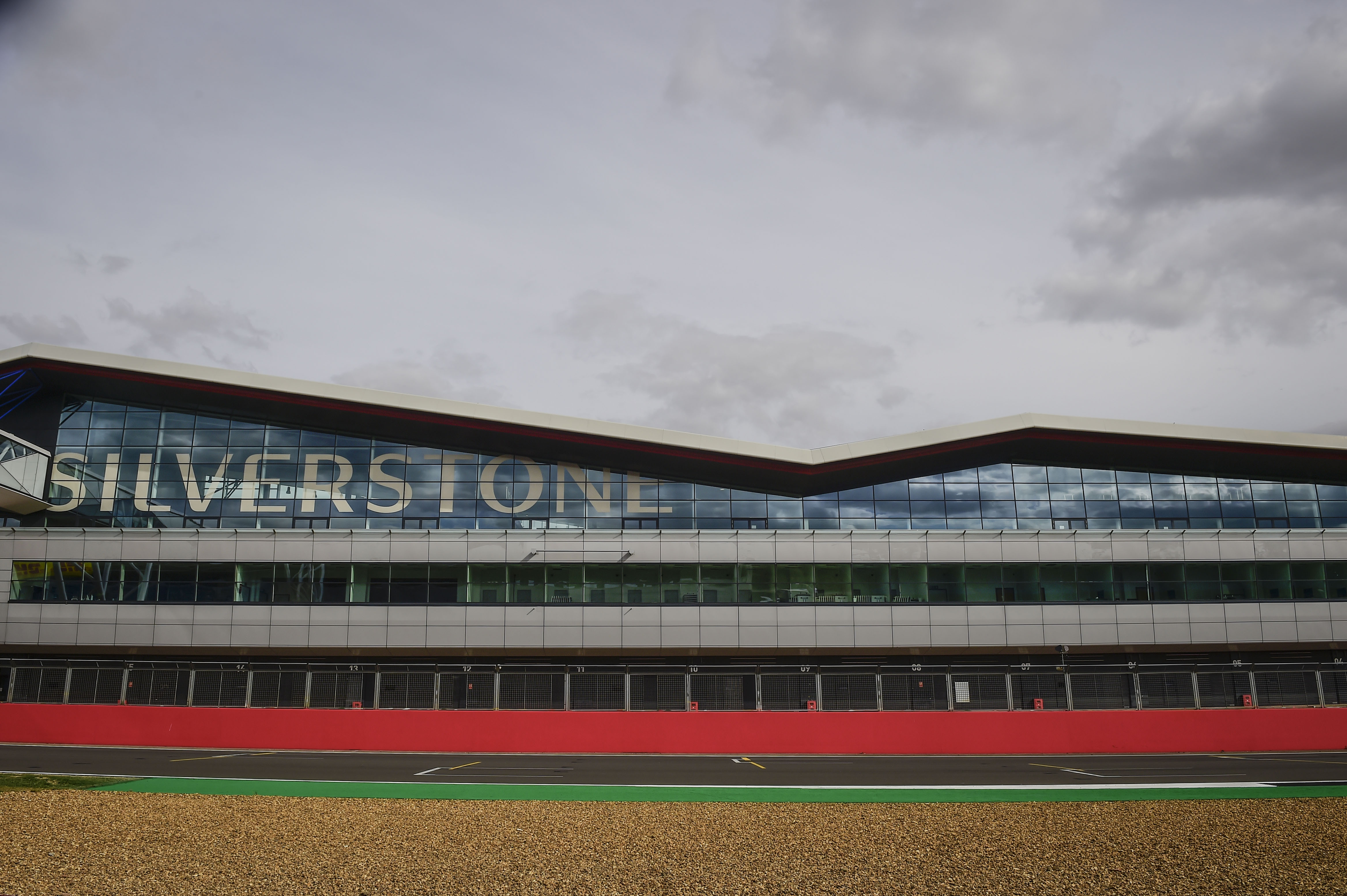 It comes as the MotoGP paddock also moves, shifting away from the old National Pits and returning to the visually-spectacular Wing complex for this year, a move that Pringle feels is "more befitting of the world championship" and MotoGP's status.
"If we stayed up in the old paddock, you're not helping present yourself as well as you could," he said.
"It's quite a striking piece of architecture here, with the big roof, and outside Le Mans and Texas I'm struggling to think of somewhere that's like this.
"Everywhere else is smaller, with a more traditional motorcycle racing feel, but this feels bigger."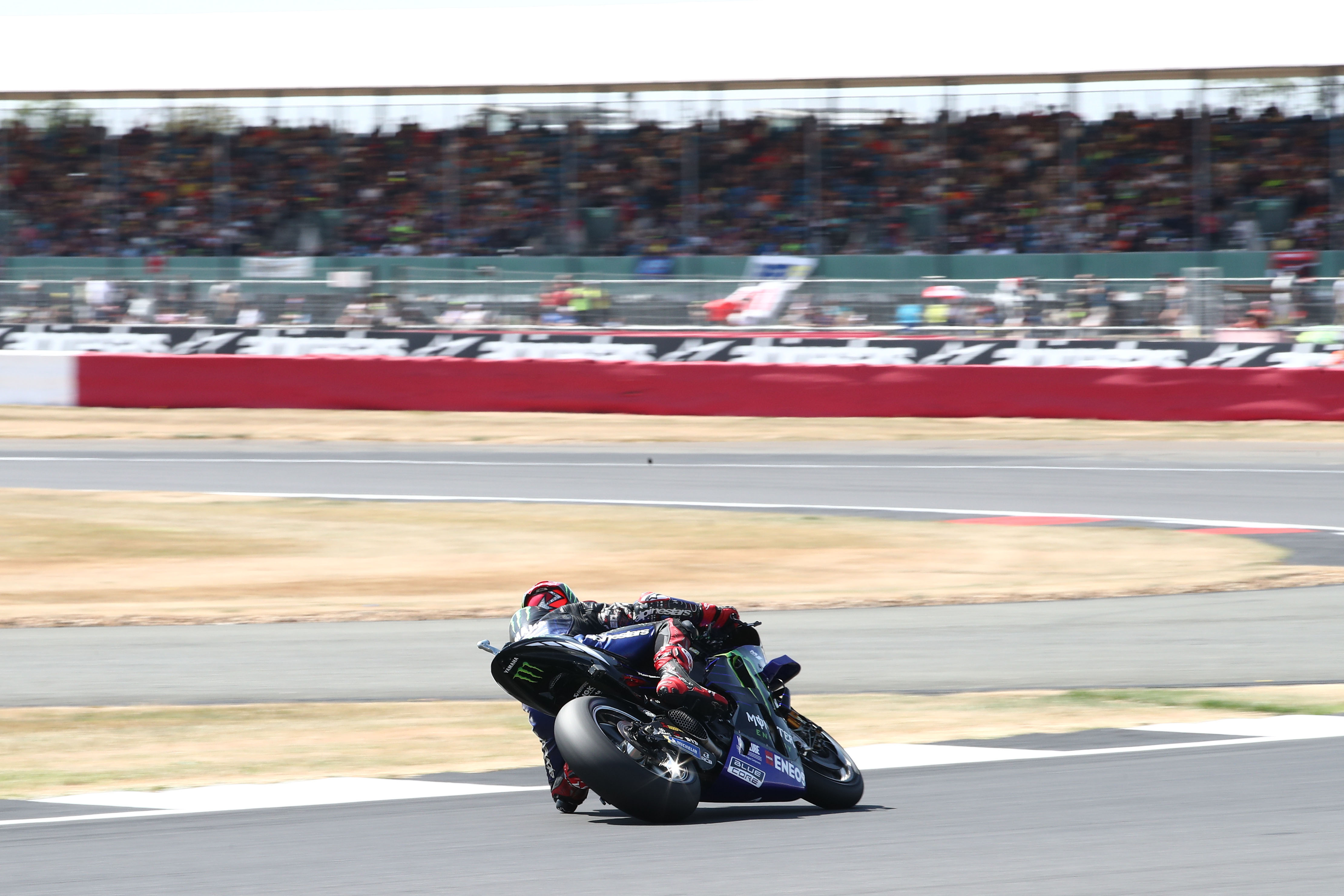 The changes, along with an extended free music line-up that includes the Kaiser Chiefs and Razorlight over the weekend, comes as the circuit attempts to boost sales – and is part of an ambition from Pringle to rival other European races like the now hugely-popular Le Mans race.
"Look, I accept that we have a responsibility as a promoter to make our own luck," he admitted, "and I look at people like Claude [Michy] in France who has done a good job.
"He's stuck at it doggedly over the years and he's built up a strong fanbase.
"There's no reason why the French fanbase should be stronger than the British one, because it existed before Fabio [Quartararo]. It's not just down to that home hero effect, although I'm sure it helps cement and secure it."