The McLaren Formula 1 team never considered Sebastian Vettel as an option for its 2021 line-up, says its chief executive Zak Brown – who expects tension at Ferrari when the 2020 season gets underway.
The rapid driver market shuffle that followed this week's announcement Vettel and Ferrari were splitting at the end of this season resulted in McLaren losing Carlos Sainz Jr to Ferrari but immediately replacing him with current Renault driver Daniel Ricciardo.
McLaren and Renault were quickly tipped as possible destinations for four-time F1 world champion Vettel when news of his Ferrari exit emerged, but Brown said his team had long since decided that Ricciardo was its target if it lost Sainz.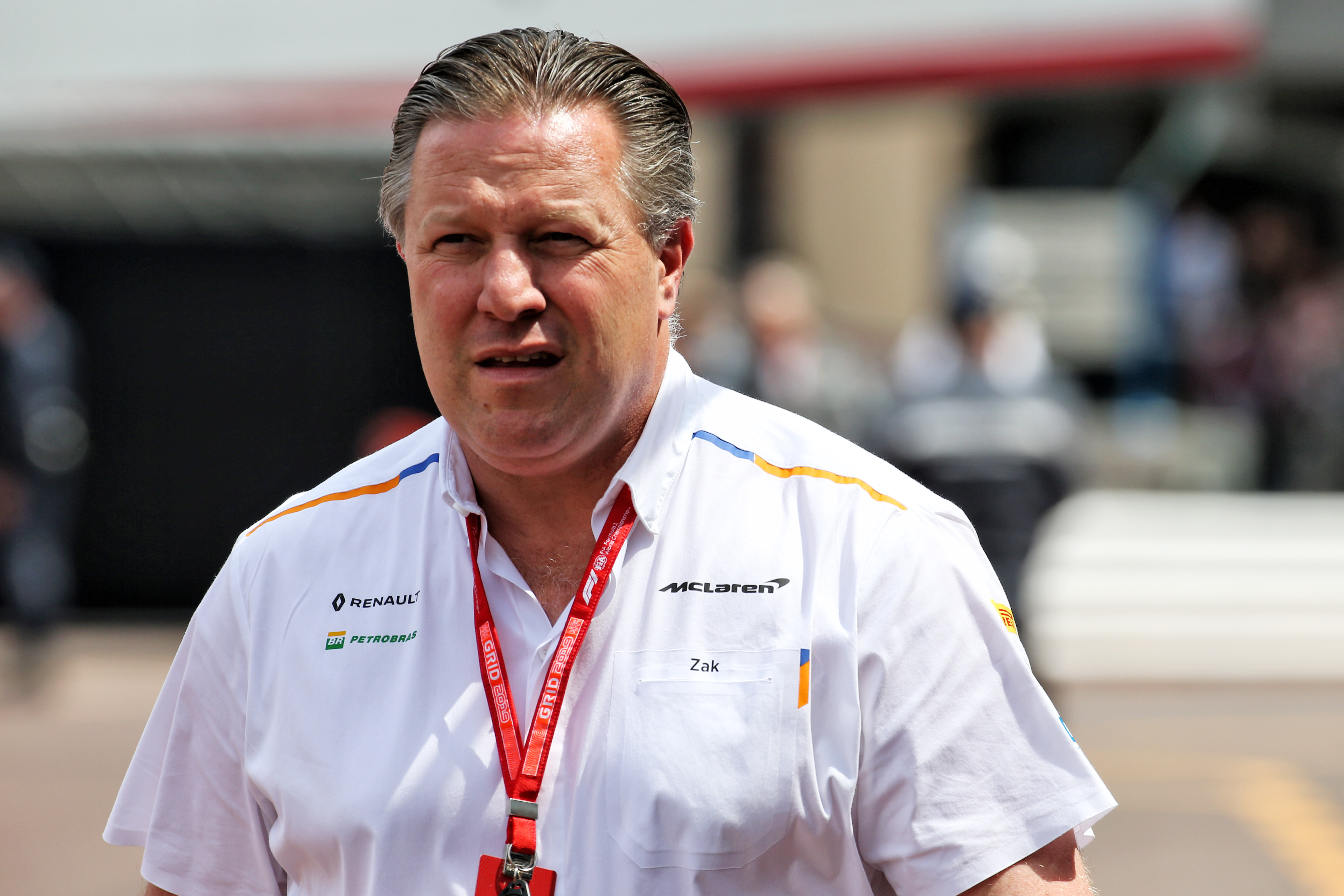 "Obviously Seb's an awesome driver and a four-time champion," Brown told Sky Sports.
"But I think we were pretty far down the path in the off-season and knew we would either land with Daniel or Carlos.
"We never really entertained anyone beyond that, and especially with Seb's late breaking news – we were pretty far down the path at that point."
Vettel's status at Ferrari had been affected by his team-mate Charles Leclerc's rapid rise during 2019.
As the season progressed, disputes between the pair over team instructions and then a collision that took both Ferraris out of the Brazilian Grand Prix increased tensions. Leclerc was then given a contract extension to 2024 before last Christmas, while Vettel's future was left uncertain.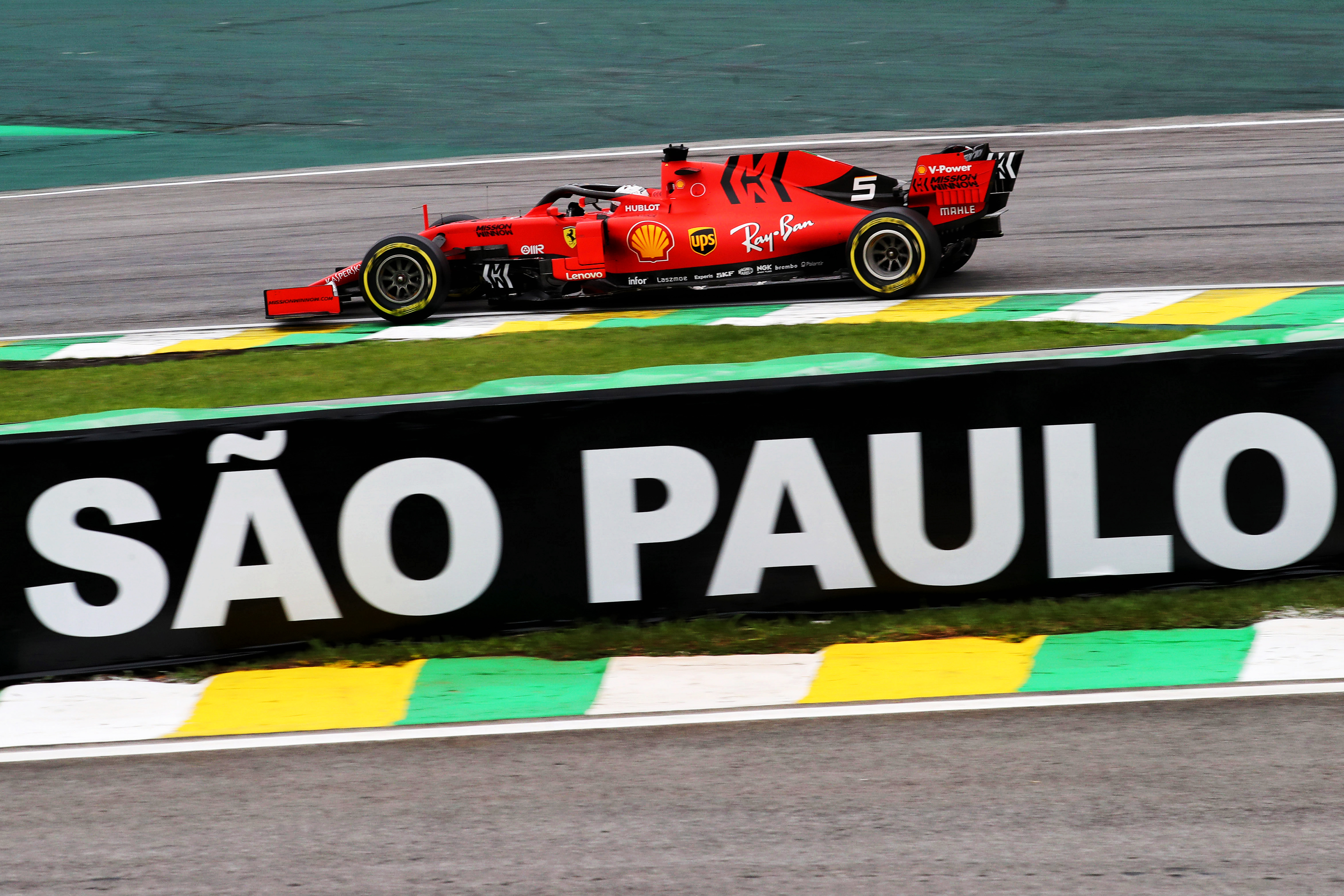 Brown believes that situation and the decision to split with Vettel will have a significant effect on the mood at Ferrari when racing begins this year.
"Clearly it's not a nice environment inside the Ferrari garage at the moment with the drivers and management, it seems to not be a happy family at the moment," he said.
"Which I think is going to make for some pretty exciting racing in 2020 because we saw in Brazil the fireworks that were inevitable and building up… I'm anticipating more of that this year."
Renault is yet to announce who it will replace Ricciardo with.
While Brown believes Renault is now Vettel's most logical option, he suspects the 2010-13 champion might prefer to retire from F1.
"It doesn't look like there's a Mercedes or Red Bull opportunity for him, there's not a McLaren opportunity for him, clearly not at Ferrari, so the next best is Renault," said Brown.
"And the next question is does Seb want to go with a team that is probably not going to win in 2021?
"It's a great team and they too should be moving up the grid but unless Seb wants to restart a journey with a team that's back on a journey, then I think he'll end up probably leaving the sport unfortunately."