Red Bull team principal Christian Horner has warned Formula 1 it is "missing the point" by focusing too much on the cost cap figure and neglecting other ways to reduce spending.
Writing in a column released on Red Bull Racing's website, Horner continued to lobby for the legalisation of customer cars as a means to keep costs under control and pointed to such a rule's success in MotoGP.
Horner argued for customer cars as a potential short-term solution to allow smaller teams to be competitive amid financial pressures caused by the COVID-19 pandemic, a move that would also benefit Red Bull's second team – AlphaTauri.
"So much is made about the figure of the cost cap that I believe it is missing the point," said Horner.
"F1 teams will always spend whatever budget they have available to them. Plus an extra 10 per cent.
"It is impossible to compare the spending of Ferrari to Haas, of Mercedes to Racing Point or even from Red Bull to AlphaTauri. They are all completely different structures and business models.
"I believe the solution should be looking at what drives those costs up in the first place and that is the R&D cost of building and developing cars in the hope of being competitive.
"I fully support the need to reduce costs and ensure that all 10 teams remain in the sport but there are many ways to accomplish that goal and they are not all just about lowering the cost cap."
Customer cars were last legal in F1 in 2008, which allowed Toro Rosso (as AlphaTauri was then called) to run an adapted version of the latest Red Bull chassis to victory in the Italian Grand Prix.
But since then they have been illegal, with the rules only allowing teams to take non-listed parts from other teams in deals such as that Haas has with Ferrari.
Despite criticism customer cars are against F1's DNA as a constructors' championship, Horner argues this should be no impediment to allowing them given they would allow smaller teams a cost-effective way to be more competitive in the short-term.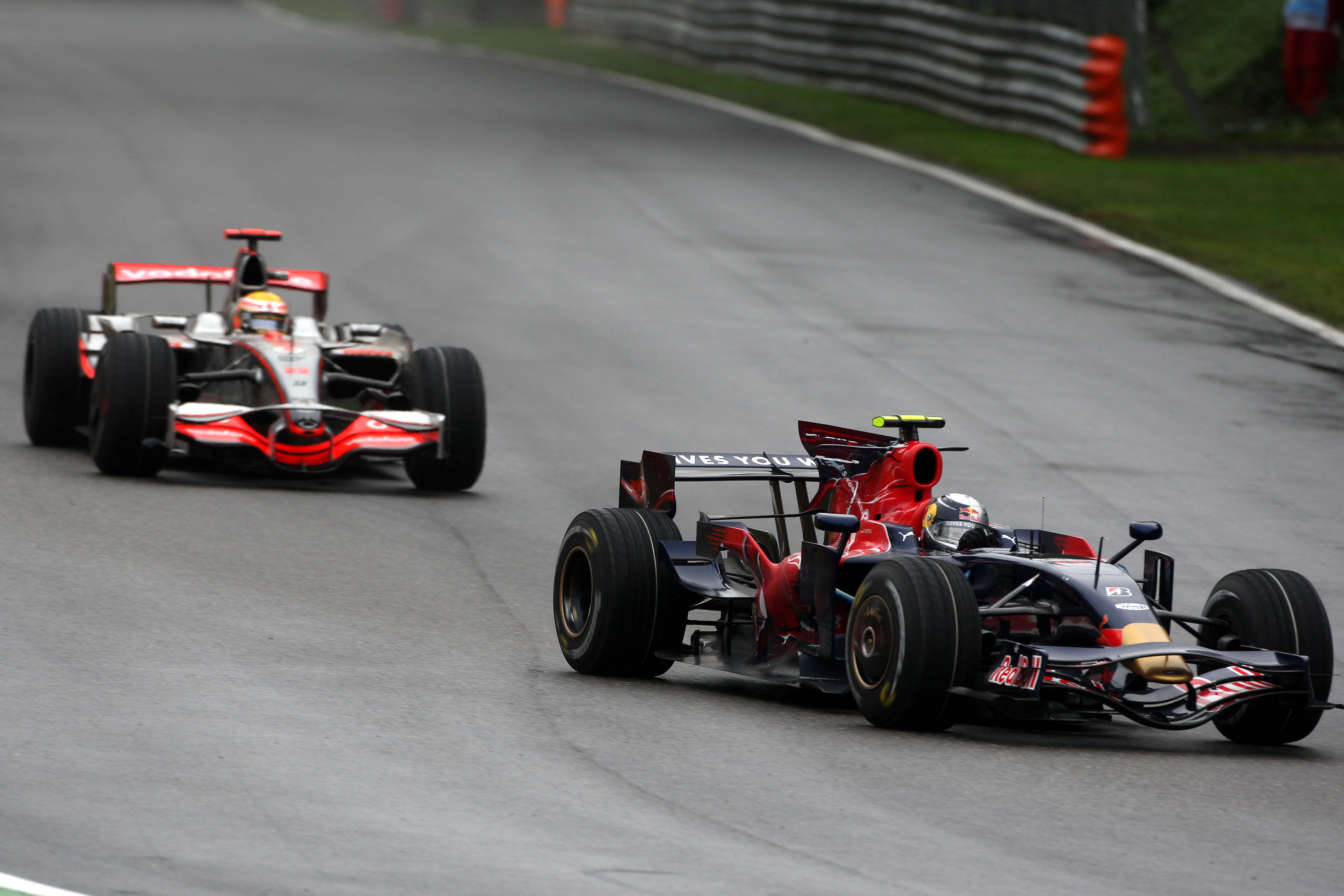 "If the main target of a cost cap is about being competitive and helping the smaller teams, especially as we come through the current crisis, then I would be fully open to selling our cars at the final race of the season in Abu Dhabi," said Horner.
"Some people say that customer cars are against F1's DNA to design and build your own car, well times have changed and we need to find the best way to make the smaller teams competitive and survive the current crisis.
"This approach works well in MotoGP and it could even attract more teams to the grid, which we would all welcome.
"Teams spend fortunes over winter copying others, why not just give them the opportunity to buy last year's car?
"It would make far more sense for a team to be competitive, rather than spending money developing something if the funds are not there to do so.
"As the business model of the smaller teams evolves and they become more competitive with customer cars, they can bring in increased revenue and then look to build their own cars again."
Horner also warned of "some opportunism" by rival F1 teams during the COVID-19 crisis amid ongoing discussions on the future of the cost gap, with the planned reduction to $145million close to being finalised but debate surrounding future reductions.
Red Bull is among the teams that faces having to downsize elements of its operation, subject to the the level of the cost cap and Horner hinted this risked causing job losses.
"I truly believe the customer car solution could help in the short term and should be a serious consideration," said Horner.
"There has certainly been some opportunism by some teams during the current crisis but I believe we need to look at all options rather than making a knee jerk reaction that could see many jobs lost.
"We should be less obsessed about the cap and more focused on making the sport competitive."