Ross Brawn has suggested that the teams are broadly agreed to a reduction in the budget cap from the originally-planned $175million to $145m for 2021. This much had been informally agreed already – but it's what happens after 2021 that's still the point of widespread disagreement between the teams.
Brawn has confirmed the intention is for a glide-down to a lower figure in '22, so as to give bigger teams time to reallocate people and resources. But how low?
That is the still very much the point of contention, with Ferrari at one end reluctant to come down further and McLaren at the other, pushing for a reduction to $100m, a position supported by several of the small teams.
The Race understands that FIA President Jean Todt would like to see a bigger reduction than the one proposed by Ferrari and would be happy if a figure of $125m were accepted. Red Bull's Helmut Marko is reportedly leading Red Bull's campaign with the governing body president for a year two figure of $130m.
These numbers do not include driver salaries, marketing costs, engine manufacturing costs and the salary of the team's highest-paid employee (aside from the drivers), but still represent a significant slashing of the current Mercedes, Ferrari and Red Bull budgets.
Taking those components out of the budget of, say, Mercedes and its estimated 2019 spend of $480m reduces down to around $230m. Going from that to $145m is going to be painful.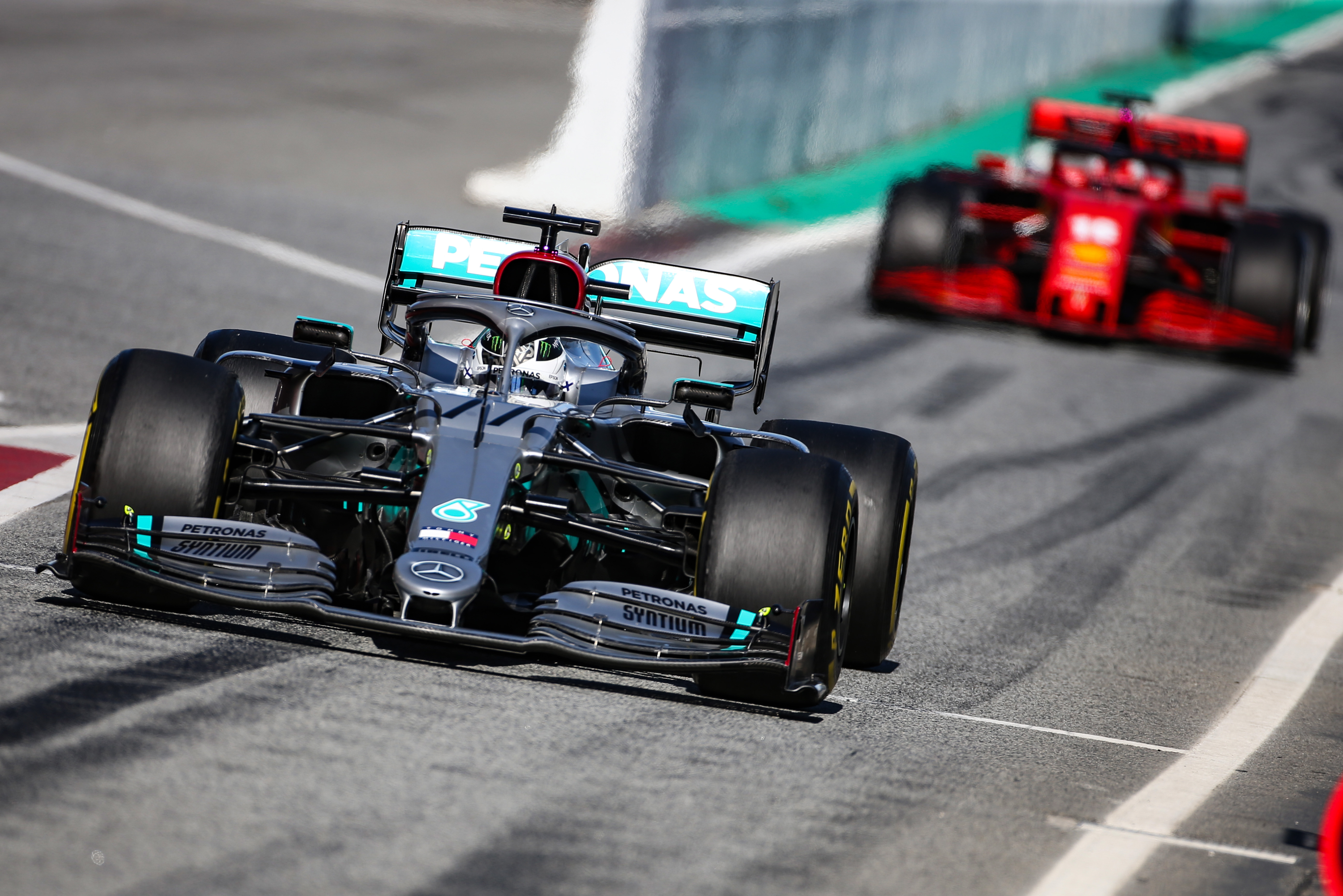 As each of the 10 teams are uniquely structured, there's a corresponding diversity on their views about where they'd like the post-'21 budget cap set and it's about more than just how much they can spend. It's also about the cost of operating.
Some limitations have been agreed on engine developments from next year, but some feel that much more needs to be done. It seems inevitable that the advantage of the big three teams to the current midfield will be reduced by the cap, but Ferrari is anxious that this doesn't extend to putting them at a competitive disadvantage.
It's significant that the teams do not seem to be block voting on this issue
Illustrating just how complex this whole issue is, consider the unique ownership structure of Mercedes, which is 30% owned by team principal Toto Wolff. If his salary is excluded from the cost cap, what's to prevent his salary being increased and him investing the extra into the team? In exchange for an increased shareholding in it, of course. That's not to suggest this is what is happening, but just to illustrate how complex the situation is from an accounting perspective. Could Gene Haas make himself an employee of his team and invest similarly?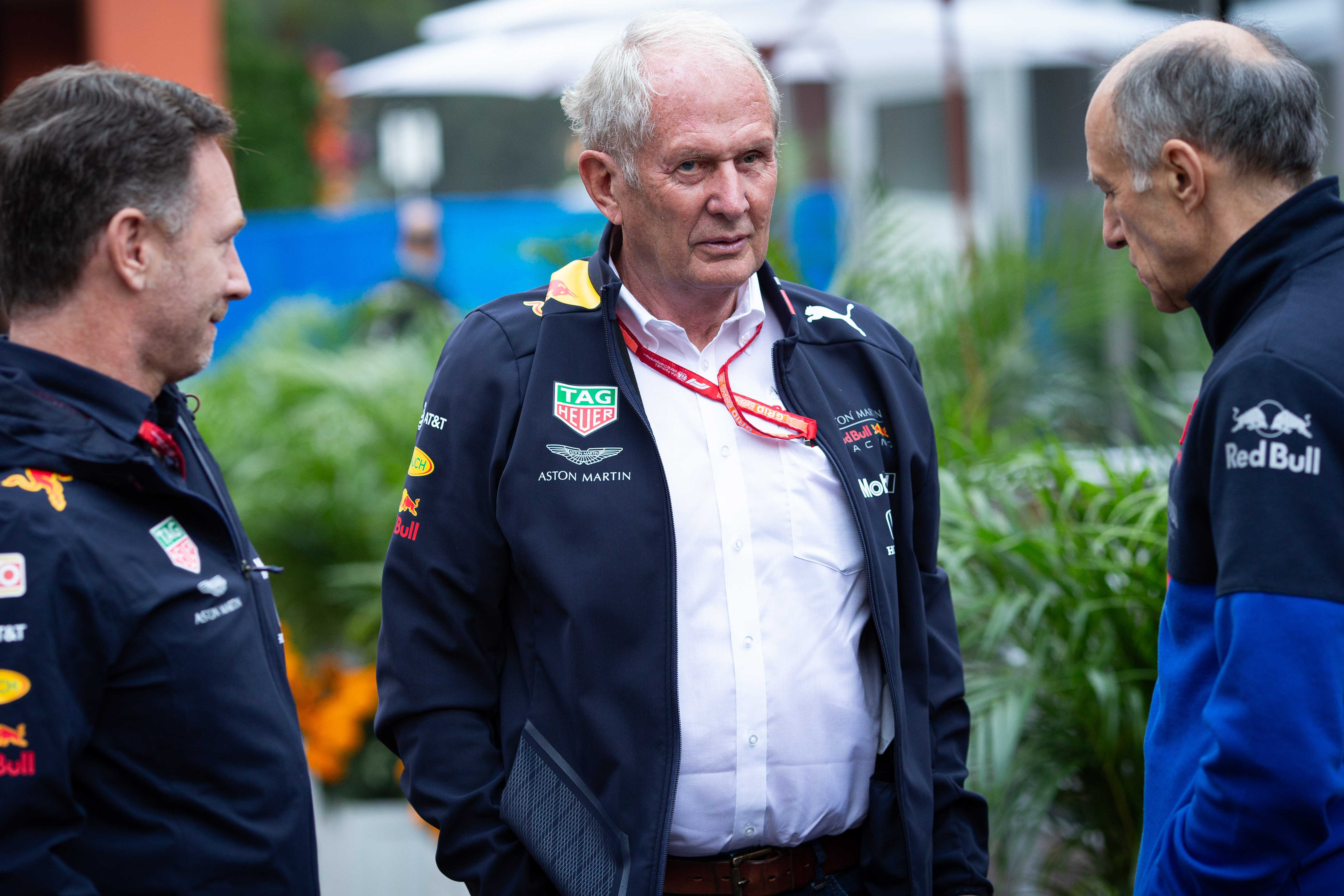 It's significant that the teams do not seem to be block voting on this issue. There is no apparent alignment between the position of Mercedes and that of Racing Point or Williams for example. Or between Ferrari and Alfa or Haas. Or even between Red Bull and Toro Rosso, with the latter's Franz Tost pushing for a much bigger reduction than is being asked by Marko.
Later this week there will be a joint proposal to the teams from Liberty and the FIA. The teams will then vote upon it, with the majority vote counting. Subsequent to that, the agreed proposal will be enshrined by the FIA as the official cost cap requirement in 2021 and beyond.
It's far from settled, but there are only a few days before the proposal and the vote, so major progress will have to be made soon.