The lines separating Formula 1 teams have become increasingly blurred in recent years, with Racing Point taking its technical partnership with Mercedes to an extreme in 2020 by producing a 'copy' of the all-conquering team's 2019 car.
Racing Point is one of a strong contingent of teams closely allied with big operations, with four of the 10 F1 teams now relying on such partnerships to exist.
Haas's Ferrari deal allows it to use a vast array of the Maranello team's 2020 parts, while AlphaTauri's car is built around the 2019 Red Bull rear end and many other parts from the rest of the car. And while Alfa Romeo's deal with Ferrari is less far-reaching than Haas's, it too benefits from an alliance that supplies a gearbox as well as power unit package.
While F1 teams must be considered 'constructors' to be eligible for teams' championship points and the lucrative rewards associated with that, to do that what they must do is design and own the intellectual property to key areas of their cars – including the survival cell, aerodynamic surfaces and several key crash structures – but no longer the entire car. This is what allows so much crossover of components.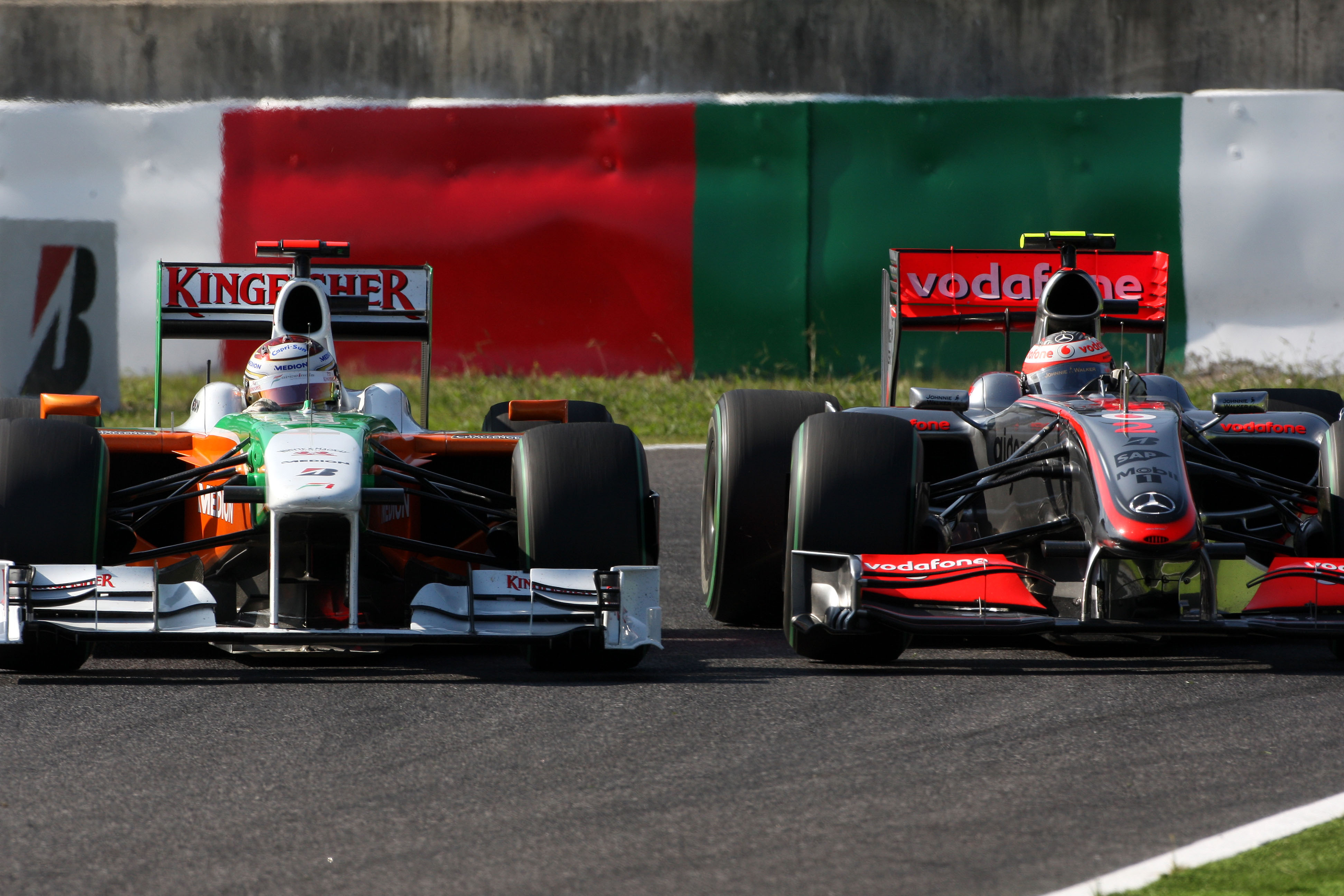 Racing Point, in its Force India guise, pioneered the modern 'technical partnership' through its deal with McLaren-Mercedes for the 2009 season. This was effectively an engine and gearbox supply deal, which also gave the team access to McLaren's driver-in-loop simulator.
So unusual was the arrangement that it took considerable effort not only to piece the deal together, but also for McLaren to convince its staff, accustomed to all-out war in F1, that they would be supplying a rival.
This deal coincided with F1 banning customer cars, which were on the grid in 2008 with Toro Rosso running the latest Red Bull chassis adapted for a Ferrari engine and Super Aguri – while it lasted – using the Honda.
The case for team partnerships
Racing Point aligned with Mercedes in 2014 and this year has taken that approach to an extreme with its latest car, the RP20, effectively a clone of last year's Mercedes. As per the regulations, this has been done without any exchange of design data, meaning Racing Point started out with its best-guess version of the Mercedes created by studying countless photographs.
"It makes sense financially and, under a cost cap, to be working with a manufacturer on some component supply" :: Andy Green
The approach appears to have worked, with the Racing Point flying in pre-season testing. But despite the team's lofty aspirations, becoming a 'works' team with a switch to the Aston Martin name next year, technical director Andrew Green sees this as a logical approach for a team of its size – even in the long term.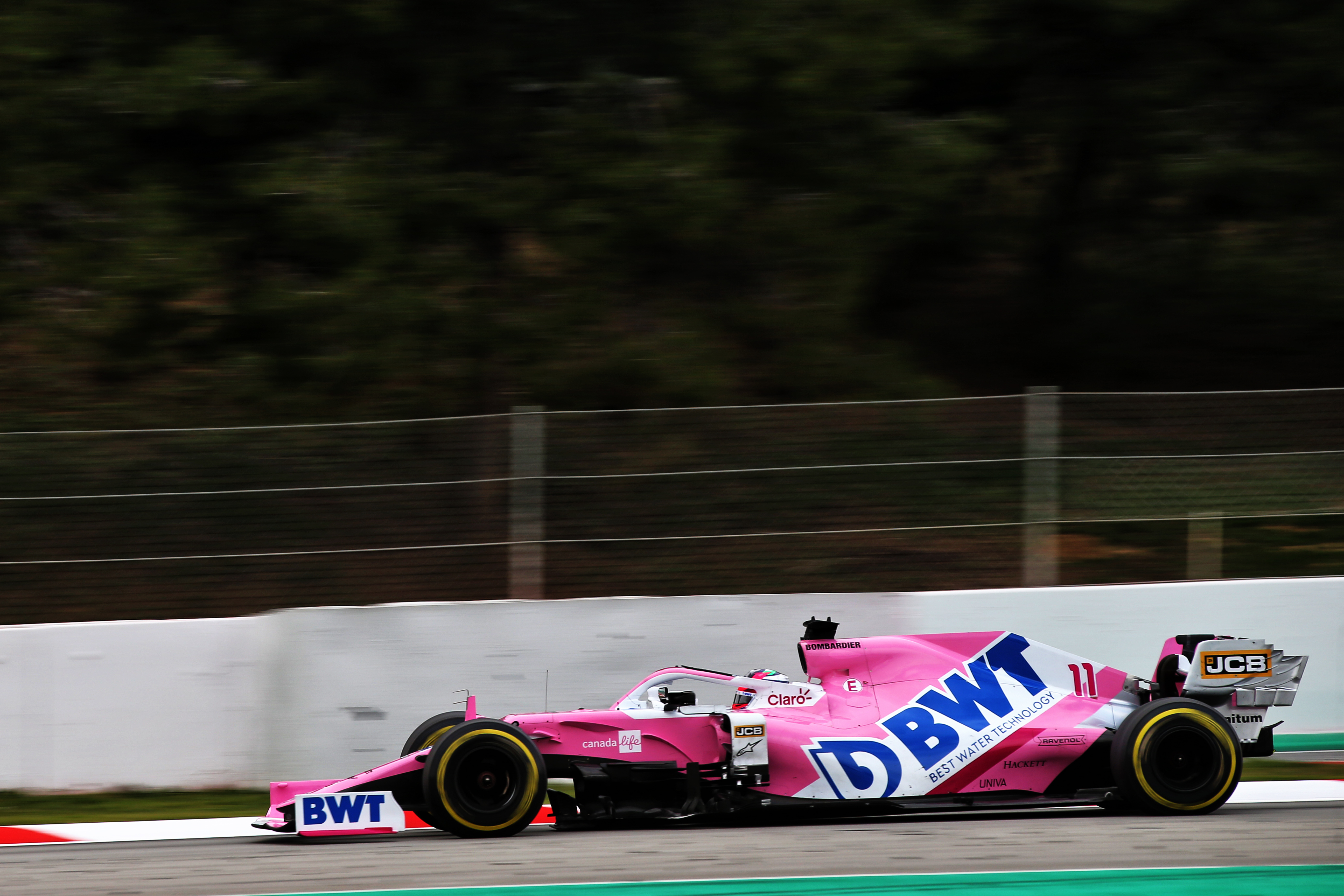 "Our strategy is always to be a small/medium-sized team comfortably underneath the cost cap," said Green when asked about the long-term picture by The Race.
"It makes sense financially and, under a cost cap, to be working with a manufacturer on some component supply. We've had gearbox and hydraulics from Mercedes since 2014 and we just expanded that supply ever so slightly for this year and we'll be evaluating it under the new regulations as well but I think there's a cost benefit to be had for sure."
AlphaTauri is also benefiting from ever-closer ties to the Red Bull main team, running the 2019 rear end, albeit with its own front suspension concept that means a divergence of aerodynamic concept.
"When we came in like this, nobody was happy with the business model. Now a few people seem to be changing their mind" :: Guenther Steiner
Team principal Franz Tost believes such alliances should further grow, especially with next year's limits on windtunnel occupancy and usage making it feasible for his team and Red Bull to share a facility.
"These synergies make sense because why should we make our own gearbox, why should we make our suspension?" says Tost. "These are not anymore such big performance differentiators, and teams in my opinion should work together with this.
"It is also not necessarily my opinion that every team has its own windtunnel, because a lot of money is being spent there. With new regulations it's possible to share the windtunnel with another team and I think this is the absolutely right way to go because if you look for the automotive industry, big companies are working together because the research and development costs are very, very high and they're increasing. And we all should go in a direction to reduce these costs."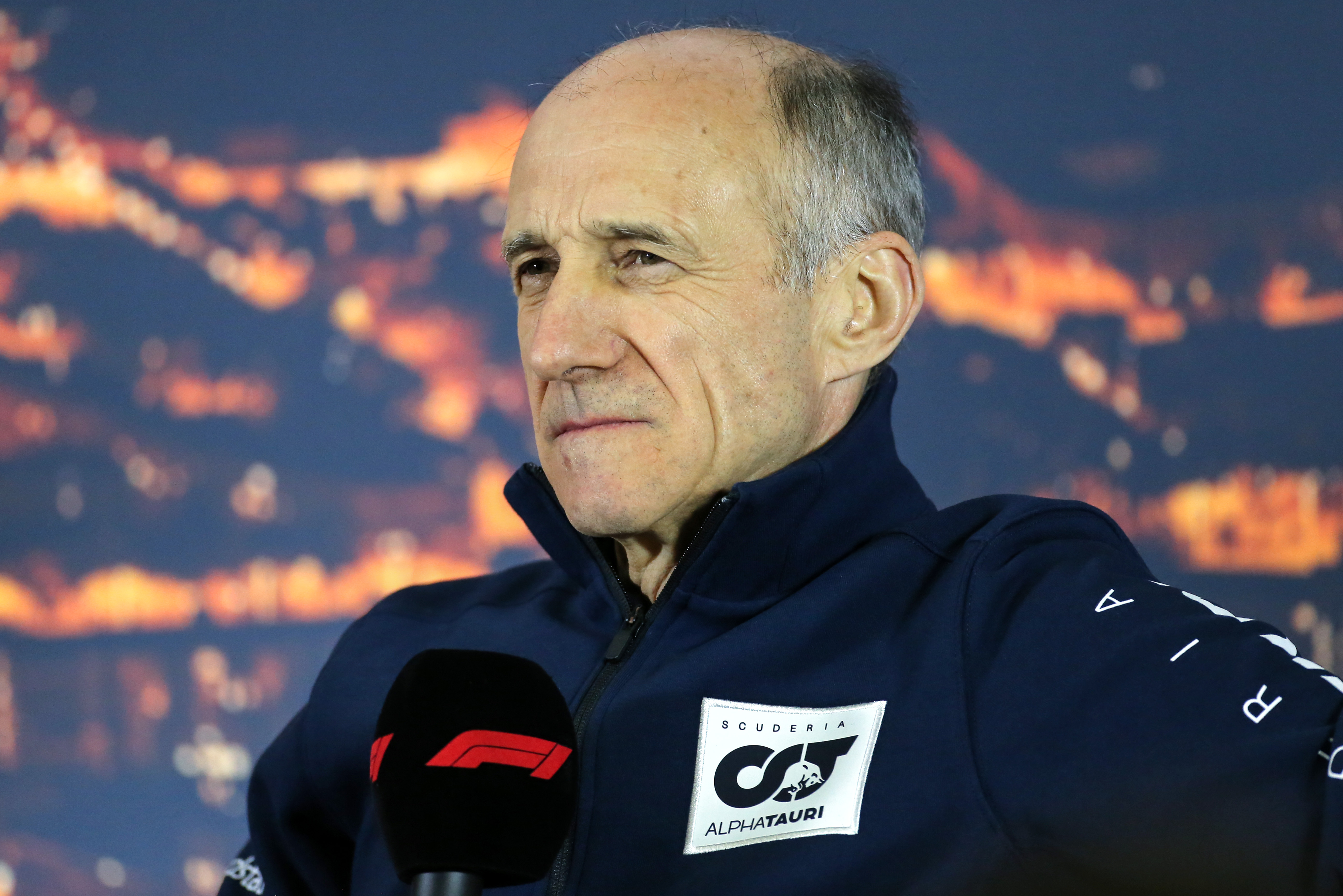 Haas team principal Guenther Steiner has hinted he feels Racing Point has gone too far with its copy of the Mercedes – albeit stressing that the rules do allow it and that he accepts the situation.
But he also said that his team's technical partnership with Ferrari was central to Haas making it onto the grid in the first place and becoming the most successful new team to come into F1 for two decades. Without its Ferrari partnership, even with Dallara's help, the Haas team was a non-starter.
"When we came in like this, nobody was happy with the business model," said Steiner. "Now a few people seem to be changing their mind. How you do your business is each own team's business. It's good for the sport to have different ways of doing the same thing.
"But the most important thing would be to have all 10 teams fighting for podiums. That would be the most fantastic thing that can happen. How you do it doesn't matter.
"I respect both, and if we would be in a position financially and technically to do everything ourselves, for sure I would be proud to do that but we cannot.
"So you find a way that you can survive, which is very difficult because financially it takes a lot of resources. As long as it's not illegal to do it, I'm fine with any approach."
The case against team partnerships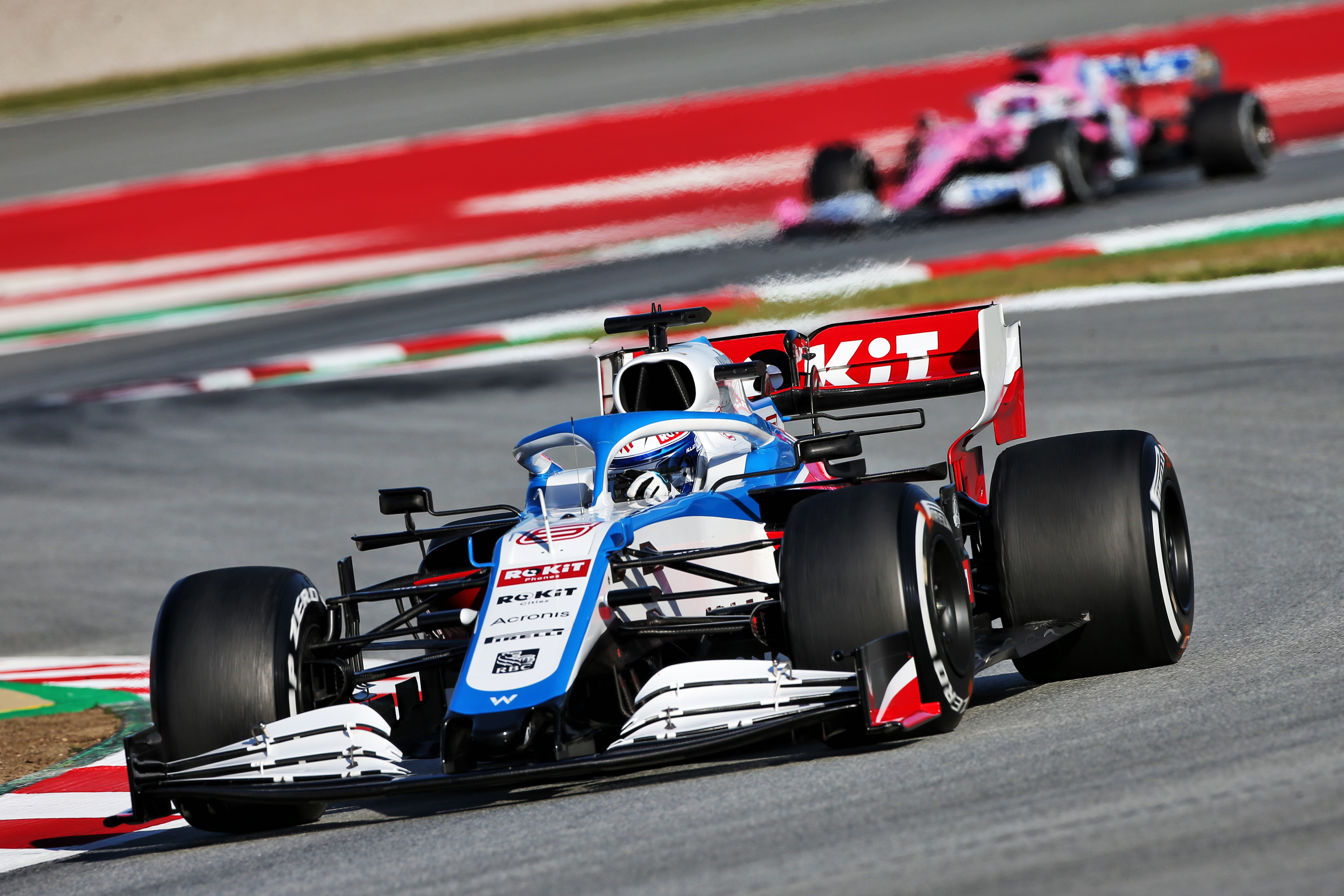 Williams has long been a staunch opponent of customer cars, 'B teams' and technical partnerships and remains fiercely independent. While it runs a Mercedes engine, it is, along with McLaren, the only independent team to produce its own gearbox.
The strongest argument against such deals is that they are bad for F1 and risk creating a small pool of teams capable of winning with the rest aligned as glorified 'B teams'. If smaller teams are dependent on four factory teams to produce many components, they are reliant on external operations.
"The FIA needs to make sure they are on top of this and that a cooperation between two teams is following and within the regulations and does not allow the big teams, for example, to benefit from things that are happening at a smaller team" :: Andreas Seidl
Even so, Williams has to consider a closer alliance with one of F1's big teams. This is because of the cold, hard financial facts.
"There are a lot of very different business models up and down the grid now in Formula 1," says deputy team principal Claire Williams. "I think Williams is now the only truly independent team, i.e. we rely on sponsorship and prize fund money to go racing, and we design and manufacture our whole car in-house. And it's something we're very proud of, it courses through our DNA at Williams and I keep saying I'm loathe to change that.
"But F1 is a very different environment to when Frank [Williams]was running the team. We need to make sure that we are keeping up with the times and not just surviving but thriving.
"It's something that we keep a careful watch on. We do have that pride in making our car ourselves and I don't want us to lose that, but I have respect for the other ways in which the teams go about their business and how they choose to operate."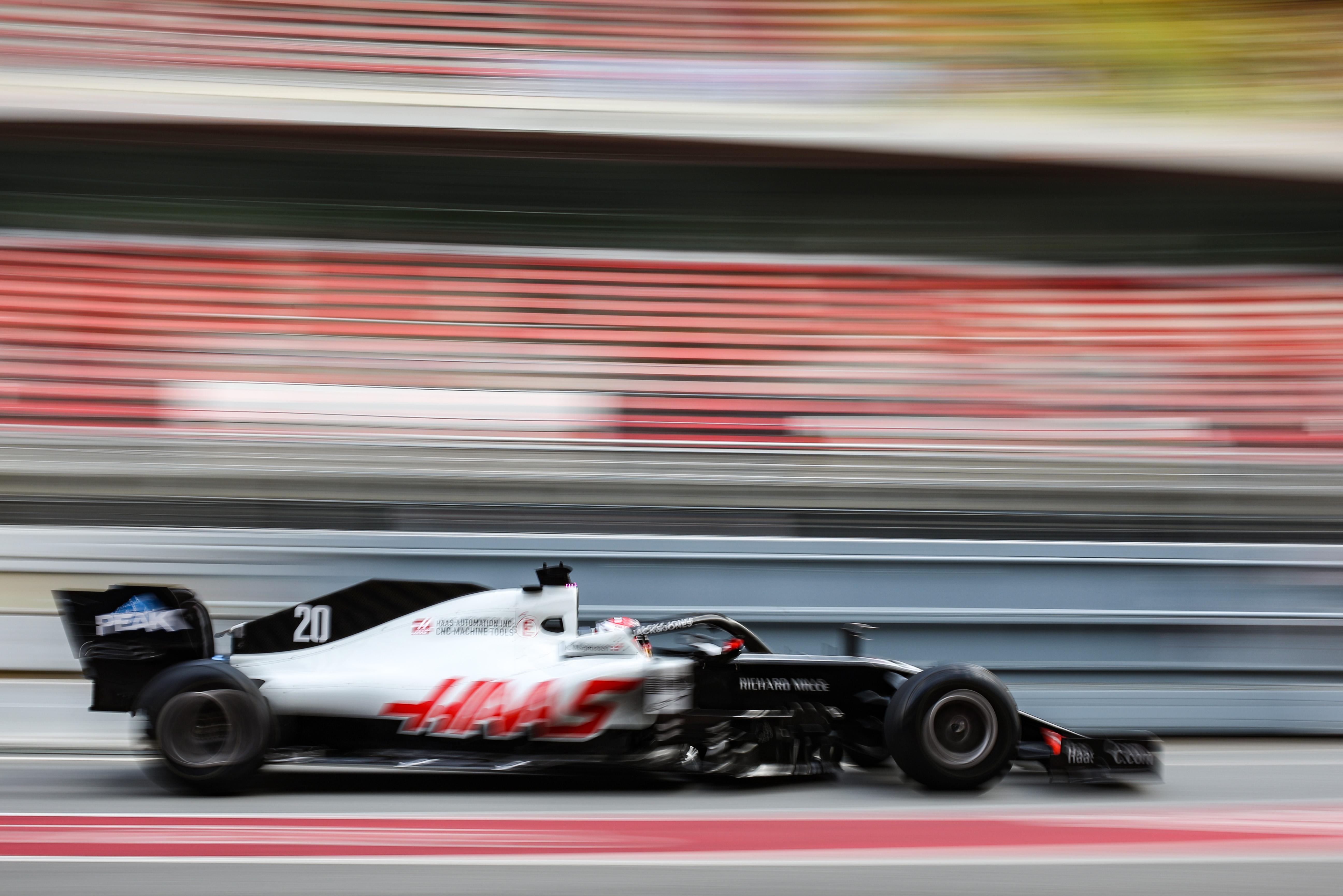 The other concern for teams is whether certain technical partnerships go beyond what is allowed. Racing Point has long hinted at suspicions of Haas doing so, while ironically there are those that suspect the same thing of Racing Point and its Mercedes 'clone'. Such an environment is not good for Formula 1.
What's more, it's not just about how the smaller teams benefit but the role they play for the big teams. McLaren team principal Andreas Seidl suggested this was a concern during testing.
"The FIA needs to make sure they are on top of this and that a cooperation between two teams is following and within the regulations and does not allow the big teams, for example, to benefit from things that are happening at a smaller team," he said.
"We all know the examples which are around in the press, like people who are rotating between teams, or the coffee machine talks that you have between [people from] two different teams [where they're] talking about concepts and so on. That's something that we are worried about, and that is our focus in the discussions with the FIA to make sure this is properly honest.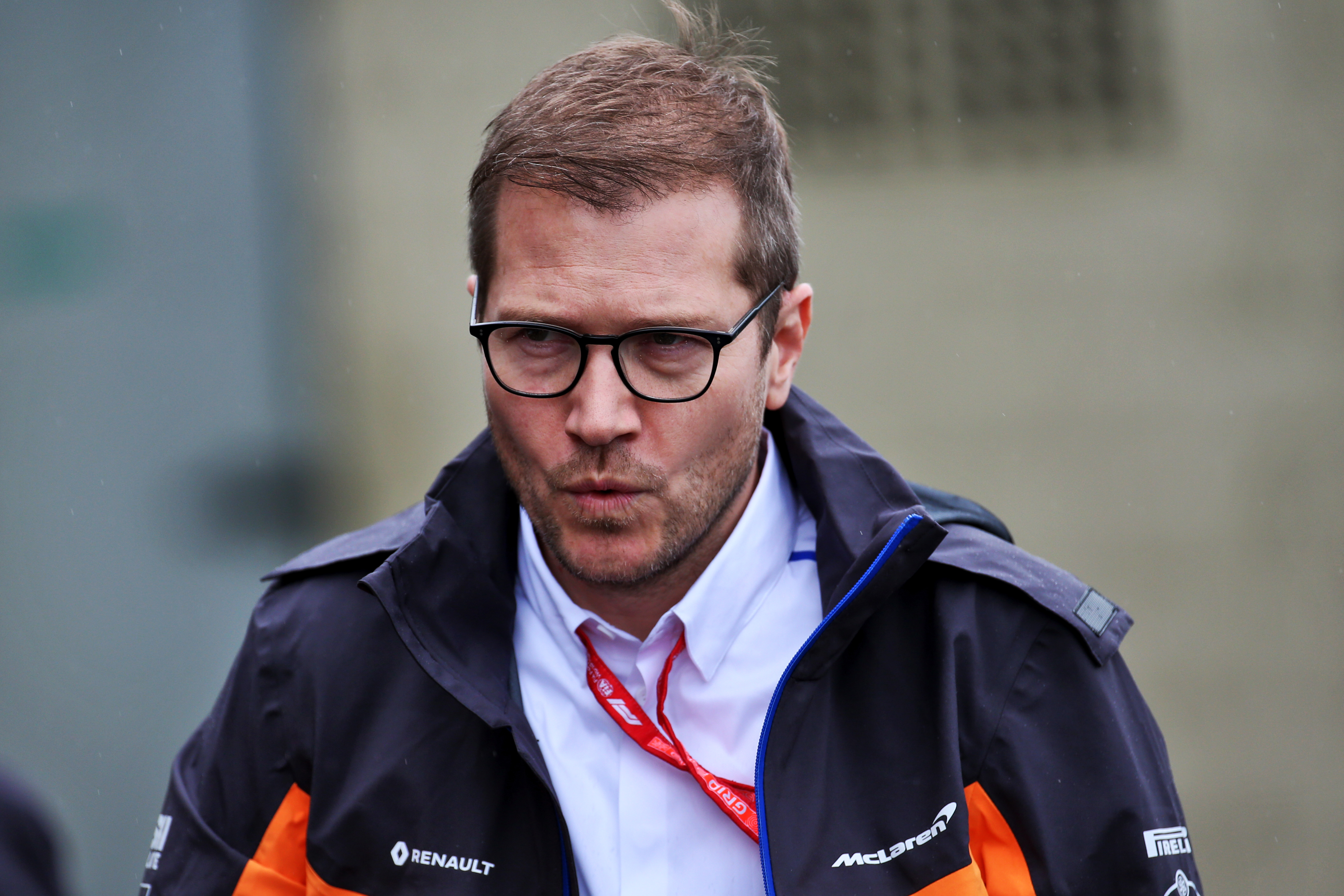 "Obviously, if they go against the regulations, they can have an 'A team' having the cooperation to go around the regulations to increase the resources and the idea of the budget gap, and that is the biggest worry for us."
Seidl's words warn that the question of 'B teams', customer cars, technical partnerships – whichever version of the inter-team alliances might manifest itself – is fraught with danger. An F1 with a small number of big teams and the rest reliant upon them for technical assistance might be a logical one for all concerned, but it's not necessarily a sustainable one for an F1 that wants as many different teams with their own distinct identities in contention for victory as possible. And that's before you even factor in the way it weights the political landscape.