The AlphaTauri Formula 1 team is evaluating the possibility of switching to a windtunnel share with Red Bull Racing.
AlphaTauri currently uses Red Bull Racing's old windtunnel in Bicester, making it the only team to run a 50% scale windtunnel rather than the maximum 60% permitted by F1's regulations.
The restricted windtunnel testing rules introduced next season limit teams to just 500 hours of "occupancy", making it possible for two teams to share the use of the same facility without compromising usage time.
Red Bull's current facility is in Bedford – 40 miles north/east of Bicester – and was used to do some of the early modelling for Concorde before being taken over by the energy drink giant (pictured above).
Although AlphaTauri has a deep understanding of its existing facility and has made good aerodynamic progress in recent times, a change to 60% scale should help improve its long-term potential.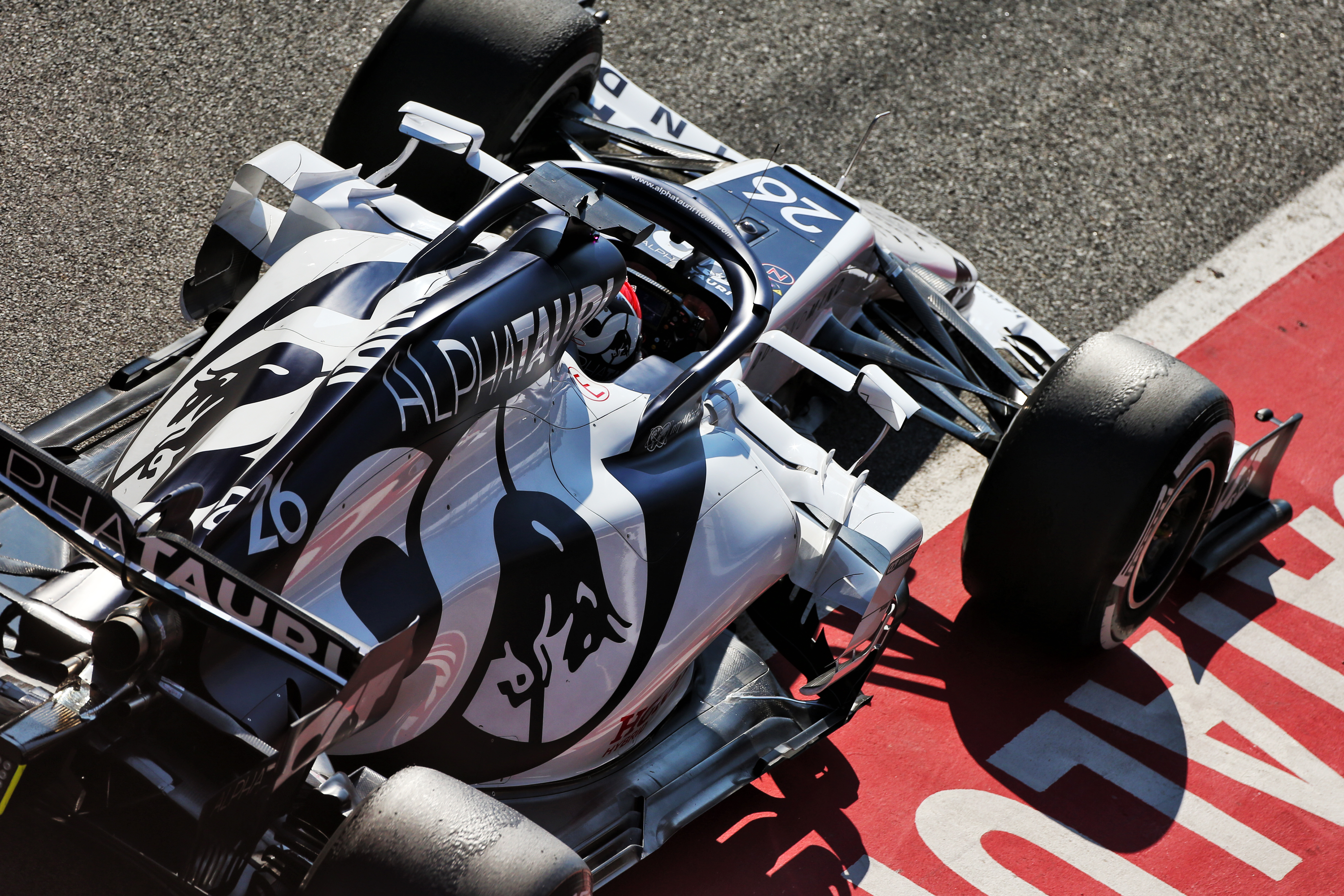 "On the one hand, we understand the tunnel, we've had it for a long time and know what it can do and we've got a reasonable view on what it can't do," AlphaTauri technical director Jody Egginton told The Race.
"The key point is to know what your tunnel can and can't do and don't try to second guess it and assume it can do something.
"So it's not great and It's always on the agenda to see what's next.
"With the 2021 regulations, they are changing the amount of occupancy and wind-on time available, it makes a tunnel share more desirable and more easy to absorb for a team."
A move to a windtunnel share is not yet set in stone, but a switch to running in a facility that can take a 60% model is a long-term aim and the 2021 regulations would make this a logical time to switch.
"It becomes viable and it's very possible we'll do that," said Egginton.
"And the challenge is at what point do you migrate? There's never a good time.
"We're looking at it but we've got to get it right because there is a hit to doing it.
"We'll minimse the impact but there's benefits to doing it."
While switching to a 60% windtunnel should benefit AlphaTauri given the increased fidelity of the results, there are short-term disadvantages to making the transition.
Not only does AlphaTauri have a deep understanding of its current windtunnel, but it is also set up to produce models to 50% scale and would have to invest to produce larger models.
This means any change will come at a short-term loss at a time when the team is attempting to balance development of its current car with the 2021 project for F1's new regulations.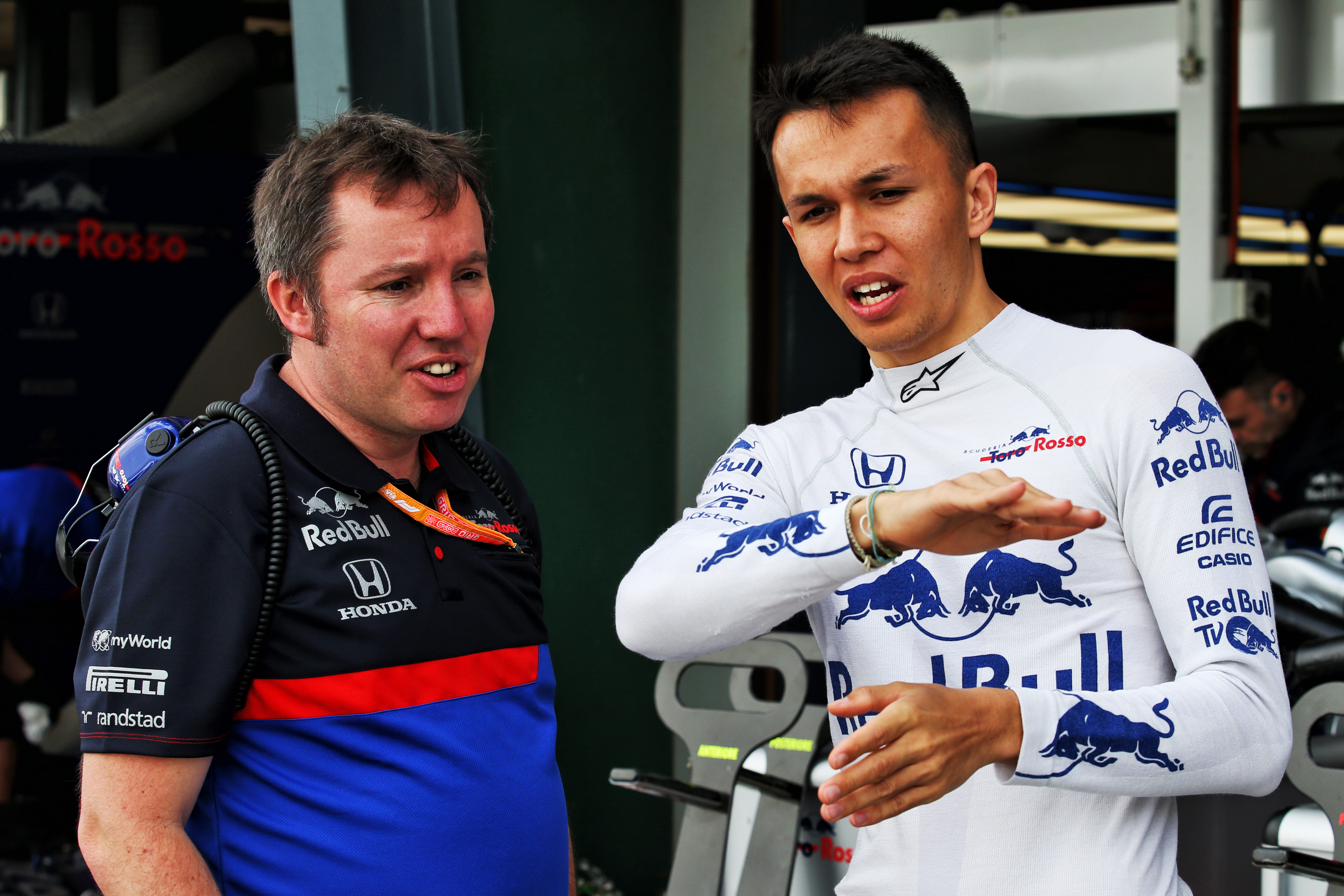 "That's the key and why we're evaluating it very carefully," said Egginton (above left) on weighing up the pros and cons.
"The attractiveness of it is clear, there's no doubt, but you have to understand how to minimise the short-term pain because it wouldn't be acceptable for to struggle to get back on track after the transition.
"We have to prepare, and it's not just the windtunnel running because you're making 60% model parts and you have to gear up for it and there are other restrictions, they are bigger, they take longer [to produce].
"We have got quite a refined process at the moment so it's subject to a number of changes."
The change to the 2021 regulations could make this a logical time to switch, as despite the size of the change the hope is that the regulations will make the cars less aerodynamically sensitive.
This could mean AlphaTauri is at less risk of losing out as it makes the transition.
A switch to a 60% facility would also mean AlphaTauri no longer uses 50% scale windtunnel tyres, which are a potential disadvantage given there's less feedback on which to refine Pirelli's product to create the most accurate characteristics.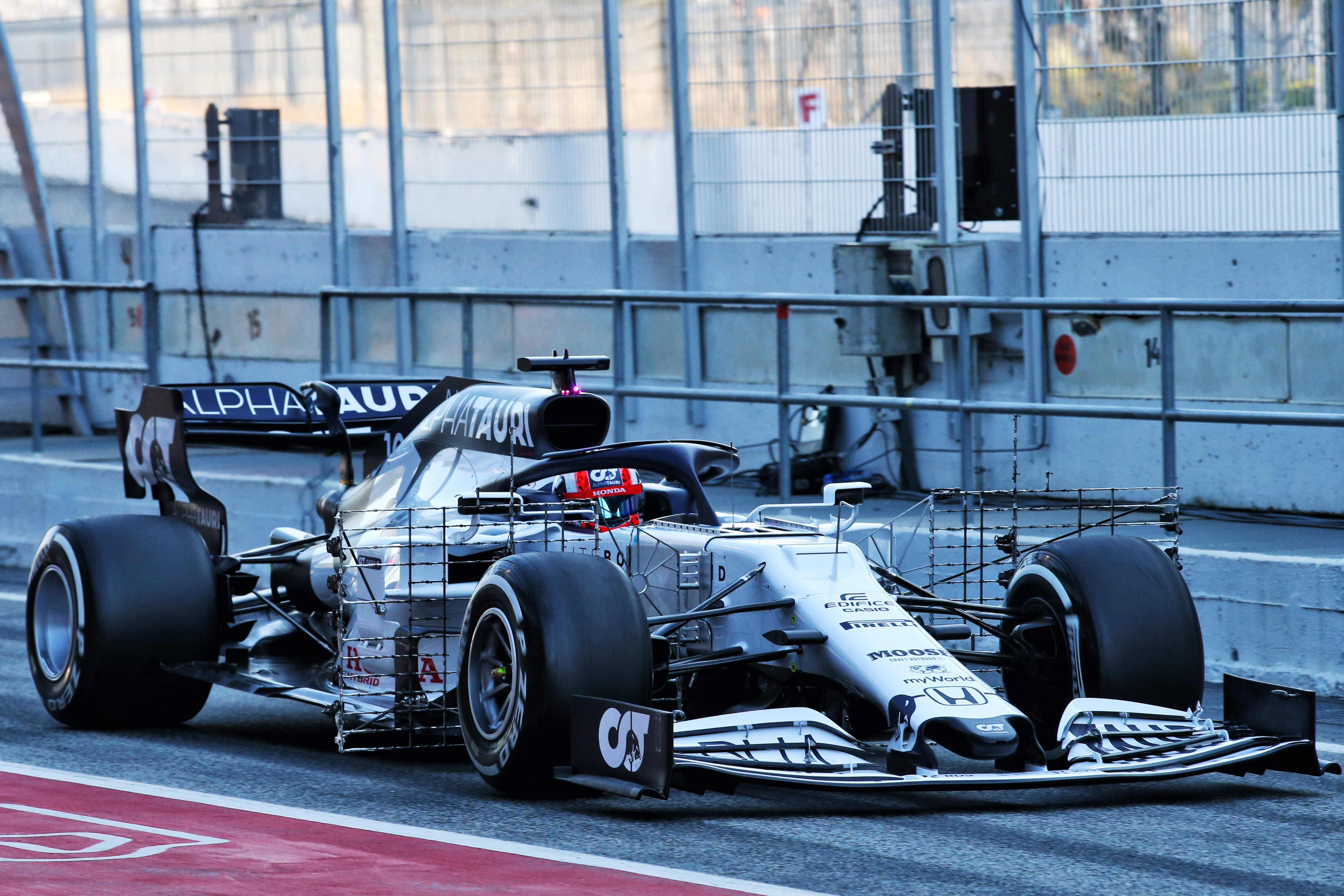 "It could be and that's also part of the discussion," said Egginton when asked if the regulations that should make the cars less critical aerodynamically .
"The regulation change, does it make it more or less attractive? And you've got to analyse that.
"But a key point for me is that everyone else is running a 60% tyre.
"The model fidelity at 50% has its limitations in how you represent your parts at model scale.
"[You also have to consider if it is] the best facility to invest in going forward because there's investment needed in every windtunnel, it's a never-ending story of improvement."