Hello again, everyone. This is the last column before we actually get to race and the true picture of 2020 emerges.
I think going from eight days to six days for testing was not a bad move, and everybody got a lot of running done. It was amazing how well prepared everyone was. There were so few red flags during the whole six days, which is something amazing. If you think back 10 years that wouldn't have been possible.
Maybe Racing Point looked at us and saw what we did and it's almost a compliment to us
From our side we had five days out of the six that were very good, but we had two half days – both on Fridays – where we had some mechanical issues and we lost in total maybe half a day, which is not perfect but not too bad.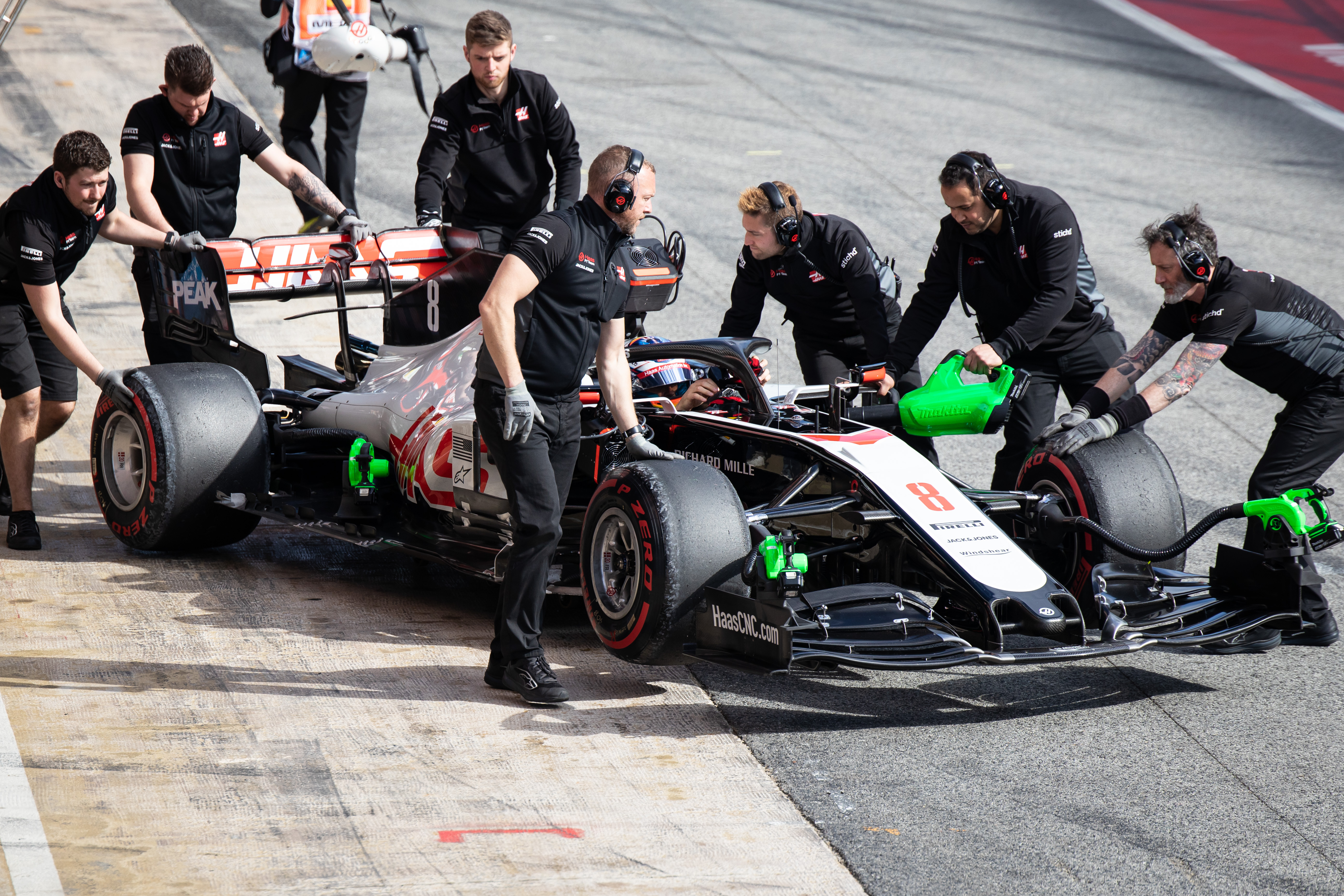 We are very happy with what we did. We wanted to get as much information as we could so that when we get situations in the races we have got all the info and can apply that to the car to change the set-up. That was our aim, I would say we got 90% done – you never get everything done because otherwise you do too little.
Performance-wise, it's up in the air. I think the midfield is as close as ever. I think Racing Point made a good jump forward, but all the rest are within three tenths and three tenths is normally 10kg of fuel.
And not knowing who has got what fuel – and for sure we don't vary the fuel by 30-40kgs, it will be around 10-20kg – it's difficult to say who is on top of the midfield.
Barcelona is not a bad place to test, because you've got high speed, you've got low speed, you've got a little bit of everything. As a test track it's pretty good to learn a lot about your car.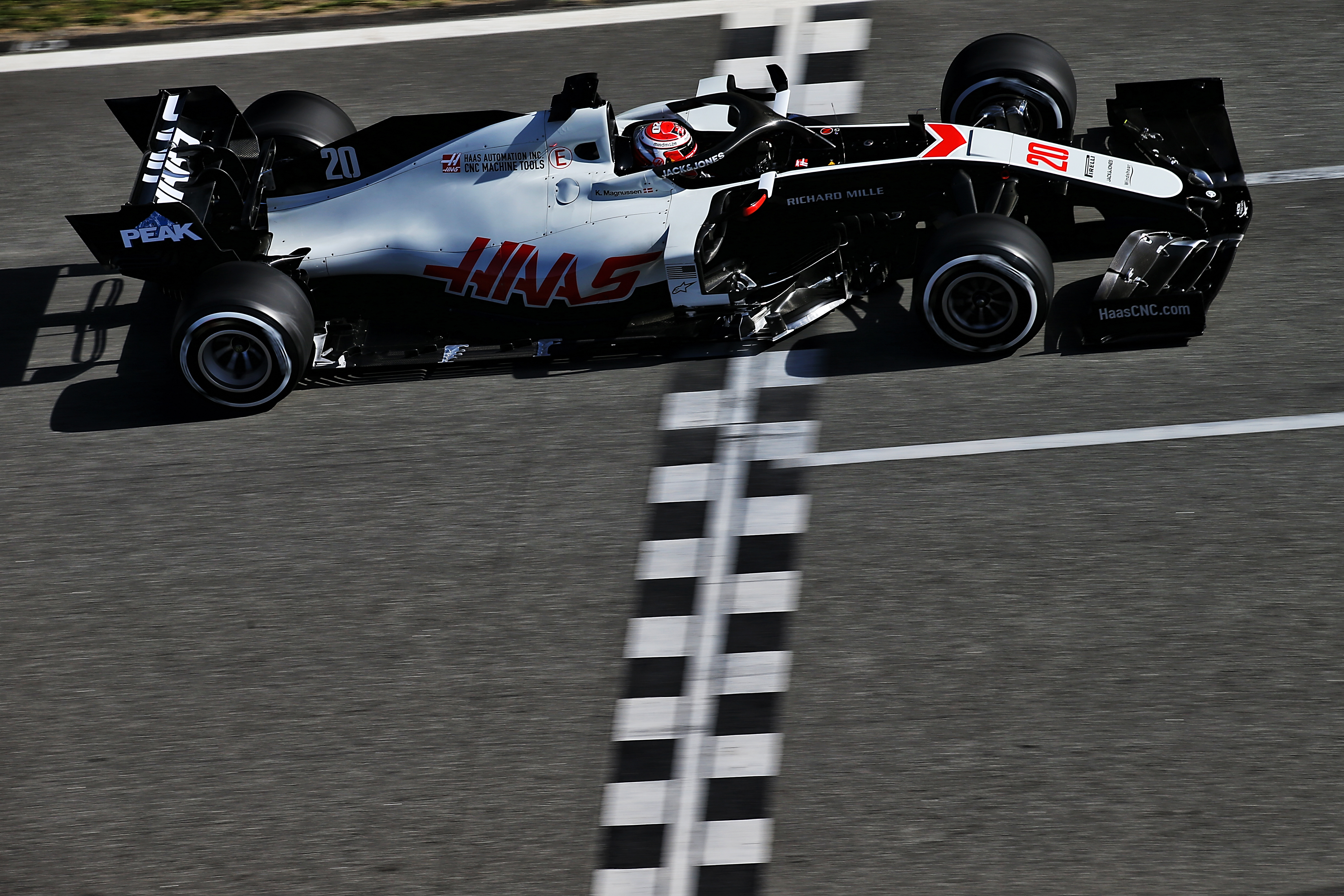 How relevant the set-up you find at Barcelona is and how it will work in Australia or Bahrain is not exactly the same, but at Barcelona you can get data that you can use to set the car up in Australia. But if you are good at Barcelona, it doesn't mean you are good in Australia or Bahrain.
Because it is so tight in the midfield, you will pay for mistakes this year more than ever before. And that is something we need to improve on, because it seems that sometimes we make mistakes.
But we are still a young team compared to the other ones even though we are in our fifth season. And the more experience you've got, the fewer mistakes you make. And we need to focus on that. It's not that we have to make improvements, it's about not making mistakes, because that could be the most costly stuff we could do.
I don't know if the gain of DAS is worth the effort. But Mercedes is a very good team and they don't need me to tell them!
A lot of the talk in testing was about the Mercedes DAS system. This was not something that we considered. I think with our infrastructure and with what we have available, we cannot do things like this.
These things you do if you have a lot of people and a lot of money, you try to find something that wasn't done before and fair play to them, it's a clever solution.
But is it beneficial? For the driver it must be a pretty unnatural movement to move the steering wheel in and out. But that's my opinion. If the drivers do it for a long time in the simulator they could adjust to it but I don't know if the gain is worth the effort. But I'm sure they thought about it, Mercedes is a very good team and they don't need me to tell them!
The other talking point was Racing Point and how they copied the Mercedes. The rules are written and if they followed the rules what can you do? They did what they could. They looked at what is possible and then they did that.
Maybe they looked at us and saw what we did and it's almost a compliment to us. We were the first ones who worked together with somebody and now all of a sudden it's the best way to do it. So at least we brought something to F1!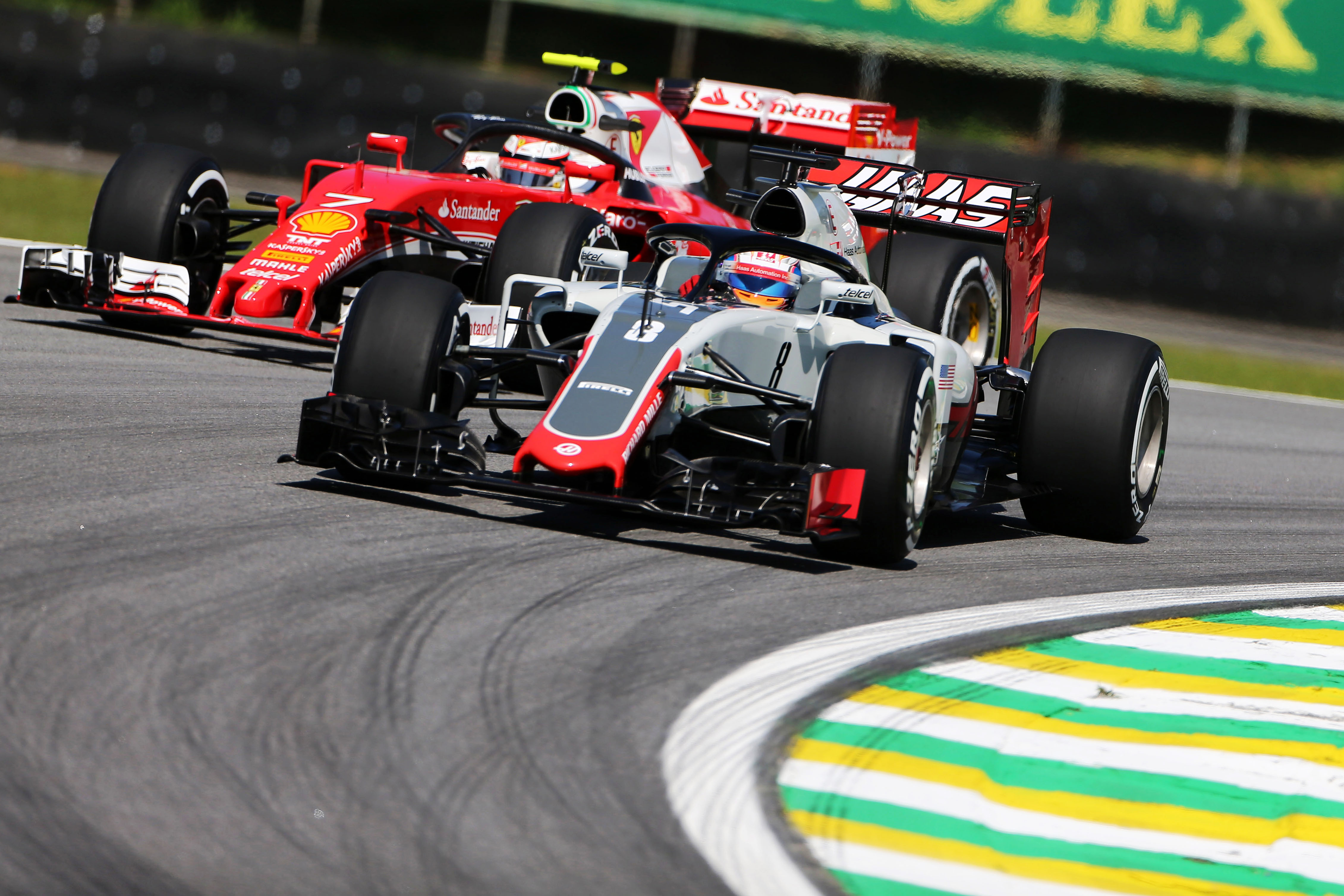 Since testing it's been the impact of the coronavirus that's made the headlines. We haven't had any operational impact, but we are all conscious that we take care of it and manage it.
We have reduced travel of people to a minimum, especially from Italy. Dallara has done a good job in splitting the groups up so they are not sitting all in one office.
We are all just trying to be consciously proactive not to expose people to it and people based out of the region where coronavirus is strong, they stay at home. Up to now – and hopefully it stays like this – it didn't have any impact on our parts or our engineering.
These issues will be forgotten – temporarily at least – when we get to the track in Albert Park.
We have had good speed there, but we have to make sure we have all the wheels on in the pitstop! I don't know exactly our performance level but it has been a good track for us except for the pitstop dramas, for the last two years.
But last season we were strong there and the rest of the season was not so good, so I wouldn't be panicking if we are not so good in Albert Park as in the years before. So long as we are in the mix in the midfield I'll be happy.