Charles Leclerc bounced out of Formula 1's summer hiatus and into Zandvoort talking of how he is "fully convinced" by Fred Vasseur's grand plan to transform Ferrari.
If the subsequent events of that race weekend haven't shaken Leclerc's faith, they surely at the very least reminded him just how far Ferrari has fallen over the past 12 months, while highlighting how particularly exposed he has become as Ferrari toils.
Not exposed in a contractual sense – Leclerc has another year to run on his current Ferrari deal, says his intentions are clear in wanting to negotiate a new one, and in any case his prodigious speed inside the car (particularly over a qualifying lap) would make him a highly sought-after commodity for rival teams should he and Ferrari somehow not reach agreement.
But that extraordinary ability to extract lap time from the car, the kind of lap time that put Ferrari on pole in Baku when it really had no business being there, is the sort of high-wire trapeze artistry that places enormous stress on the equipment being used, and demands complete faith from the driver in that equipment proving the requisite support.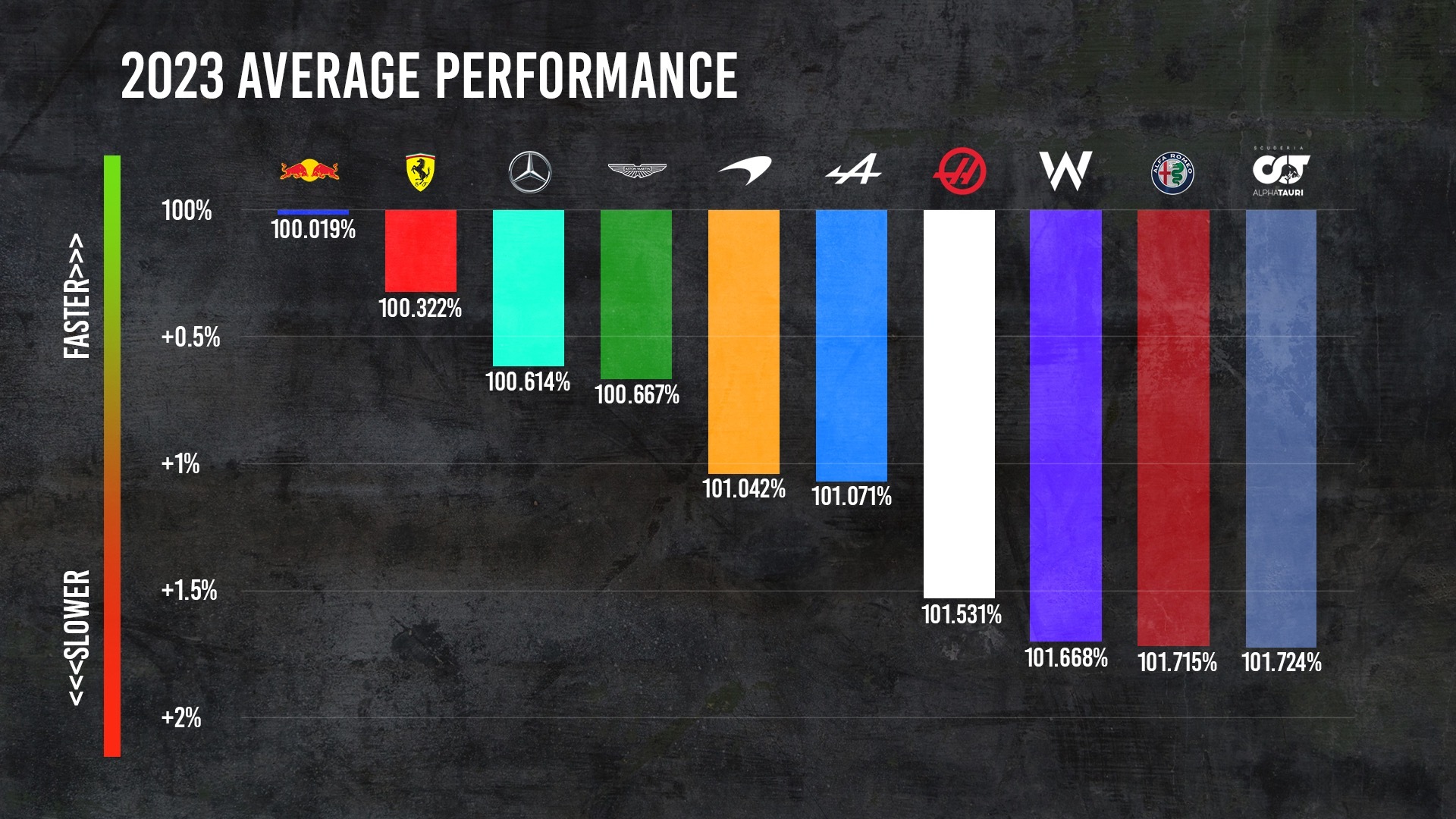 On multiple occasions in 2023 – particularly in Miami, Barcelona and Zandvoort – Ferrari's equipment has been found seriously wanting. And the fact the car is on average the second quickest across the season so far but Ferrari languishes fourth in the constructors' championship, speaks to chronic underachievement and a real difficulty in translating any fundamental underlying pace into tangible results.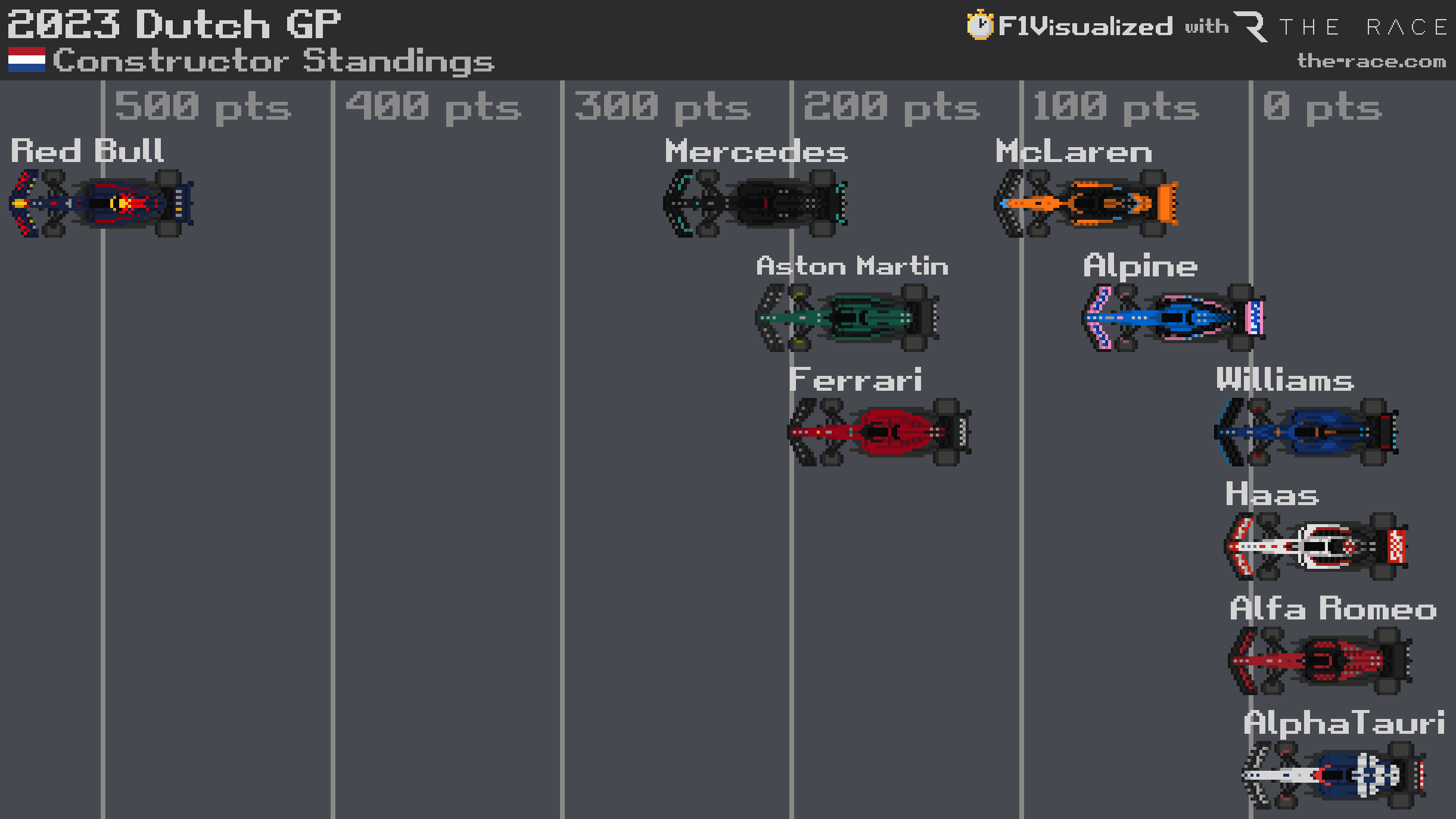 Three podiums so far in 2023 (all Leclerc's), and only marginal expectations of adding a fourth at Monza this weekend, represent a terrible return for team that won four races last season.
There are some who deride Leclerc as a very fast crasher, someone who too often takes liberties with his car and is then punished dramatically for his excesses – the French Grand Prix of 2022 being perhaps the highest-profile example.
But that analysis does a disservice to a driver who is capable of walking the tightrope between success and oblivion like few can. He gets it right far more often than he gets it wrong – and the more capable the car, the better Leclerc performs.
It's also fair to say Carlos Sainz has done a very good job of walking that tightrope at a slightly lower threshold this season, meaning he has achieved lower peaks but greater consistency within the car's current limitations, but he too is finding the going tough.
Sainz spoke ahead of the Zandvoort weekend of it being "very difficult to predict which circuits we're going to be quick at and which we're not going to be quick" – a point later denied by Ferrari technical chief Enrico Cardile.
After crashing out of Q3 at Zandvoort, Leclerc described his feeling of how this year's Ferrari was capable of lurching from having grip to no grip from corner entry to mid-corner as the brakes were released, then maybe grip, maybe not, as throttle is reapplied on corner exit. Sometimes it sticks, sometimes it doesn't. You have to trust it will and hope for the best. At Zandvoort it didn't stick and he was in the wall.
Leclerc skidded off onto the grass and took a fairly hefty hit to the barriers 💥

Pride bruised, otherwise okay 👍#DutchGP #F1 pic.twitter.com/L7avBtLK9V

— Formula 1 (@F1) August 26, 2023
The car is known to be highly wind-sensitive (a major factor in Leclerc's Miami Q3 crash), hard on its rear tyres and possessed of a very narrow performance window that is clearly very difficult to access consistently.
For Zandvoort Ferrari chose a lower downforce option for its rear wing – despite the circuit being among the top three on F1's calendar for configurations requiring highest downforce settings – because this choice gave it the best overall efficiency.
This certainly won't have made Leclerc's life any easier at the limit – he called it "probably the most difficult weekend of the season in terms of balance and driveability of the car" – and it also speaks to the erroneous decision made coming into 2023 to forsake drag (and by association increased downforce and grip) for improved top speed. This increasingly looks like a net deficit for Ferrari, rather than a net gain.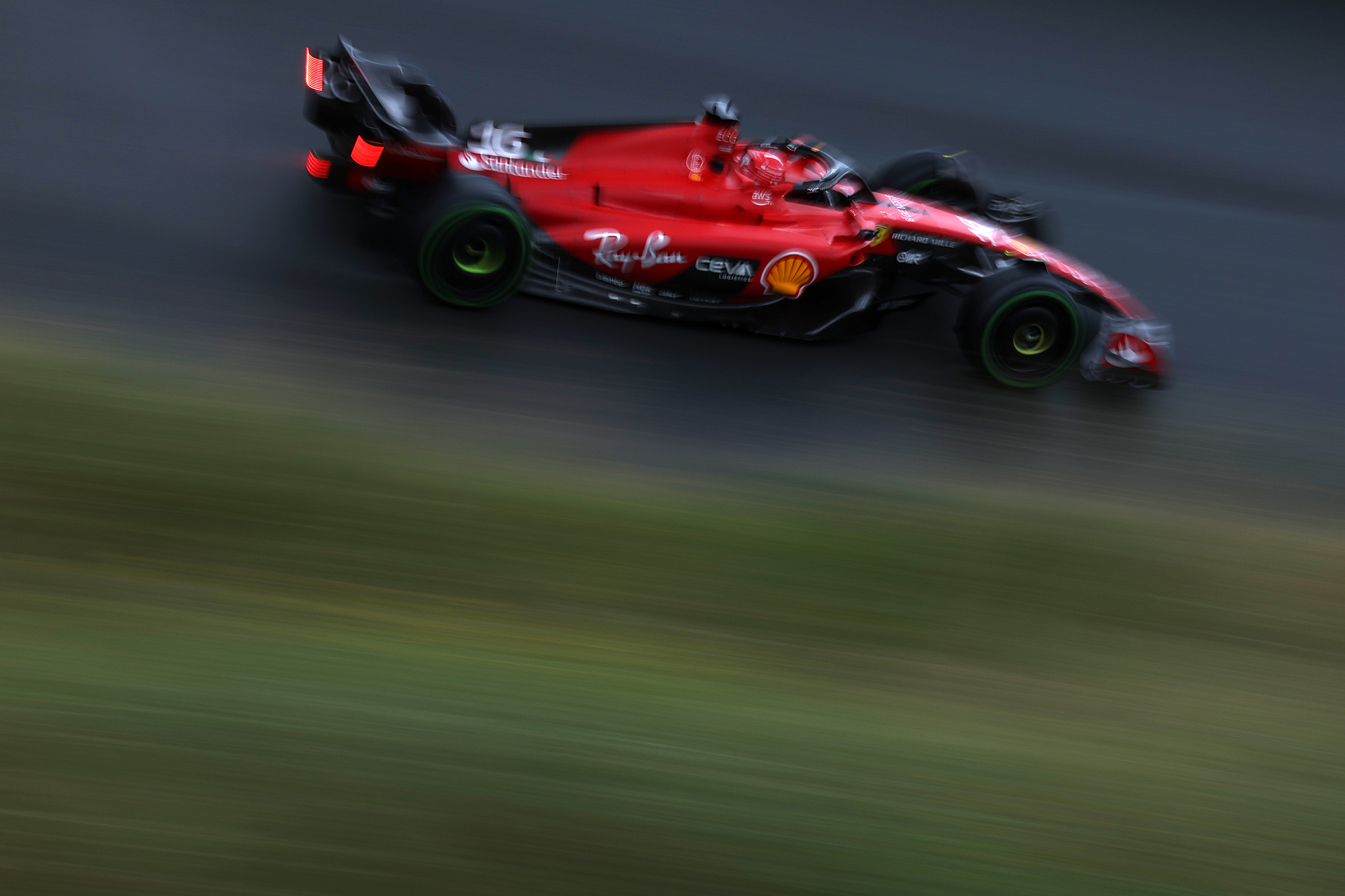 Perhaps this is what Cardile was referring to when he said it was "crystal clear" what Ferrari got wrong over the winter of 2023, and will aim to put right with what he's calling a "brand new car" for 2024 – which is expected to feature a major overhaul of the monocoque and rear end.
These fundamental changes can't come soon enough really. Clearly there is some prodigious speed lurking within Ferrari's current car, but Sainz described it as "peaky" at the very start of this season and it doesn't really look as though what Ferrari has thrown at the car in 2023 has altered this state all that much.
The SF23's ability to tumble dramatically out of its performance window is so pronounced that at times it has left its drivers simply baffled as to why the car won't do what they ask of it. In Spain, Leclerc thought his car was broken such was the lack of rear grip he felt. In Baku, Sainz faded to the tune of almost half a second per lap compared to Leclerc, so dramatic was Sainz's loss of confidence in the equipment underneath him.
Vasseur, perhaps with a mind to deflect as much negative attention as possible away from his revamped technical team, keeps talking up the potential still lurking within Ferrari's current car – and saying better understanding of how to refine its set-ups will unlock more lap time from it than any remaining planned upgrades.
But that same car, though clearly not awful in outright performance terms, has looked evil to drive for much of this season – the sort of car that dares you to try harder and then bites you when you do.
That's probably why Leclerc looks so much more exposed by Ferrari's current limitations. He's more daring than most, and even though he says he fully trusts the longer term plan to transform Ferrari he surely cannot say the same for the car he's driving right now.
He's already conceded Red Bull looks out of reach until F1's technical rules are overhauled in a major way again for 2026, but he will still be banking on Ferrari making a major step forward in 2024. All the while he toils trying to elevate a poor car into places it doesn't belong, his reputation is at risk of taking further damage from incidents such as those that undid him at Zandvoort.