Lewis Hamilton has ended months of contract speculation of varying intensity by finally recommitting to the Mercedes Formula 1 squad on a new two-year deal.
Seven-time champion Hamilton has been amid a winless streak since the 2021 Saudi Arabian Grand Prix in December of that year, with the culprit being the fact that Mercedes has significantly under-delivered with both of its car designs in the new ground effect era so far.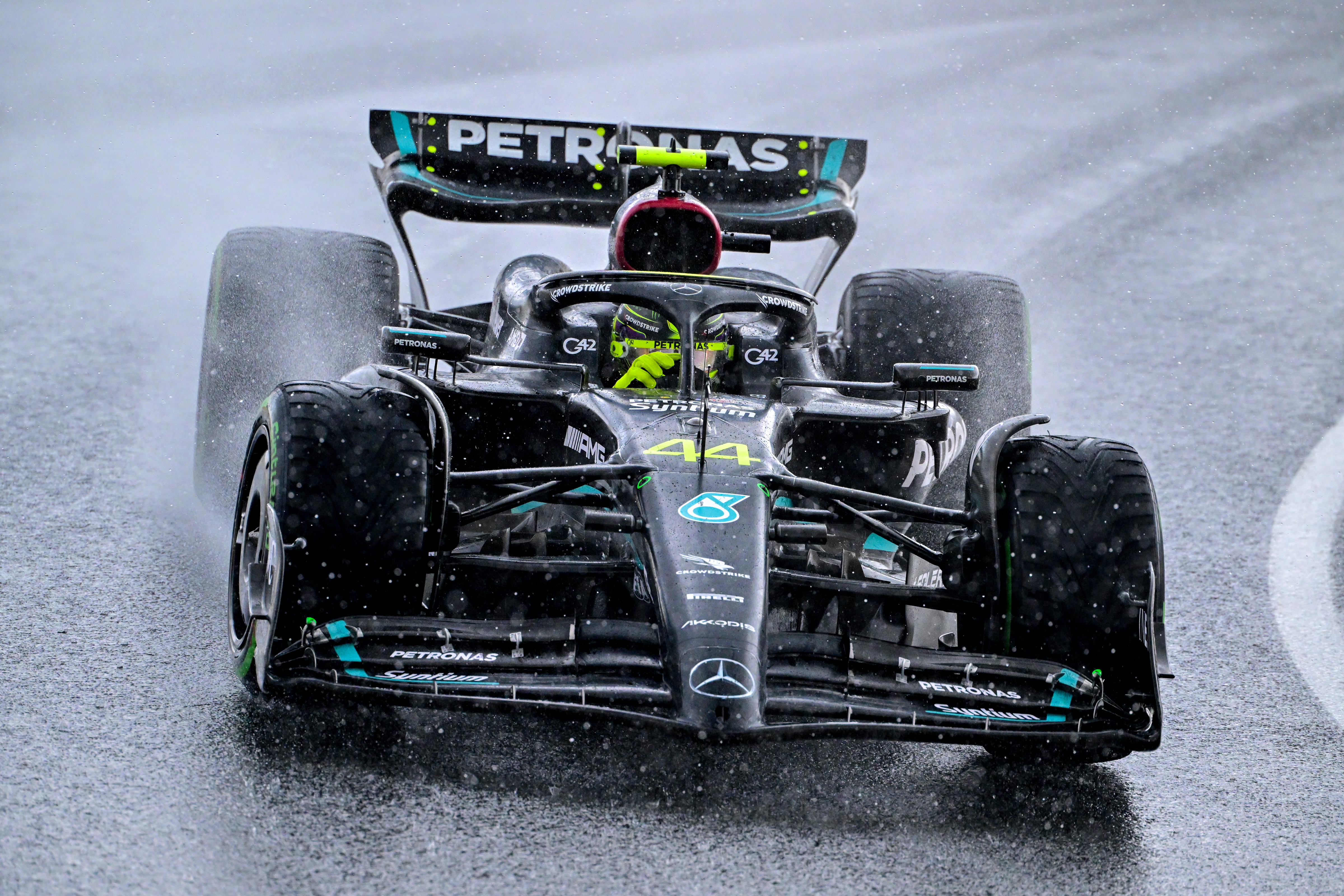 This was catalyst for speculation that Hamilton could be tempted away by a rival outfit – as even while both the 38-year-old and his Mercedes team repeatedly reaffirmed their commitment to one another and expressed a confidence in a new deal being done, months went by without it actually being done.
However, official confirmation of the extension has finally arrived in the lead-up to the Italian Grand Prix at Monza.
"We have never been hungrier to win," said Hamilton of the renewal.
"We have learnt from every success but also every setback. We continue to chase our dreams, we continue to fight no matter the challenge and we will win again.
"I'm grateful to the team who have supported me both on and off the track. Our story isn't finished, we are determined to achieve more together and we won't stop until we do."
It means Hamilton, who is fourth in the standings this year amid the Mercedes W14's wildly fluctuating form, will race at least into his 'year 40' season.
The final season of his new contract, 2025, will mark the final year of the current regulations cycle before another huge reset.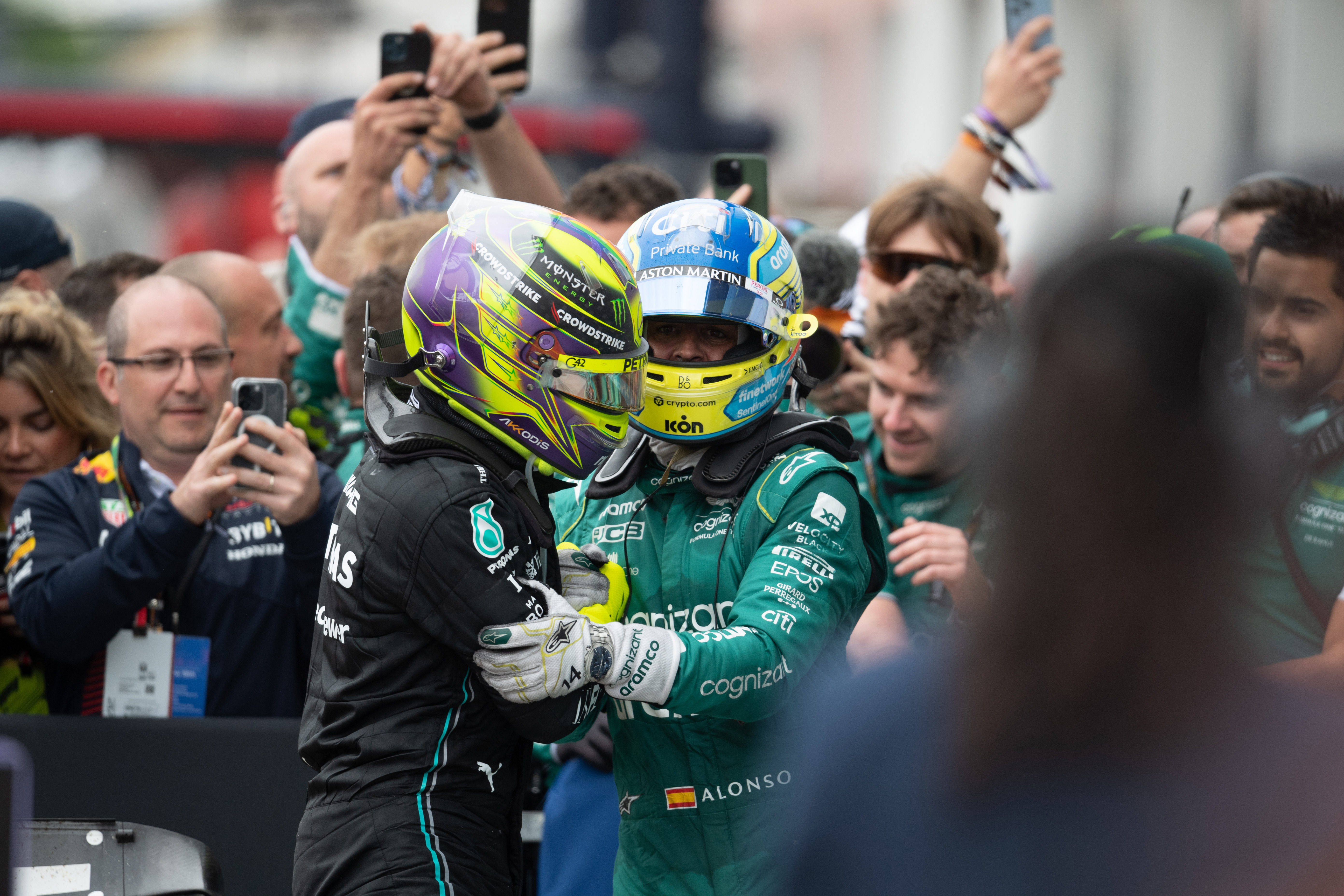 The new contract should take Hamilton well over the 350-start mark, which only former McLaren team-mate Fernando Alonso – Hamilton's main rival for third in this year's standings, who himself is still continuing to add to his tally – has cleared so far in F1 history.
Current team-mate George Russell joined Mercedes on a "multi-year" deal in 2022 – and has also now been confirmed as being contracted through 2025.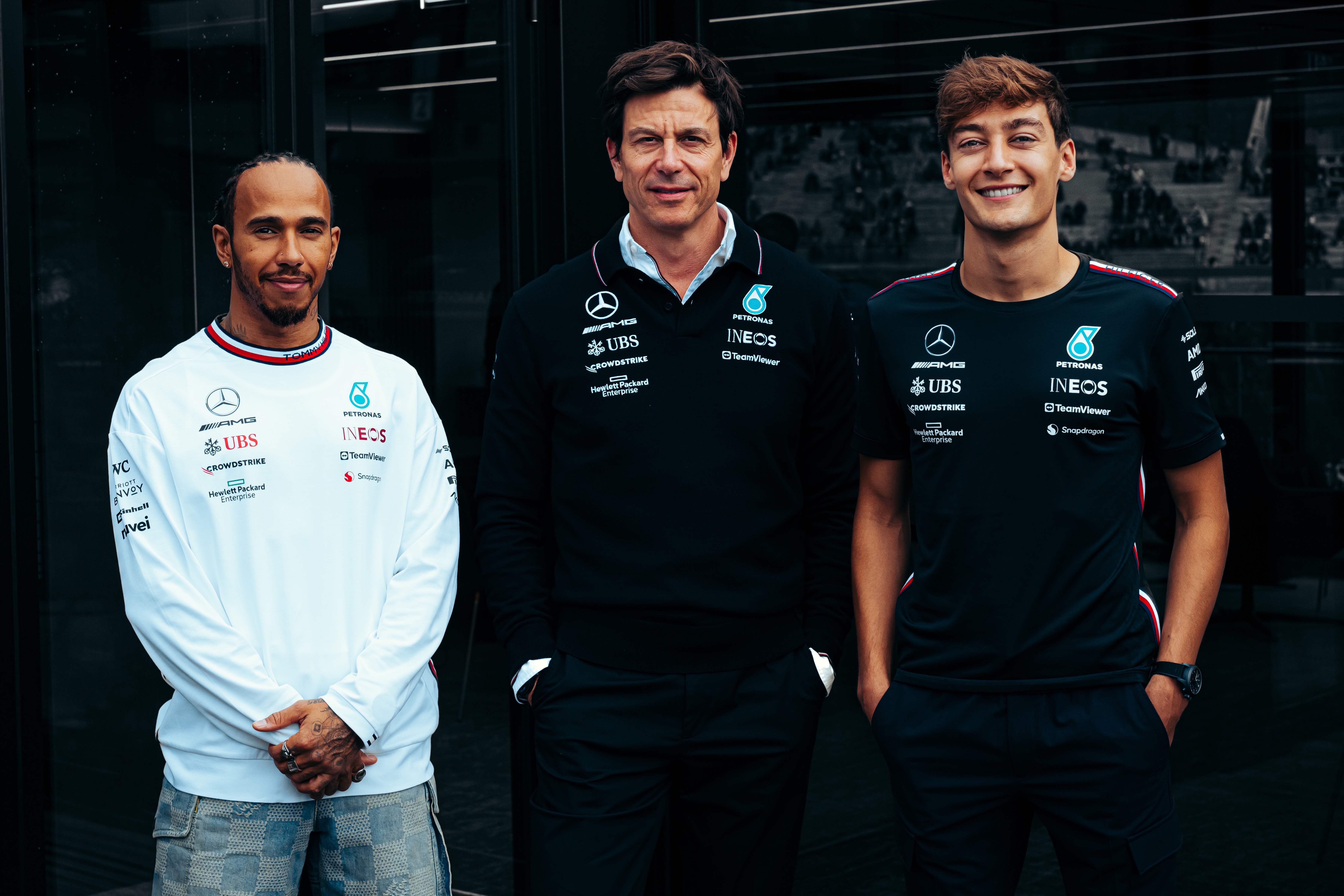 The 25-year-old took Mercedes' sole win in this rules' cycle so far, and – aside from a recent mini-slump – has proven a match for his F1 legend team-mate.
"Continuing with our current driver line-up was a straightforward decision," said team boss and CEO Toto Wolff.
"We have the strongest pairing on the grid and both drivers are playing a crucial role in the team to move us forward. The strength and stability they provide will be key building blocks for our future success."