Charles Leclerc joked that he wishes he signed a lucrative new Ferrari Formula 1 contract that was rumoured during the summer break, and although a new deal is yet to be agreed it seems an inevitability.
Leclerc's current Ferrari deal runs to the end of 2024. Almost immediately after the Belgian Grand Prix, there was speculation that he had agreed a multi-year new contract worth almost €200million.
He had clearly seen the suggestion himself. Asked by The Race about the rumoured new contract on F1's return at the Dutch Grand Prix on Thursday, Leclerc said with a big smile: "I wish I did this deal, because it looked like I did a good deal!"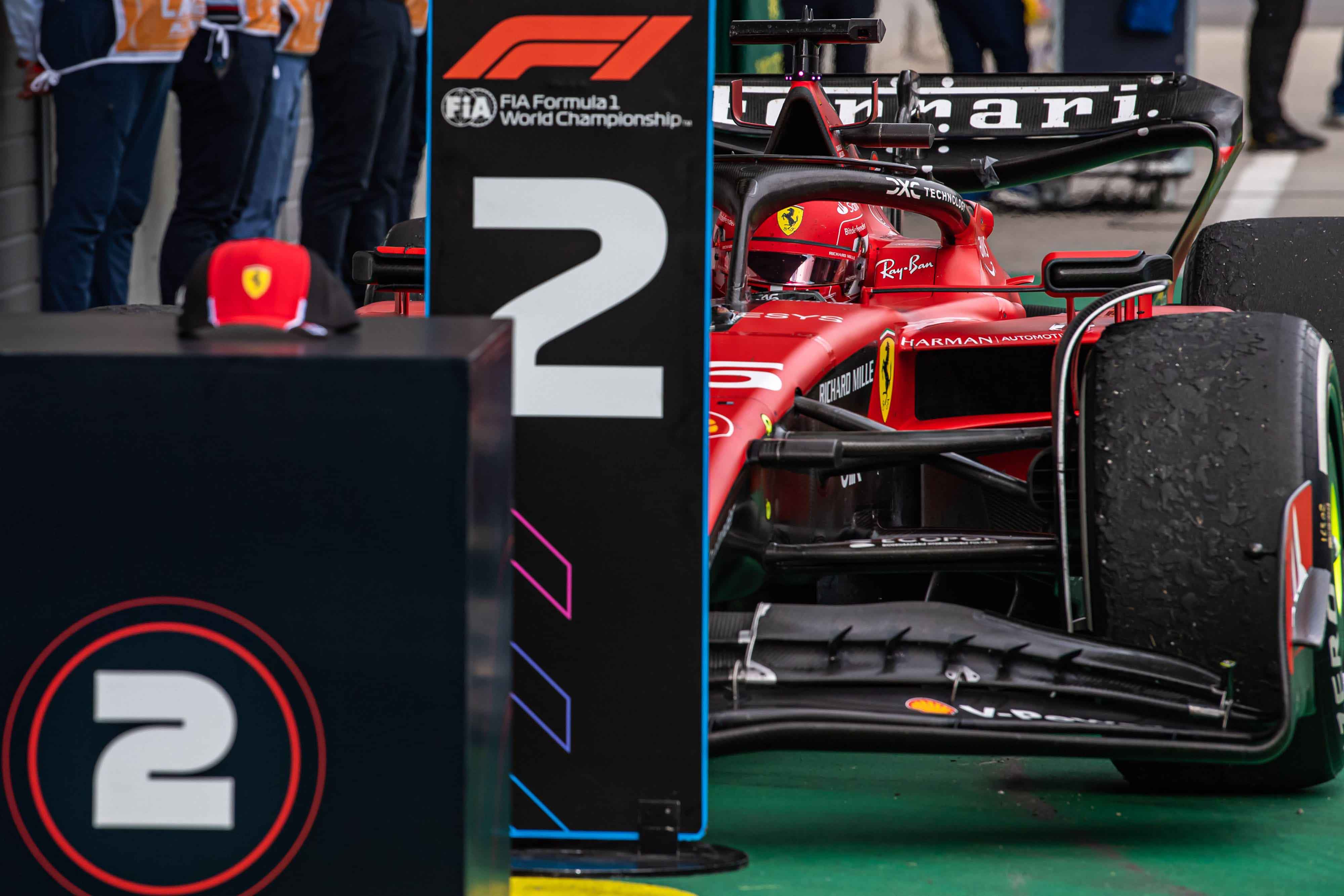 The Leclerc-Ferrari contract 'saga' has rumbled on for a while. It started late last year when there was speculation in the paddock that Leclerc was Mercedes' prime target to replace Lewis Hamilton when the seven-time world champion decided to leave F1.
Fred Vasseur's arrival as Ferrari team principal was a boost to any effort to keep Leclerc longer-term, as the two have known each other for years and Leclerc clearly has great respect for his former Sauber team boss.
"I'm fully convinced," Leclerc said at Zandvoort of Vasseur's Ferrari plan.
"To tell you if it's in two months or a year or three years [needed to turn Ferrari around] is very difficult. I hope not three years! But I'm fully convinced that it's the right approach to do.
"We've got new engineers coming to the team. It's a constant plan for the next few years to reinforce the team and I think it's the right way to go.
"I'm fully convinced with the vision Fred has for the team. We're definitely working in the right direction. How long it will take? I don't know."
Despite that, Vasseur and Leclerc have spent pretty much the entire season insisting there is no rush to nail down a new contract.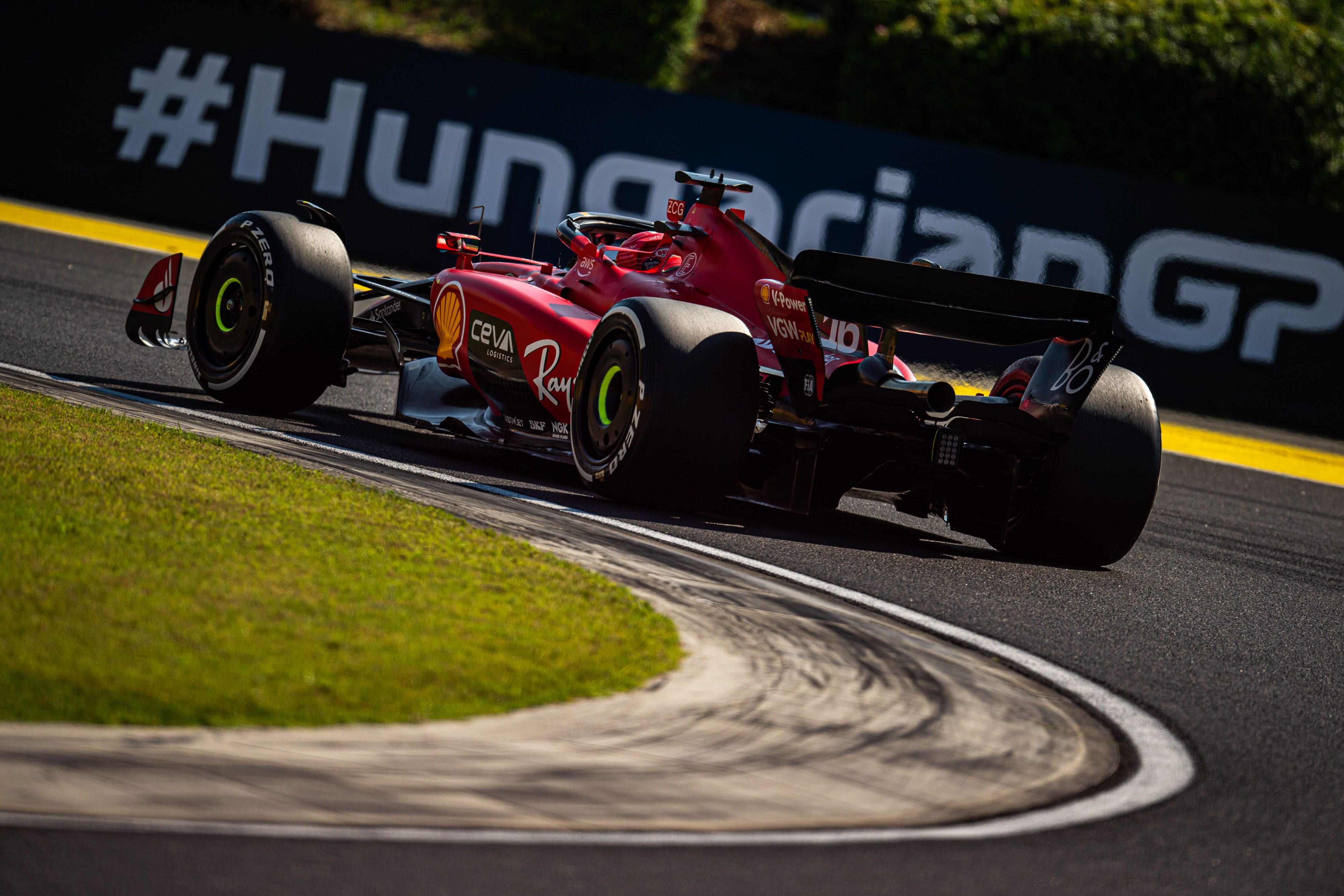 Vasseur felt it was not the right way to start their time together at Ferrari while Leclerc did not see a reason to rush the process.
Leclerc then suggested in early July that the first informal conversations had happened about a new deal, although that has not apparently evolved into anything serious.
He said at Zandvoort: "No, there are no new deals and no discussion whatsoever [over the summer]. But at one point we'll definitely have those discussions.
"My intentions are clear. And then on the team side I don't know but I'm not too worried either.
"It's not the priority for now. For now, we just want to try and work as much as possible on the car to get back to where we were last year which was to fight for wins.
"Then we'll see. At the end of the season, we'll have those discussions."
---
The Race says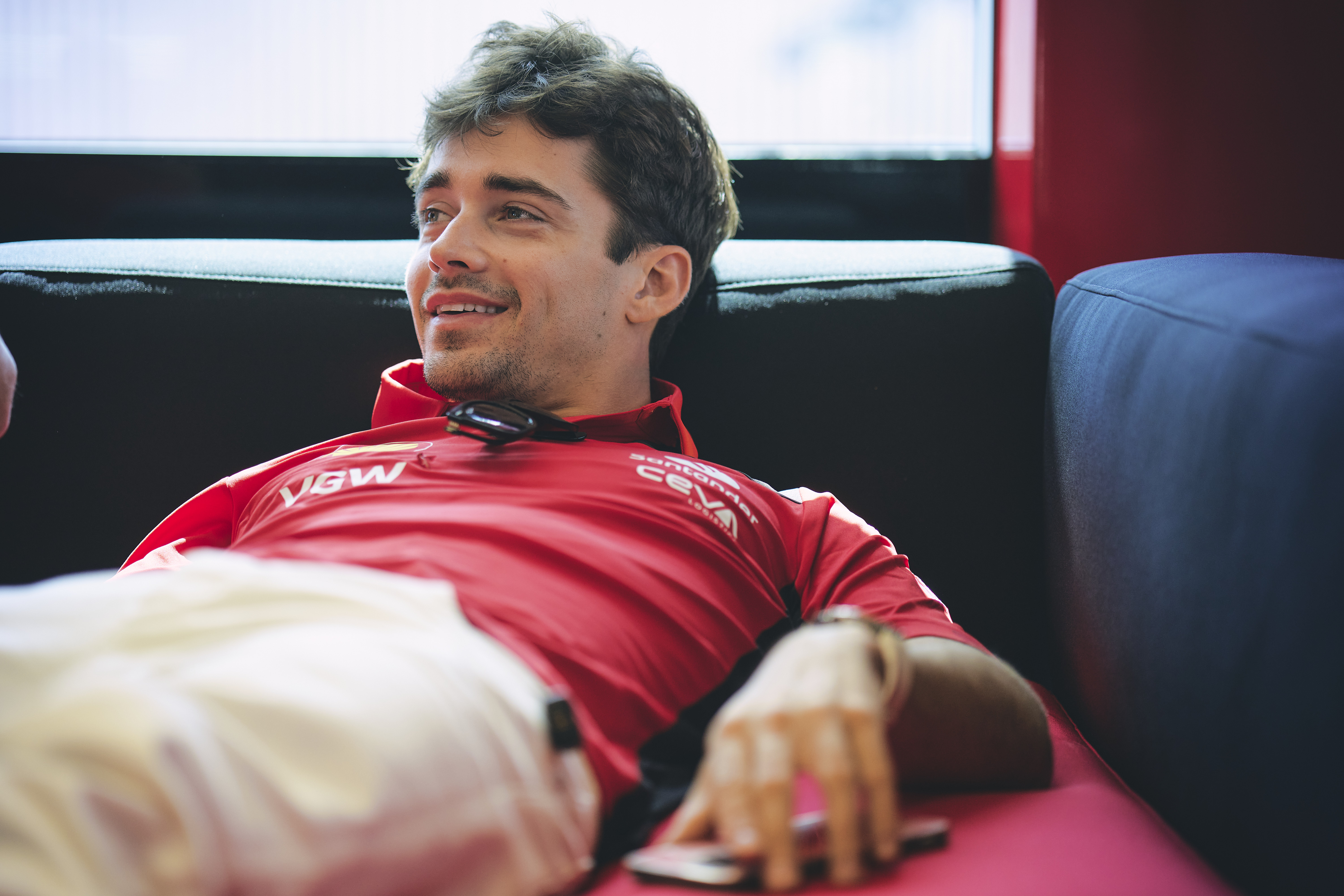 This is the most definitive Leclerc has been about his, as he put it, "intentions". The only way to interpret that is that Leclerc wants to renew with Ferrari and it is a matter of time. Leclerc certainly sounds more 'of course I'll sign a new deal' than ever.
It was only a couple of months ago Leclerc was acknowledging that he is in a certain position for the first time in his F1 career: a free agent (soon) with a lot of potential suitors.
When he signed his current Ferrari deal it was a long-term extension at the end of his very first season. Now he is an established F1 star with the likes of Mercedes and Aston Martin occasionally linked with trying to poach him.
Leclerc was clearly aware of that potential interest, although he never indicated he would act on it. He has made clear his affection for Ferrari and desire to keep racing for the team that brought him into F1, and though he was keen to say he could not speak for what Ferrari wants it seems obvious that Ferrari's wish is to retain Leclerc long-term.
It speaks volumes that there is no intention of dropping a public deadline for a Leclerc renewal, unlike team-mate Carlos Sainz – Vasseur said this week that both parties hope to nail down a new deal for Sainz this year.
"I don't have any deadlines," said Leclerc. "I'm not that rushed.
"I still have a year and a half, which seems little in a way because I've had a contract for five years, so now we're getting closer to the end but there's still plenty of time."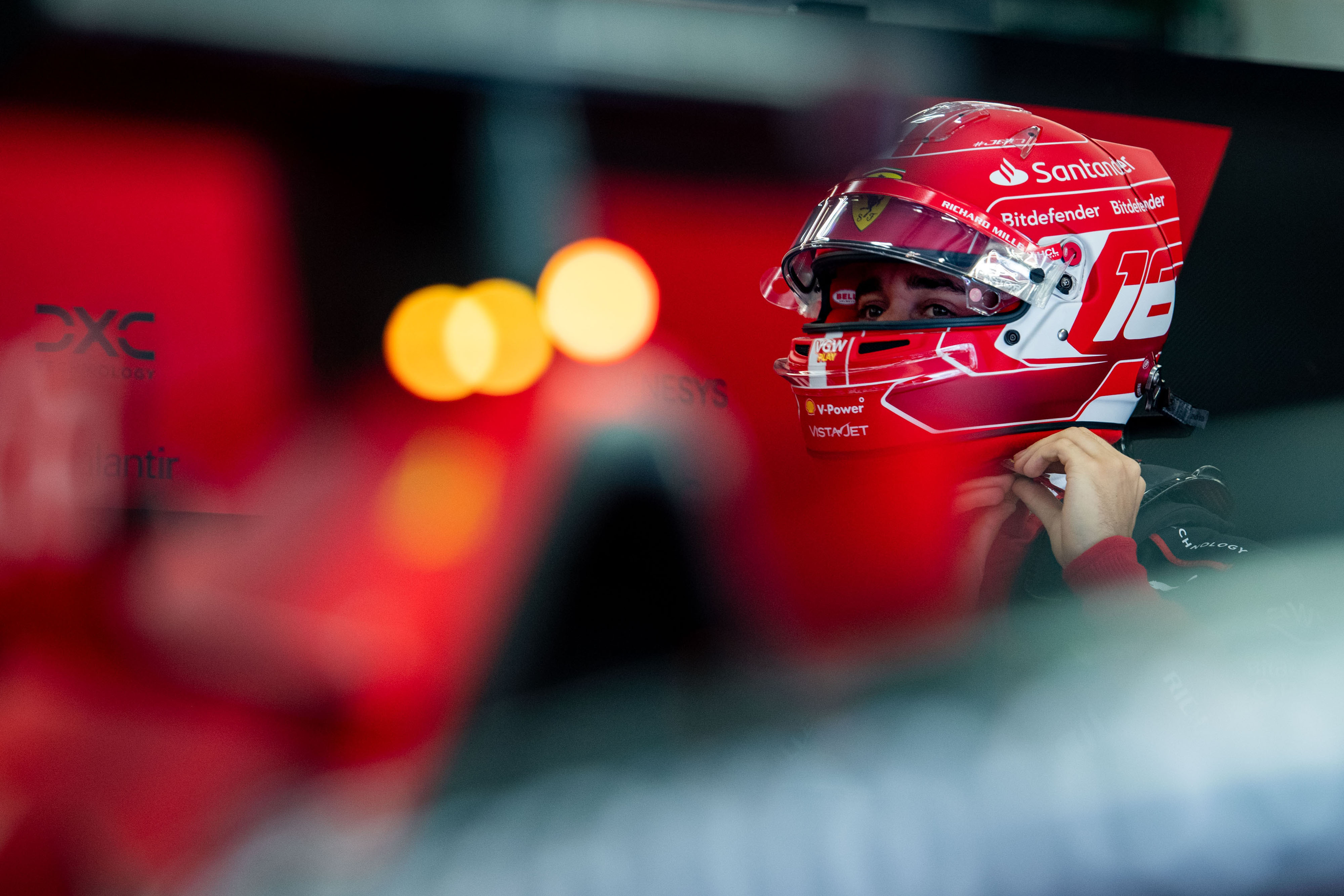 It has the air of inevitability that the Hamilton/Mercedes renewals of recent years have had – perhaps it is not being done as quickly as some might expect, but there is never really any danger of it [not] being done.
"If I was worried I probably would have started the discussions earlier," said Leclerc.
"But I'm not too worried, it should be all fine.
"We haven't started the discussion but I'm happy to do it at the end of the year."