Ferrari Formula 1 team boss Mattia Binotto says the upgrades the team has to wait to deploy will not address all the issues with its "too fragile" aerodynamic package.
The SF1000 design was meant to solve Ferrari's aero weakness from last year, when it lacked downforce compared to rivals Mercedes and Red Bull.
But immediately in pre-season testing Ferrari's feedback about the new car was discouraging.
"Whatever we developed was too fragile in terms of aero robustness" :: Mattia Binotto
Ahead of this weekend's season-opening Austrian Grand Prix, more than four months since testing was completed because of the coronavirus pandemic, Ferrari revealed it would start the campaign with its testing-spec car because it has opted for a "significant" change in development direction.
The first upgrades will not be used until the third race of the season in Hungary, but are only expected to partly address the problem – which Binotto has put down to a "miscorrelation from design to track".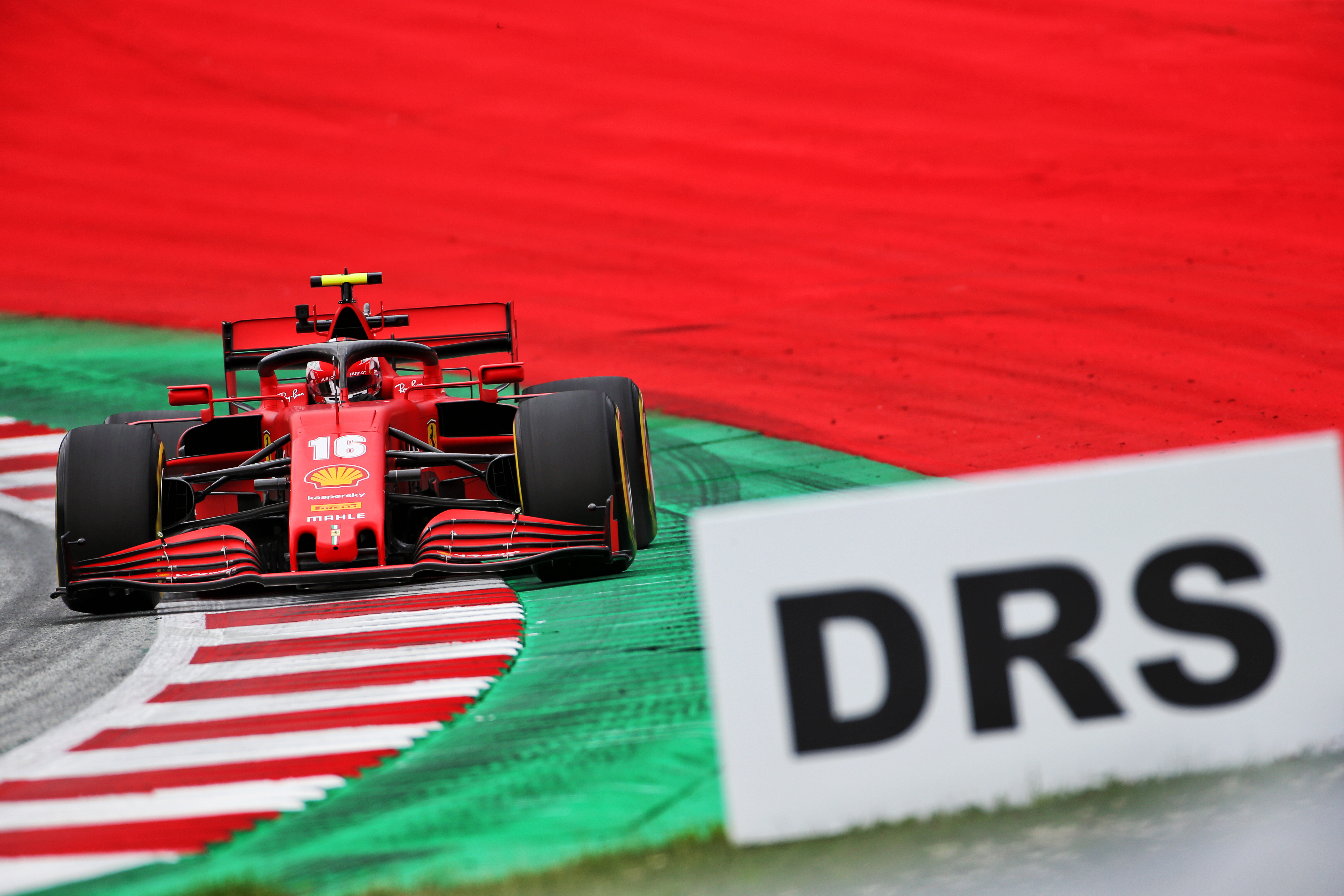 "We started really trying to understand it as soon as we have been back at the factory, so during the shutdown period that was not possible," he said.
"We realised that from the aero point of view mainly there were some miscorrelations.
"We pushed our project on trying to seek a lot of downforce, looking at what our situation was last year in terms of weaknesses.
"Whatever we developed was too fragile in terms of aero robustness when being back on track.
"What we are trying to do now is to have a step back and try to understand and reassess the problem, and then move forwards later on.
"Our hope is to bring some developments in Hungary, nothing before.
"Hopefully by Hungary we will not address all our issues but we will have a decent step forward in our performance and I think by then we can really understand where we are compared to our competitors."
Ferrari had a sobering start to the Austrian GP as Friday practice validated driver Charles Leclerc's claim that the team was "99% sure" it would struggle more than last year.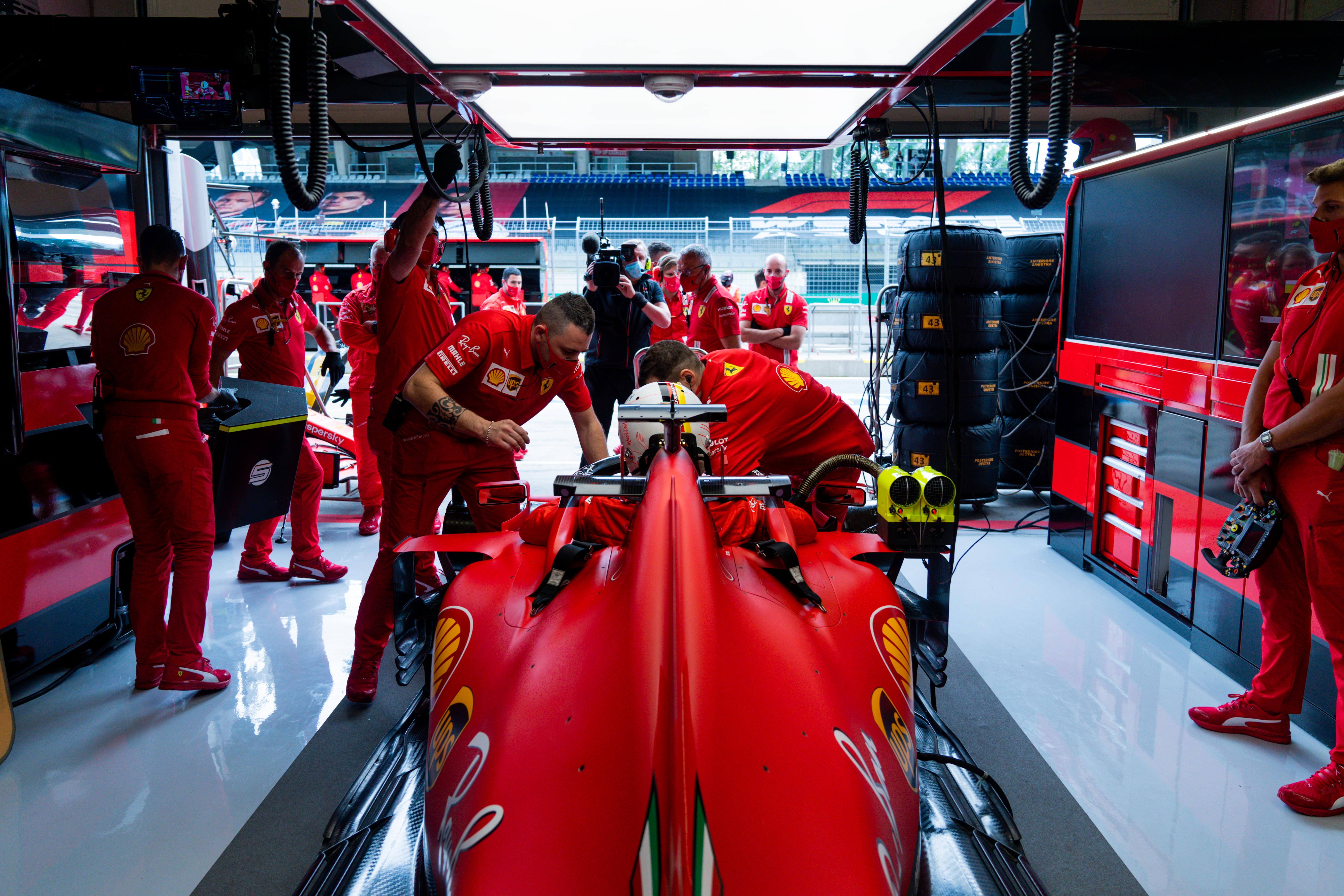 Sebastian Vettel was the lead Ferrari and fourth-fastest in practice but he was behind the Racing Point of Sergio Perez, 0.657s off the pace and barely clear of Daniel Ricciardo's Renault.
Red Bull was out of position after posting unrepresentative qualifying simulations, suggesting Ferrari faces a fight to even make it onto the third row of the grid for Sunday's race.
"We would like to be fighting a bit nearer the front" :: Charles Leclerc
"I think we've seen that we are not at the top, that we are not the favourites," Vettel admitted.
"And then there is a lot of stuff going on behind that, and it's very tight.
"I don't think we will be fighting for pole, but we must try to be the best of those behind that battle."
Leclerc ended Friday ninth-fastest, three tenths slower than Vettel.
"All the cars are very close, which is exciting to see on the one hand, but on the other hand, we would like to be fighting a bit nearer the front," said Leclerc.
"The balance of the car is not that bad, we need to catch up in terms of overall performance.
"The lack of pace is not down to any one thing in particular."