Formula 1 reported no positive COVID-19 cases across more than 4000 tests in its first week of testing ahead of the season-opening Austrian Grand Prix beginning.
An intensive effort from F1 and motorsport's governing body the FIA to introduce strict safety measures has allowed the world championship to begin at the Red Bull Ring this weekend, more than three months after the season was suspended by the coronavirus pandemic.
The guidelines implemented by F1 include testing before personnel travelled and further tests no more than five days apart once on-site.
On Saturday morning, F1 and the FIA announced that between Friday June 26 and Thursday July 2, 4032 drivers, teams and personnel were tested for COVID-19 and none of them were positive.
"The FIA and Formula 1 are providing this aggregated information for the purposes of competition integrity and transparency," a statement read.
"No specific details as to teams or individuals will be provided by the FIA or Formula 1 and results will be made public every seven days."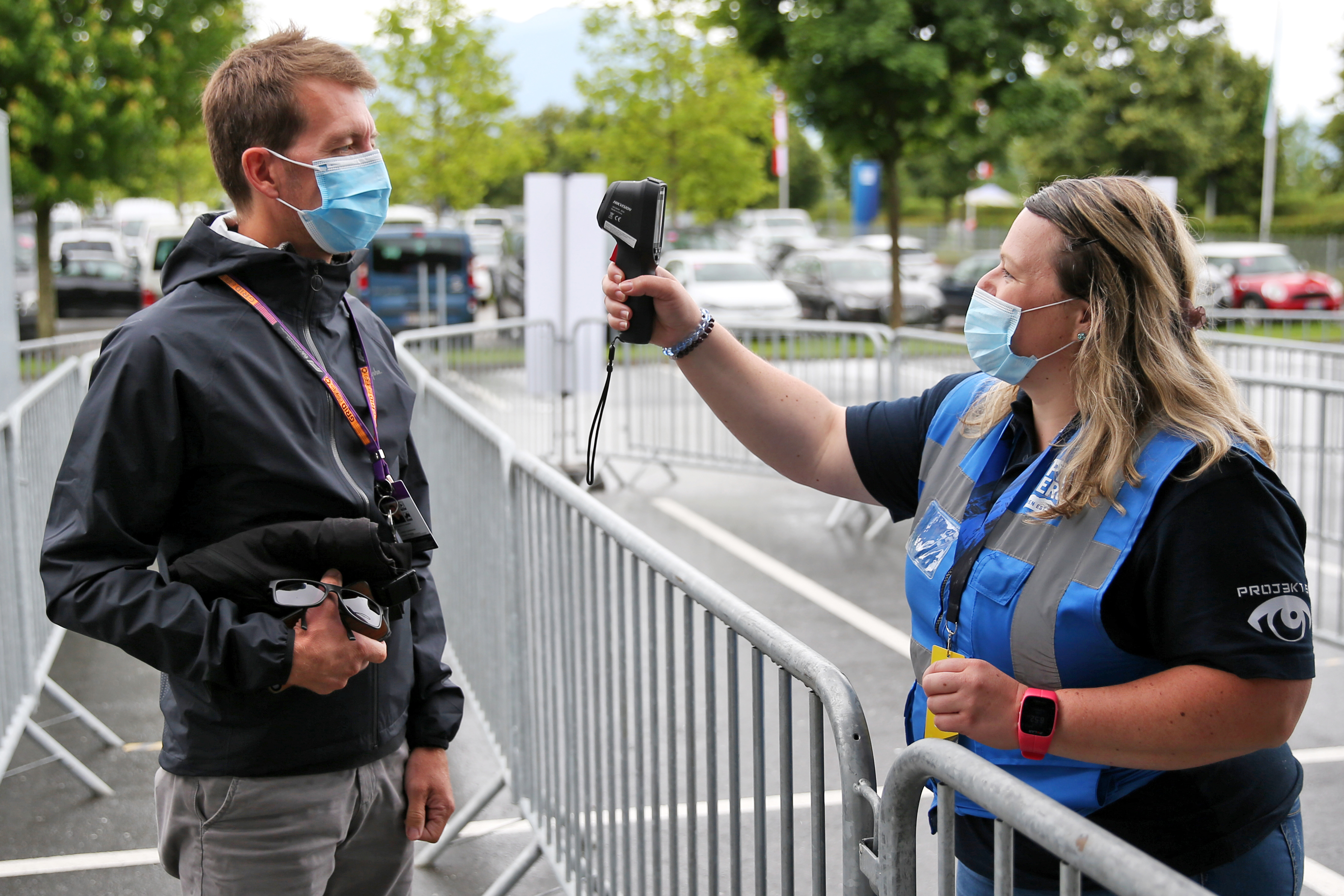 The 2000 people on-site in Austria are divided into 57 groups, with further sub-groups within them.
These comprise teams and other personnel who have to operate in isolated 'bubbles' with face masks and social distancing measures in place.
There will be 9000 tests during the two Austria events.
The Red Bull Ring is hosting two races in a row before F1 travels to Hungary to complete a triple-header of races with the minimum possible movement of personnel.
A week off will then be followed by two races at Silverstone in the UK and then the Spanish Grand Prix at Barcelona.
While F1 is not the first sporting competition to resume since the coronavirus pandemic begin, it is the first major series that involves travel between countries.
The matter is complicated for F1 given the disparity between the activity of the virus in different territories across the world.
Other high-profile competitions like IndyCar and NASCAR, and other sports like English football's Premier League, are contained to one country.
Even that does not guarantee the virus will not spread. In the USA NASCAR star Jimmie Johnson and IMSA SportsCar Championship driver Felipe Nasr have tested positive this week.