The Formula 1 organisation has furloughed half its staff and will cut the pay of senior personnel by at least 20%.
It is a temporary two-month measure, with the likes of CEO Chase Carey (pictured below) and managing director of motorsport Ross Brawn among those set to take a reduction in pay.
Eight grands prix at the start of the 2020 season have been postponed or cancelled, with further disruption expected as the hiatus is likely to continue into the summer.
That means significantly reduced income for F1 because of the lost hosting fees and race sponsorship deals, and broadcasters may need to be refunded if the number of races falls too low.
F1 also needs to pay teams their prize money from 2019, which is awarded a year in arrears.
The organisation had finally posted its first profitable year under Liberty's ownership in 2019, with an income of $2.022 billion and a modest profit of $17m.
But its revenue streams will be badly hurt this year and even if there is no racing in 2020, it will still have to pay teams and manage its running costs.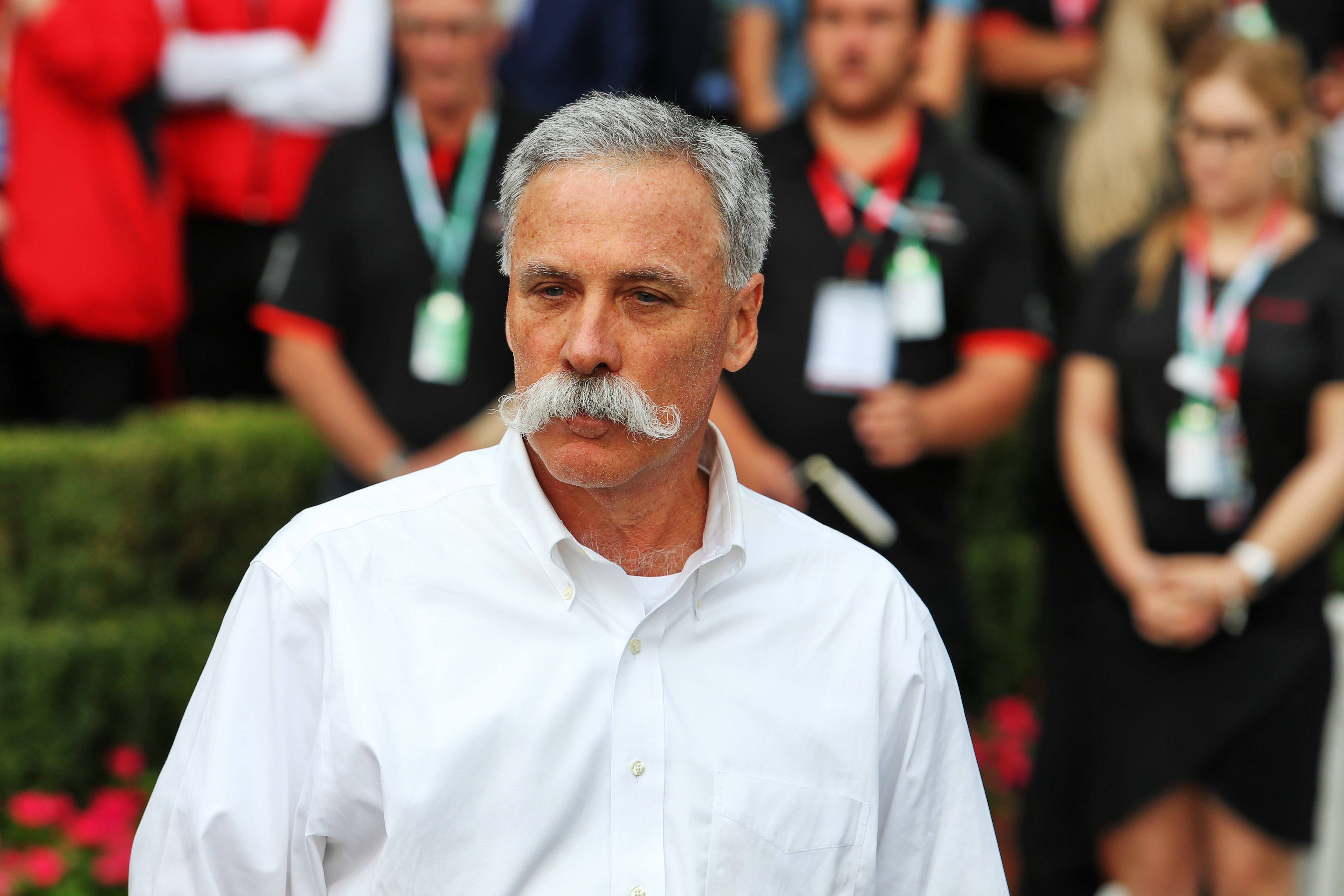 Teams get most of their income from that prize money, which is awarded from F1's total revenue and is set to be reduced dramatically next year as a result of the current crisis.
The UK government has implemented a coronavirus job retention scheme that allows employers to pay the lower of 80% of an employee's regular wage, or £2500 per month, if the company is significantly affected by the consequences of the coronavirus pandemic.
McLaren, Williams and Racing Point have all confirmed they will make use of that initiative for varying levels of staff, and implement temporary pay cuts for their executives and F1 drivers, to alleviate short-term financial pressure and protect jobs longer-term.
F1 has now followed suit, with half of the company's staff, understood to be jobs centred on travelling to races and working on-site, furloughed.
Other UK-based teams have not communicated whether they are furloughing staff, although the discussions have taken place.
Mercedes currently has no plans to furlough staff from its F1 team, but the six-time double championship winner is evaluating its options should the situation change.
Its parent company Daimler has implemented some precautionary measures with staff in Germany, and board members have taken voluntary pay cuts – as has board members on Ferrari's parent company.