Designs for a breathing aid developed by Mercedes-AMG HPP and engineers at UCL as part of Formula 1's Project Pitlane have been made freely available to help fight the COVID-19 pandemic.
The UCL-Ventura breathing aid, which was reverse-engineered by UCL and Mercedes-AMG HPP, is a Continuous Positive Airway Pressure (CPAP) device that assists COVID-19 patients battling lung infections to breathe more easily without having to use a ventilator.
CPAP machines push an air/oxygen mix into the mouth and nose at a continuous pressure, which keeps airways open and maximising the amount of oxygen entering the blood stream and, unlike ventilators, do not require heavy sedation.
This not only assists those patients an oxygen mask alone is insufficient for, while preserving the limited supply of ventilators for those needing them most
The designs are available on request to manufacturers of devices worldwide, as well as research institutes, healthcare providers, governments and those in the non-profit sector.
Also available is comprehensive information on the materials, equipment and tools used for the rapid prototyping process as well as a fabrication time for each component.
"Since the project was announced, we have received an incredible number of enquiries about the CPAP device from around the world," said managing director of Mercedes-AMG Performance Powertrains Andy Cowell.
"Making the design and manufacturing specifications openly available will allow companies around the world to produce these devices at speed and at scale to support the global response to COVID-19."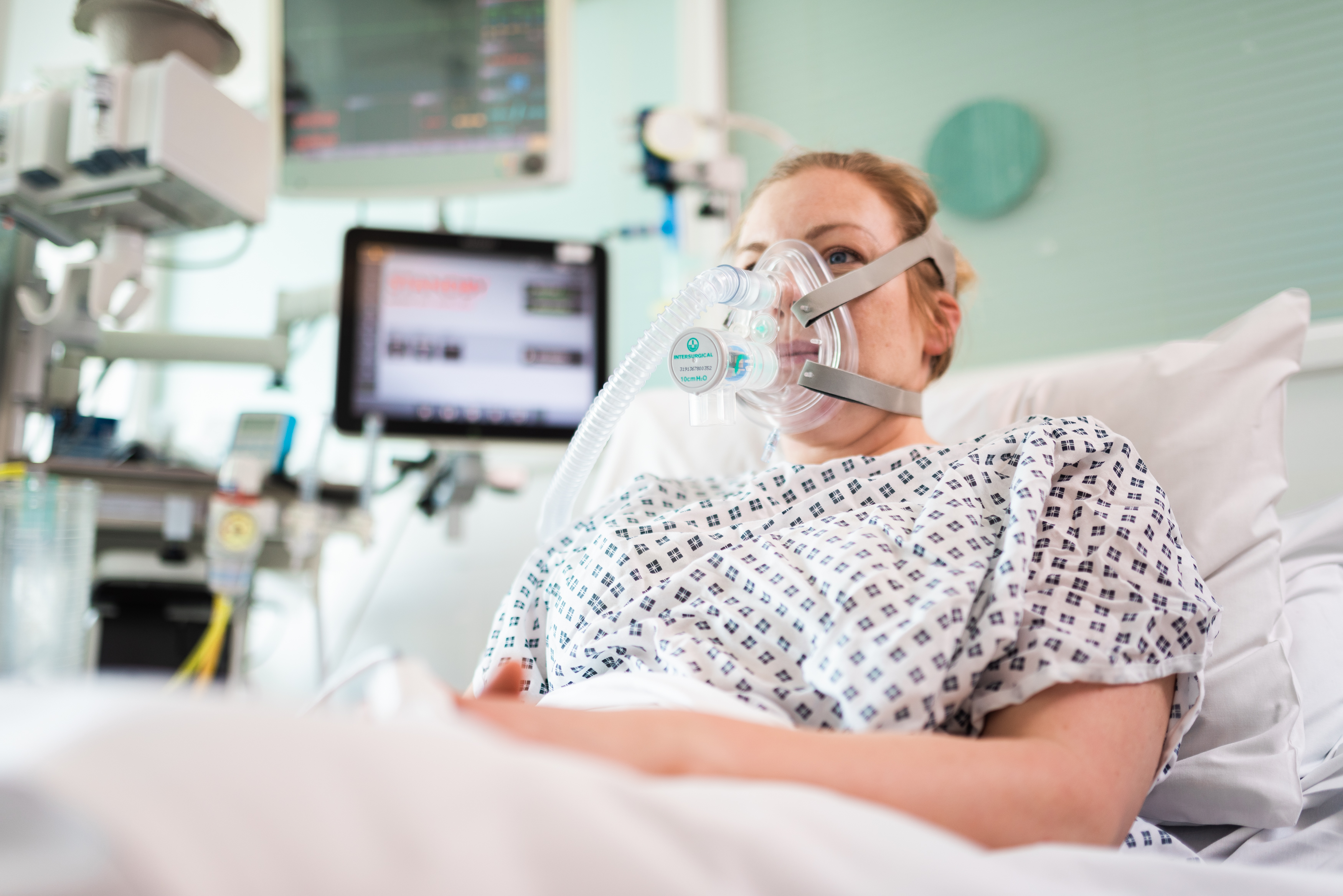 The UCL-Ventura has been through patient evaluation at University College London Hospital and sister institutions and was given MHRA regulatory approval last week.
It took less than 100 hours from the initial meeting through to production of the first version, with the second version reducing oxygen consumption by 70%.
Mercedes is now manufacturing "up to 1000 a day" at Brixworth following an order from the UK government of up to 10,000 UCL-Venturas.
Among the equipment being used are 40 machines normally used to manufacturer F1 pistons and turbochargers.
"This demonstrates what extraordinary things can be achieved when universities, hospitals and industry work together for the national good," said UCL President and Provost Professor Michael Arthur.
"These devices, which can play a vital role in keeping patients out of intensive care, have been produced in just a couple of weeks as a result of the close collaboration between UCL, UCLH and HPP.
"The UCL community is incredibly proud of the entire team behind this breakthrough."
Formula 1's Project Pitlane is an alliance of the seven UK-based grand prix teams former to help battle COVID-19 by contribution to medical equipment design and manufacture.
Three workstreams have been established, tackling reverse engineering existing devices, increasing production and creating new designs.