Formula 1 stakeholders are engaged in a vital tug of war over how much the incoming budget cap should be reduced by ahead of its introduction next season.
F1 teams had agreed on a $175m cost cap to be introduced in 2021, but this is set to be lowered as part of the bid to reduce the impact of the global health crisis and its demolition of the 2020 calendar.
Several measures have already been agreed, including postponing new technical rules to 2022, but there is a collective desire to cut costs further and protect the championship and its teams beyond the current situation.
It is understood that all 10 teams are either in favour of reducing the cost cap to $150m or are at least open to it, subject to certain conditions.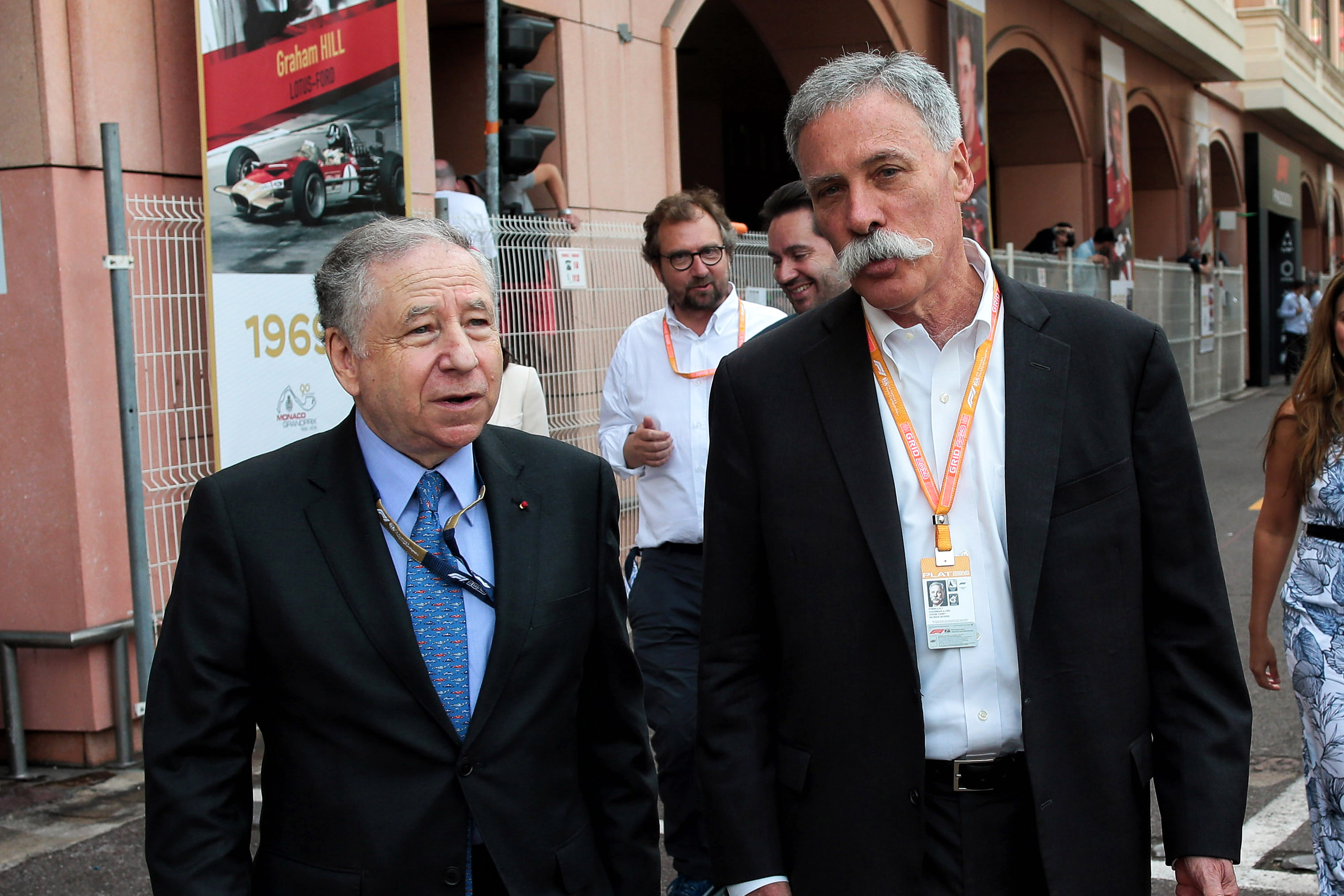 Reducing the cost cap is a complex issue with many variables, and a meeting between teams, F1 boss Chase Carey and FIA president Jean Todt on Monday ended with an agreement to consider the issue further and reconvene later this week.
The means of achieving a reduction, and what it means for the entities that carry the financial burden of developing components like engines and gearboxes, are at the heart of the division between teams.
The two-tier cost cap proposal
One complication Ferrari has raised is the bigger teams carry out expensive research and development work and then supply parts such as gearboxes and suspension to other teams.
In the cost cap regulations outlined by the FIA, there are adjustments that may be made if a team sells components to a customer.
However, these terms are undefined. Ferrari was relaxed about this while the cap stands at $175m, but wants this part of the financial regulations altered with precise terms, values and policing methods if the cap is to be reduced.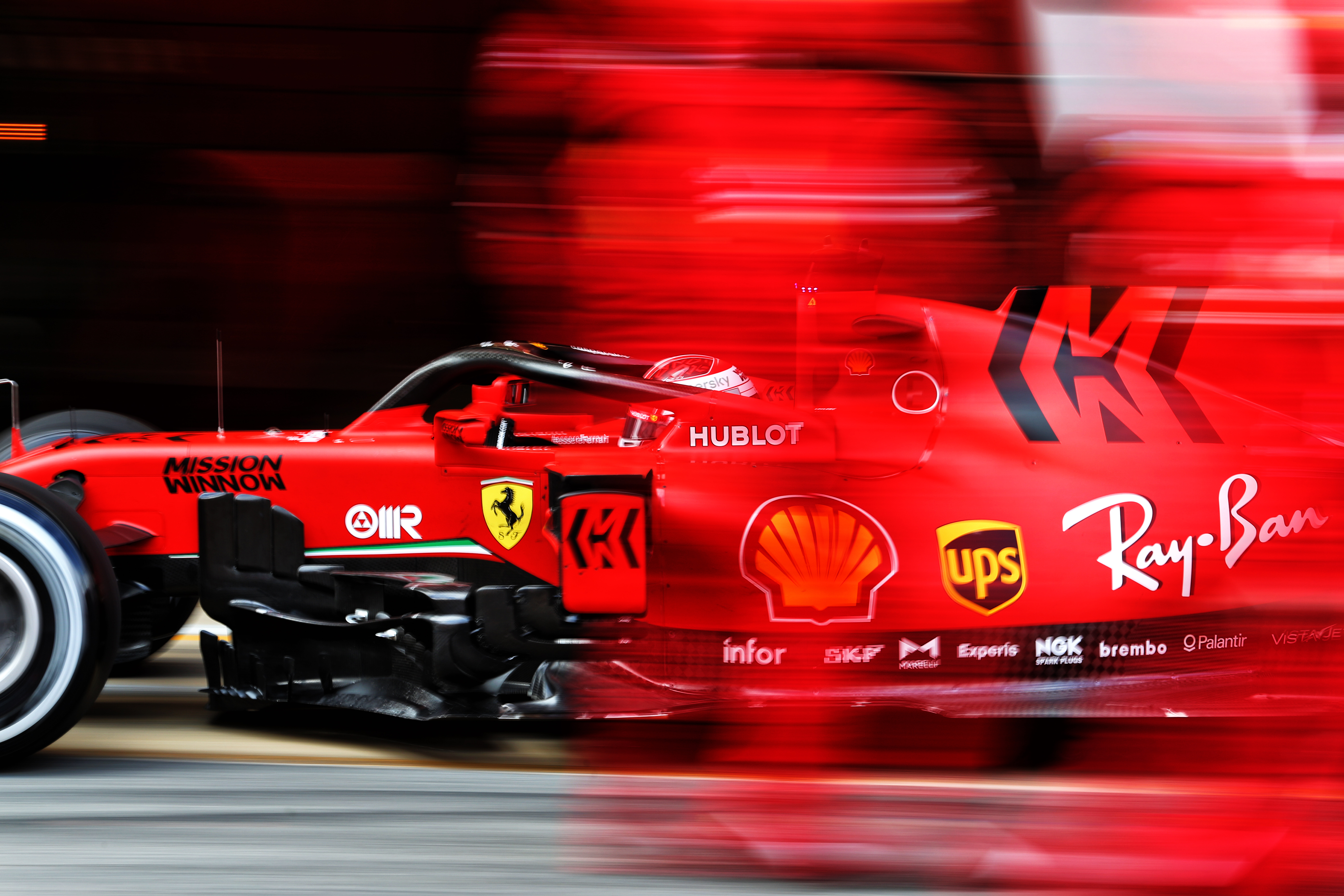 It would effectively create a two-tier budget cap that takes into consideration the R&D and infrastructure costs bigger teams incur.
If these costs can be quantified for various components, then they would be added to the base budget cap for the manufacturer and subtracted from that of the independent team.
The logic is that without such a balancing mechanism, an independent outfit could commit to the same spend as a manufacturer without such high costs, and therefore a bigger proportion of its budget could be spent competitively against the manufacturer.
But it appears that a budget of $150m, and certainly lower than that, is considered the point at which a competitive advantage could be gained, because smaller teams would be capable of reaching that budget whereas at $175m there would still be a buffer for the big teams.
Should the split in limits be accepted, they could then be reduced further over the next few years, as long as a buffer between manufacturer and independent teams is maintained to allow for the extra development expenses.
Is a big reduction necessary, or just opportunistic?
The basic argument for a major budget cap drop is that less spending is good for all teams, especially in the current climate, and it would create a fair fight.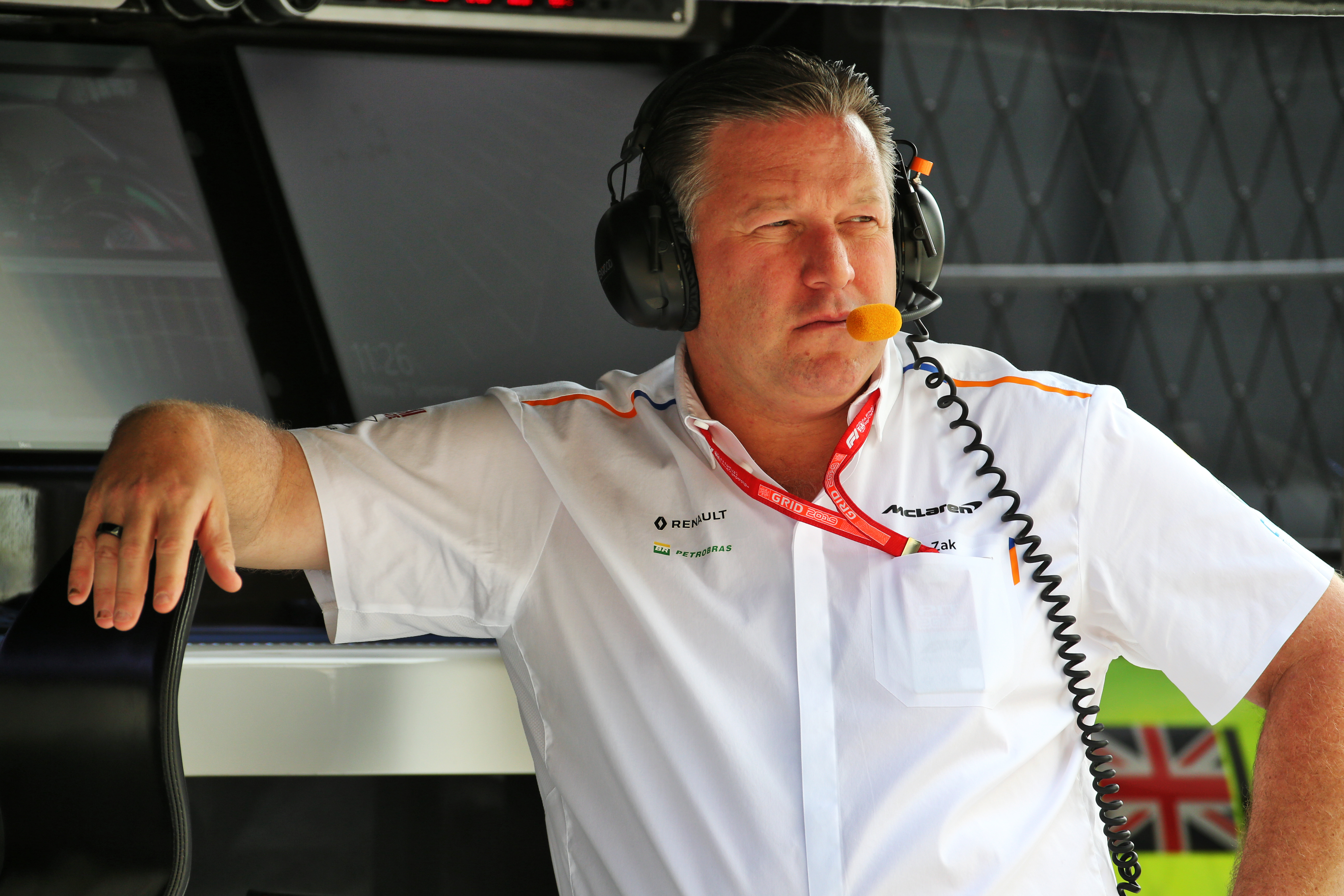 McLaren boss Zak Bown proposed a limit as low as $100m, with a compromise of around £130m considered acceptable.
He told the BBC last week that without "an aggressive enough budget cap" teams that struggle to reach the limit and fall behind will question their involvement.
Brown added that if smaller teams do not want to be part of F1 for those reasons, then there will not be new teams waiting in the wings to replace them either.
A cap as low as $100m, as McLaren proposed, would mean all teams can spend up to the limit, but is considered unrealistic because of other costs incurred by bigger manufacturers, as outlined above.
Ferrari also claims it is concerned by the prospect of significant redundancies, which it says could pose a major problem with Italian employment law.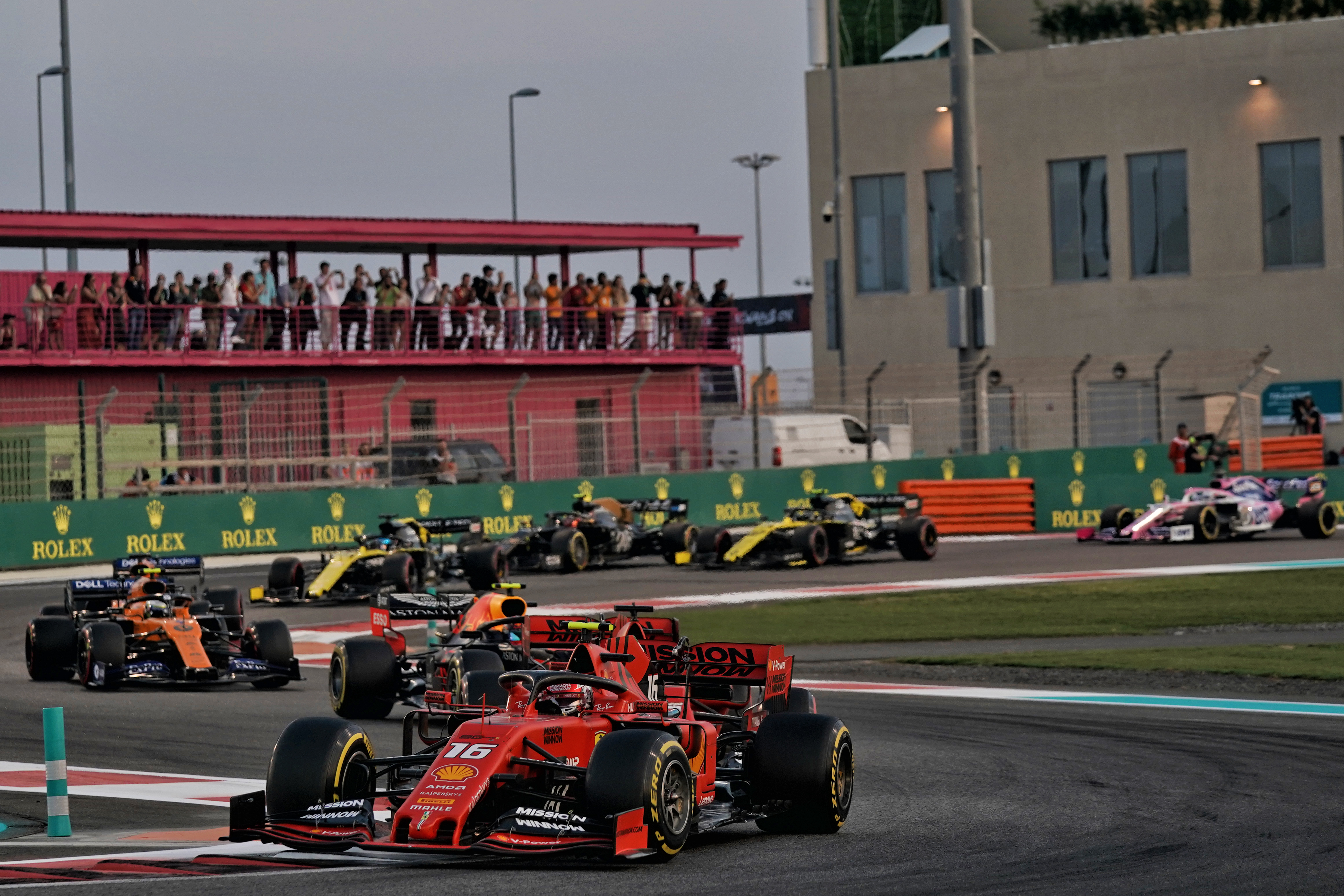 The bigger teams are also concerned that lowering the budget cap beyond $150m is not about protecting teams, but simply competitive opportunism.
The logic put forward by bigger teams is that achieving meaningful reductions for everybody is the best course of action, rather than pegging back those with larger budgets because there is an opportunity to do so.
They argue the budget cap itself may not necessarily address teams' financial plights, whereas wider freezing of components and other measures can approach the matter from a broader perspective.
A significant reduction in the financial commitment engine manufacturers have to make, given they supply engines at a price that guarantees an operational loss, is also desired.
And delaying the new rules to 2023, as tabled by Red Bull, would prevent significant spending to carry out a complete redesign at a time when budgets are so sensitive.
However, a further rules delay does not appear to have the support of F1 or the FIA. It will be discussed again at a later date, but not before the higher-stakes budget cap debate is resolved.