Williams and Racing Point have chosen to furlough staff, with drivers from both Formula 1 teams taking a pay cut amid the global health crisis.
The UK government has implemented a coronavirus job retention scheme that allows employers to pay the lower of 80% of an employee's regular wage, or £2,500 per month, if the company is significantly affected by the consequences of the coronavirus pandemic.
Williams will furlough "a number of employees" until the end of May at the earliest.
Senior management and drivers George Russell and Nicholas Latifi will take a 20% pay cut, going back to April 1.
It has also been confirmed that some Racing Point staff have been placed on temporary furlough, while its drivers will take a "voluntary pay cut". The team is not disclosing numbers.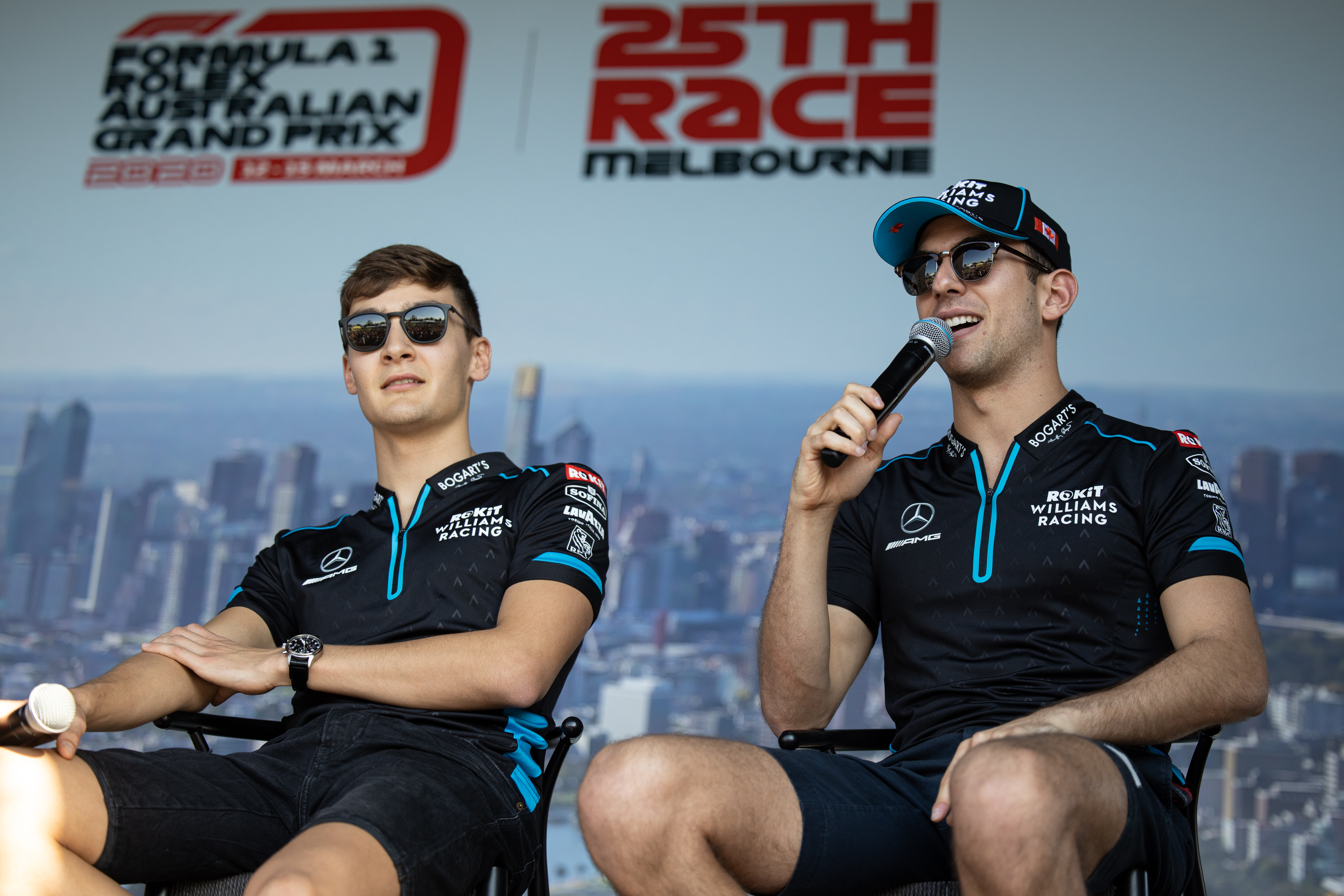 F1 is currently reeling from the impact of the COVID-19 outbreak, as the first eight rounds of 2020 have been postponed or cancelled and the season is on an indefinite hiatus.
Teams get most of their income from their share of the prize money awarded from F1's total revenue, which is set to be reduced dramatically because of how many races are going to eventually be cancelled.
Fewer races will also mean reduced sponsorship and TV broadcaster income, further denting team-specific revenue streams and F1's total pot.
Several extreme measures have been taken already to protect teams, including delaying new technical rules to 2022 and rolling over most of this year's car designs to 2021.
But teams are also taking matters into their own hands, with McLaren becoming the first last week to take advantage of the UK government furlough scheme.
Williams has now done the same, saying in a statement on Monday that it is "temporarily furloughing a number of employees as part of a wider range of cost-cutting measures".
"These decisions have not been taken lightly, however our aim is to protect the jobs of our staff at Grove and ensuring they can return to full-time work when the situation allows."
The difficult recent chapters in the Williams F1 team's stories history are discussed in the latest edition of The Race F1 Podcast.
Listen to "The Decline of Williams" on Spreaker.