The Williams Formula 1 team has won seven drivers' and nine constructors' championships and 114 grands prix, but endured two of its worst seasons in 2018-2019.
The latest edition of The Race F1 Podcast analyses the reasons for this decline, and explains why the sources of its troubles stretch back over 20 years.
Mark Hughes, Scott Mitchell, Glenn Freeman and Edd Straw take a deep dive into the reasons for the team's troubles, and its hopes of turning things round.
As well as the problems of recent seasons and the financial problems caused by the COVID-19 pandemic, the loss of Adrian Newey and the ultimate failure of the BMW partnership are also discussed in depth.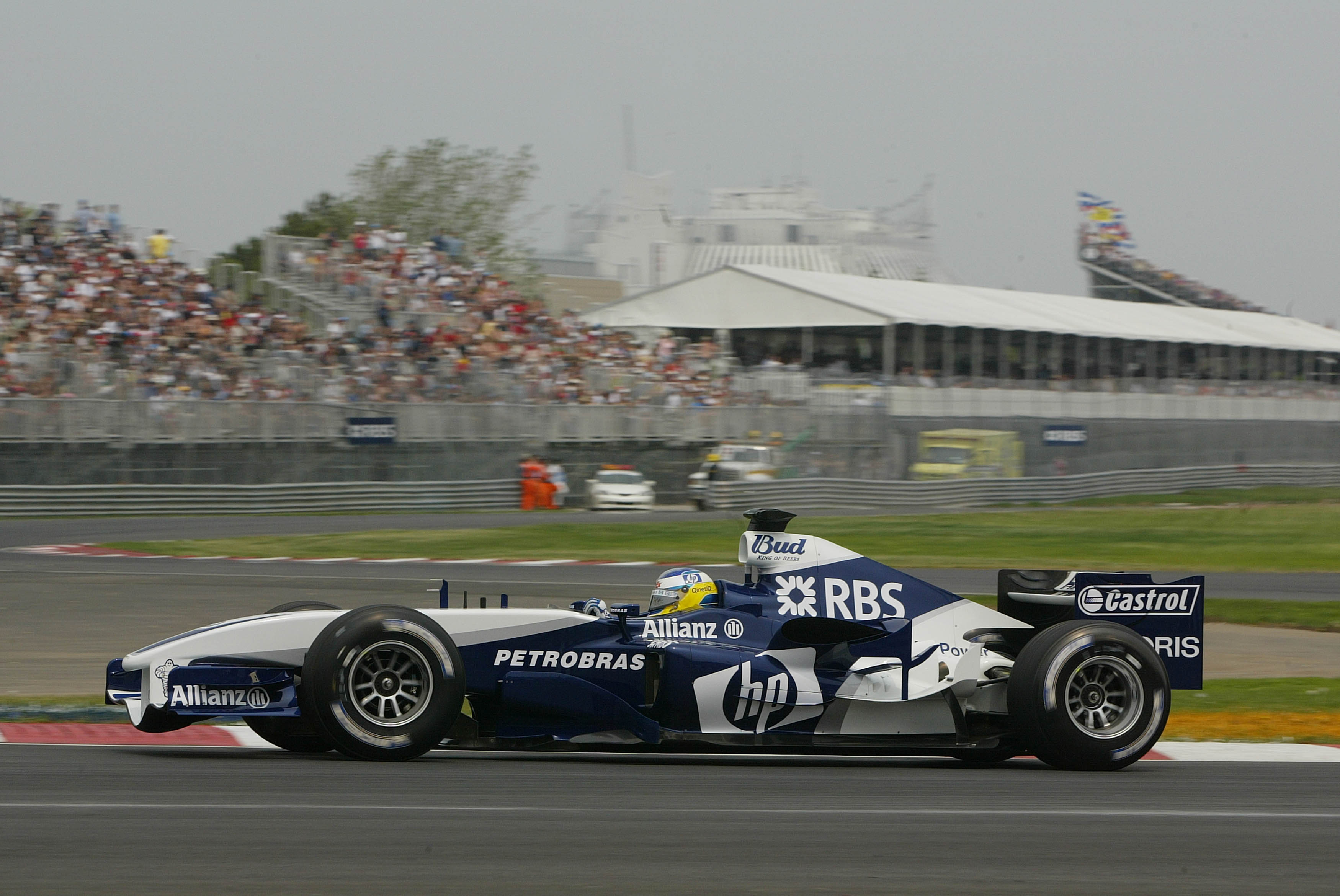 But the team's resilience is also paid tribute to, which has ensured it has remained part of the F1 grid for over forty years.
The Race F1 Podcast is released every Monday, with additional episodes available reacting to breaking news, and available from all good podcast suppliers.