Formula 1's engine manufacturers must adhere to a shutdown period for the first time, but they and the teams will be allowed to continuing assisting community COVID-19 responses.
Team shutdowns have been in place for many years and engine activity would usually not count as a breach of these restrictions, but now the four power unit makers must adhere to limitations of their own.
Production or development of engine parts, test parts or tooling is banned, as is the sub-assembly or assembly of engines
Like the teams, this is outlined as a period of 21 consecutive days by the end of April.
But a quirk in the rules means an engine manufacturer with a factory based in a country where the rules impose different closing periods does not have to complete its shutdown this month.
In such cases, the manufacturer may swap days from the FIA-defined shutdown period with days that fall in a locally imposed period.
So, for example, Honda may adhere to rules in Japan and split its shutdown period outside of April, rather than close for 21 days this month.
If a manufacturer is affected in such a way it must make a declaration to the FIA that staff "will not be permitted to transfer to work in the country that isn't shutdown during these periods".
When adhering to their respective shutdown periods the manufacturers are barred from four specific activity groups.
The first is operating or using any test facility, excluding any service and maintenance activity.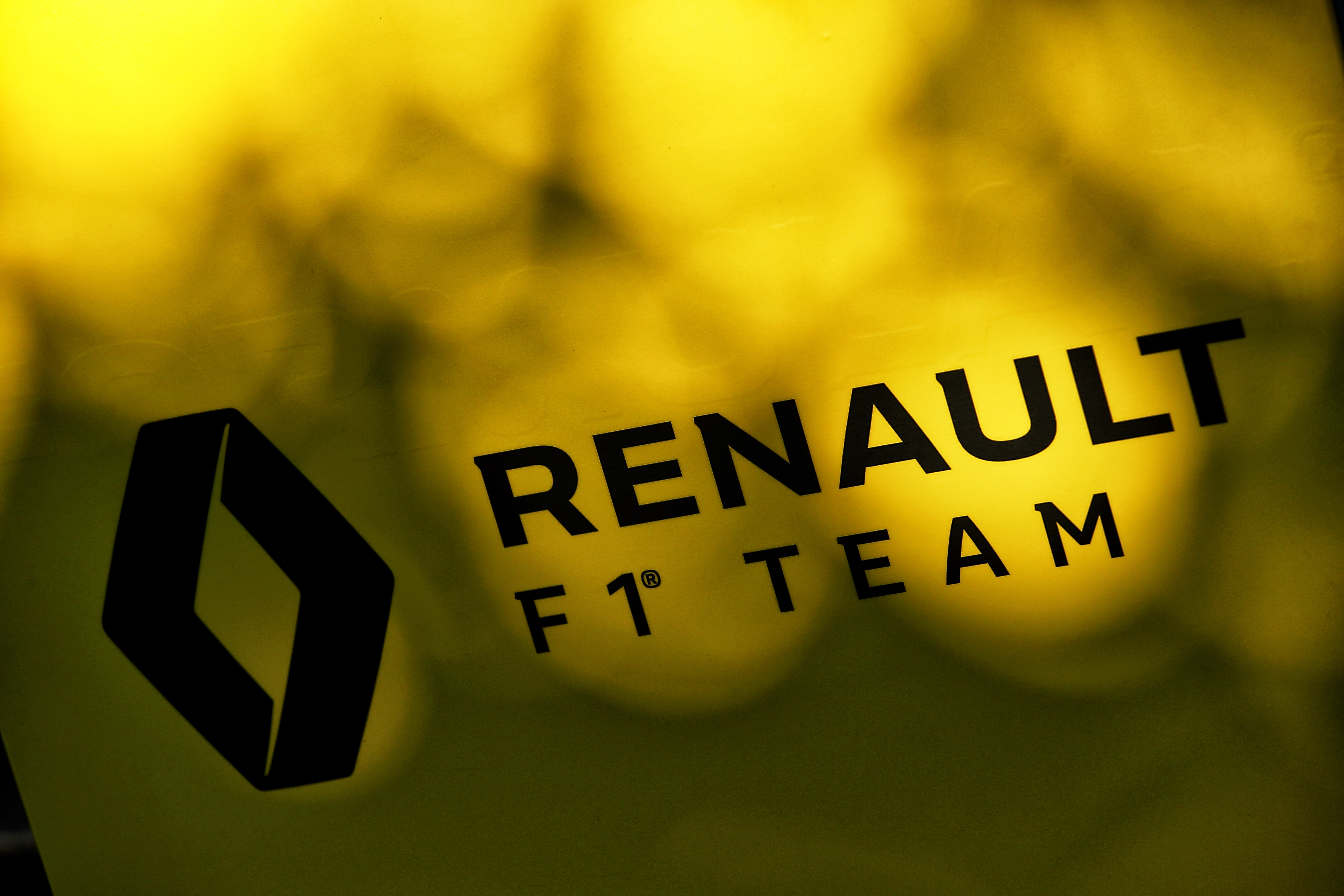 Production or development of engine parts, test parts or tooling is banned, as is the sub-assembly or assembly of engines.
"Any work activity by any employee, consultant or sub-contractor engaged in engineering, design, development, production or dyno-testing of the engine" is also explicitly prohibited.
They must also notify suppliers of the dates of their shutdown period and must not "enter into any agreement or arrangement with the intention of circumventing the prohibition on the above activities".
The duration of the shutdown may be extended if the FIA, teams and manufacturers believe it will ensure "equal treatment" in the event public health concerns or government restrictions continue.
This also applies to the teams' shutdown period, which has been brought forward from August to March and April, and already extended from two weeks to 21 consecutive days.
During this period the teams, their affiliates or suppliers are blocked from any work regarding design, development or production, but there are some exceptions such as servicing show cars and undertaking any activity – including using windtunnel or CFD resources – for projects with no direct relation to F1.
As with the teams, a clause exists within the engine manufacturer shutdown stipulations that allows them to "support projects unconnected to Formula 1", subject to the written approval from the FIA.
This will allow them to continue their efforts to assist with the design, development or manufacturing of medical equipment to help equip health services with the necessary tools during the COVID-19 crisis.