Formula 1's manufacturers have bigger priorities than their paused engine war right now, but that does not mean the matter has become inconsequential.
In fact, like everything else amid the global health crisis, it is likely to be significantly affected one way or another.
At present, all 10 F1 teams are adhering to either lockdown or shutdown measures because of the coronavirus pandemic.
And even if restrictions due to the COVID-19 outbreak are lifted sooner rather than later, with the summer shutdown brought forward every team – at some point between now and the end of April – will be downing tools entirely.
The engine divisions are exempt from these conditions during the traditional summer break but government restrictions had led to Ferrari and Renault temporarily closing their facilities, and Mercedes and Honda adopting certain working practices.
It has been suggested that all four engine manufacturers will observe shutdown limitations.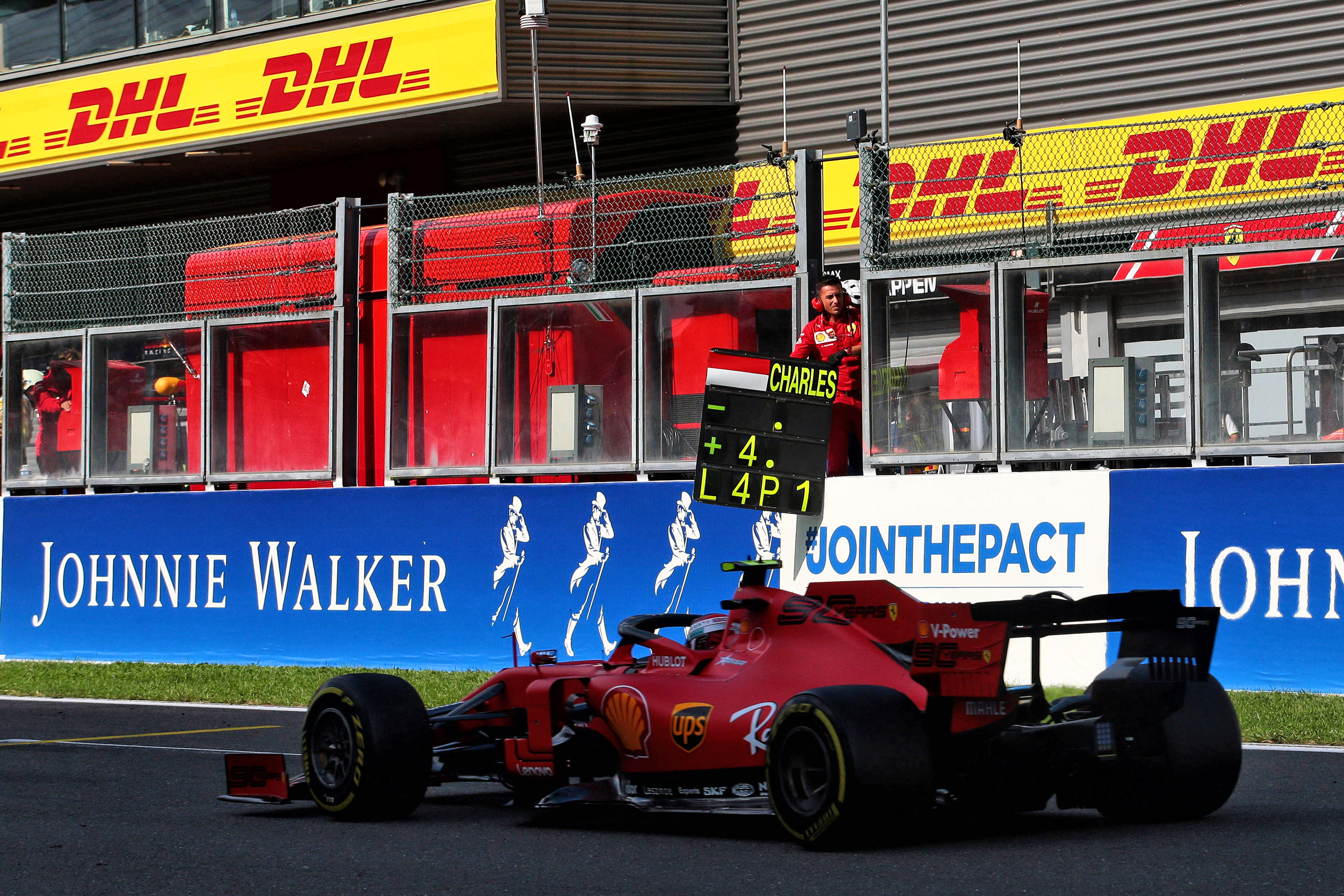 Whatever the extent of the restrictions, once they are lifted the manufacturers will have decisions to make about what development they pursue.
This is not necessarily simple, because F1 is entering a time of enforced austerity and manufacturers will need to watch their expenses. There might even be far greater long-term consequences here, as automotive companies seek to further drive down costs.
But in the short-term, if there is an opportunity to develop in a justifiable manner these manufacturers will try to take it – assuming the engine specifications will at least be open to the end of 2020.
The second point is important because one proposal is that the engines will be frozen for 2021, something that has not happened so far in the V6 turbo-hybrid era but did with the preceding V8s.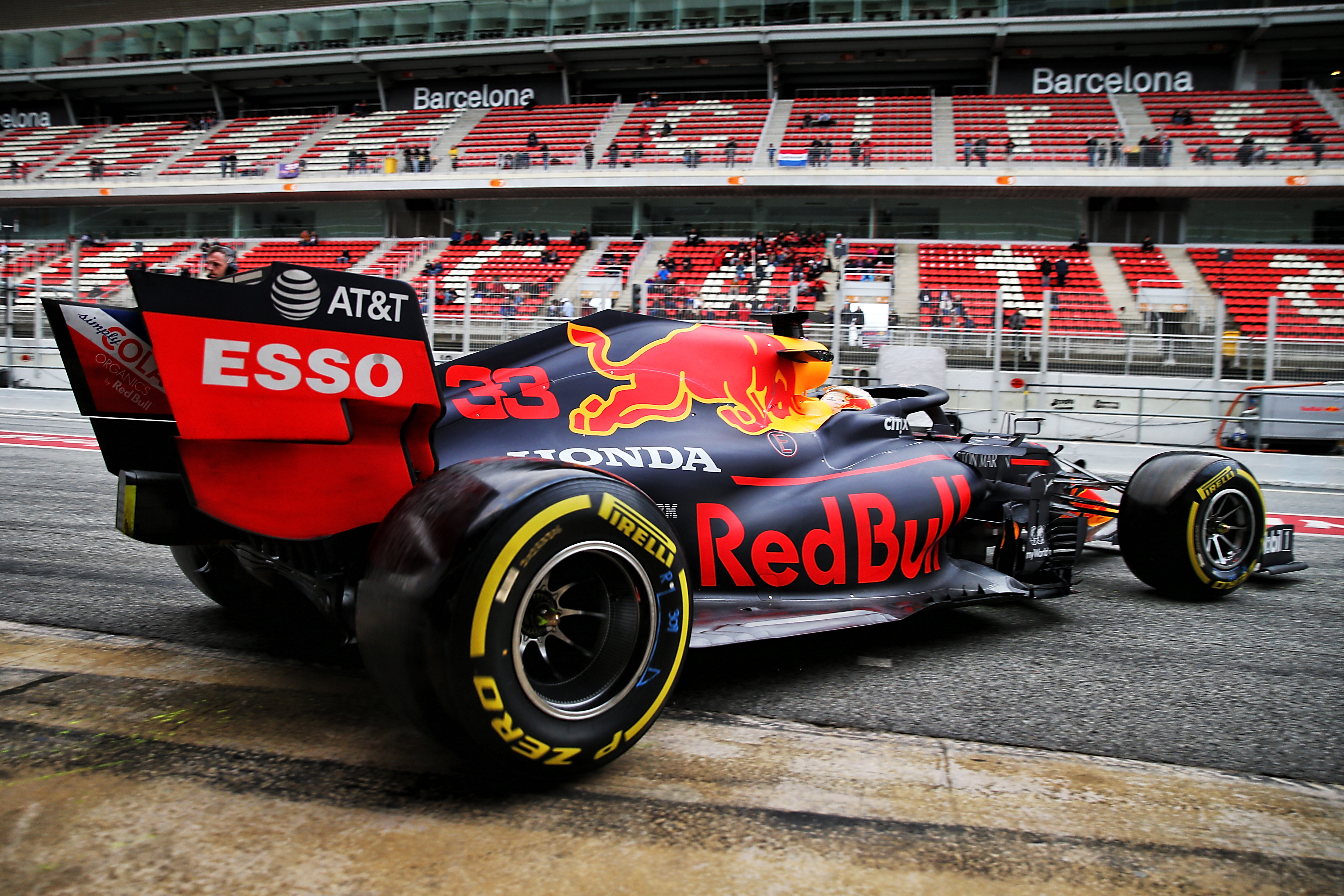 F1 teams have already agreed to carry-over their chassis designs to 2021 with the new technical rules pushed back to 2022. Homologating the engines as well would be another big way to reduce costs. Doing so from the final round of this season has been discussed.
Thus the 2020 battleground will be different from what it should have been without this hiatus.
Even though Honda has made great progress in recent years, it is realistic to think it would have started the year a little bit behind Mercedes and Ferrari.
The gap's getting smaller but it does still exist, so with Honda further away from the theoretical peak of engine performance in this era, it stands to reason that when everyone switches to their Spec 2 engines, Honda's got a little bit more to find.
Using hypothetical numbers, let's say Honda's engine is 15bhp behind Mercedes. But its Spec 2 engine would halve that.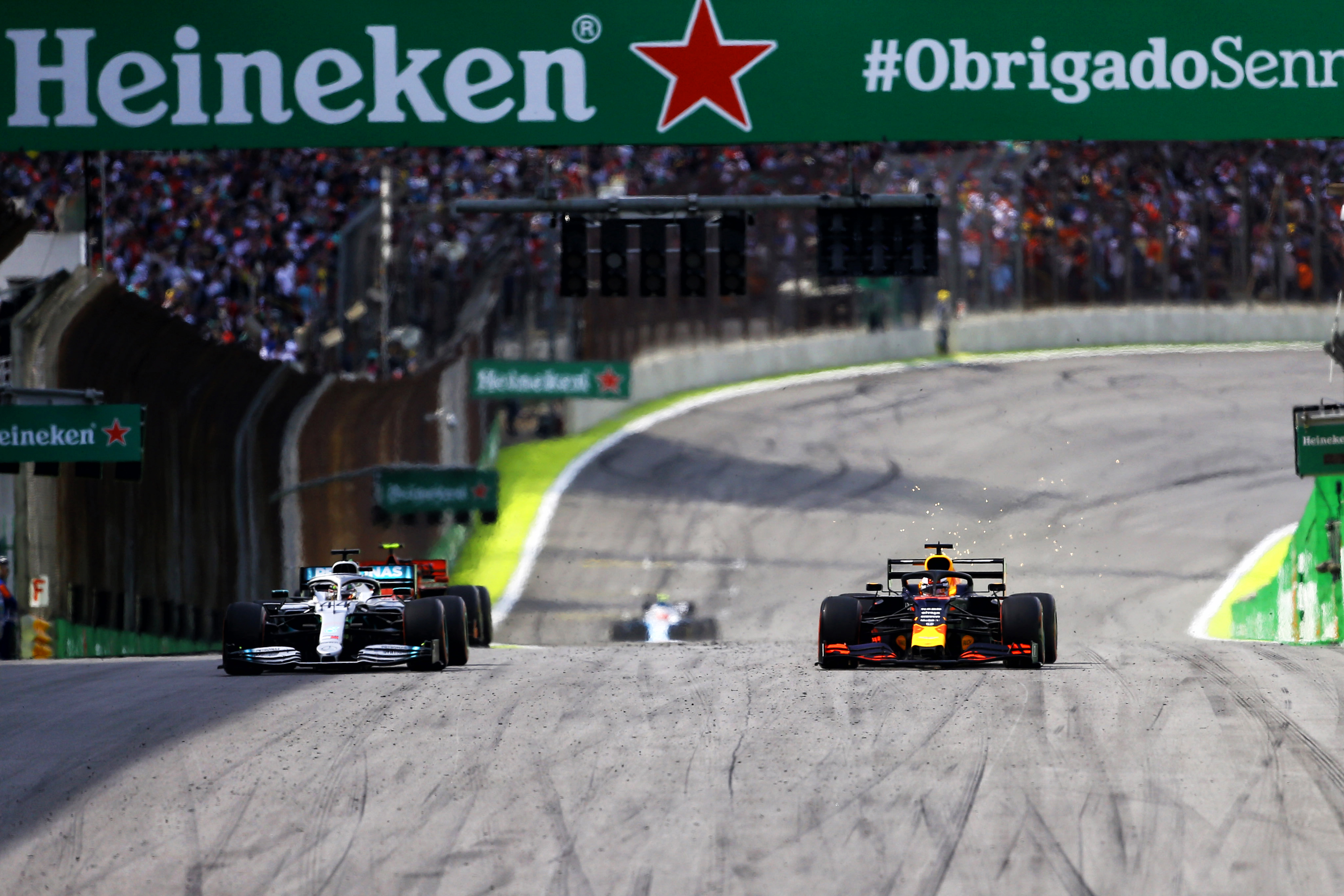 Instead of competing in seven races at the start of the year with the Spec 1 deficit, chances are when the season finally begins every manufacturer will at least be onto their Spec 2.
That would give Honda, and therefore Red Bull, a better chance against Mercedes for the duration of the championship.
This is something Ferrari will be particularly optimistic about, too.
One of Ferrari's problems was an engine that was not as strong as last year's in terms of performance – a legacy, the team insists, of a reliability push.
Ferrari said that this would only be overcome with the first upgrade of the year, and now that first upgrade is effectively a free hit, allowing Ferrari to make up ground without losing points early on.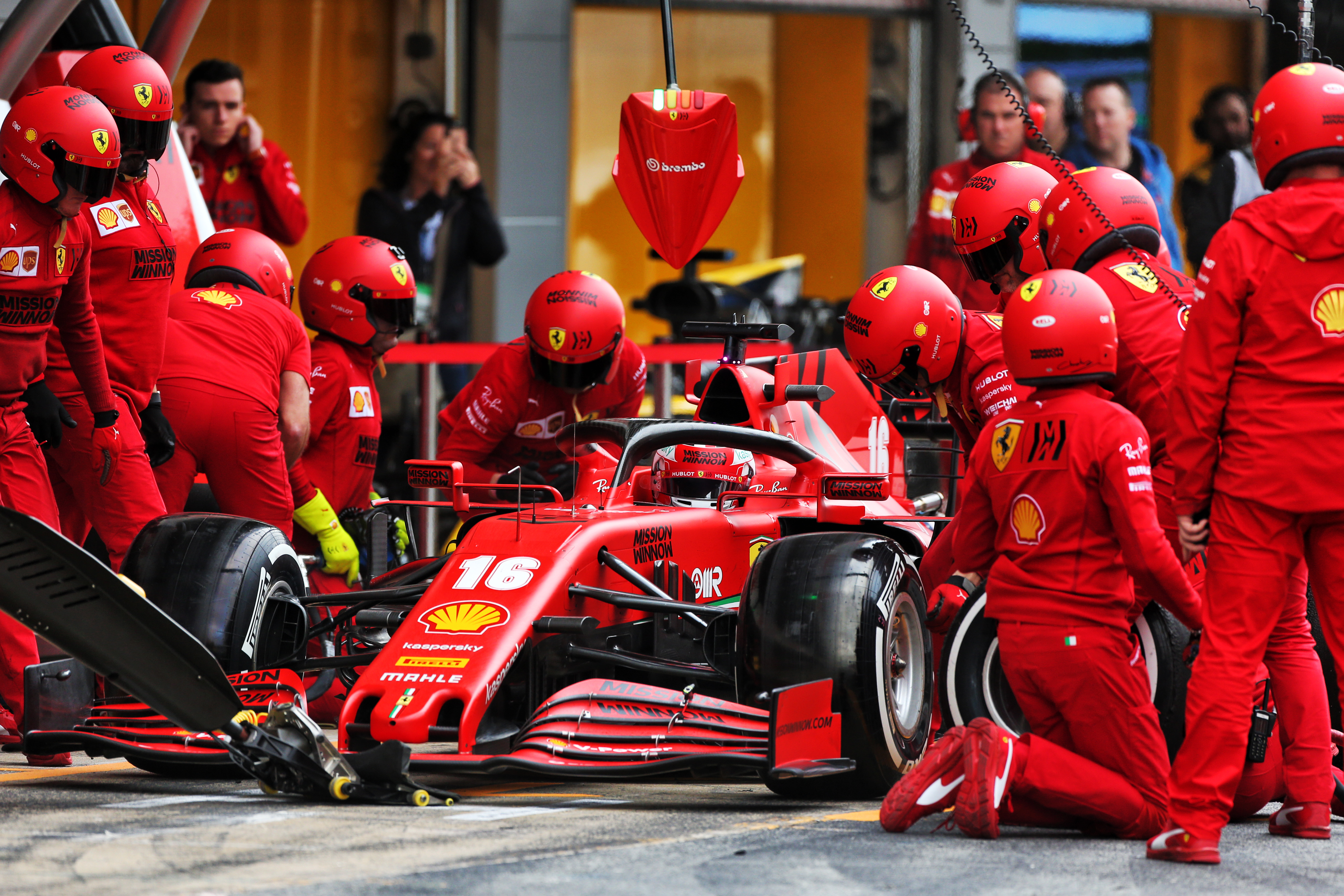 But that doesn't make Mercedes High Performance Powertrains a loser from the delay. Potentially, it's a winner.
There were niggling reliability problems causing trouble in pre-season and while the team had countermeasures in place for Australia these would have been quick fixes.
More time on the dyno troubleshooting that is only going to stand Mercedes in stronger stead. Plus, there will still be avenues for it to pursue that result in its own performance gains.
There is no certainty over when the F1 season will begin, if it even can, in 2020 and as a result, we do not know what form it will take when that happens or what exactly teams and manufacturers will actually be able to do in the meantime.
But at some point, whether it is this year or next, racing will resume. If there is no time or allowance to develop the engines further, this will bake in whatever inherent advantages or disadvantages exist until 2022.
If manufacturers are able to open up the taps again, there will be a race to address weaknesses by the end of 2020, to avoid being lumbered with a deficit in performance or reliability for another season.
Whatever happens, the manufacturers will not be engaging in the battle they expected: this year or next.