For years, Formula 1's rules have been laid out in two documents: the technical and the sporting regulations.
But for the first time, the teams will also be governed by a set of financial regulations in 2021.
The biggest impact is the introduction of the $145million cost cap, originally set at $175m but lowered to mitigate the economic impact of the COVID-19 pandemic.
But the comprehensive 47-page financial regulations document covers far more ground than that.
Here are the key impacts that the financial regulations will have on F1 that you need to know heading into the season.
1 THE COST CAP ISN'T REALLY $145m IN 2021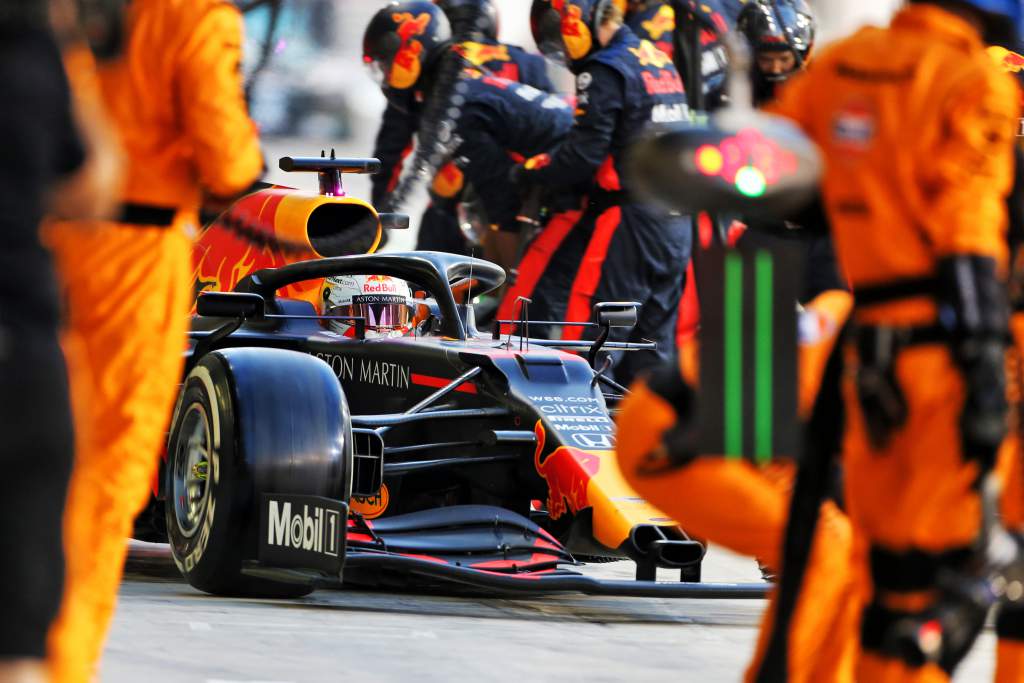 Based on the current calendar of 23 races, the 2021 cost cap is actually $147.4m per team.
This is because the $145m is based on there being 21 races, but the Concorde Agreement that binds F1 together allows as many as 25 races in a season.
Given the additional cost, the baseline figure of $145m is adjusted up or down in increments $1.2m if there are more or less than 21 races.
The cost cap baseline figure drops to $140m next year, then $135m in 2022.
2 TEAMS MUST SHOW THEIR WORKINGS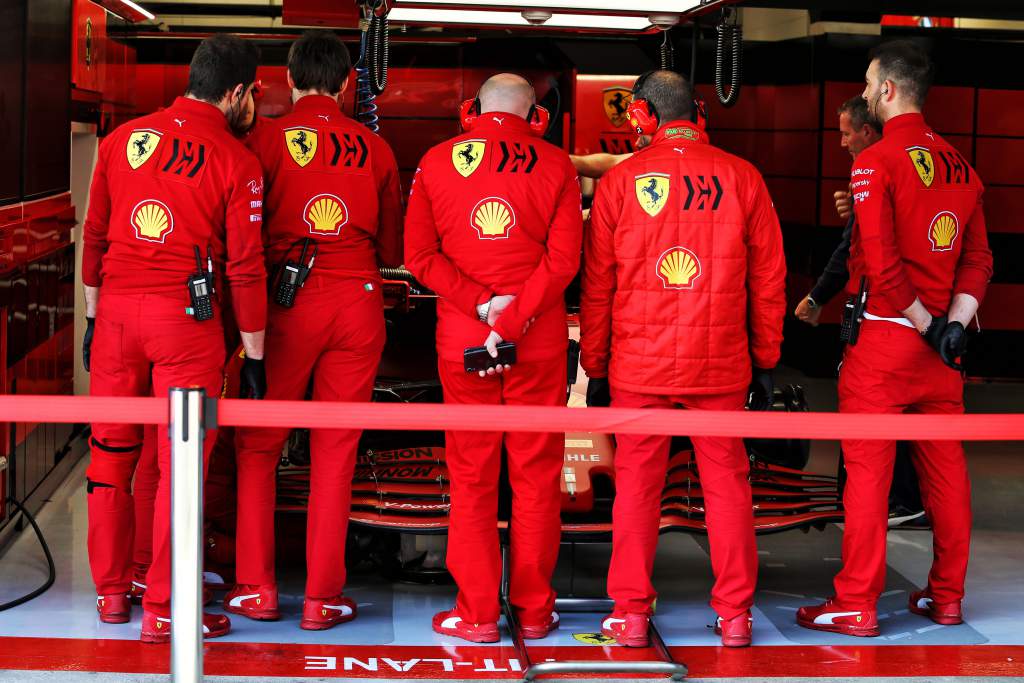 The cost cap does not run to an honour system and a team must "determine and report its relevant costs" to the FIA.
This means teams will have to be transparent about their costs and ensure everything that counts towards the cost cap is factored in, with myriad rules covering how those should be calculated in cases where other companies or departments within a wider group provide services.
These submissions can be audited and investigated if there is any suspicion of foul play.
3 SOME TEAMS ARE HAVING TO SCALE BACK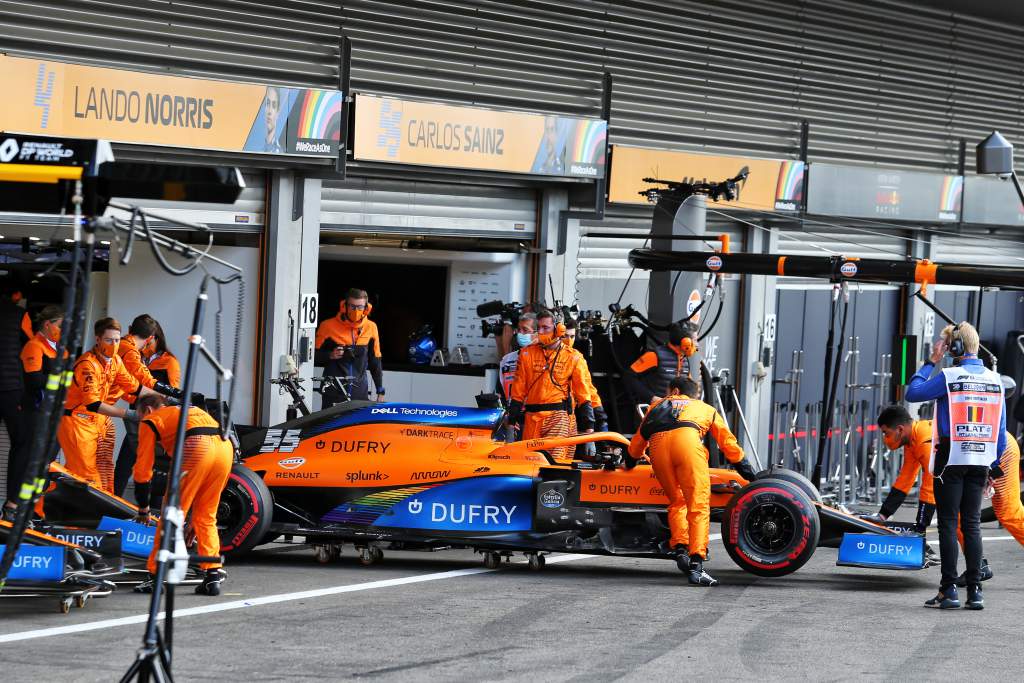 One negative consequence of the cost cap is that the largest teams are having ideally to reallocate personnel or, in the worst case scenario, having to reduce their headcount.
Staff is inevitably a significant part of an F1 team's spending and, while some services related to employee welfare are exempted from the cost cap, pay is not. Unless, that is, it's one of the three highest-paid staff members as they are on the list of exemptions.
Ferrari, for example, has tackled this by dispatching some staff – including Simone Resta, who is effectively moving on loan, to technical partner Haas, with a building even being constructed at Maranello to house them.
McLaren has had to lay off staff, although this was a move triggered by the wider company, while Mercedes and Red Bull have moved some staff onto other projects.
It will take time and there are allowances to permit teams to take a phased approach to this, but it is having a clear effect on F1's largest teams.
4 PARTS COULD BECOME HARDER TO MANAGE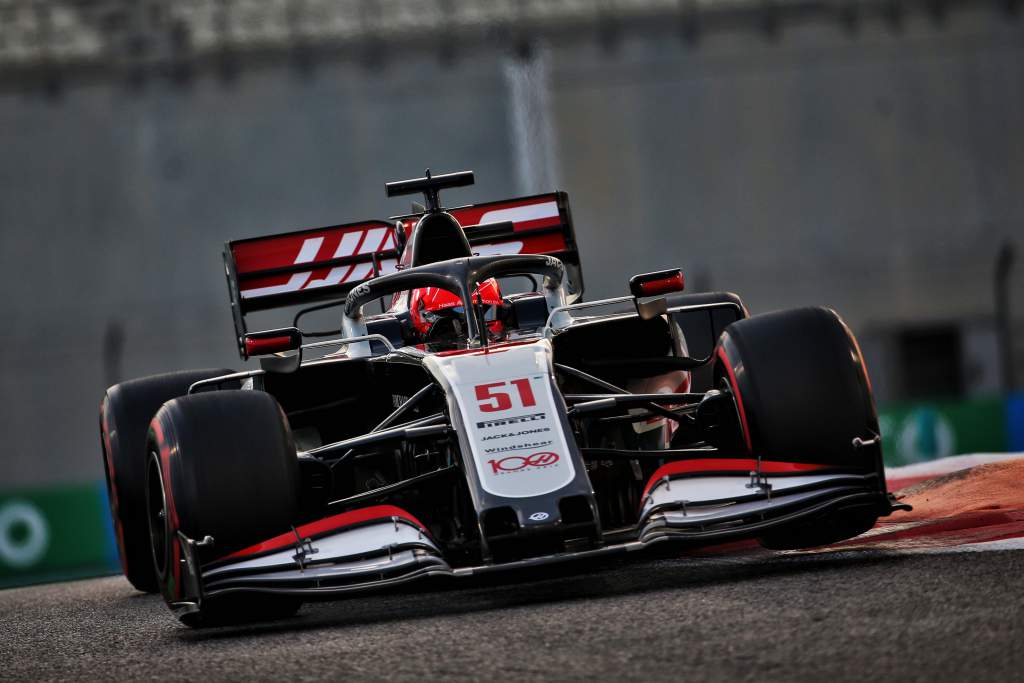 F1 teams are used to closely managing parts and spares, but the cost cap could have an impact on the spares supply and perhaps even the lifeing of parts.
While this won't impact safety, it could mean there are times at the end of the season when teams are running tired components or are light on spares.
Last year, Haas was running on a reduced budget, ending the season with only two chassis remaining after Romain Grosjean's was destroyed in his Bahrain Grand Prix shunt.
Chief aerodynamicist Ben Agathangelou explained in December how Haas's situation last year potentially was an indicator of the shape of things to come.
"The car's getting quite tired," he told The Race between the two Bahrain races.
"We haven't got a plethora of spares and there's a lot of fix and repair by necessity, we were having to hold on for a long time this year.
"So you inevitably we lose an element of performance in just that wear and tear, which we're also generally not accustomed to in this sport.
"I think it's going to become more apparent once we see a budget cap environment that there'll be a bit more longevity drawn from the componentry. But it's a first example for us."
5 THE 2021 v 2022 DEVELOPMENT BALANCE IS EVEN TRICKIER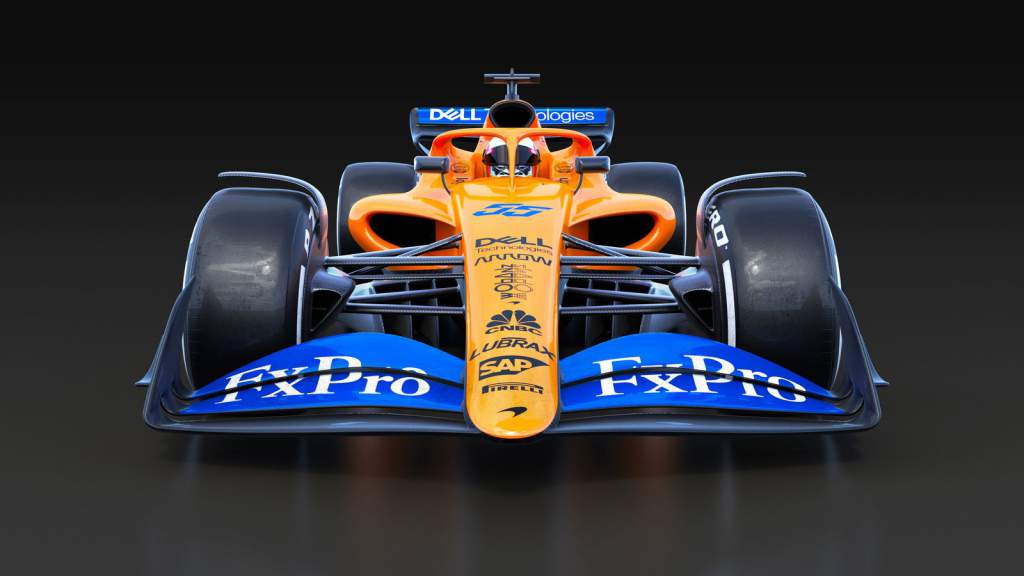 This was always going to be a unique season, with substantial parts of the 2020 cars carried over and all-new technical regulations for 2022 in the works.
But the cost cap will make this even more challenging – doubly so given aerodynamic testing on the new-rules car was suspended until the start of this year.
Teams will be directing a significant proportion of design and development resource to 2022 this year, but there will still be the need to invest some effort in '21 even once the season starts. Aerodynamic development is, after all, free.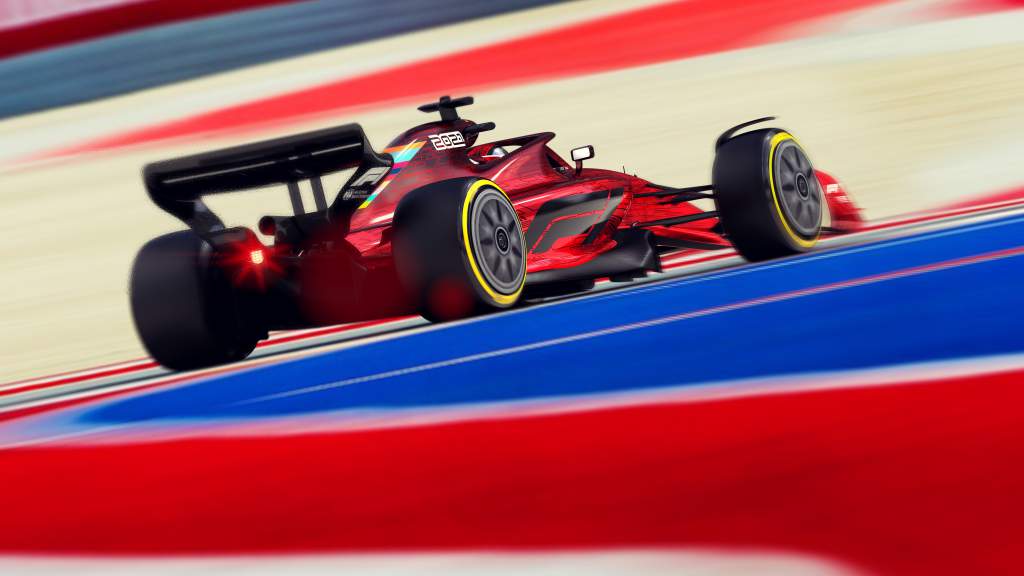 But given the significance of 2022, the more of your capped budget for this year that can be channelled into further gains for next year, the bigger reward there could be for maximising the investment in the all-new car.
Expect this to become a big talking point this year, one made more tricky by the fact that brute-force spending simply isn't possible when it comes to development work.
6 TEAMS CAN LODGE PROTESTS – OR RATHER COMPLAINTS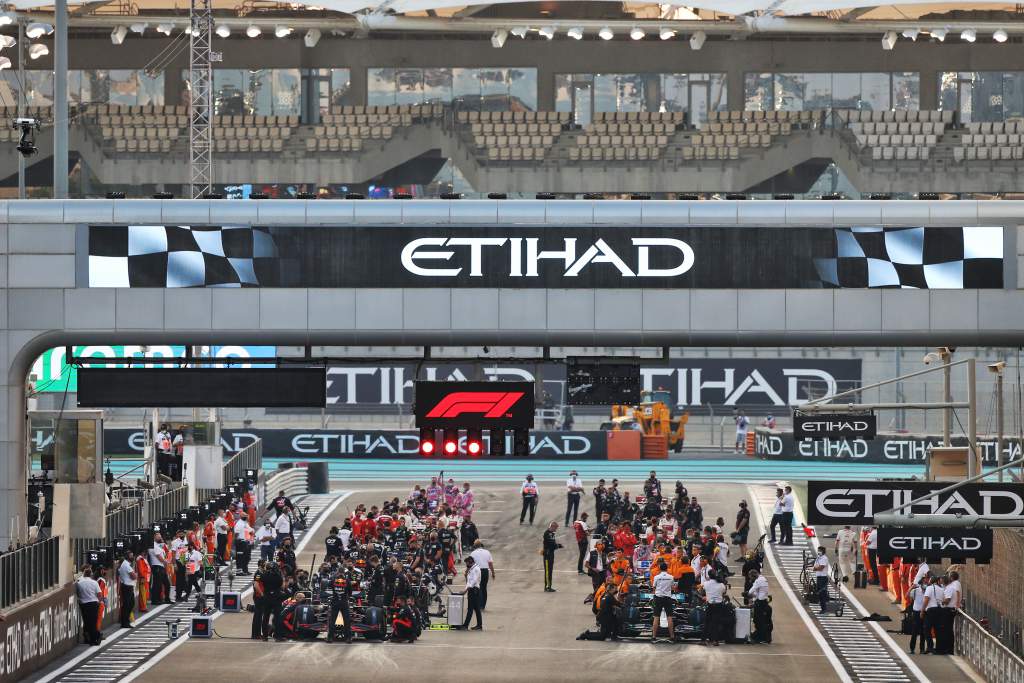 If a team suspects a rival is breaking the financial regulations, it can effectively lodge a protest similar to those traditionally made on the grounds of the technical or sporting rules.
The complainant team would have to submit a report in what is called "good faith" with valid evidence, rather than unsubstantiated suspicions, in the first four months of the year following the season in question.
7 RULE-BREAKERS CAN BE PUNISHED HARD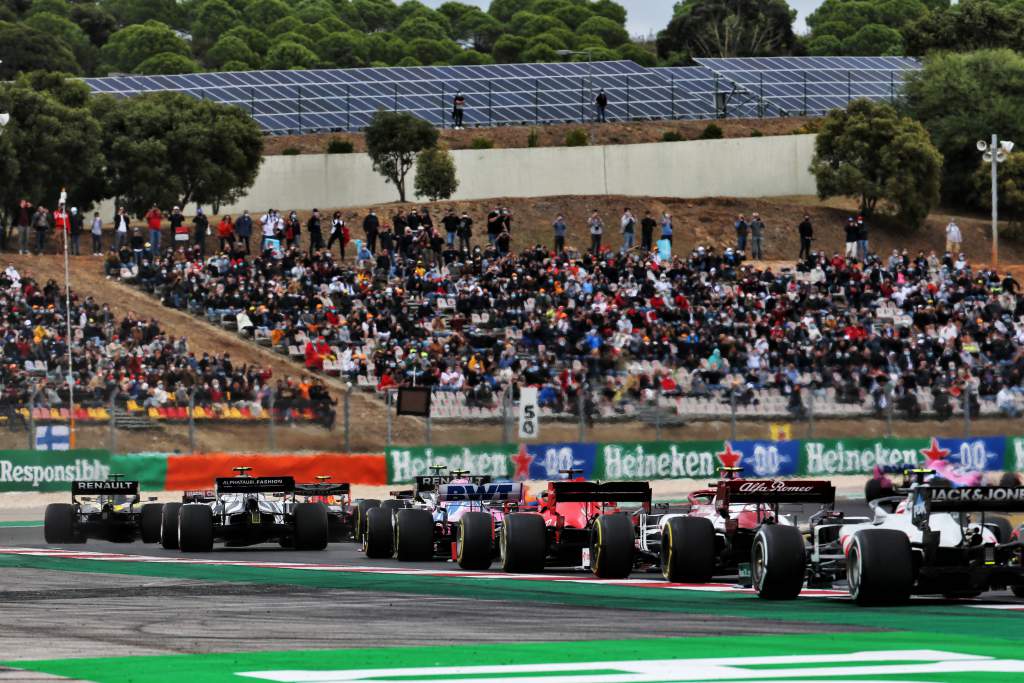 While some sports with such regulations punish infringements only with financial penalties, the 'Cost Cap Adjudication Panel' of independent judges who will hear cases of breaches of the F1 financial regulations has more wide-ranging powers – including the capacity to grant immunity to whistle-blowers.
As in many other sports with such restrictions, financial penalties and various reprimands can be issued. There's the scope to reduce the offender's cost cap in future seasons too.
But there is also the capacity to deduct championship points, limit aerodynamic testing, ban teams or even exclude them from the championship. Punishments can be applied both to teams and individuals.
As F1 motorsport managing director Ross Brawn has said, these rules "have teeth". The only question is how willing the championship will be to use them in the case of a major breach.
8 THE DRIVER PAY DEBATE WILL CONTINUE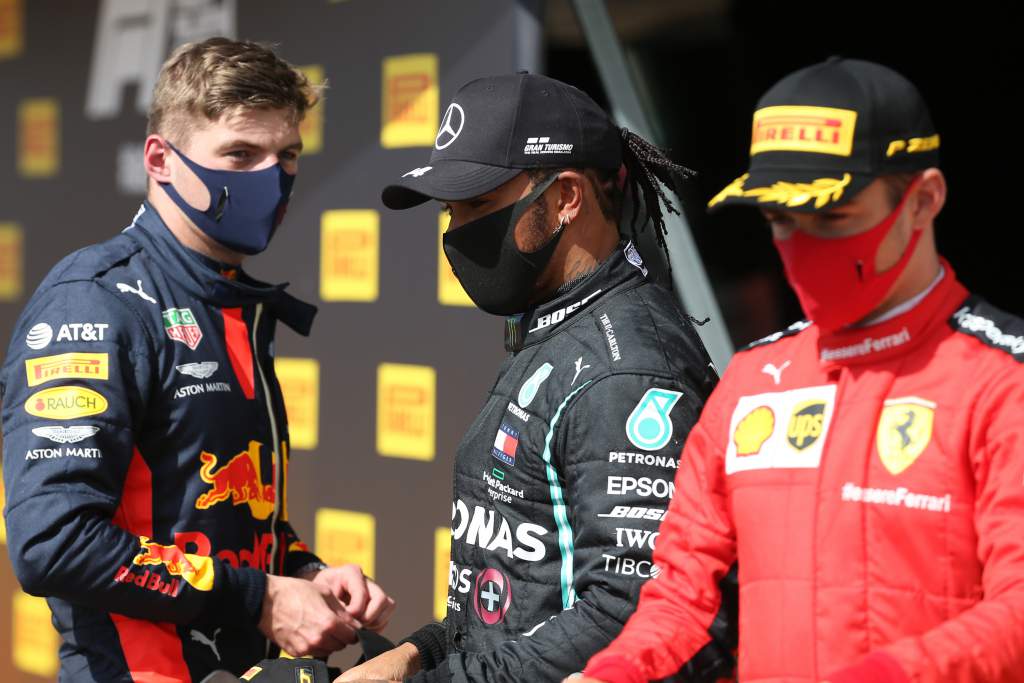 While talks about a potential cap on driver salaries remains under discussion, this has not yet gone ahead.
As such, drivers are among the expenditure exempt from the cost cap both in terms of their pay and expenses such as travel and accommodation. This is likely to flare up as a talking point during the 2021 season.