It's "very unlikely" that there will be a female driver in Formula 1 within the next five years according to championship CEO Stefano Domenicali.
But he promised "some action" to help things change.
No woman has raced in a world championship F1 race since Lella Lombardi's 12th place in the 1976 Austrian Grand Prix which ended her brief 17-grand prix spell across 1974-76 – still by far the longest racing career in F1 for any female driver.
There's been a renewed push in recent years to encourage and find female talent to end that barren spell.
Most recently Alpine launched a new diversity initiative that includes a concerted push for a female F1 driver. The Rac(H)er programme aims to dramatically increase the percentage of women in both its automotive and motorsport brands as well as promote female driving talent via its academy.
The all-female W Series that launched in 2019 aims to help female talent up the junior ladder and has been a part of F1's support bill since last year.
But there's been a lack of progression from the championship so far with not even its dominant force Jamie Chadwick – who's well on course to win her third successive W Series title – getting a shot at FIA Formula 3 or Formula 2 so far.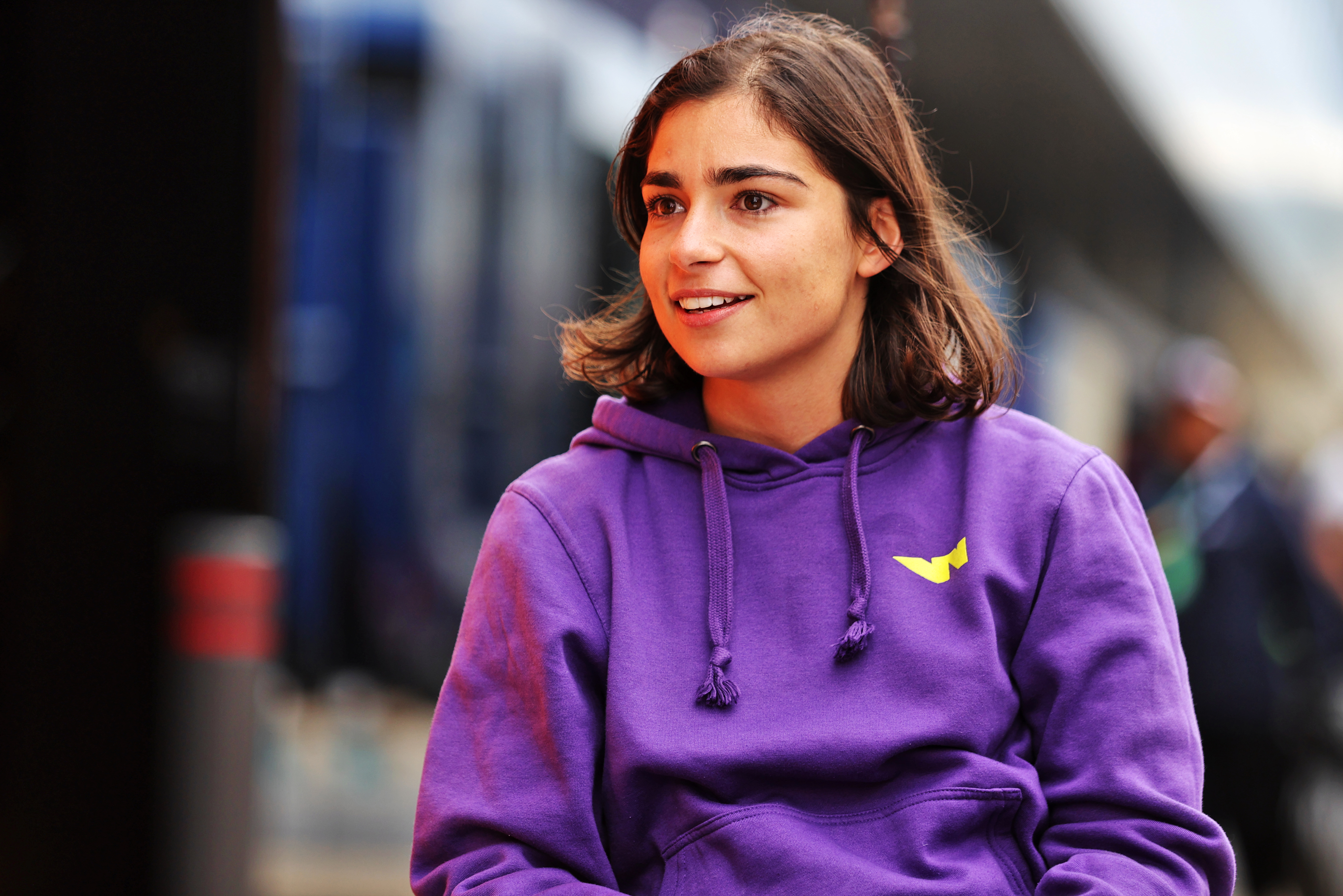 That's led to calls from figures including seven-time F1 champion Lewis Hamilton to do something to rectify the "no progression" problem.
Domenicali was quizzed about the prospect of a female driver reaching F1 and what the championship was doing to help.
"It's a point we are really working on, because we believe that is crucial in this moment to try to give the maximum possibility to women to come to Formula 1," Domenicali said.
"And this is something that we are totally dedicated [to].
"We are trying to understand how we can – I don't want to use the wrong term, but let's say – prepare the right parameters also for the girls to come into the parameter at the right age with the right car, because this is really the key point.
"We are very happy with the collaboration with Formula W [W Series]. But we believe that in order to be able to get the chance for girls to be at the same level of competition with the guys, they need to be at more or less [at the same] age [as males] when they start to fight on the track at the level of Formula 3 and Formula 2.
"So, we are working on that in order to see what we can do in order to improve the system. And you will see soon some action."
Domenicali admitted that the chances of a female driver reaching F1 anytime soon as things stand are pretty slim.
"Realistically speaking, I don't see – unless something that will be like a sort of meteorite coming into the earth – a girl in Formula 1 in the next five years," he added.
"That is very unlikely, I need to be realistic. But we want to build up the right parameters with the right approach step by step in order for them to start to race against the guys at the right age, with the right car.
"That's really what we're working on."
The most recent female F1 appearances have been confined to practice sessions or failures to qualify.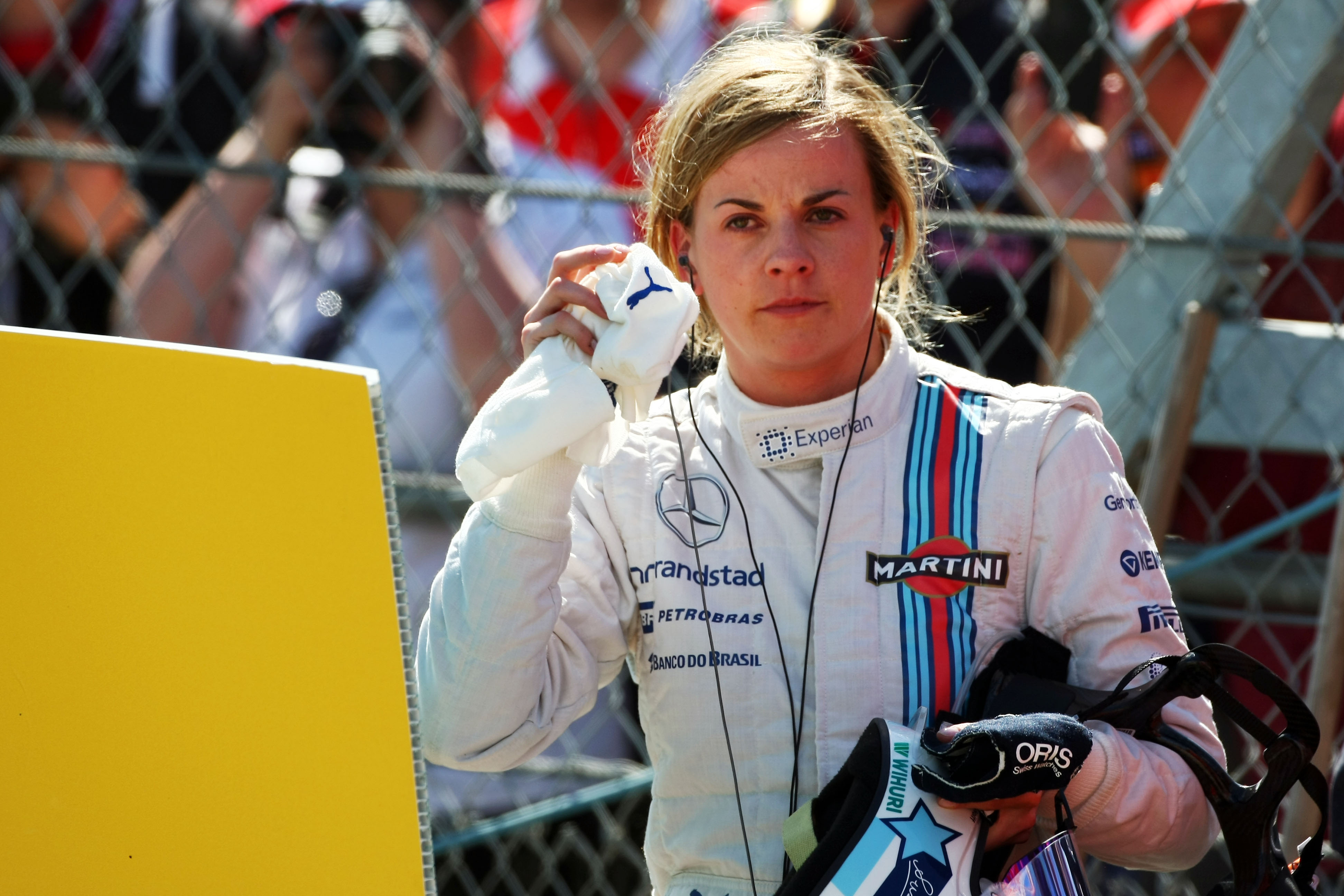 Susie Wolff appeared in four Friday practice sessions for Williams during her time on its test and development roster in 2014/15 but never raced while Giovanna Amati's failed bid to qualify for the 1992 Brazilian Grand Prix is the last time a female driver entered an F1 race.