Formula 1's best giantkiller has had a surprisingly good 2023 that defies the low expectations it had way back at pre-season testing, even though this year is not a priority and all eyes are on 2024 and beyond.
That summary and its clear seventh place in the constructors' championship at the end of the European season paint quite a rosy picture for Williams.
But within it lies an obvious problem. So far it has been a one-driver team. That must be fixed as it plans to make bigger steps in the coming seasons – so with each passing race, the question of who should partner Alex Albon becomes more pressing to resolve. And isn't necessarily getting easier to answer.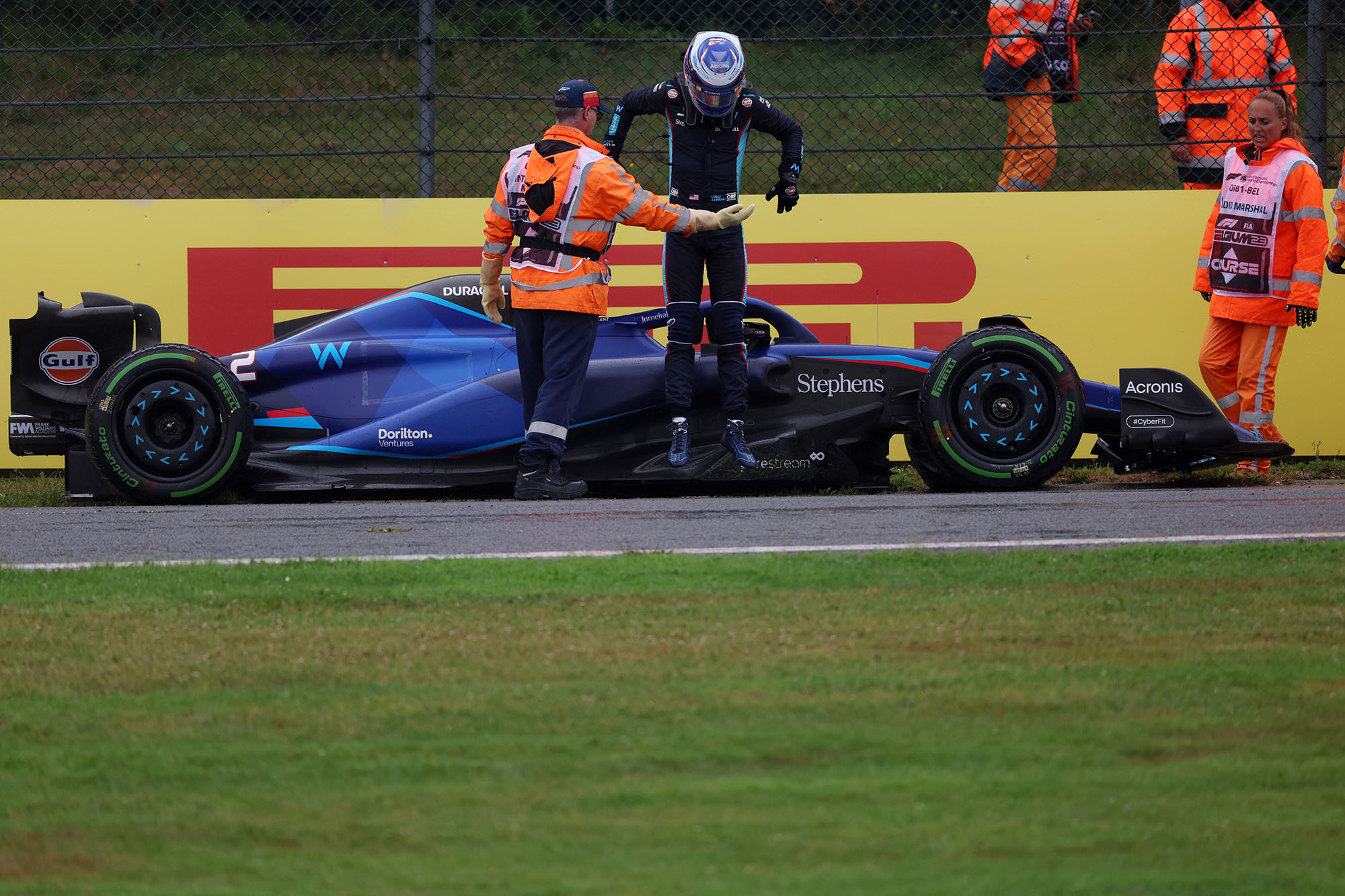 Williams has been completely reliant on Albon this season as 22-year-old rookie Logan Sargeant continues on a trend of showing flashes of potential but not quite pulling it together. And that matters more now.
Last year, Nicholas Latifi being nowhere near Albon was irrelevant because Williams was a distant last. If Haas or Alfa Romeo or AlphaTauri got their acts together, a one-sided driver line-up could have big repercussions for Williams winning a valuable championship fight.
Given Williams has no further development planned, it is relying entirely on what it already has to close out this championship position. And it would surely be more confident in doing that if it didn't look like an Albon solo effort.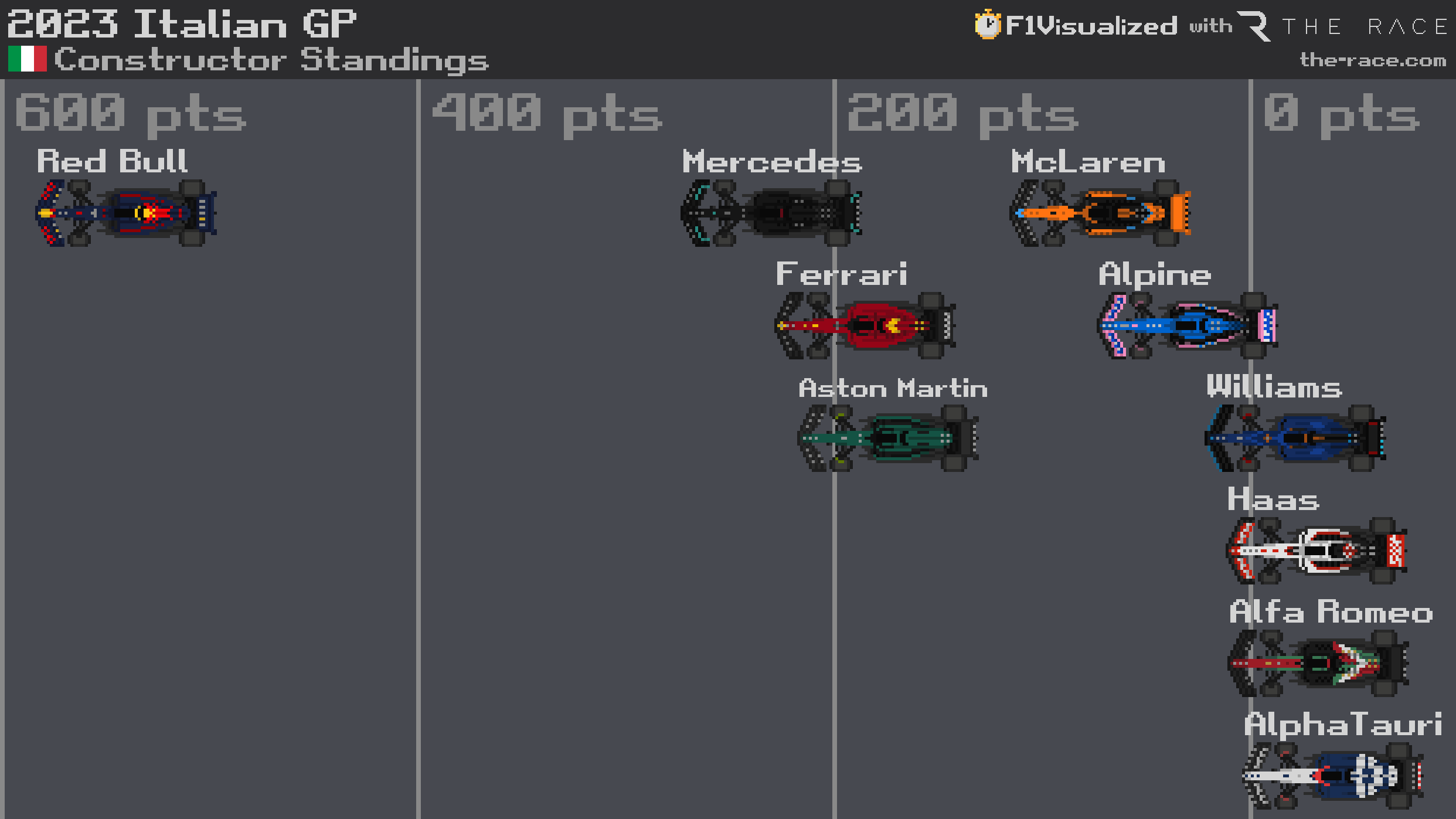 It should be said that life in F1 has not been made easy for Sargeant. He was fast-tracked in by Williams to fill a driver gap that at one point looked set to be filled by Oscar Piastri, came in with limited mileage and preparation, and had a tough task to adjust as a result.
"It's a fierce competition," Williams team boss James Vowles said as F1 returned from its summer break at Zandvoort.
"It's a meritocracy. You have to earn your place.
"He has to keep developing and moving forward. It needs improvements on consistency. The gap to Alex needs to remain the same and shrink over time.
"If we take a step back, we've put Logan in a situation where he came straight out of F2, had a day and a half of testing [and said] 'Good luck, you're a Formula 1 driver'.
"This is probably more difficult than any other year I've been in the sport for throwing someone in at the deep end and allowing them the time to catch-up.
"We didn't do any running in previous Williams cars, that was it. His time here is his time here."
Things started brightly enough in Bahrain, where the test at the same track preceded the season opener. And Sargeant has had some good moments this season. The problem is that they've been rather fleeting and certainly haven't translated into anything significant.
The two races after the summer break have summed that up perfectly. Though he has shown sparks of promise, and done so while the car has been stronger, like getting into Q3 for the first time at Zandvoort, he also does things like then crashing out of that Q3.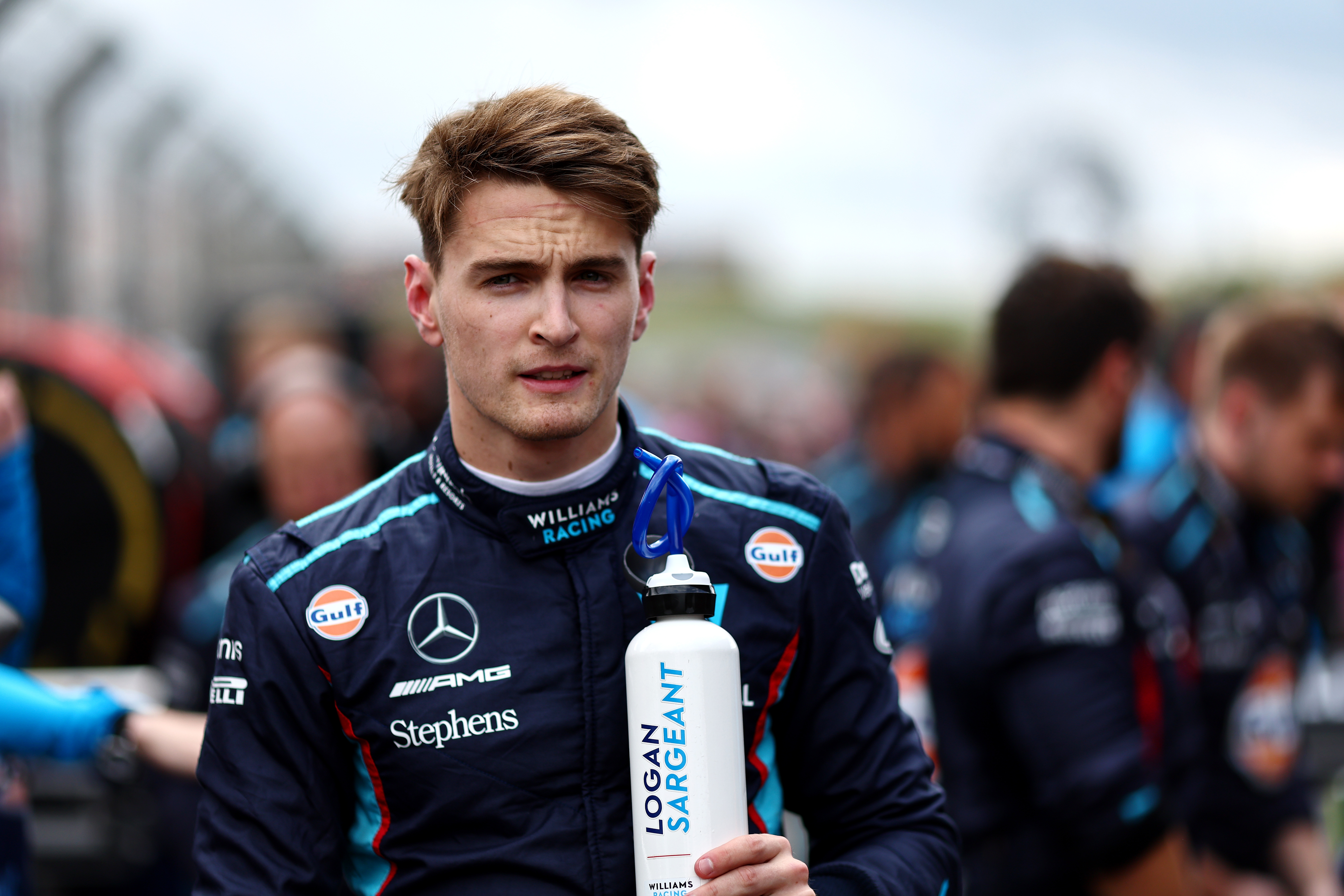 In Italy Sargeant looked a good three tenths of a second off Albon at his best, failed to get out of Q2, and couldn't pull off the one-stop like Albon did in the race – although this was complicated by not having the newer spec front wing, after his crashes at Zandvoort.
That was a mitigating circumstance but the underlying point is that these two races are when Williams expected to start seeing a better rate of progress and it hasn't materialised yet.
"There's elements where he keeps growing and finding performance and improvements, and performance under pressure," said Vowles. "That's what we're looking for.
"The rate of learning has to increase now. He's aware of all of that, and I think he has a huge maturity beyond his years.
"He knows that in front of him is a career and a journey that's within his power to control. And our job is to support him on that journey rather than punish him."
LAWSON'S SHOWING SARGEANT UP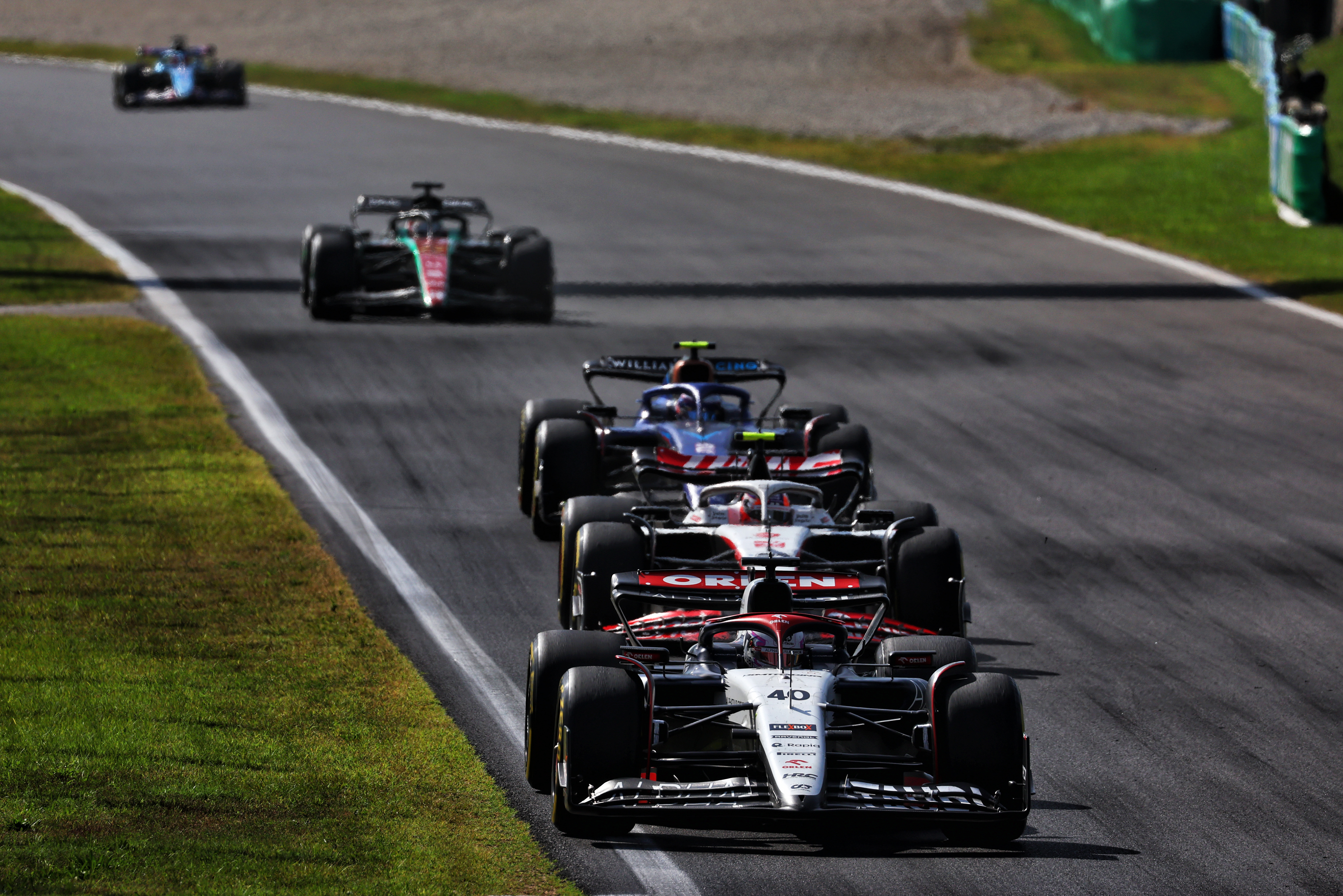 Unfortunately, while Sargeant missed out on another points opportunity and maybe one of Williams's last of the season, another rookie gave a very good account of himself at Monza.
On his first full weekend as Daniel Ricciardo's AlphaTauri stand-in, Liam Lawson pretty much matched regular driver Yuki Tsunoda in qualifying and was classified 11th in the race after gaining one place due to a penalty for Piastri.
In doing so, there's an argument that Lawson managed in one race what Sargeant hasn't really done all season. He's got close to his established team-mate and close to the maximum of the car.
It undercuts the argument that 'Sargeant's a rookie and needs to be given time'. Nobody's expecting him to pump in a Lewis Hamilton or Max Verstappen style first year in F1. But a good rookie, not necessarily a great one, could do more than he's done so far.
Lawson is advancing his case for a race seat full-time, illustrating the advantage of getting into a race seat, and making a more compelling case. The awkward thing for Sargeant is he's had that race seat and held his fate in his own hands all season but not done enough with it.
WILLIAMS'S ALTERNATIVES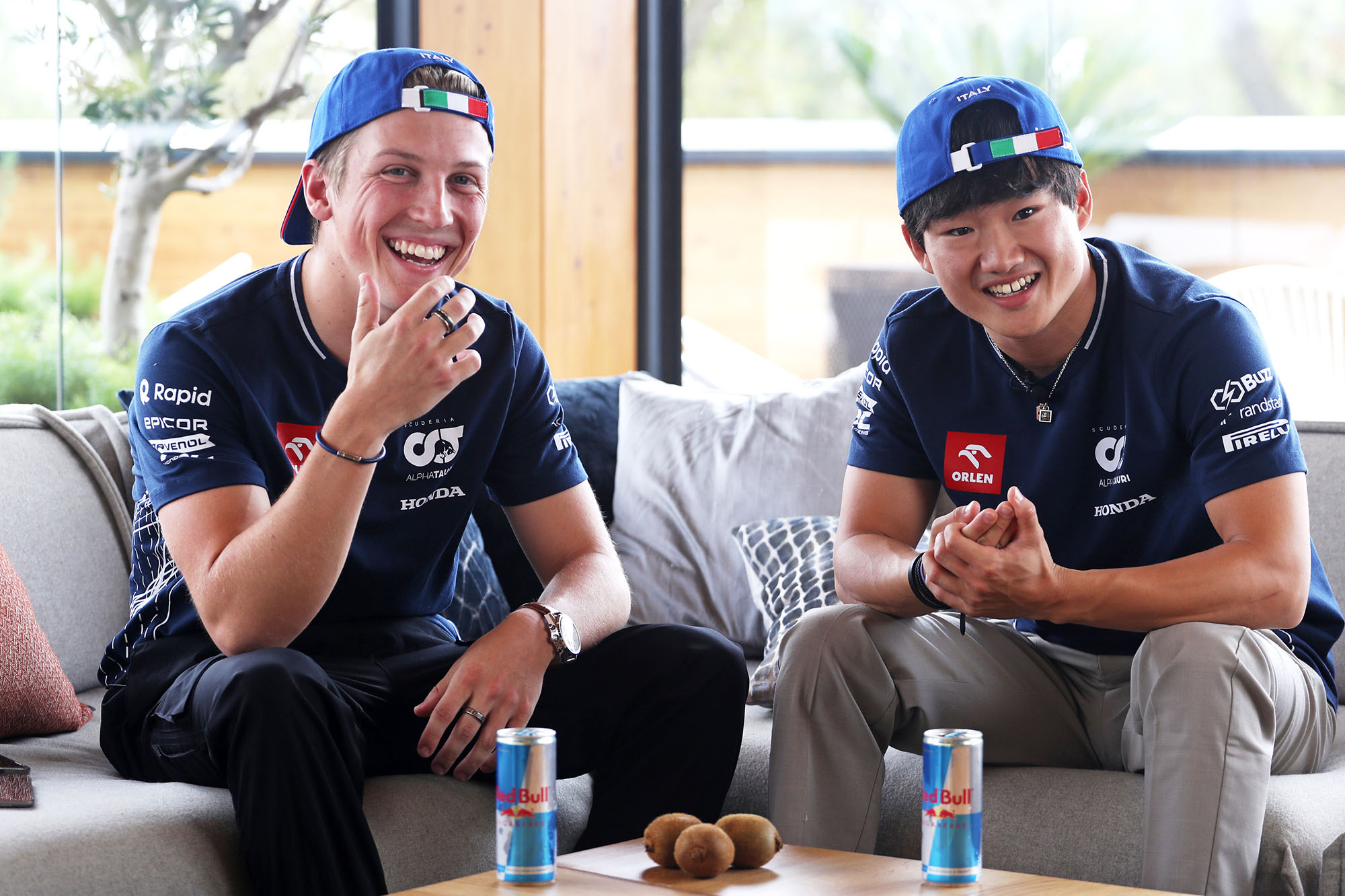 Exactly what Williams does about that is hard to determine. Give Sargeant more time, or look elsewhere? Tapping up Red Bull for a Lawson loan deal wouldn't be the worst idea. But a safer route would be to go for one of the less-heralded, semi-experienced drivers on the market.
Mick Schumacher is an obvious option given he is on the sidelines in his Mercedes role although he did not make a great impression over his two years with Haas. Is Tsunoda an impossibility given his Red Bull days seem to be numbered? He seems to be the main contender for a Honda-backed drive at Aston Martin in 2026 so leaving the Red Bull stable feels inevitable.
Or what about Zhou Guanyu? He's had a good second season alongside Valtteri Bottas at Alfa Romeo, although he has not exactly eclipsed his more experienced team-mate, is a popular, hard-working and intelligent part of that team but could be shoved aside to make room for either Sauber's own protege and F2 title favourite Theo Pourchaire, or Aston Martin reserve and 2022 F2 champion Felipe Drugovich.
As it stands, either Tsunoda or Zhou would be a clear step up from Sargeant. They are certainly closer to their cars' and their own respective maximums on a regular basis, and would be more dependable points scorers.
These are hardly the most exciting range of options for Williams, but there are some legitimate and interesting contenders.
Ultimately, Williams doesn't really need to unearth the next Verstappen. Right now, it just needs someone who can offer even half of what Albon does.
Sargeant might be that person eventually but if he does not make a convincing step forward Williams may need to act to avoid finding itself driver limited as it bids to climb further up a congested midfield.