Daniil Kvyat will join fellow Formula 1 podium finisher Romain Grosjean in the factory Lamborghini prototype racing line-up next year.
The former Red Bull driver, who will turn 29 later this month, will get to race the Lamborghini LMDh car – to be built by Ligier – in both the World Endurance Championship and IMSA next year.
His link-up with Lamborghini was foreshadowed by Kvyat signing on for a WEC LMP2 season with Prema in 2023, Prema being a sister team to the Iron Lynx outfit that will serve as Lamborghini's factory LMDh outfit.
"As a group, we are very excited to welcome Daniil to Lamborghini and believe he will be a strong asset to our LMDh project over the course of the 2023 season," said Lamborghini racing boss Giorgio Sanna.
"Daniil's main role with us will be working closely with our engineers and mechanics on the prototype car which will debut next year and given his vast experience in other racing categories, I have no doubt that he will play a crucial part in us hitting the ground running in 2024."
Lamborghini's factory LMDh roster now includes Kvyat, Grosjean, Andrea Caldarelli and Mirko Bortolotti – who is a team-mate to Kvyat and Doriane Pin in WEC LMP2 this year, the trio celebrating a podium in the Sebring opener.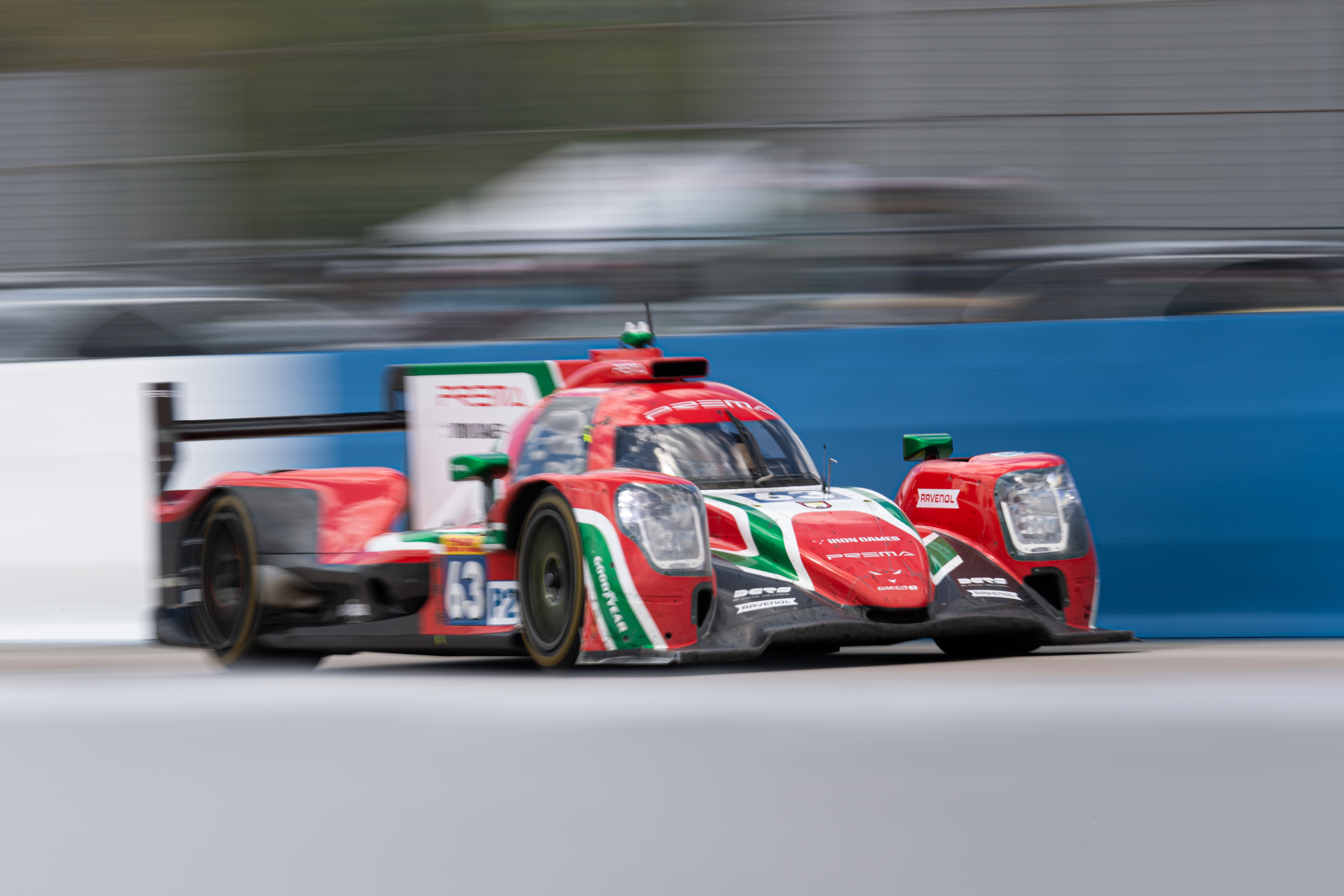 Lamborghini is set to have one LMDh car in for the full WEC season and another doing IMSA, albeit just the endurance races. The plan is understood to be for the IMSA car to join the WEC car for the Le Mans 24 Hours.
But while Kvyat's announcement specifies that he will race in both categories, even assuming there are no clashes, most events will enforce a three-drivers-per-car limit. Where exactly Lamborghini will place each of its four drivers, plus any further additions to the programme, remains uncertain.
Kvyat is currently preparing for his first test in Formula E, where he will run with the NIO 333 team, and has not ruled out racing in the all-electric championship – with combining Formula E with endurance racing programmes being an extremely common practice.
A native of Ufa in Russia, Kvyat spent his whole F1 career competing under the Russian license and is currently a 'neutral athlete' in WEC, as a consequence of Russia's invasion of Ukraine.
However, he is also very much a product of the Italian racing scene, tracing back to his days in karting. Lamborghini intends for him to compete under an Italian licence.
"It is a great honour for me," said Kvyat. "Lamborghini is a very well-known Italian brand with a great history in the automotive world and, having grown up in Italy, this is an additional source of pride for me."