Former Red Bull and AlphaTauri Formula 1 driver Daniil Kvyat is in line to make his single-seater return by taking part in the Formula E rookie test in Berlin later this month.
Kvyat, who made his last F1 race start in the Abu Dhabi Grand Prix in December 2020 but did test for Alpine when he served as its reserve driver in 2021, is due to run with the NIO 333 Formula E team as he evaluates his next career move.
The Race understands that Kvyat had a seat fitting and spent time in the team's simulator recently as he began to prepare for the test at the Tempelhof airport on Monday April 24.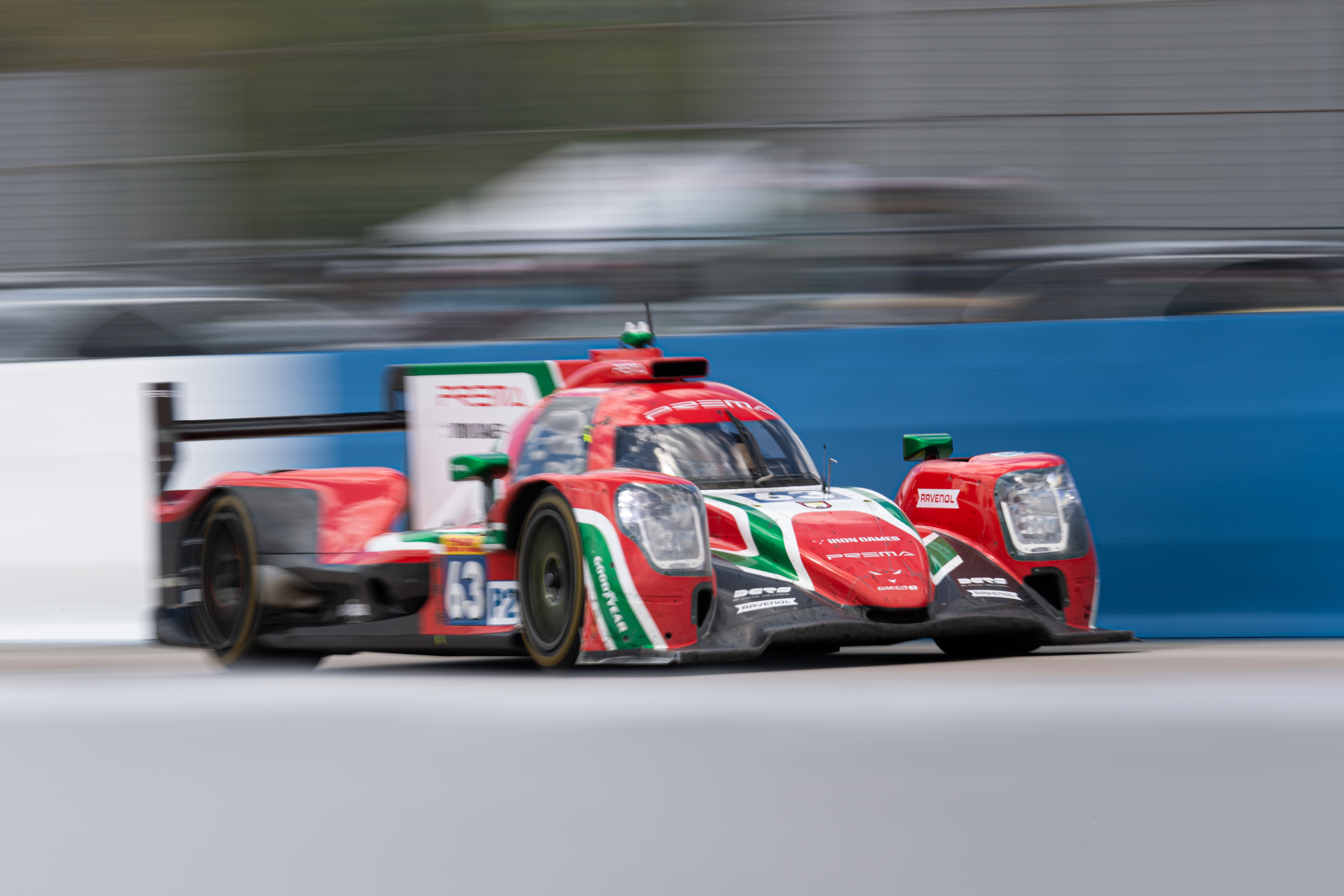 Kvyat, currently racing for Prema in the LMP2 division of the World Endurance Championship, was in contention for victory at the season-opening 1000 Miles of Sebring last month alongside team-mates Mirko Bortolotti and Doriane Pin but a late pitstop meant they ultimately finished third in class.
The NIO 333 test will be Kvyat's first run in a Formula E car and he is believed to be interested in finding a seat in the all-electric world championship for the 2023-24 season. He could also test in the mandatory free practice session at the Rome E-Prix in July.
The Race contacted the NIO 333 team for confirmation of Kvyat's test seat but the team declined to offer comment.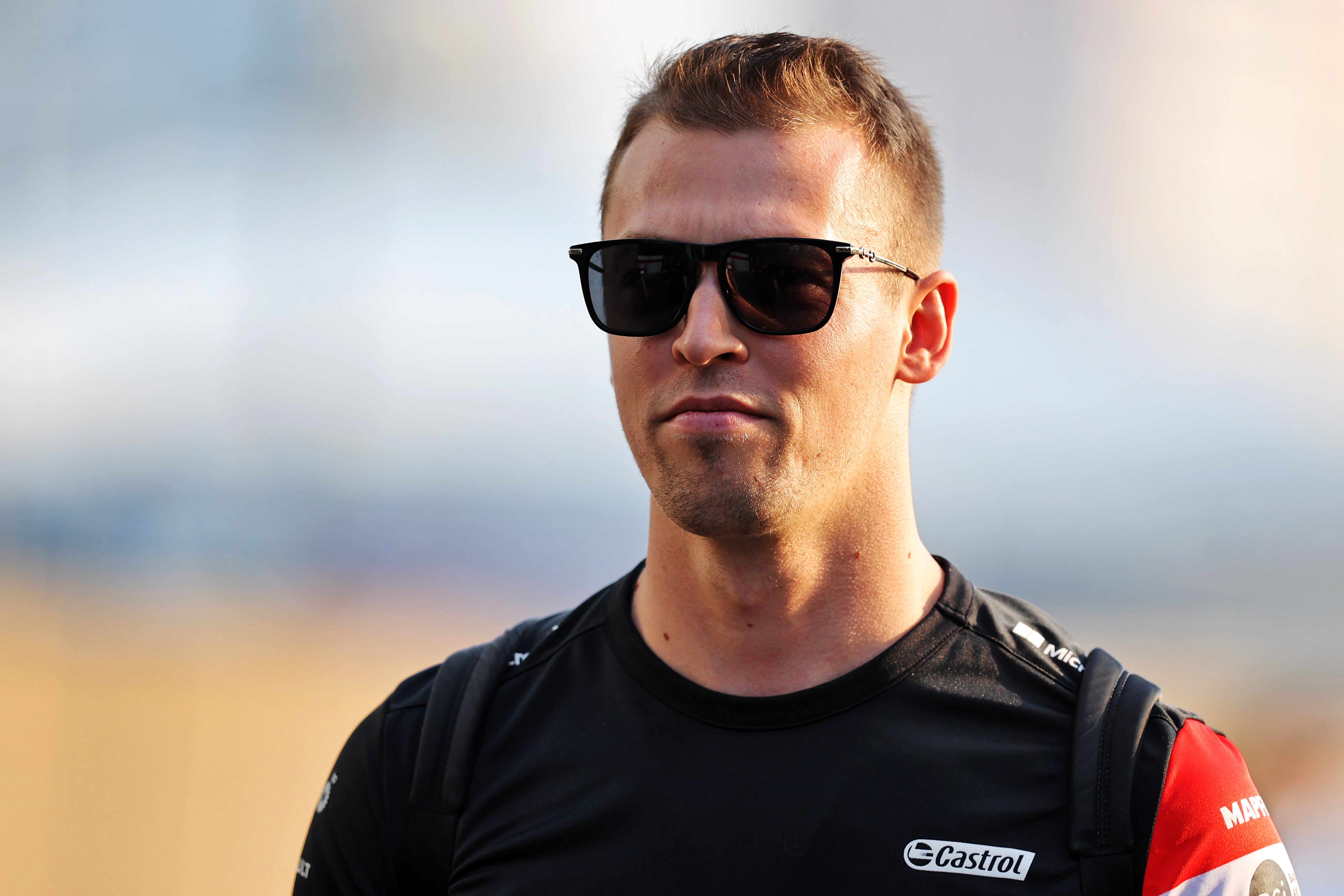 Kvyat has been close to running at tests in previous seasons and was known to have spoken to Mahindra and Dragon Racing since ending his F1 career three years ago.
The Race revealed last month that Zane Maloney, Linus Lundqvist, Adrien Tambay and rookie Formula 3 driver Hugh Barter are expected to run in the Berlin test, which will take place on the same track that is used for the second Berlin E-Prix.
One-time Williams F1 starter Jack Aitken has also been announced for Envision Racing.
Further drivers that are expected to test at Berlin could include ex-Manor Marussia F1 driver Roberto Merhi and F2 podium finisher Jordan King.
It remains to be seen how seriously teams will take the test, which comes a day after the second double-header of the first Gen3 season.
The Race understands that some teams may limit running to preserve parts which are either strictly allocated or, in the case of many spec parts for the cars, still severely limited on spares.
Additionally, some teams will conduct simulator sessions the week after Berlin for the Monaco E-Prix round that follows, with key members of engineering teams choosing to major on that rather than the rookie test.
Formula E's rookie test policy has been fluid in recent seasons, and was affected by the COVID-19 pandemic in 2021 and 2022, but the upcoming Berlin test will precede a bespoke rookie free practice session in Rome in July.
That is a compromise test after teams lobbied the FIA to reconsider a two sessions per season rule that was pushed through late last year.
Teams railed against this because they considered the sessions as both unnecessary risks and offering too limited time for rookies to learn at an event that could risk damage to cars on one of Formula E's most challenging and confined street circuits.