Ferrari began its return to sportscar racing's top level with a podium in the World Endurance Championship's Sebring season-opener to follow up its pole position.
But the two-lap gap to the Toyotas that finished 1-2 in the event showed what Ferrari – and fellow big-name newcomers Porsche and Cadillac – will be up against.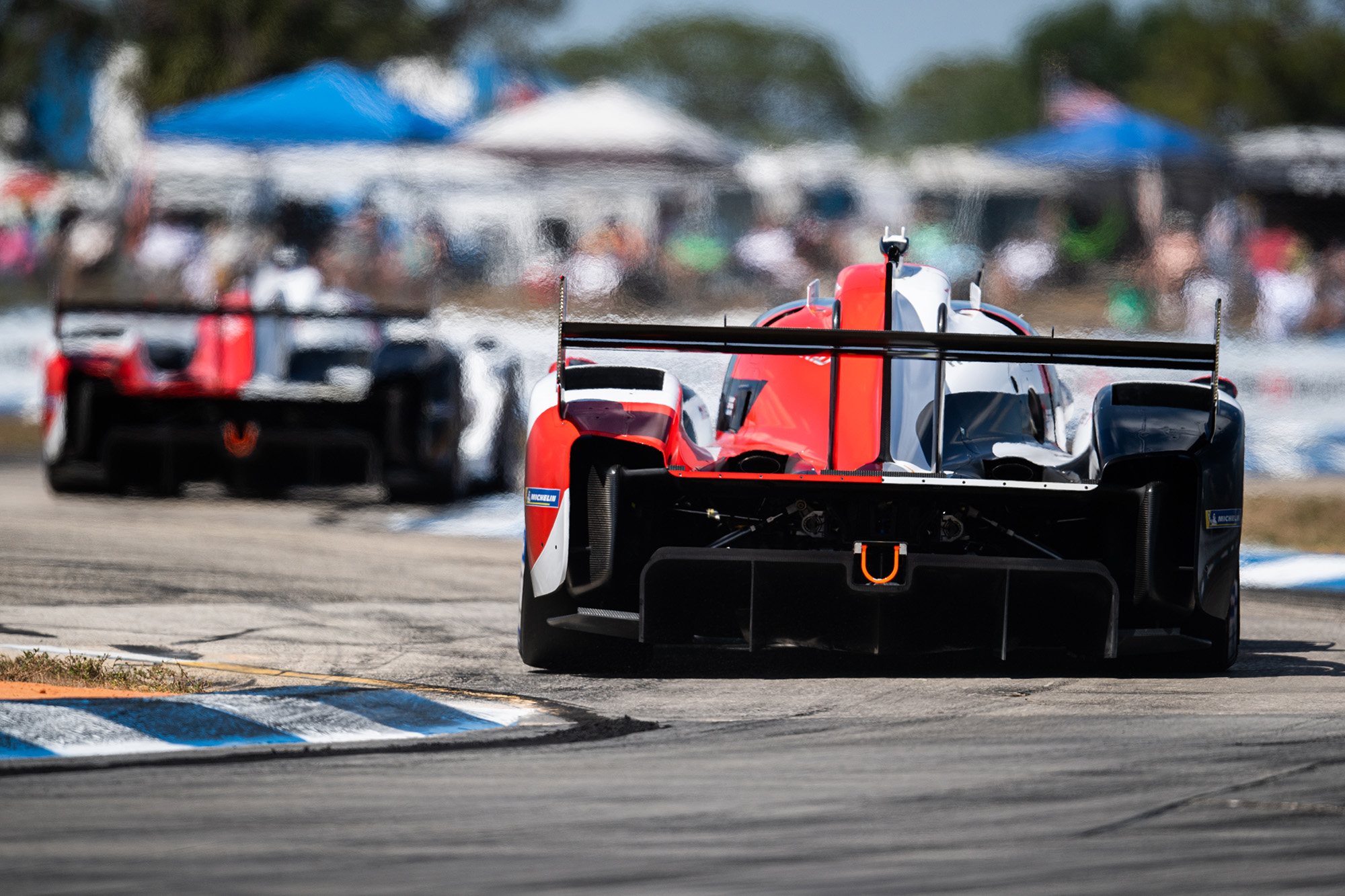 Pole-winner Antonio Fuoco and team-mates Miguel Molina and Nicklas Nielsen lost touch with the leading Toyotas after an early drive-through penalty and spent the rest of the distance battling the sole Ganassi-run Cadillac of Earl Bamber, Alex Lynn and Richard Westbrook and the pair of Penske Porsches.
As the three manufacturers' differing pit strategies played out, and a few glitches and penalties dropped the Porsches back, the #50 Ferrari edged 10s clear of the Cadillac in the final stint to seal third place in the eight-hour race.
Two laps ahead of all that, Mike Conway, Kamui Kobayashi and Jose Maria Lopez won by 2s over Toyota team-mates Sebastien Buemi, Brendon Hartley and Ryo Hirakawa.
The second Ferrari of Alessandro Pier Guidi, James Calado and Antonio Giovinazzi was fighting the Porsches until contact with one GT car pitched it into another, leading to damage that left it 11 laps down in 15th overall.
The new WEC rules have an extremely thorough assessment process designed to keep all the cars in the top class within performance 'windows' in various criteria, with a mid-season Balance of Performance adjustment and tight homologation rules all playing into efforts to ensure close competition between the massive names now being attracted to the series.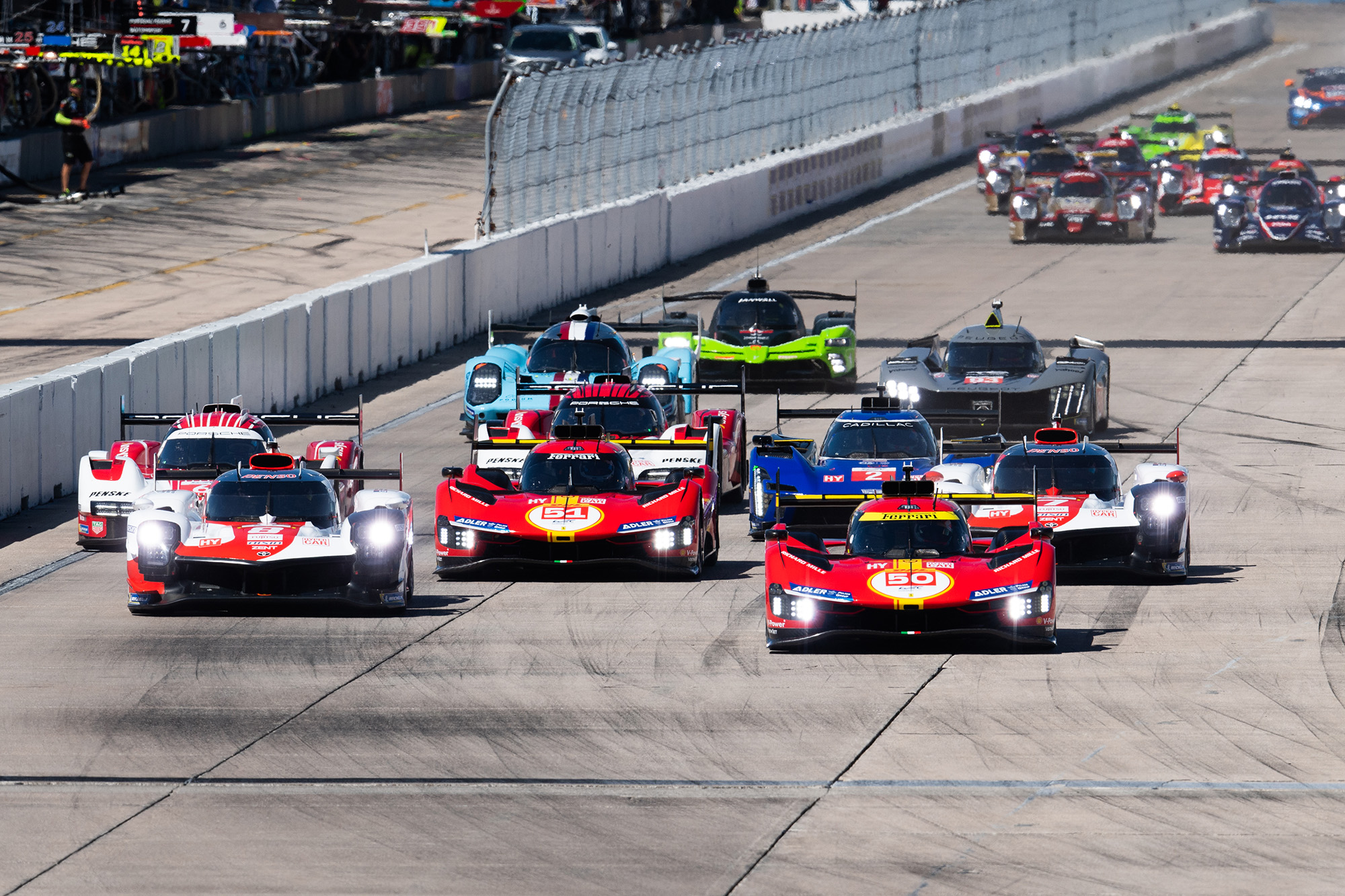 But whatever effort is put into keeping the thereotical performance of the various hypercars close can't legislate for race execution, and Toyota's long unbroken history of WEC success plus headstart on its new rivals in this rules package too still makes it an ominous benchmark.
Peugeot's struggle so far underlines that. Its radical car contested half the 2022 season but started 2023 with yet more reliability problems.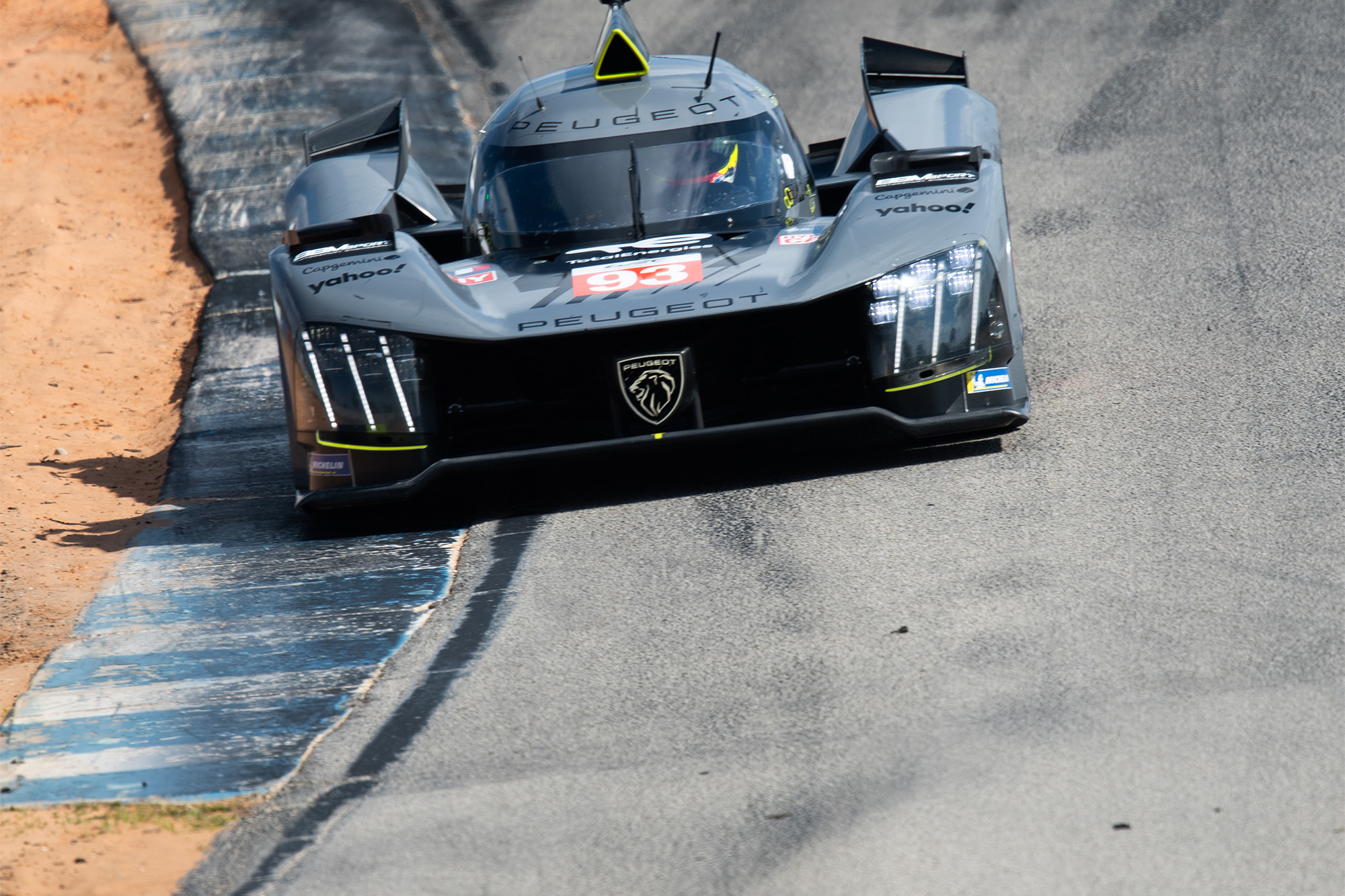 Junior single-seater powerhouse Prema almost won the LMP2 class with a line-up that comprises ex-Formula 1 driver Daniil Kvyat, sportscar ace Mirko Bortolotti and Ferrari Challenge Europe champion Doriane Pin.
It took the LMP2 class lead in the final 10 minutes but it had to pit with four minutes of the race remaining, meaning the Jota-run #48 entry (ex-F1 driver Will Stevens, Porsche Formula E reserve David Beckmann and breakout prototype ace and ex-Renault F1 junior Yifei Ye) took LMP2 honours.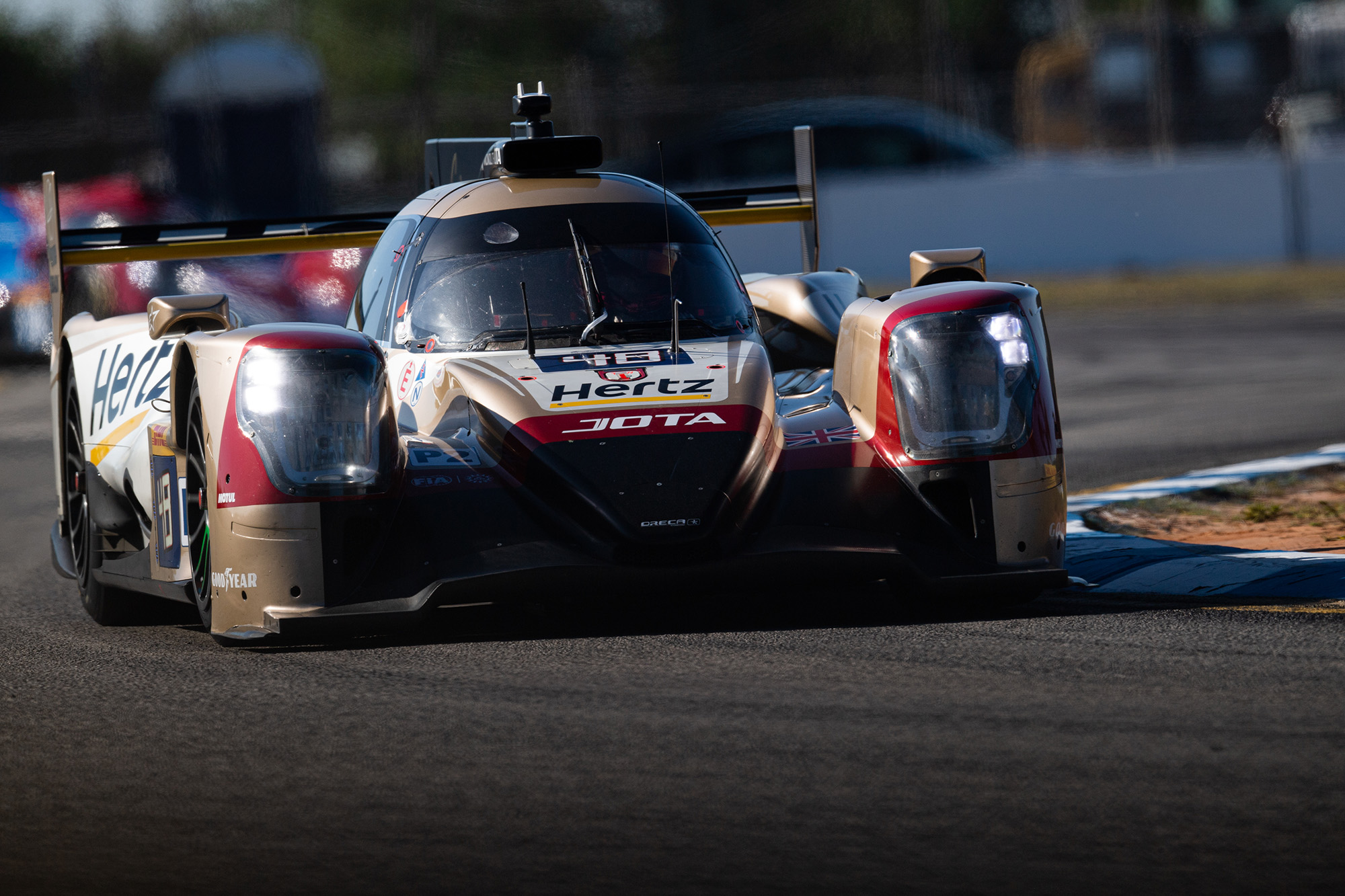 As the Jota team will step up to the premier class when it takes delivery of its Porsche LMDh (potentially before the next round at Portimao where Antonio Felix da Costa will take Stevens' place in the line-up) it's ineligible to score points so the second place-finishing LMP2 team – the United Autosports #22 car – takes the maximum points, with Prema claiming the second most.
GTE-AM – the sole GTE class in WEC this season – was won by the #33 Corvette Racing entry shared by Corvette factory driver Nicky Catsburg, reigning 2022 GTE-Am champion Ben Keating and Argentine Nicolas Varrone.
The polesitting all-female #85 Iron Dames entry's race was ruined when an off-track excursion for Rahel Frey left the car with significant bodywork damage. It ultimately finished eighth in class.