It might be easy to assume at this point that Valentino Rossi's switch from factory Yamaha to satellite Petronas Yamaha SRT is all but a done deal for 2021.
The nine-time world champion has hinted that he's going to continue in MotoGP despite Fabio Quartararo already being signed up to replace him, and Yamaha has pledged its support behind whatever move Rossi makes next.
Rossi is insistent that he's not yet ready to expand his own Moto2 and Moto3 teams into MotoGP – it's not hard to disagree with him when it would involve finding an extra €10 million – and the way to find success isn't to pile the stress of running a team onto your day job as a racer.
Well aware that he's got a career with Yamaha that stretches long beyond the day he stops racing, Rossi also isn't about to jump ship to another manufacturer either. So that leaves the satellite Petronas Yamaha SRT team as the only open door for him.
But it isn't all quite as plain sailing as it appears on paper.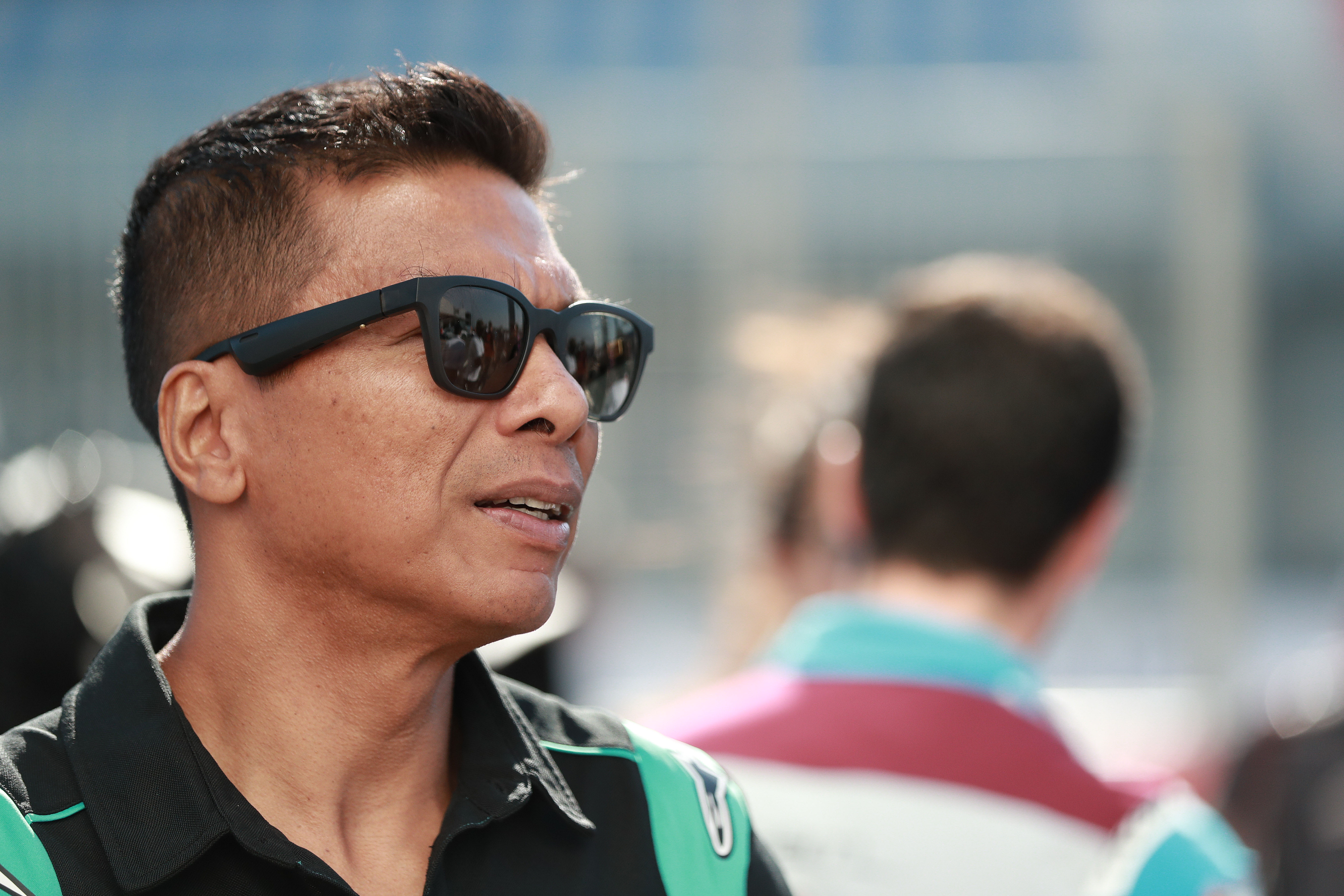 Speaking exclusively to The Race earlier this week, team boss Razlan Razali made it well clear that Rossi isn't just going to swan into the team and upset all that they've worked hard to achieve in a very short space of time.
"I've been told that he doesn't want us to take him because Yamaha wants us to, and we don't want him to come into the team just to enjoy his presence and all the press attention," he says.
"We want him to come and for us to support him as best as we can so that he can do the best he can.
"Whether he likes it or not, he's out of the factory seat, he can't go to any other factory seat for a year – he has no choice but to come to us.
"We're not doing so bad, and hopefully, he's got some faith that we know what we're doing, but we'd also look forward to having his feedback and his information."
"I like Razlan's words a lot this week because I don't want to go there, just to make a final season and to say ciao" :: Valentino Rossi
Still only a season old, the Petronas SRT team did incredible things last year with rookie sensation Fabio Quartararo, establishing themselves as regulars on the front row of the grid. Franco Morbidelli also had a strong showing on the second machine, meaning the squad has achieved what it set out to do and become the funnel Yamaha desperately needed for young talent.
So to bring on a rider who is inarguably at the tail end of his career (Rossi is 20 years older than the departing Quartararo!) doesn't really fit with the team ethos.
Razali even went as far as suggesting that Rossi's chances have been improved by the coronavirus-hit 2020 season, which has given youngsters in Moto2 less time to show their hand and stake a claim on the free seat.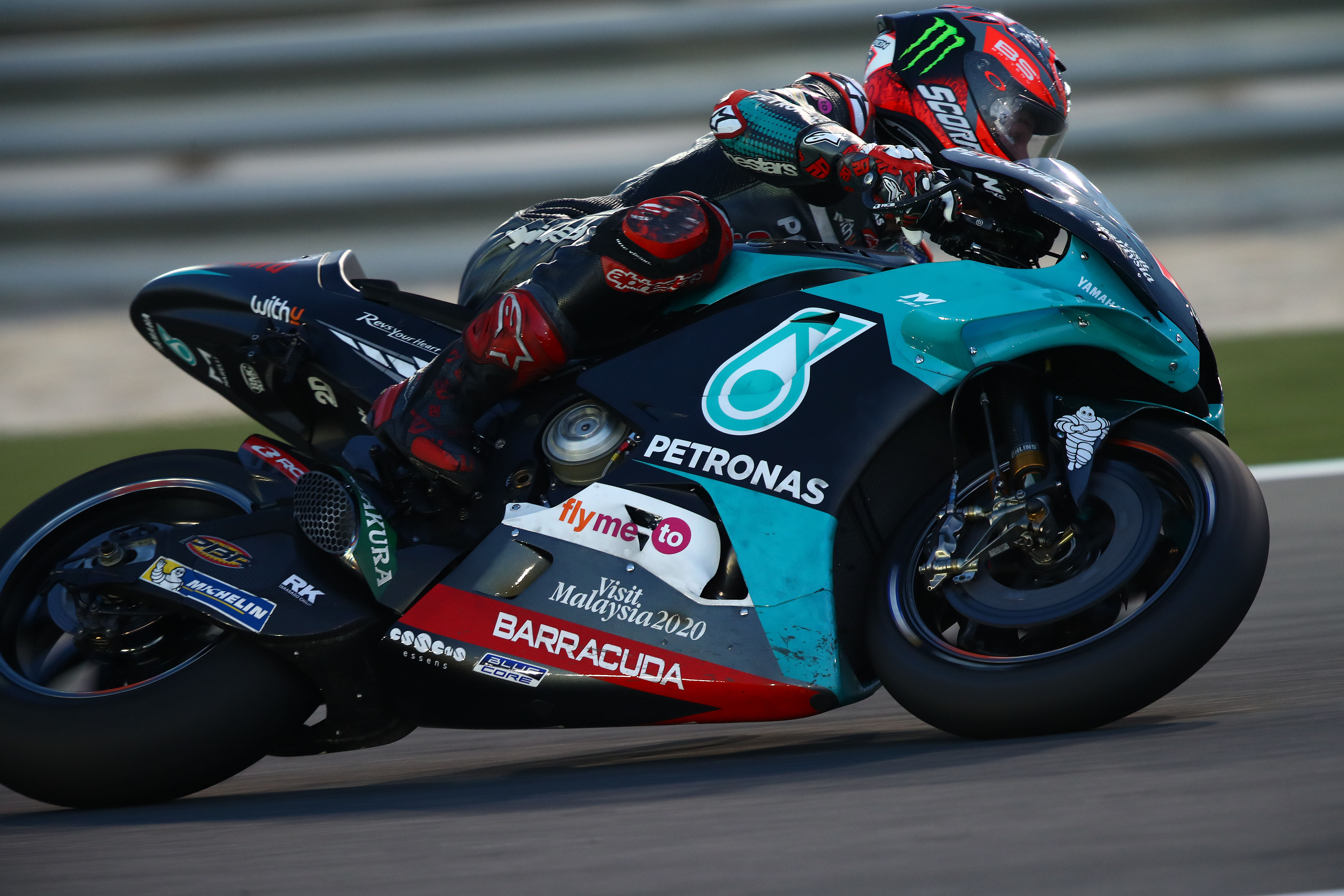 The good news for the many Rossi fans out there is that the nine-time world champion isn't expecting any favours either – and knows that he's going to have to convince the team that it's justified in giving him a seat when the time comes.
Speaking to MotoGP this week and seemingly in response to Razali's comments to The Race, Rossi is nonetheless confident that the one thing everyone can be certain of is that if he's on the turquoise bike next season it's because he's motivated to fight at the front.
"I have a good opportunity with Petronas, and they demonstrated last year with Quartararo and Franco that they're a top-level team.
"They're a young team with a lot of young people in it, but there are also a lot of people I already know too. They have a great sponsor in Petronas as well, and it would be a very good option for me.
"Now, I have to decide if I have enough motivation inside to continue.
"I like Razlan's words a lot this week because I don't want to go there just to make a final season and to say ciao.
"If I race, I'll give 100% and if I race it'll be because I know inside myself that I can be competitive and fight for myself."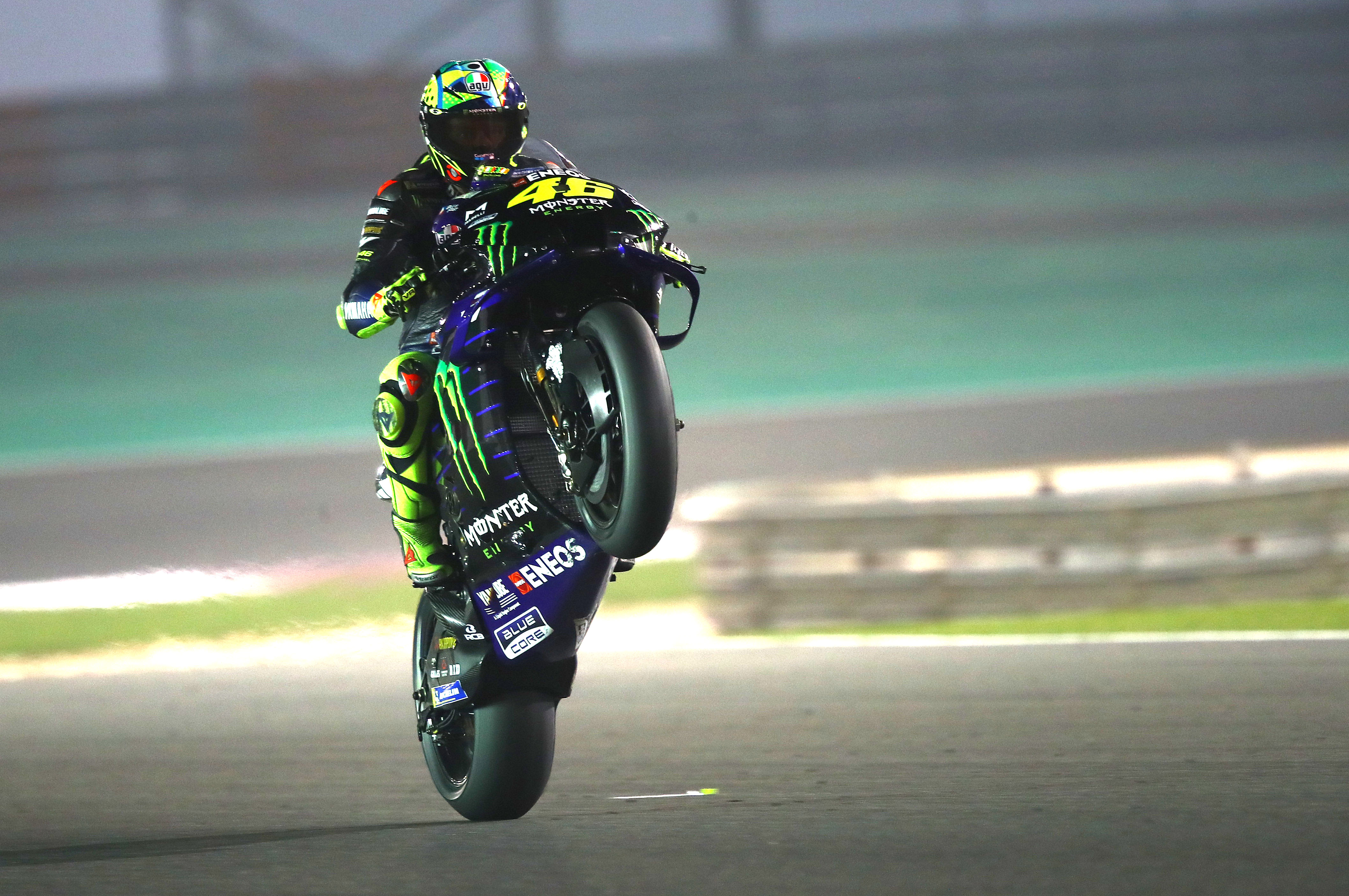 But it will be weeks yet before we know exactly what the future holds for Rossi.
He first said that he'd make a decision after four or five races, and then pushed any decision-making to July's summer break – but with the current unprecedented circumstances, he's now facing the realistic chance of having to decide based on nothing but testing as racing continues to be on hiatus.
"My plan was very clear – to change some things in the team and then wait until the summer to understand if I could be more competitive than last year. That is crucial.
"I want to continue, but only if I'm strong. With this situation, I have to decide without races and it's a bit more difficult.
"I have to think more, to understand more how I feel inside and if I have the strength and motivation. I have these two options: to stop or to go to Petronas, and we'll see."