Jack Miller is poised to step up to the factory Ducati MotoGP team for 2021, according to his current team boss at Pramac.
Francesco Guidotti believes Miller's deal with the works team is very close to completion, as has been speculated in the MotoGP paddock for some time.
Danilo Petrucci is expected to be the rider making way for the 25-year-old Australian.
"From both parties there is the intention to do the deal. I think it's close" :: Francesco Guidotti
Miller has been working hard to secure his step up in since joining satellite team Pramac, taking on the lion's share of development work in order to ensure the factory team riders Petrucci and Andrea Dovizioso receive parts ready to race.
His results have also been steadily improving as he finds consistency to go with his obvious outright speed, with a podium in front of his home crowd at Phillip Island last year one of the crowning moments of the 2019 season.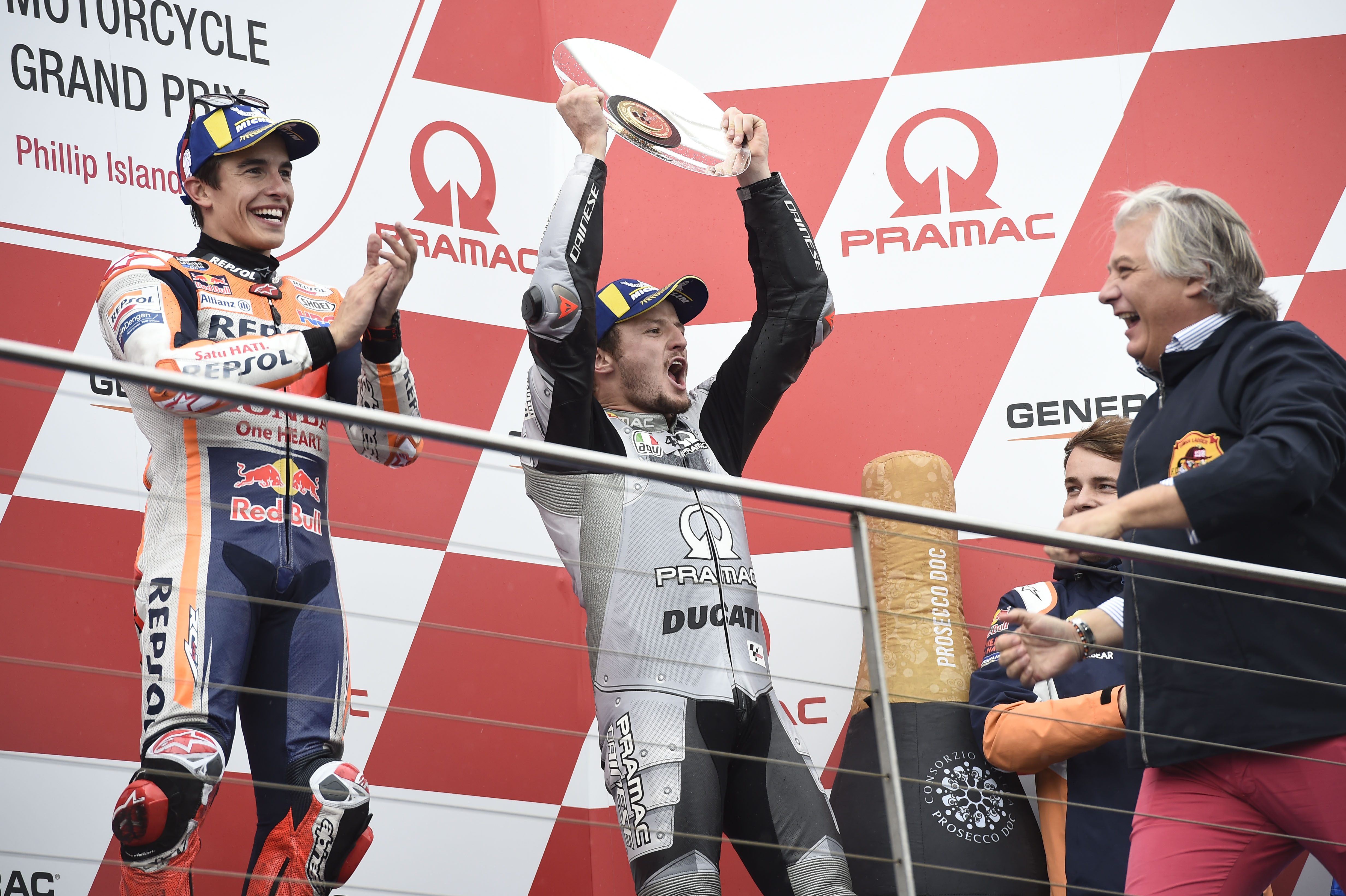 "The most logical and normal situation is that Jack will go to the factory team," team boss Guidotti told the official MotoGP website.
"He started with us with the goal of riding for the factory team.
"After a difficult first year, I think last year he showed very good potential, he made a big step.
"We were waiting for this year to see one more improvement but, at the moment, there's no chance for him to show that. I think, and Ducati as well think, he has the potential.
"He is ready for the factory team.
"I'm not sure if the deal is done because since the end of last season we have a new deal with Ducati.
"We used to be independent in the choice of our riders. Of course, we always informed Ducati and then involved them in the negotiations. The first step, the first approach to a new rider was done by us.
"At the end of last year, we decided to swap the positions, and now the first approach is done by Ducati because they wanted to make a plan in the medium to long term with young riders and they asked us if it was possible.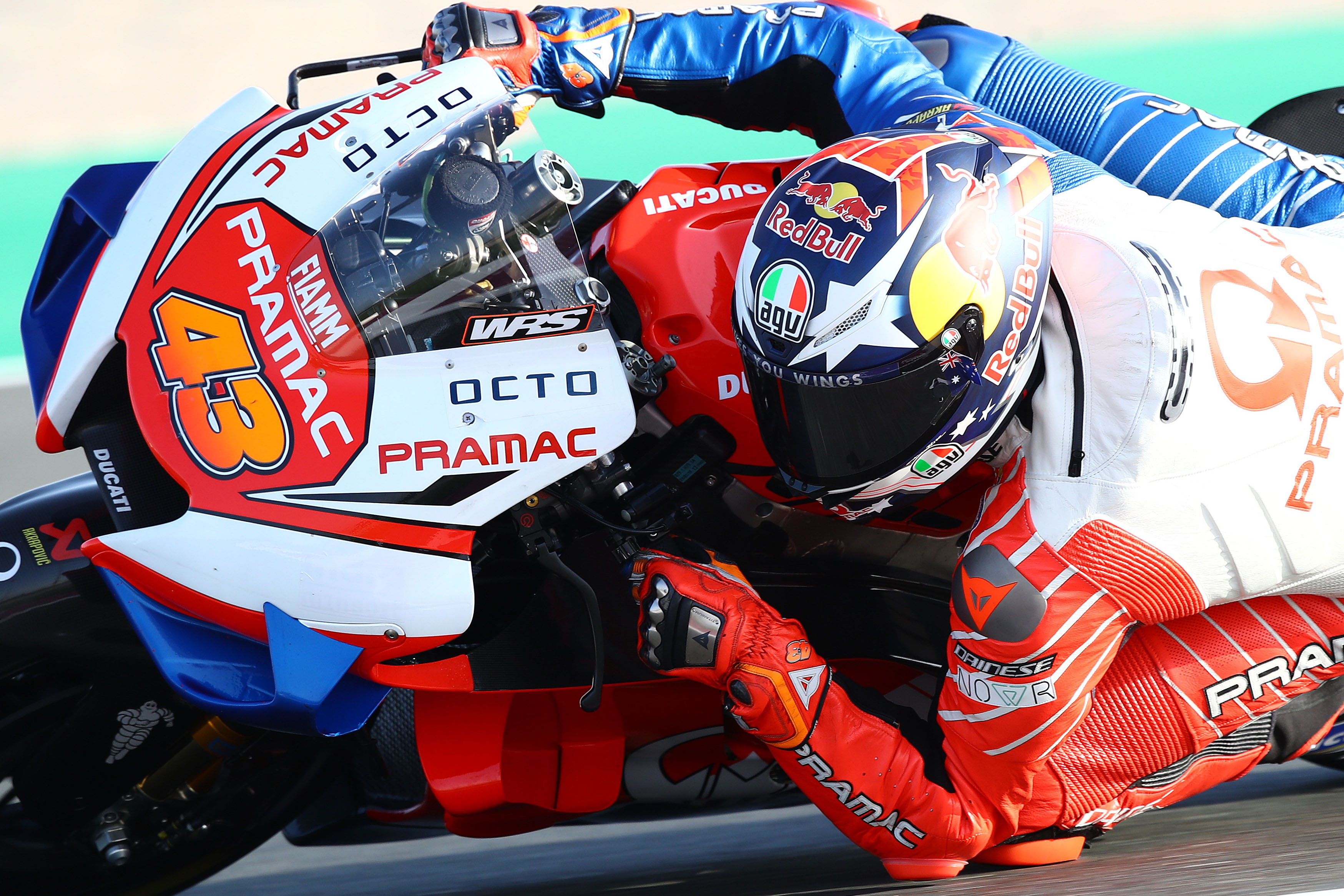 "Of course, they keep us updated step by step. So, regarding Jack, they're doing the negotiations and, as far as I know, it's not done yet.
"But, of course, from both parties there is the intention to do the deal. I think it's close."
Guidotti also confirmed that Miller had received a financially significant offer from KTM last year to replace Johann Zarco after his mid-season departure, but turned it down to remain part of the Ducati career ladder.
"Last year Jack could have gone when KTM offered him a bunch of money, but he stayed with us with, let's say, not for little money but much less," said Guidotti.
"It means he's very happy with the technical aspect, he likes the bike and the feeling is good."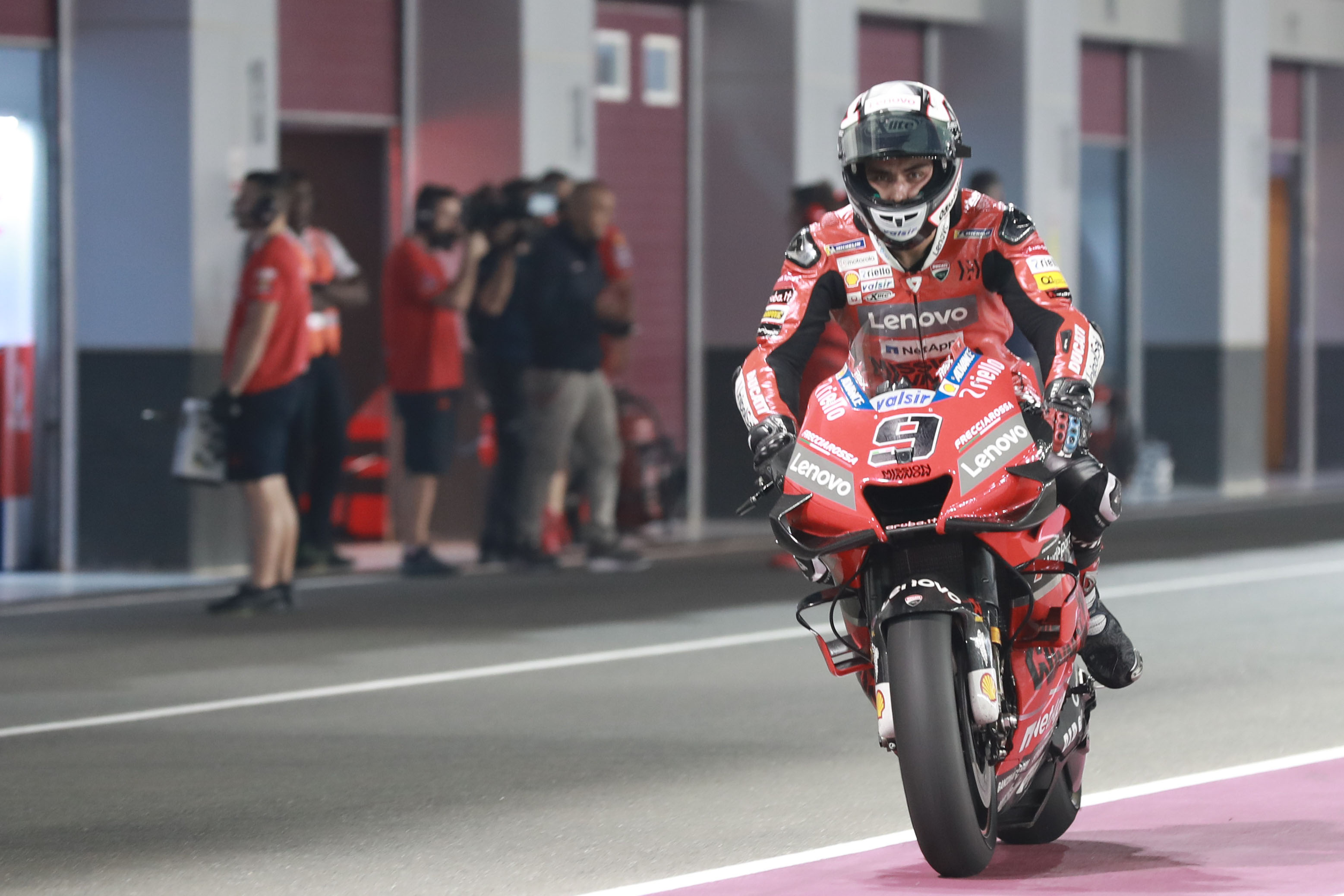 Despite his outstanding home win at Mugello last year, former Pramac rider Petrucci has not lived up to Ducati's expectations in the factory squad.
He's been linked with a switch to another Italian manufacturer, replacing Andrea Iannone at Aprilia.
However, rumours continuing to circulate that KTM is making a high-power move to secure the services of Dovizioso.
With Ducati unlikely to want to replace both racers at once, Petrucci could yet stay on alongside Miller if Dovizioso opts to leave.