After a season and a half of struggling in Repsol Honda colours, it's finally been confirmed that Pol Espargaro will conclude his stint there in 2023 as he returns to KTM, albeit on a Gas Gas-badged satellite Tech3 machine rather than the factory KTM bike he was lured away from by HRC.
He was tipped as the rider who could handle the Honda built for Marc Marquez.
But with only two podiums from 30 races on the RC213V, why did things go so badly wrong for the 2013 Moto2 world champion who'd been a six-time MotoGP podium finisher with KTM?
Regardless of how you look at it, Espargaro's not had an easy time at Honda since his arrival, as the veteran team underwent some of the biggest challenges in its long and storied MotoGP history.
Honda had concentrated all its efforts (with good reason, mind you) from 2013 to 2020 on six-time champion Marquez, playing to its lead rider's strengths and building a bike that was inherently focused on front end feeling – one of the key secrets behind his incredible ability to save crashes, something that has become his hallmark.
As a consequence, though, it did something that Honda has done in the past with other riders: it relied on one almost-superhuman rider to ride whatever it gave him, and the consequence was that none of the others who tried (and failed) were able to match what Marquez could do on the Honda.
It's not a story that starts with Espargaro, it predates him significantly: just ask Cal Crutchlow, Jorge Lorenzo and Dani Pedrosa how it worked out for them before him.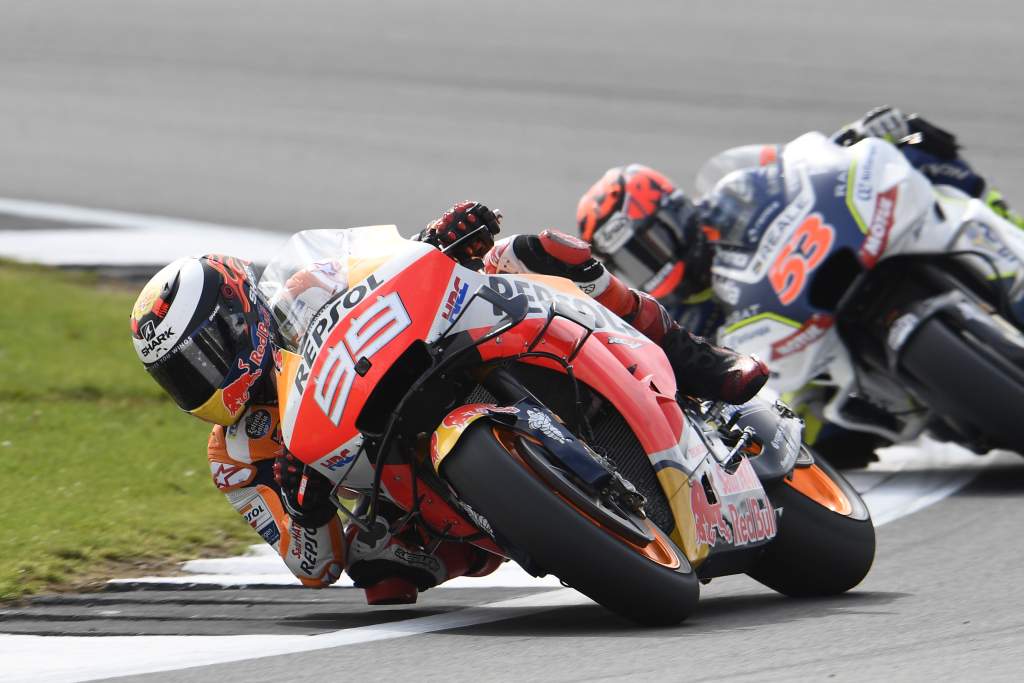 Much like Espargaro they too were able to achieve success on their day (well, except Lorenzo), but to call them consistent frontrunners would be a bit of a stretch at Honda (at least in the Marquez era in Pedrosa's case).
That changed somewhat during 2020, before Espargaro arrived, thanks to Marquez's absence from the entire championship due to the arm injuries he sustained in the opening race of the season at Jerez.
In his absence, the bike morphed, in large part guided by the feedback of satellite rider Taka Nakagami as his LCR team-mate Crutchlow underwent his own injury woes and rookie factory rider Alex Marquez (promoted only to replace Lorenzo after his early retirement) learned his trade.
And even when Marquez initially looked set to come back in the early stages of 2021, the bike still continued to go in the same direction as Nakagami had started, before all that advice was fully taken onboard in 2022 and turned into a radically different machine – one that on paper should have played to the strengths of Espargaro once he got to grips with how to ride the bike.
Struggling from day one with rear grip, something that at KTM he relied on to turn the bike into corners, Espargaro was able to make his case successfully when track temperature dropped and he found what he was looking for from the back Michelin tyre, as evidenced in fine form with a pole position at Silverstone and his best-ever MotoGP result at Misano, where he finished second.
Yet it's become abundantly clear as 2022 has gone on that the current bike is still far closer to a work in progress than the finished article.
All of Honda's riders – this time including Marquez – have struggled all year to make the machine work, and it's worth noting that after 12 rounds, the only rider to so far get on the podium for the firm is Espargaro, under the floodlights (and, surprise surprise, on a cold track) in Qatar.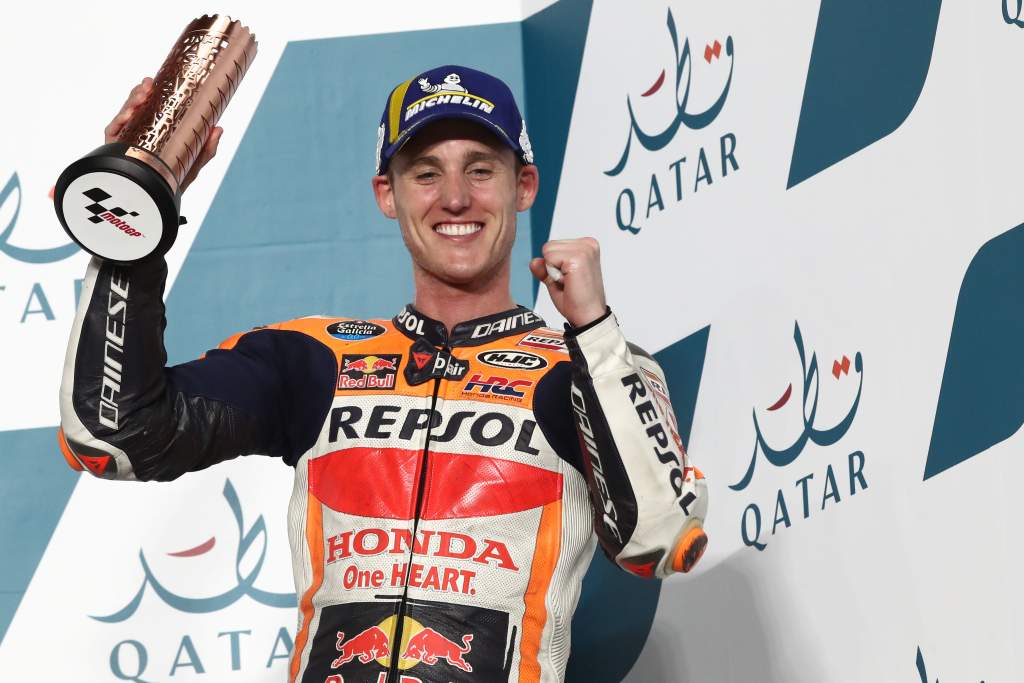 In a nutshell, he joined the team at the worst possible time – in the middle of a complicated transition period from one bike strategy to another, in the midst of a huge shake-up of the sport's technical base thanks to the flood of aero and ride height devices, and while the guy who has led Honda's development for years has been absent.
Is the result two lost years of his career? No way: he got to be a Repsol Honda rider (a huge deal for racers), he got to be Marc Marquez's team-mate, he tasted podium prosecco on a few occasions and he got well paid to do it.
Did it work out the way that he hoped? Absolutely not. But that's how racing goes sometimes.