KTM has ended weeks of speculation about the future of its former factory rider Pol Espargaro by confirming that the Spaniard will indeed return to the fold for the 2023 MotoGP season – albeit not under KTM colours, as Herve Poncharal's Tech3 team rebrands from KTM to Gas Gas, another motorcycle brand owned by the Austrian factory.
The move away from KTM to Gas Gas marks the latest step in the Austrian manufacturer's extensive plans to revitalise the Spanish brand that it had purchased in 2019.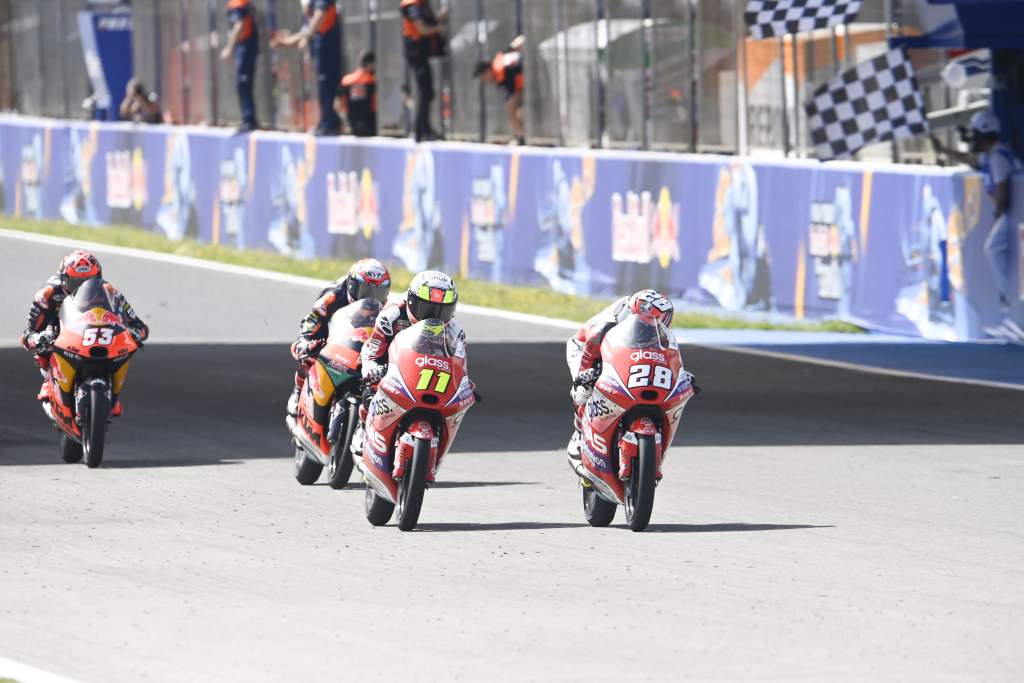 Already running highly-successful machines in both Moto2 and Moto3 under the name, in conjunction with the Aspar team, KTM has also rebranded some of their factory bikes in other series too.
This means Gas Gas has recorded AMA Supercross wins and podiums courtesy of Justin Barcia in the AMA Supercross championship, and a 2022 Dakar Rally triumph secured by Sam Sunderland.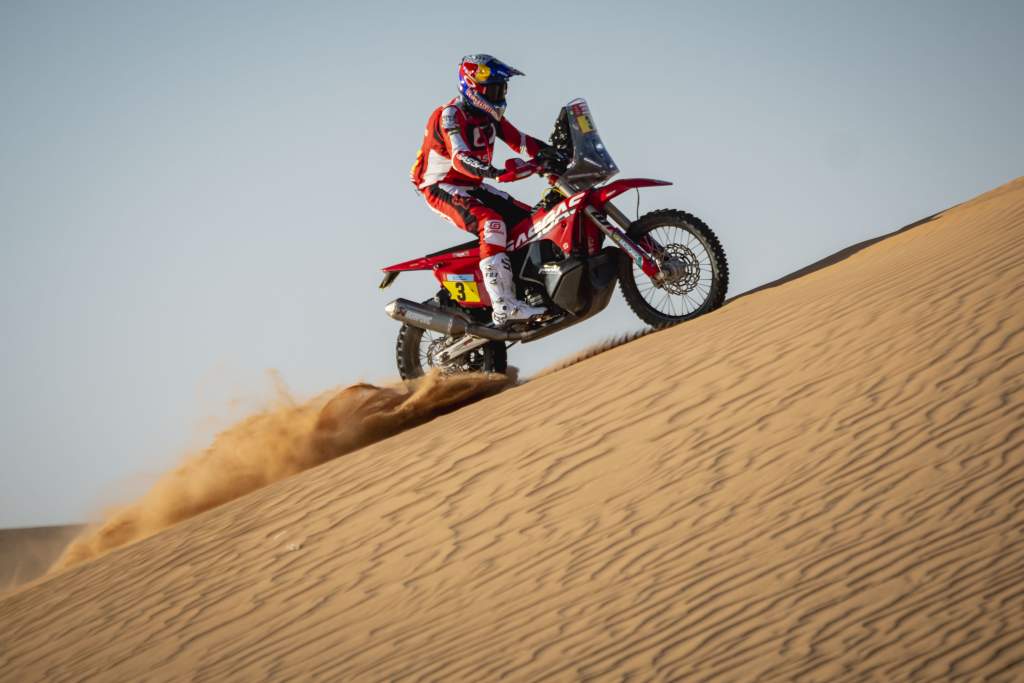 "Thanks to our strong partner, the Aspar team, in Moto3 and Moto2 we have been able to see the Gas Gas bikes right at the front of those categories," said KTM and Gas Gas motorsport boss Pit Beirer.
"It would be great to see the same thing eventually in the hardest class of them all. I want to thank Herve and the Tech3 factory racing team for keeping an open mind and really supporting this change to become the Gas Gas Factory Racing Team. We think it's exciting and different."
The switch in name for satellite team Tech3 is therefore something that has been speculated at for quite some time, although initial rumours suggested that it would not be the Gas Gas name but Husqvarna – another brand which KTM also owns within the overall Pierer Mobility AG company.
While Gas Gas might technically be lining up as a new manufacturer in the premier class, it won't mean that the team is eligible for concession status. With it set to run the same factory RC16 machines as now under a new name, MotoGP technical bosses have already confirmed that in the event of such a change (a branding exercise that KTM in particular has utilised in Moto2 or Moto3), the Gas Gas machines would remain counted as KTMs.
It is expected that Espargaro – a former Tech3 Yamaha rider (pictured below in 2016) – will be joined in the Gas Gas line-up by Tech3 incumbent Remy Gardner.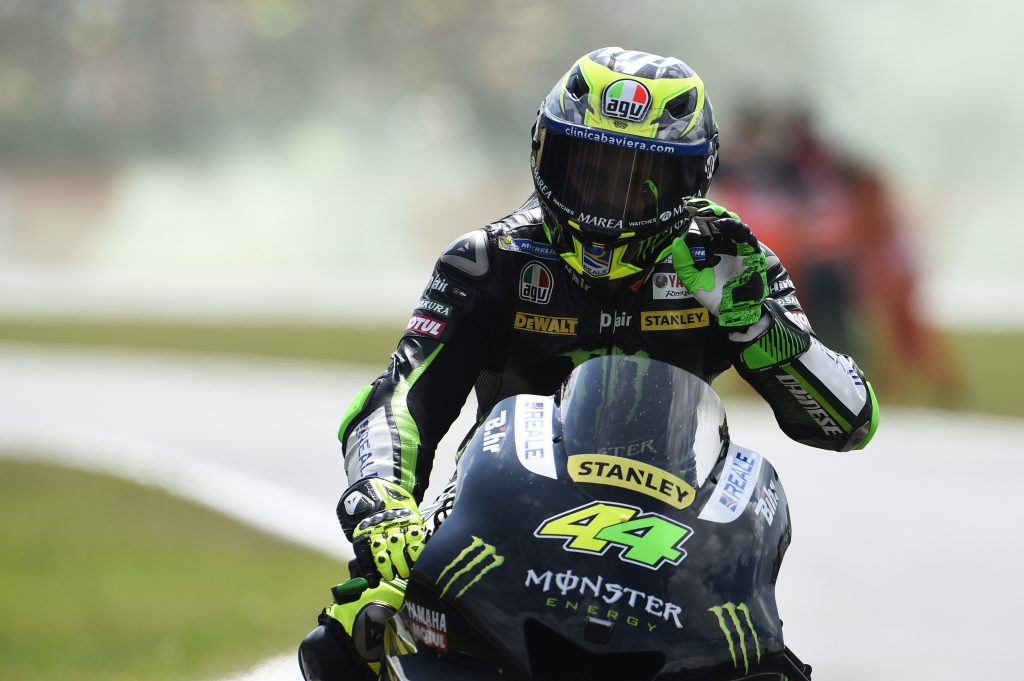 "If you remember well, a few years ago there was a young man, Moto2 world champion, that joined the MotoGP class with Tech3. His name is Pol Espargaro," said Poncharal.
"We had a great few years together when we started, we discovered the MotoGP class together. And I have always said that Pol is a real fighter, a key player in the KTM MotoGP programme – and I'm delighted to announce he's back in the family.
"I think he will be the perfect ambassador for the Gas Gas brand. This is like a fairytale – welcome back, Pol!""