With only two pre-season tests before the 2020 MotoGP season kicks off, the pressure that teams and riders are finding themselves under this weekend as they line up for the second and final test at the Losail International Circuit is greater than ever.
More chances to get it all wrong (as Suzuki spectacularly did with its engine configuration in 2017), less time than ever to start the season fully prepared. That makes for an intriguing start to the year.
With that in mind, here's who is under the most pressure this weekend in Qatar when the field lines up for the first pre-season test at the track to run in daylight.
Marc Marquez's physiotherapist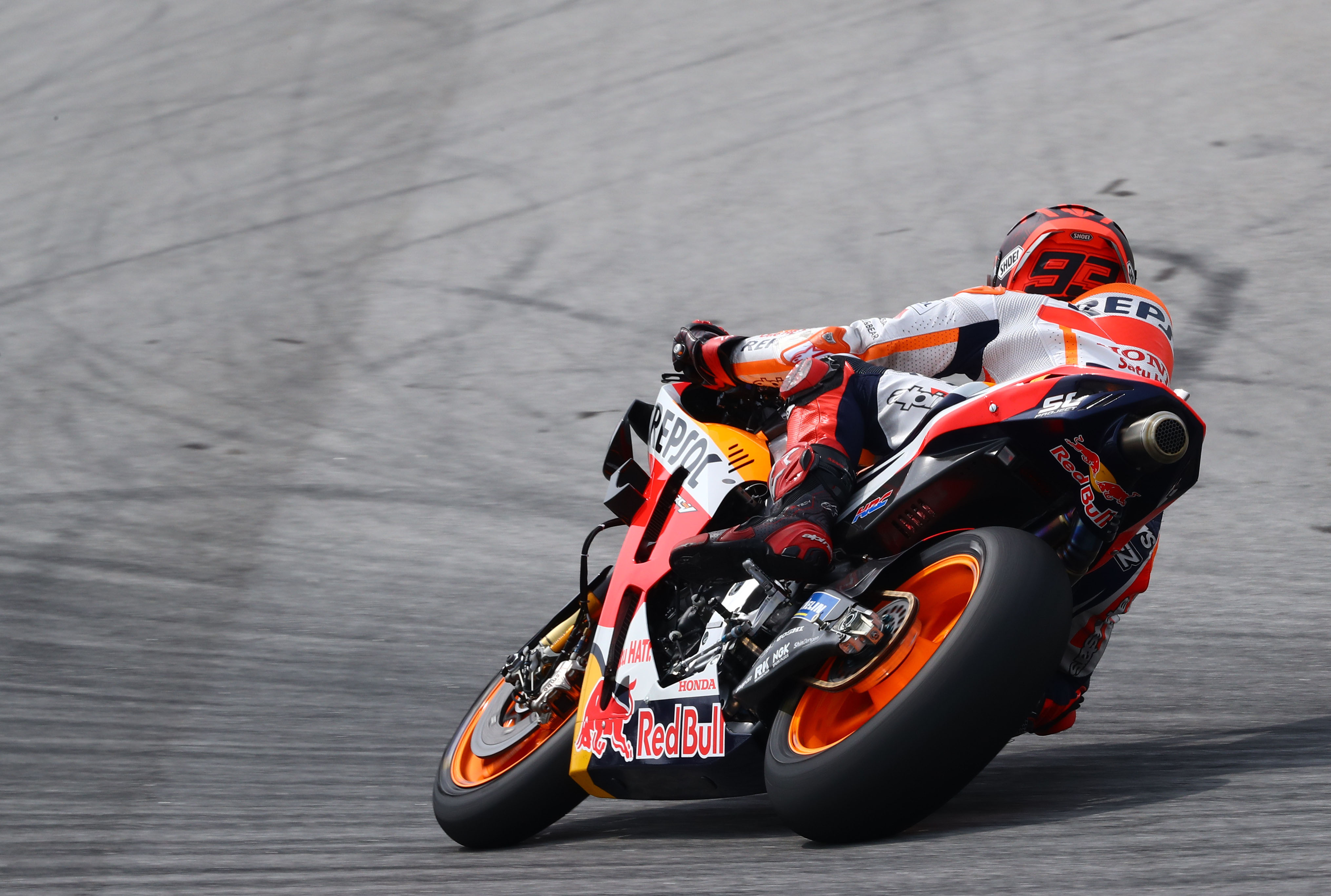 Perhaps the most burning question at the minute is what shape Marc Marquez will find himself in come Saturday morning's green flag.
The reigning champion struggled at Sepang during the first test, further behind than he expected after winter shoulder surgery.
He was expecting a relatively straightforward healing process after undergoing the same operation on the opposite side 12 months previously to repair an easily dislocating shoulder, but it didn't quite go to plan. Marquez believes he's ended up with a trapped nerve in his arm.
Team boss Alberto Puig conceded at Sepang that his star rider was only operating at 60%, explaining in part a lacklustre test that he finished down in 13th.
Marquez has had two weeks since then under the hands of physiotherapist Carlos García – but if he's up against the wall with nerve issues then that might not be enough time to start the season fully fit.
Even if he is feeling closer to his usual superhuman self, he's further back in his preparations than he was this time last year – and that could hand a golden opportunity to his rivals.
This year's Honda RC213V isn't a reinvention of last year's, but it does come with a new frame and engine – parts that surely even Marc Marquez can't just slot in and go instantly faster with?
Ducati's crew chiefs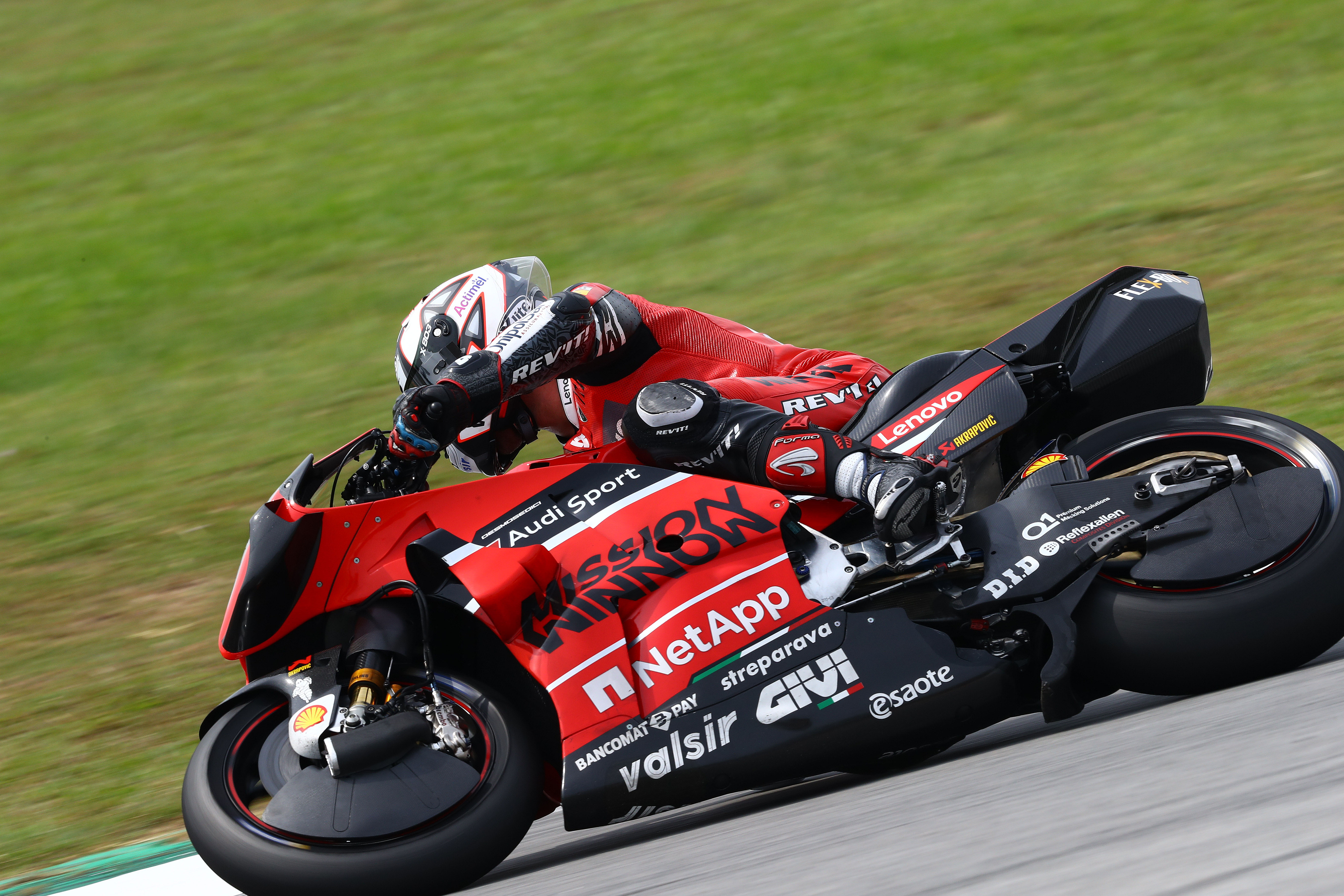 The only team that left Sepang really unhappy with its performance was the factory Ducati squad.
Unusually for a works team giving a new bike its debut, the crew's discontent wasn't with their engineers back at base in Bologna but with control tyre supplier Michelin.
A radical revamp of the rear tyre design for 2020 – after concentrating on sorting the front for the past two seasons – has upset the balance of the field and put Ducati on the back foot.
The tyre change takes away some of the advantages that MotoGP's V-fours have enjoyed over their inline-four rivals in corner speed under acceleration.
The problem isn't a fundamental flaw with what is by all accounts a new and improved Desmosedici GP20. Instead, it's something that can be fixed by clever work from Ducati's crew chiefs and their supporting teams.
There's no question that it'll come right either, given the high-quality crew that Ducati has working for it. But its biggest enemy now is time.
It needs to get the GP20 working with the new tyres and establish a base setting for the bike in three days if it's going to help Andrea Dovizioso repeat his feat of both 2018 and '19 and take victory at the opening round of the year.
Yamaha's R&D engineers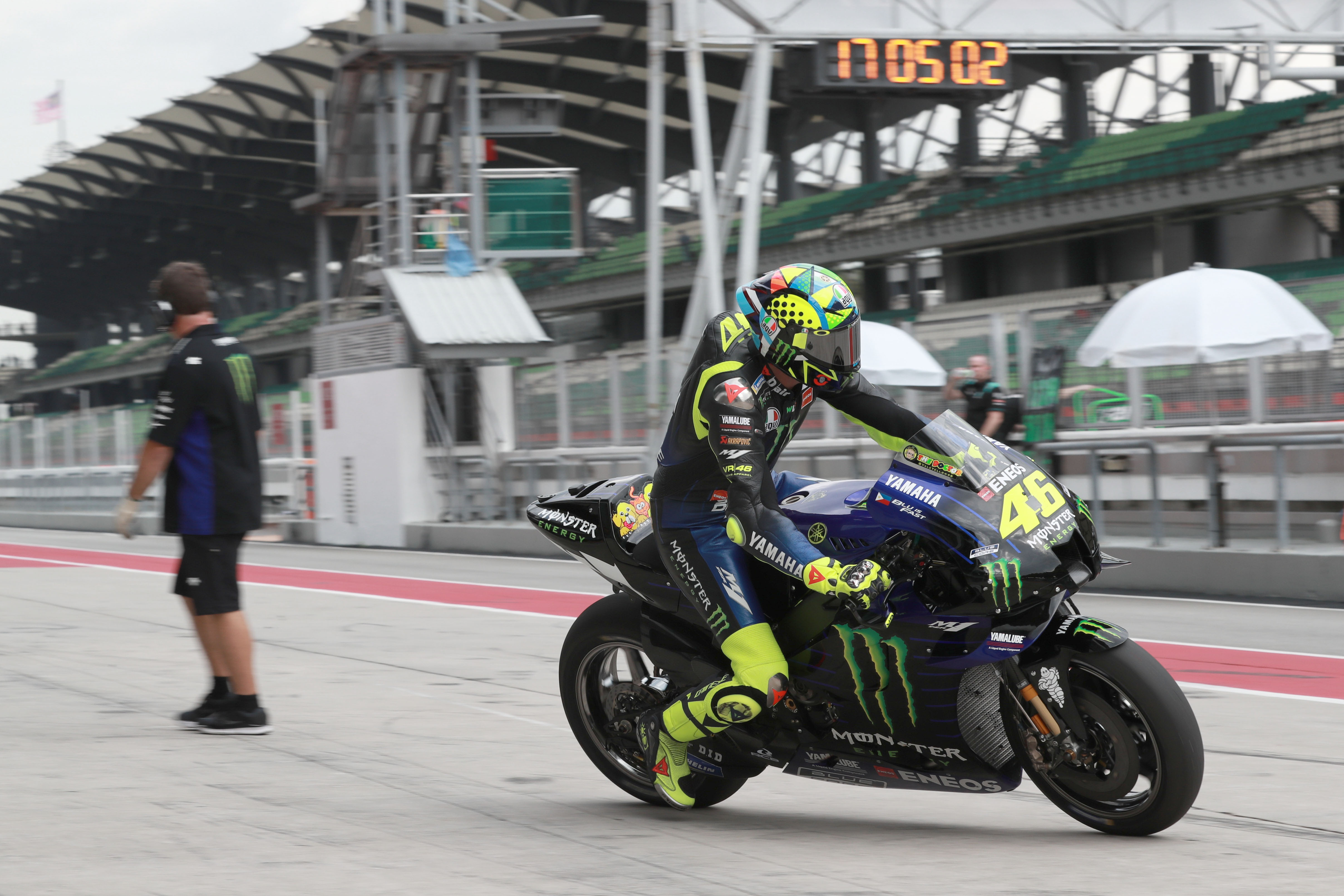 In theory, Yamaha's Japanese engineers will be going to Sepang very content with their winter's work.
They had a hugely successful debut of their new bike at Sepang, with Fabio Quartararo topping the test, Valentino Rossi delighted with the Yamaha M1's progress and Maverick Vinales rapid on race pace.
After a difficult few years, Yamaha looks to have brought a bike that can once again be a race-winning machine in 2020.
However, it's still early days for the new bike; something that Rossi was quick to warm about after Sepang.
Being rapid at one track often turns out to not translate into being fast at all tracks and in all conditions, and the Malaysian Grand Prix venue is nothing if not unique with its 60ºC plus track temperatures and stiflingly high humidity.
Qatar should be a fair place to give Yamaha an idea of its true pace, though.
Losail has long straights to test out its acceleration solutions, fast corners to confirm that its new bike and Michelin's new rear tyre are working in sync, and nice cool weather conditions that present a radically different change in track conditions from Sepang to prove that the tyre life gains seen in Malaysia were not a one-off. It's the perfect place for Yamaha to assess itself.
MotoGP's technical director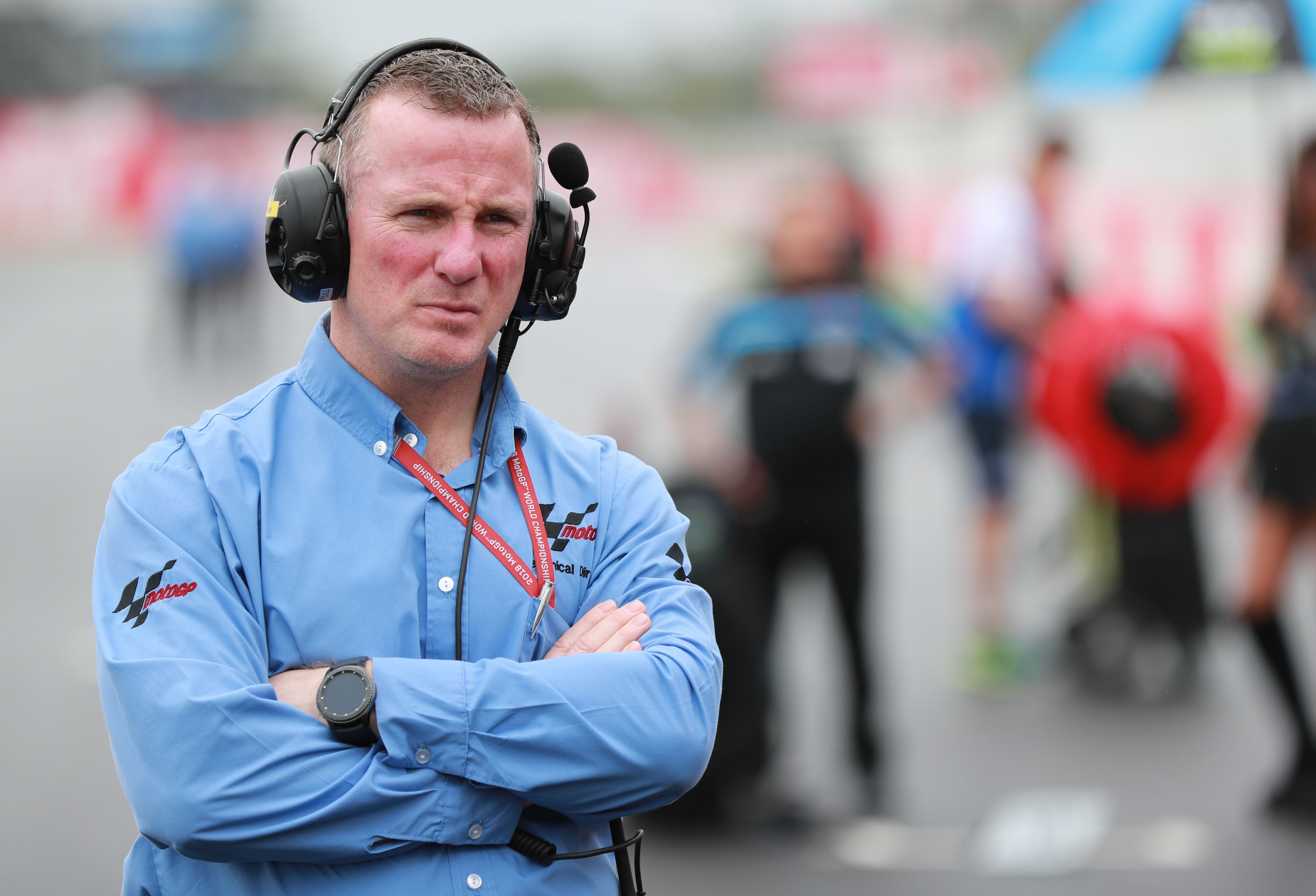 MotoGP technical director Danny Aldridge and his team might not quite be under pressure at Losail, but they're still likely to busy people as teams start to roll out their most controversial technical developments of the new season: aerodynamics.
Most teams, worried by the curious eyes of rivals and the rise of 3D printing and rapid prototyping, still haven't shown off their new tricks in case rivals quickly copy them.
But with homologation required for the first race, there should be something visually different on plenty of bikes this weekend.
Qatar was also the scene of high drama 12 months ago, when Ducati added its new swingarm scoop to the GP19 in time for the first race, in a case that eventually went to court in an attempt to ensure its legality.
We know that team boss Gigi Dall'igna has been playing with all sorts of new tricks in recent years, from wheel covers to new shapes, as he becomes the first MotoGP engineer to take the Formula 1 mentality of testing the rules truly to heart.
That'll mean a busy few days for Aldridge, as he works hard to ensure that everything brought to the party meets the rules.
Andrea Iannone's lawyer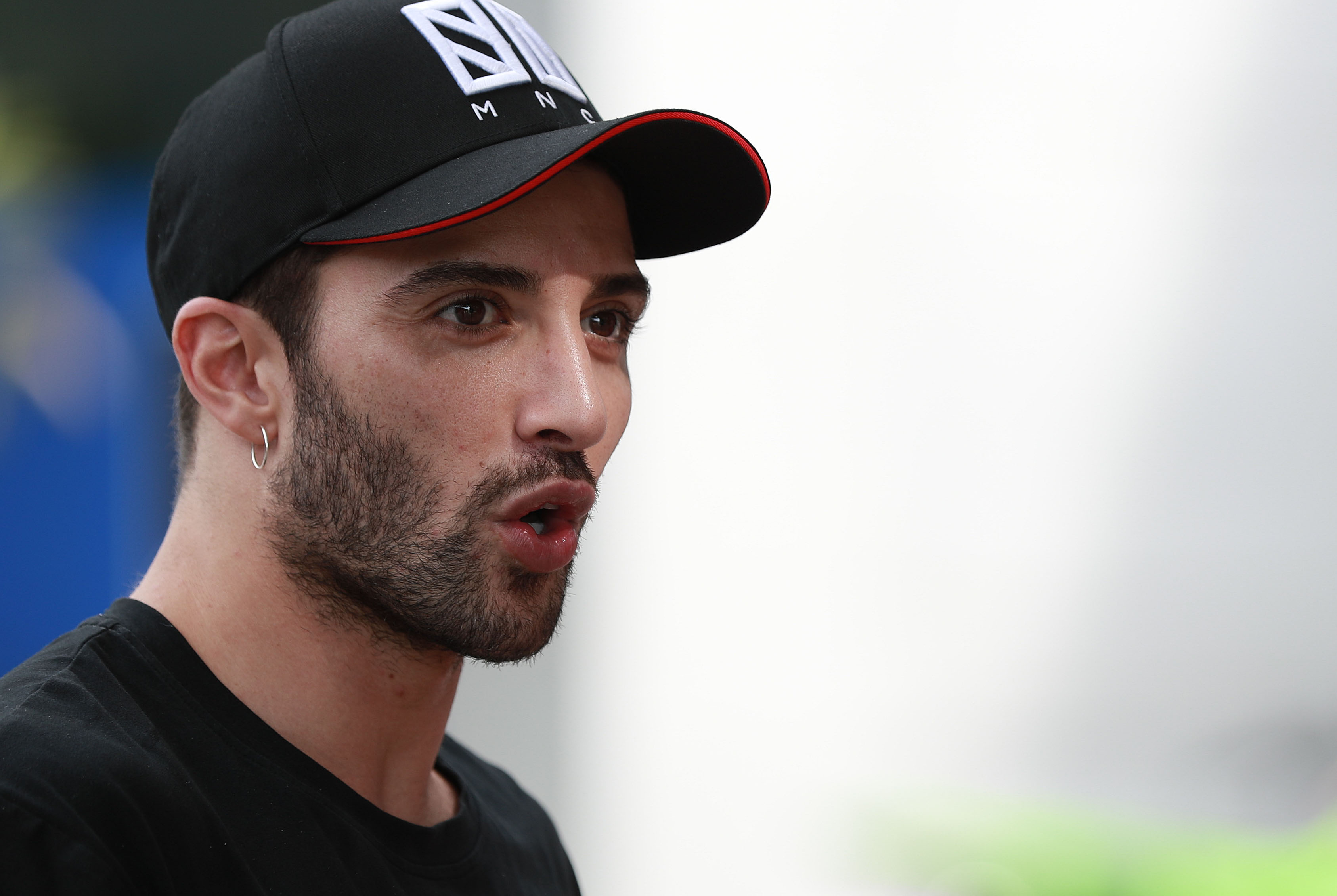 As Andrea Iannone's doping case drags on, there's still no confirmation about whether he'll make it to the opening round of the championship in three weeks' time at Losail.
He's still banned, he's sitting out the second of two tests, and even if he is cleared to ride, the race weekend will be his first time sitting on a radically re-engineered Aprilia.
The factory has seemingly made huge leaps forward over winter, and there'll be a bitter irony if Iannone is unable to ride a bike with podium potential at a track that suits both machine and rider.
Spare a thought too for Bradley Smith, as the test rider heads to Qatar once again taking on Iannone's development work alongside Aleix Espargaro without knowing what exactly his future holds.
He is seen by many as the only possible candidate to take over should Iannone's lawyer fail to secure him a reprieve, but team boss Massimo Rivola poured some cold water on that when he spoke to The Race earlier this month – suggesting Smith had now switched to a 'test rider mentality' and hadn't impressed in his wildcard starts since his last full-time deal.