Marc Marquez has admitted his 2020 MotoGP season hasn't got off to the start he expected, as he continues to struggle with the shoulder that underwent major reconstructive surgery late last year.
Finishing the first day of 2020 official testing in 12th, nearly three quarters of a second slower than regular 2019 rival Fabio Quartararo up front, Marquez conceded that he expected to be closer to the pace after the lessons of similar surgery to his other shoulder 12 months ago.
"If it was a race today then I wouldn't be able to finish it" :: Marc Marquez
"Last year I had more pain but more power, this year I have less pain but also less power," he told The Race.
"One of the most important muscles in my shoulder still isn't in perfect condition, so I expected to have some problems riding the bike – but when I went out for the first run it wasn't what I expected.
"It was difficult to use my elbow in the corner, and I had a good feeling on the first run but when I stopped after that then I felt like I needed to slow down and take it step by step.
"With the human body you never know how it's going to recover.
"In general, I feel better than I did this time last year, but that one muscle in my shoulder is still taking time.
"Two weeks ago, it would have been impossible to ride a bike and it's only because it's started to activate a little that I'm here today.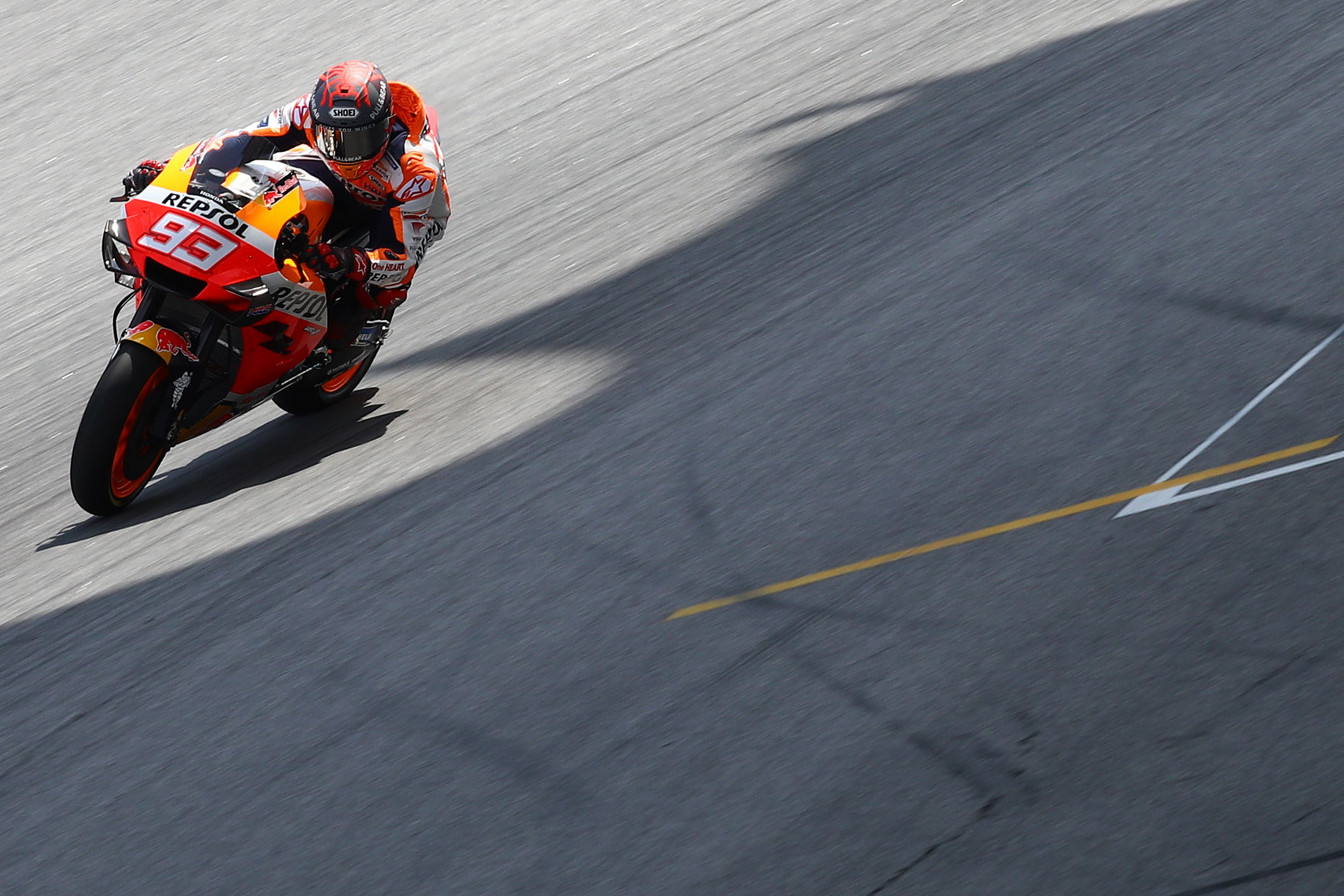 "There is a nerve that's not working in the correct way, and if it comes right then the shoulder will improve as well.
"The most important thing is that I feel good on the bike and we're able to try some things."
Taking the lessons from last year onboard, he's not writing off the 2020 season just yet. Still able to be competitive last year despite the operation, he is simply biding his time until the opening round of the year – which remains a month away.
"Last year I experienced the same thing and I'll try to use that to my advantage this year, but sometimes with an injury it's very hard to understand how to use it properly because it all depends on how you're feeling," Marquez added.
"I know from last year that I need to forget the timing screens and the lap times and just be passionate about riding and try to find my base.
"If it was a race today then I wouldn't be able to finish it, but I'll see how I feel tomorrow and keep working both with my body and my bike.
"There's still a month to go before the first race."
Muted verdict on new Honda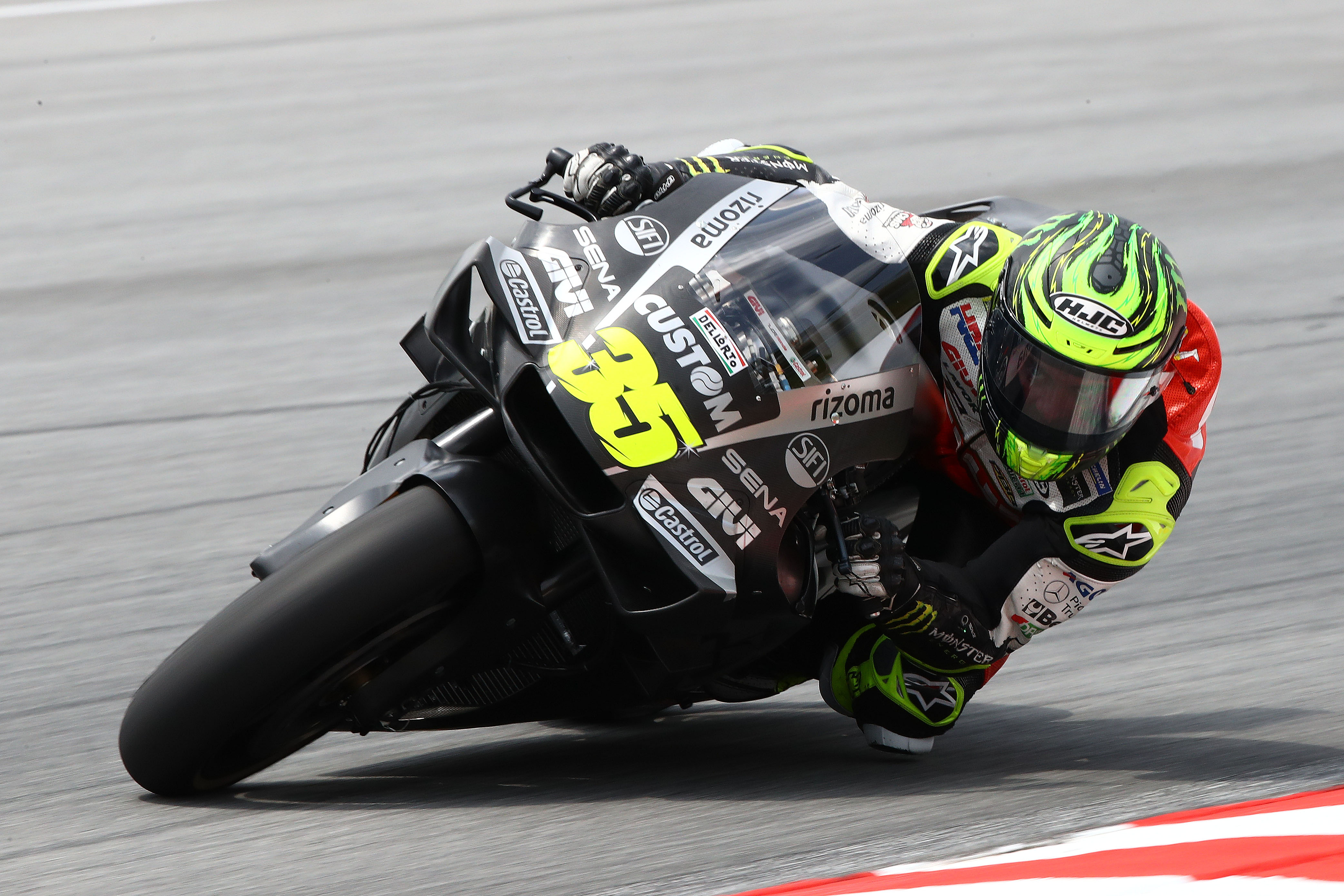 What might be more worrying for the reigning world champion is the initial feedback on Honda's 2020 bike from fellow rider Cal Crutchlow.
With Marquez senior still coming back to fitness and younger brother Alex still learning the ropes at the factory Honda team, the lion's share of development work has fallen on LCR man Crutchlow for now – and he conceded after the opening day of testing that there's still quite a way to go before the RC213V is race-ready.
"Right now, the bike isn't much easier to steer, but I've only done some laps on it and haven't tried much with it yet," said Crutchlow.
"The engine is stronger, that's for sure, but the bike is a complete package and we need to figure out which part of the bike is making it stronger and what part is making it weaker."