CryptoData RNF Aprilia racer Miguel Oliveira says he's relieved to end his "miserable" 2023 MotoGP season one and a half round early, after injuries sustained during the sprint race at the Qatar Grand Prix have effectively wrapped up his campaign.
Oliveira went down heavily on the opening lap of the race, taking fellow Aprilia rider Aleix Espargaro and Ducati's Enea Bastianini with him, in an incident that he was handed a long-lap penalty for - a sanction that ironically he's probably going to serve in March when the Lusail circuit returns to its traditional spot as the MotoGP season opener.
Unfortunately, contact between @_moliveira88 and @AleixEspargaro cut not just their #TissotSprint short but @Bestia23's too! 💥

Speedy recovery to both Aleix and Miguel! 🤞#QatarGP 🇶🇦 pic.twitter.com/t4J8w2Fah8

— MotoGP™🏁 (@MotoGP) November 18, 2023
"It was a small racing incident," he explained to the media 24 hours after the fall. "Unfortunately, I crashed with a team-mate, which really disappoints me. I got a really good start, and I just figured I would keep on winning positions, gaining positions.
"At Turn 6, I braked. A little too late. Aleix braked- I don't want to say 'a little too early', but probably too much. Once I saw I was going to hit him, I just put the bike straight to avoid him but I couldn't miss his rear wheel.
"Unfortunately, we crashed together. So I'm disappointed for that, but in the end it was just a small racing incident, a misjudgment, and it ended up with both of us on the ground. I ended up getting hurt, which is not ideal."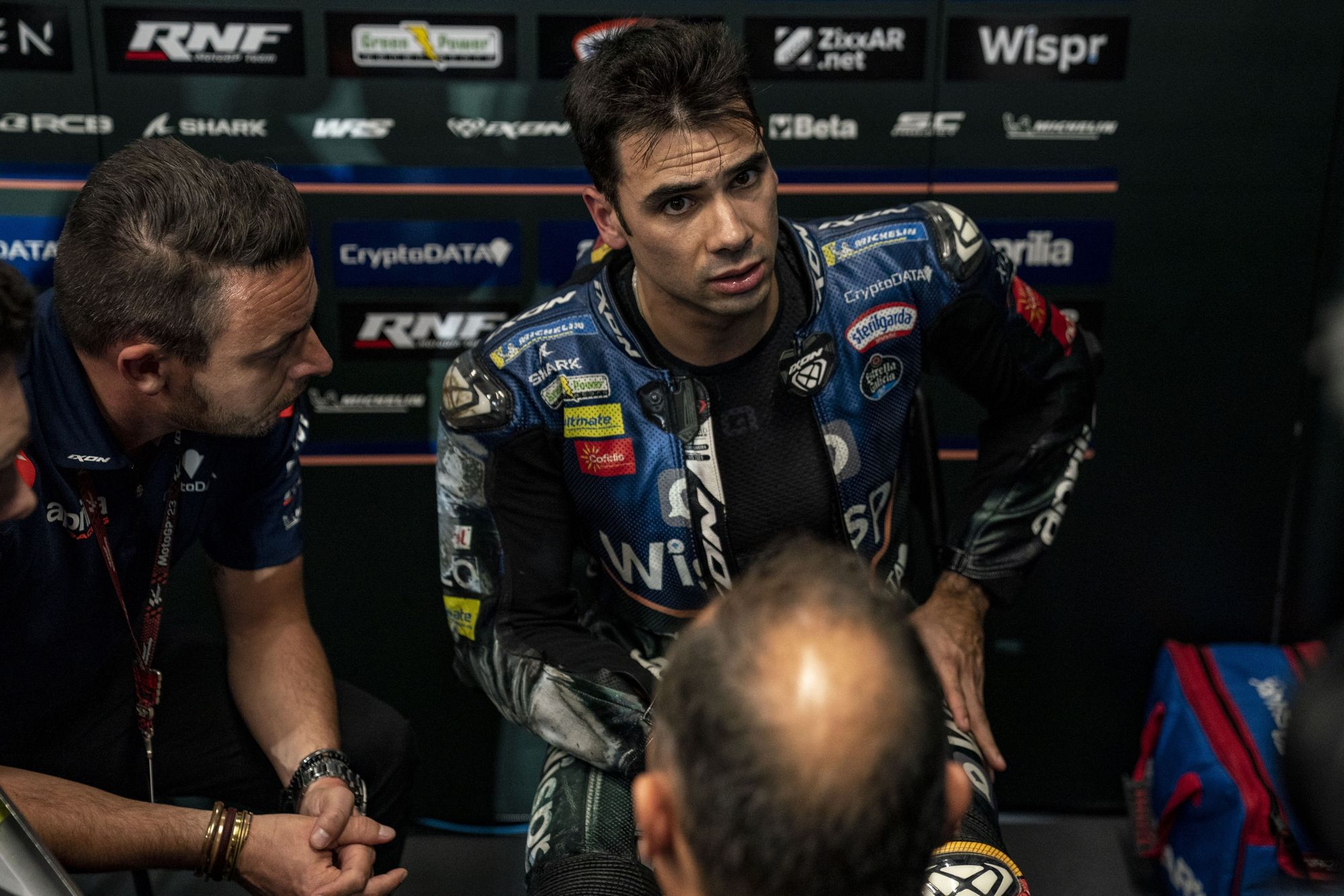 Breaking his shoulder blade in the fall, Oliveira suffered the same injury that saw Bastianini miss a significant stretch early in the season after being taken out by Luca Marini in the season-opening Portimao round. It looks unlikely to need surgery, but will leave the Portuguese racer facing a long winter recovery.
"A fractured scapula," he explained, "but I don't really know yet what the extent of the injury is. Once I get back home, we'll get a better look into it and see what's really ahead of me in terms of recovery.
"It looks like no, I will not need surgery. That takes a bit of time to really get the bone into a bit of solidification, then we'll see what's ahead in terms of tendons and the shoulder area. To see what's going on.
"My leg [is also hurt], a little bit, but it's just bruised, so I think in a couple of days it should be fine."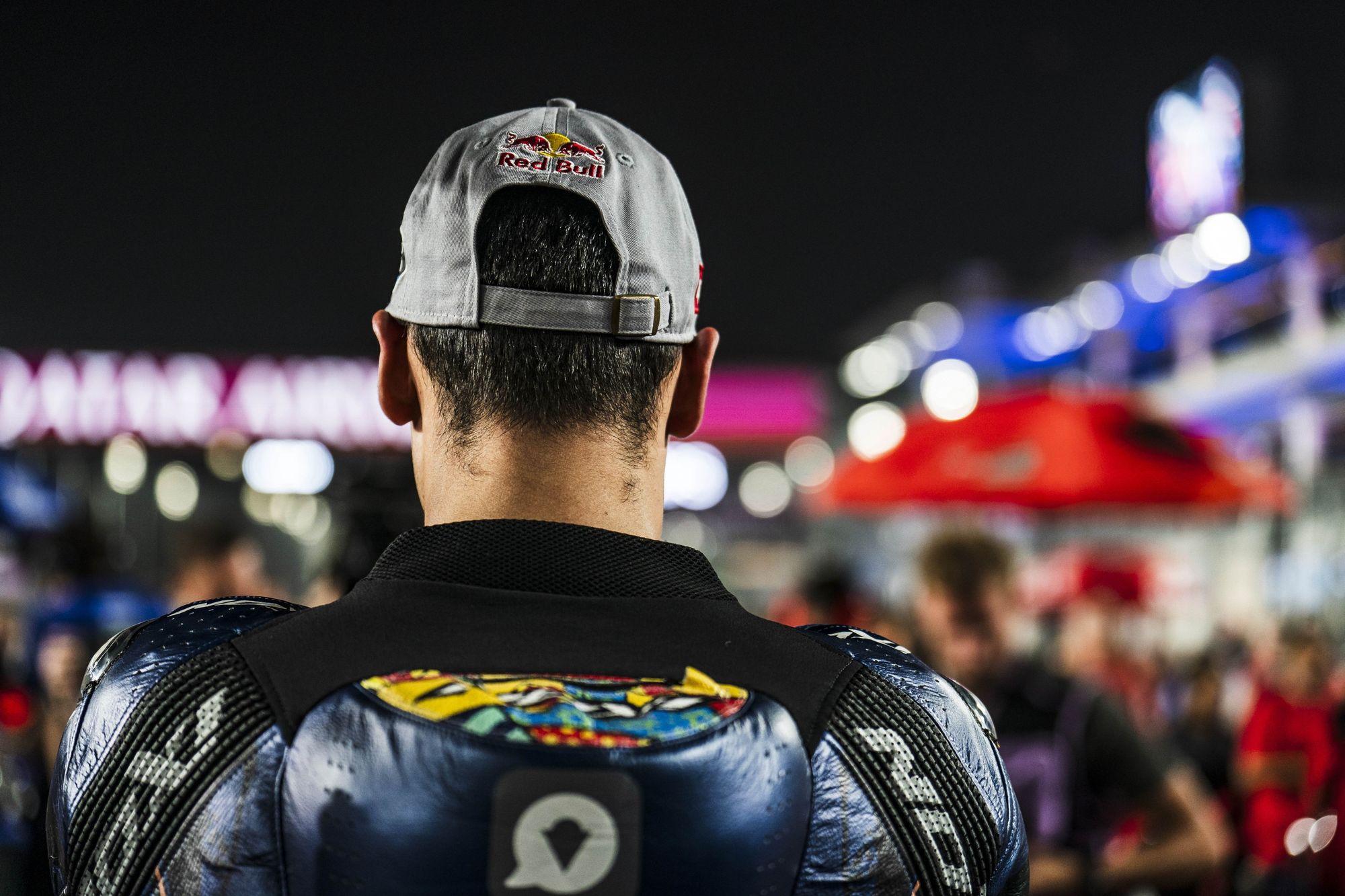 It brings to an end a dreadful 2023 season for the 28-year-old, who has finished only eight Sunday races and scored points in a mere three sprints this year.
Struck down by Marc Marqez at his home race at the beginning of the season, he subsequently missed the next round, before then being taken out by Fabio Quartararo at Jerez and again missing the next round to injury.
Since then slumping in form and currently only sitting 16th in the championship standings, it's a long way from his double race-winning form of 2022 - and the cumulative effect of the tough year means that he sounded on Sunday very much like someone ready to head home for the winter.
"Unfortunately," Oliveira confirmed, "yeah, it looks like I will miss the [Valencia] race, the test, and that's it, my final laps of this fantastic season have come to an end.
"It was miserable. Finally, I finished eight races, and it's not what I expected for sure. I had a little bit of everything this season.
"Bad luck, clashes with other riders, incidents, technical problems with the bike. I had a little bit of bad fortune, but I think it could also build up some character for next season, and I'm glad that I lived everything this season so that hopefully next one will be better.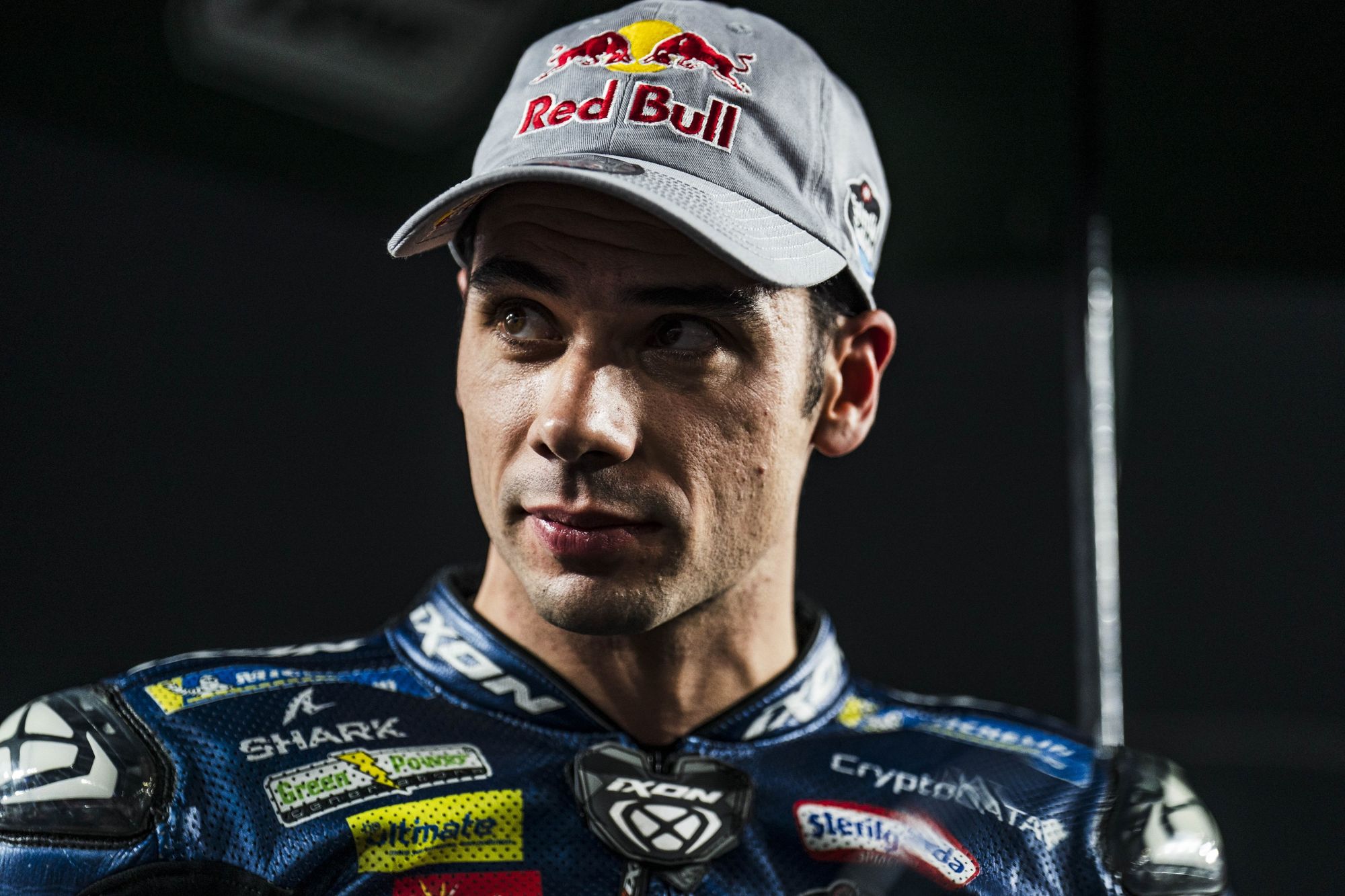 "Well, it is what it is. I have to get well, and I'm not discouraged by the ending of the season like this. For sure I would be happy to finish the Valencia race in a good mood, do the test and get that feeling to go into the winter.
"But [in the past] I've come into the winter with wins, being very well-ranked - I finished fourth last year in the Valencia test. I think all those feelings ultimately go away once you reset, and you set new goals for the season, so I just want to be 100% for the winter test in Sepang and start from there."