RNF Aprilia MotoGP rider Miguel Oliveira sustained what could well be a season-ending injury in the multi-bike crash at the start of the Qatar sprint, with Aleix Espargaro also hurt.
It is the third time Oliveira has been sidelined by a multi-bike accident this season - a Marc Marquez-triggered pile-up in the Portimao opener left him with tendon damage on his leg, while being hit by Fabio Quartararo at Jerez a month later resulted in a dislocated shoulder.
This time, however, Oliveira himself appeared to be at fault for the incident, in which he looked to have outbraked himself coming into Turn 6 on the opening lap and steamed into fellow Aprilia rider Espargaro.
Oliveira's RNF team has now communicated that he has gone to hospital in Qatar "to get further checks done" after an initial examination at the Lusail circuit revealed him to have suffered a fractured right scapula.
The scapula - the shoulder blade - is the same bone that Ducati works rider Enea Bastianini broke back at Portimao, and that fracture kept him sidelined from the end of March to the start of June.
Though it is not known whether Oliveira's injury is as severe, it certainly suggests that he will miss Sunday's Qatar Grand Prix - and surely casts doubt over his participation in next weekend's Valencia season finale, and presumably the post-season test at the same venue the following week.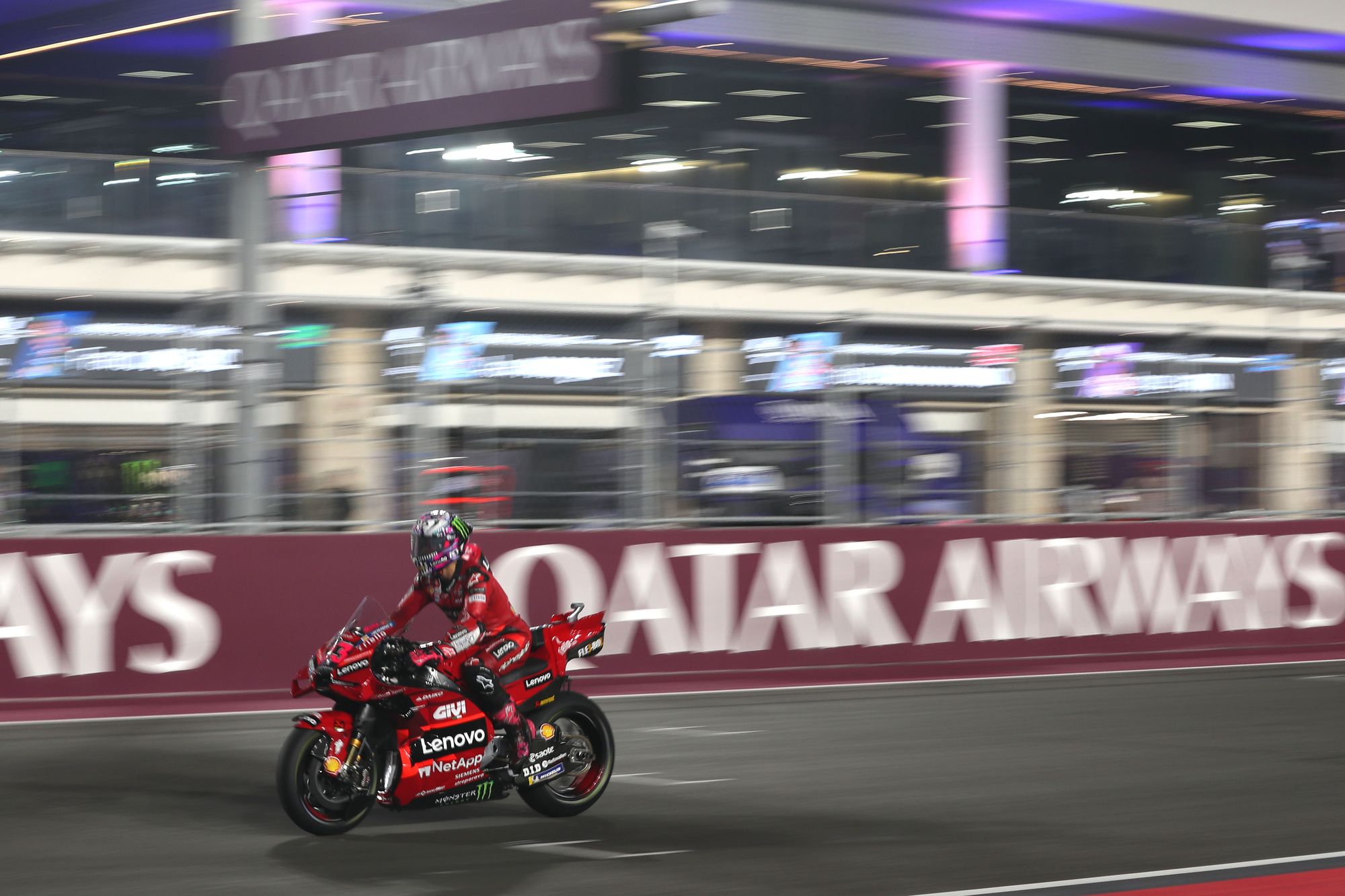 The aforementioned Bastianini was also caught up in this crash, unable to avoid Espargaro's Aprilia after the initial collision, but he ultimately went on to remount and finish the race.
Espargaro remounted, too, but pulled into the pits after a single lap.
Like Oliveira, he too headed to the medical centre - but while he has been diagnosed with a small fracture to the head of his left fibula, Espargaro hasn't been declared unfit.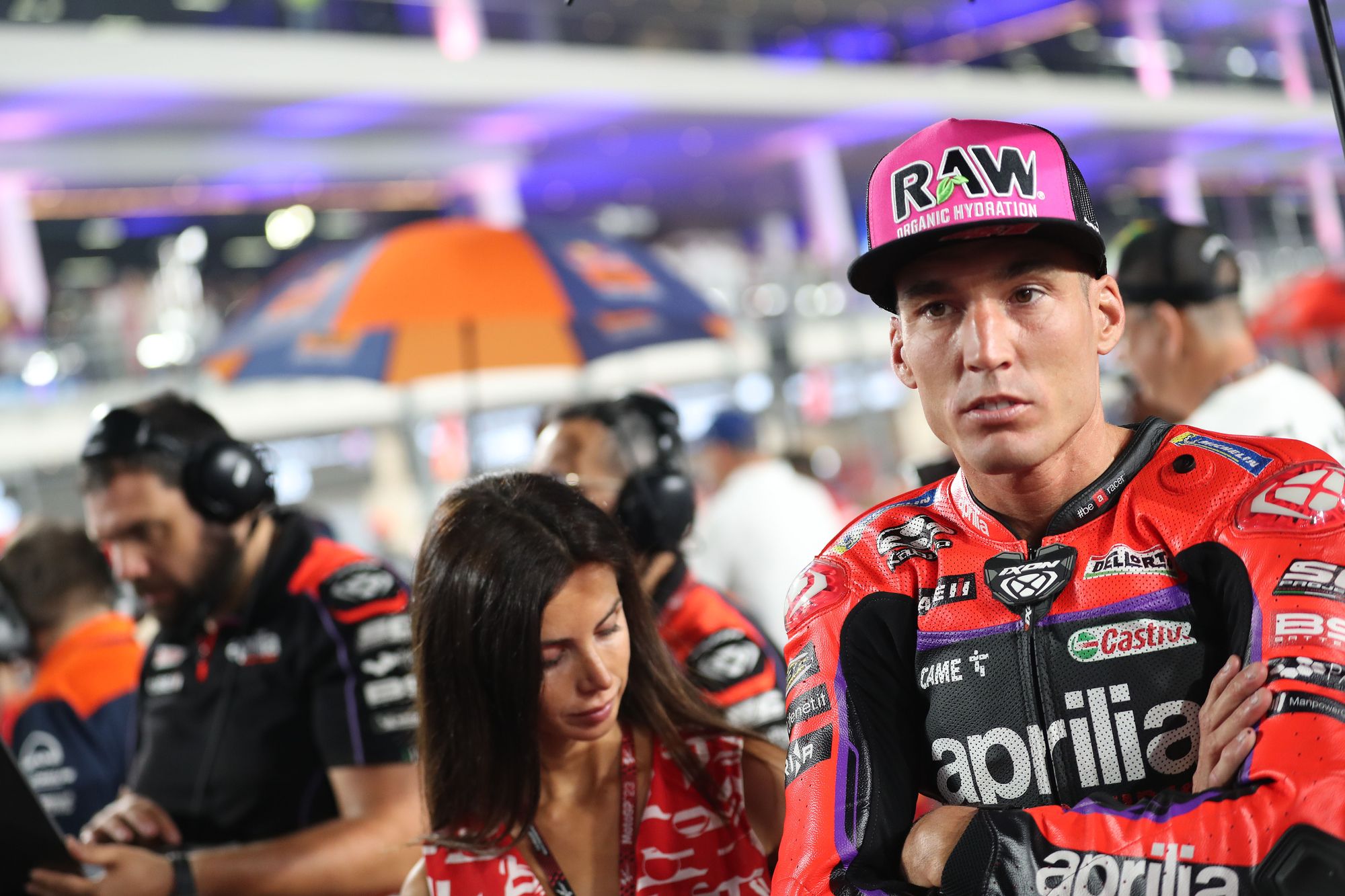 Instead, his condition amid the small ankle fracture will be reviewed on Sunday morning, where it will be determined whether he can attempt to ride in the warm-up session and then the race.
Espargaro's day had already featured a €10,000 fine and six-place grid penalty for lashing out at Franco Morbidelli in a qualifying incident.