MotoGP is back from its spring break, with three weeks of downtime after the French Grand Prix coming to an abrupt end as the championship jumps back into action with three races in three weeks at Mugello, Sachsenring, and Assen before then taking its longer five-week summer break.
That quick burst of three-straight races means we're in prime position to try to unravel a few of the storylines that will determine the remainder of the 2023 season.
This being MotoGP, there's no shortage of such storylines to consider – especially given the topsy-turvy start to the season that we've witnessed so far, made no clearer by the addition of sprint races. With that in mind, here are nine questions that the first triple-header of the year might be able to help us answer.
Can Bagnaia take proper control of the title fight?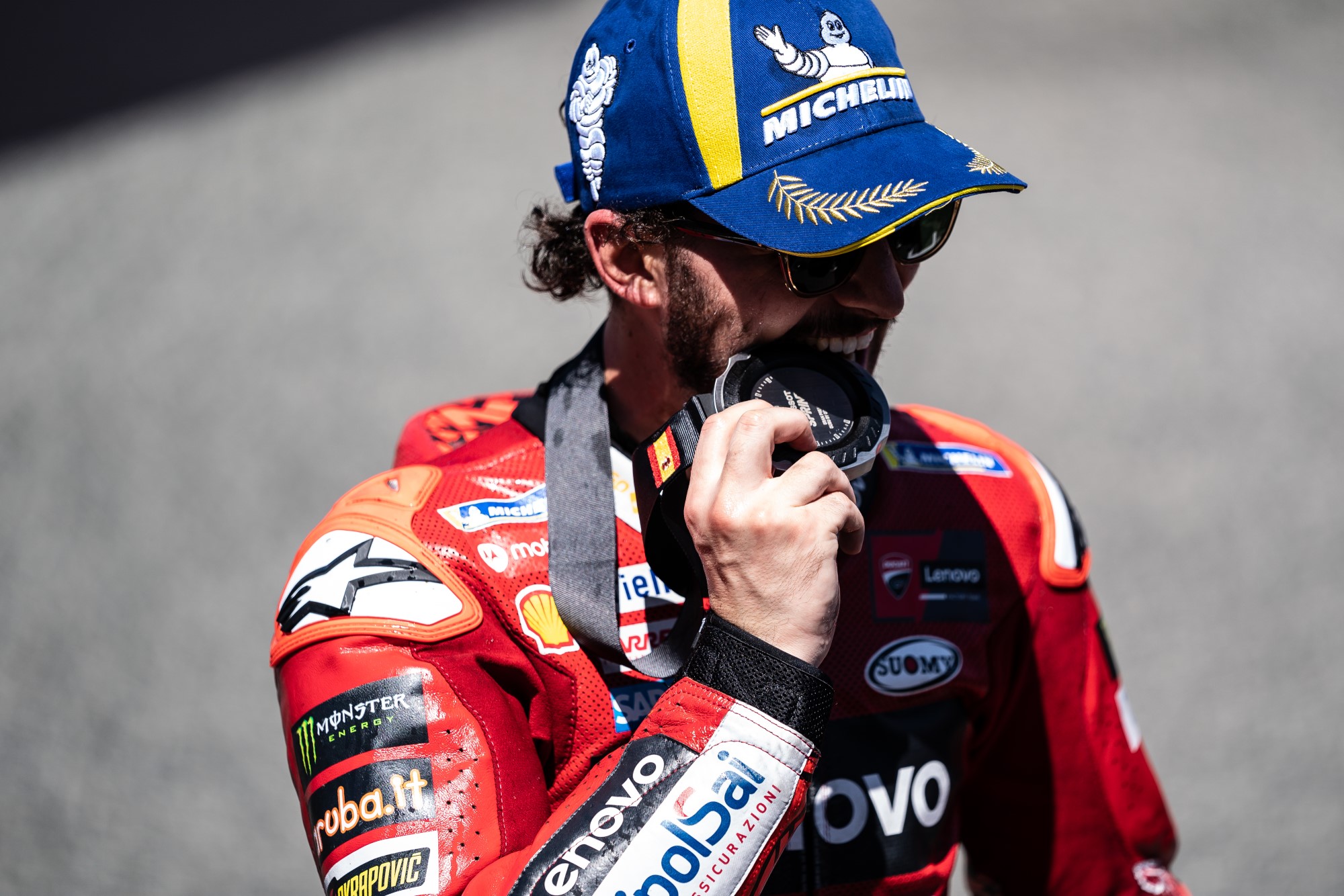 Coming into 2023, it was expected that reigning champion Pecco Bagnaia would be make a dominant start to the season given the strength of the Ducati package on which he started the year. However, it hasn't quite been as easy as expected for him so far – though the fact that he hasn't taken control of the title fight yet is reflective more of his own issues than the strength of any of his (many) rivals.
He has, of course, been exceptionally fast when things have gone right for him; his victories, when they've come, have been utterly dominant. But there's been plenty of crashes as well, most recently at the previous round at Le Mans when he and Maverick Vinales came together.
Mugello presents a big challenge for Bagnaia in terms of turning it around. It's a circuit where he's seen both sides of the spectrum in the past, having stood on the top step of the podium at his home race but having ended up in the gravel trap, too. He's also continuing to nurse an ankle fracture, though doesn't expect that to impede him on the Desmosedici.
If he's as strong as expected – and with Sachsenring and, particularly, Assen to come before the summer break, he could come out of the first half of the season where everyone expected him to be earlier in the year.
Will Marquez end his win drought in Germany?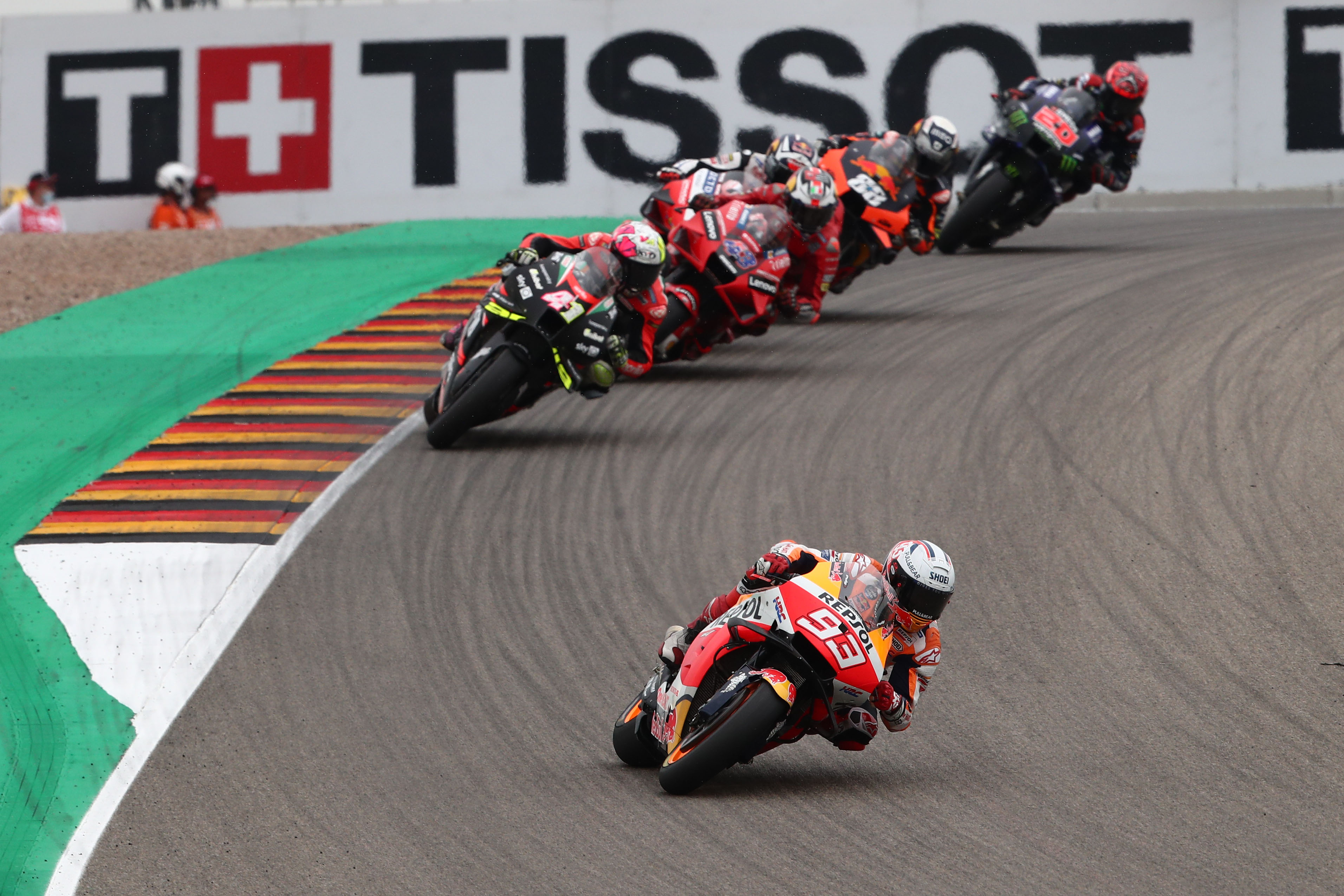 As tough as the past few years might have been for Repsol Honda rider Marc Marquez, you've got to think that the six-time MotoGP champion is at least going into the next leg of the championship with a little bit of a spring in his step, knowing that the middle of the upcoming three races probably presents his best chance in over a year and a half to return to the top step of the podium.
Marquez has been unbeatable at the German Grand Prix, winning every race that he's started there since 2009. And, while it's been a difficult start to 2023 for Honda, Alex Rins proved at the Circuit of the Americas that the RC213V can still sparkle at the tracks that its riders have an affinity with.
In fact, the bigger questions will only come should Marquez be beaten at the Sachsenring. That would come as a big blow not just personally to him, but would conclusively underline the current state of Honda – and is the sort of thing that might even egg on Marquez's plans for a new job in the future.
As Marquez put it in Mugello: "I have a contract next year with Honda, I am fully committed to them, because will be always my plan A. But it's true that I will always look for a winning project – doesn't matter the colours, doesn't matter the years, doesn't matter where."
Can Bezzecchi really fight for the championship?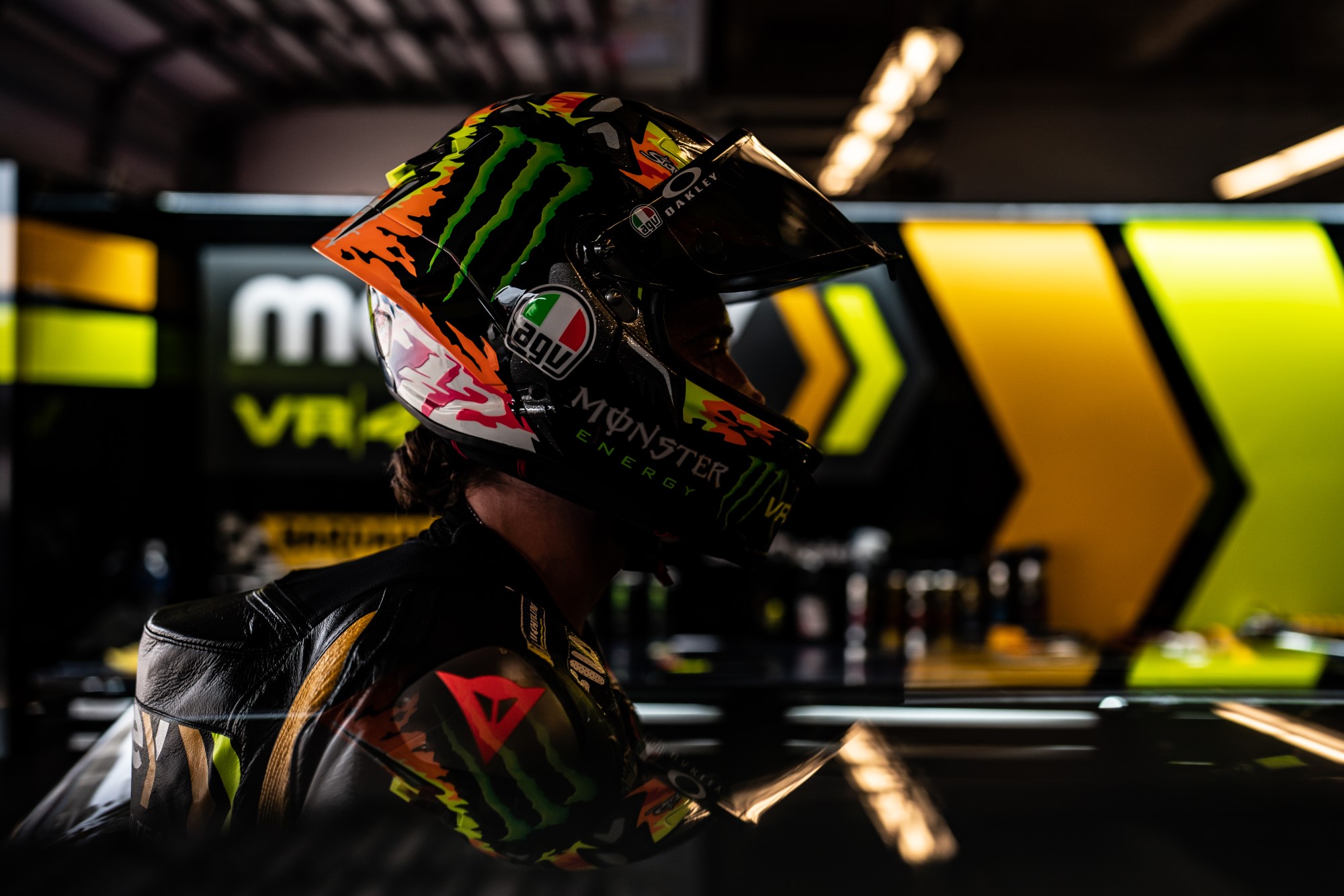 It always seemed likely coming into this year that VR46 Ducati rider Marco Bezzecchi would be a force to be reckoned with, especially in the opening half of the season. The sophomore rider had a strong end to his rookie season in 2022, and starting this year on the fully-developed bike that Bagnaia had won the title on last year means that momentum was always going to be in Bezzecchi's favour early on as his rivals honed new machines.
That prediction has come to form in dramatic style, too, with the Italian very much establishing himself as a title contender with two main-event victories ensuring that he currently sits only a single point behind reigning champion Bagnaia.
But the next group of races will be a bigger test of his potential to maintain that form right until the end of the year. Mugello, of course, is both home and a circuit where he's enjoyed success in the past, while he took his first MotoGP podium last year at Assen.
Should he secure another decent haul of points at those races, then it'll set up an interesting second half of the year.
Have we really got a stewarding blueprint now?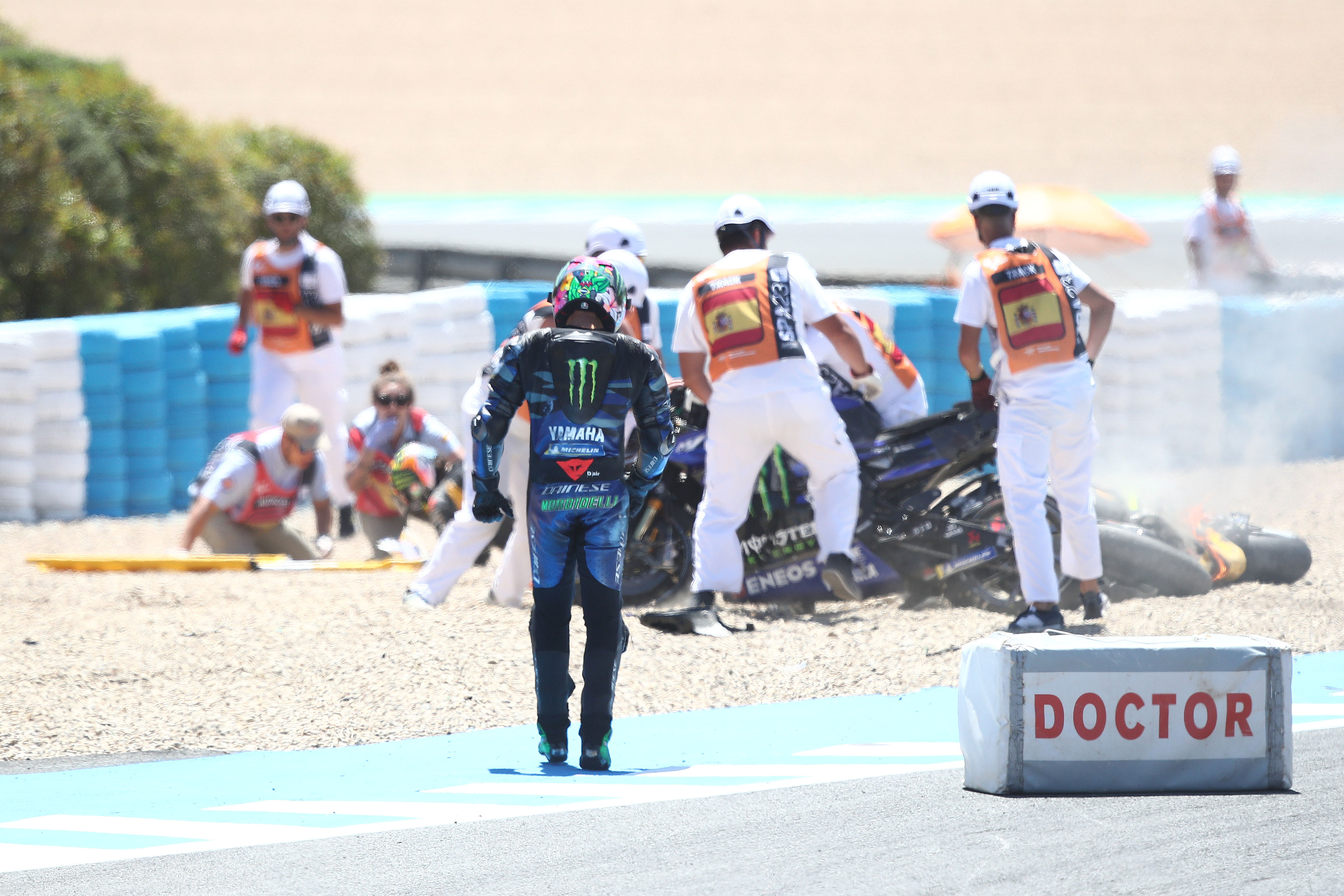 In a rare media appearance last week, MotoGP chief steward Freddie Spencer suggested that, after months of controversy and inconsistency, there's now something of a stewarding blueprint in place, heralding the French Grand Prix last time out as the way he wants to see every single round policed going forward.
However, as Le Mans still managed to present a few problematic decisions from his office, that's far from a certainty – and Spencer and co. will have to back up his words with more consistent actions in the coming weeks if we're to truly believe that we're entering a new and improved era of MotoGP stewarding.
How real is KTM's title chance?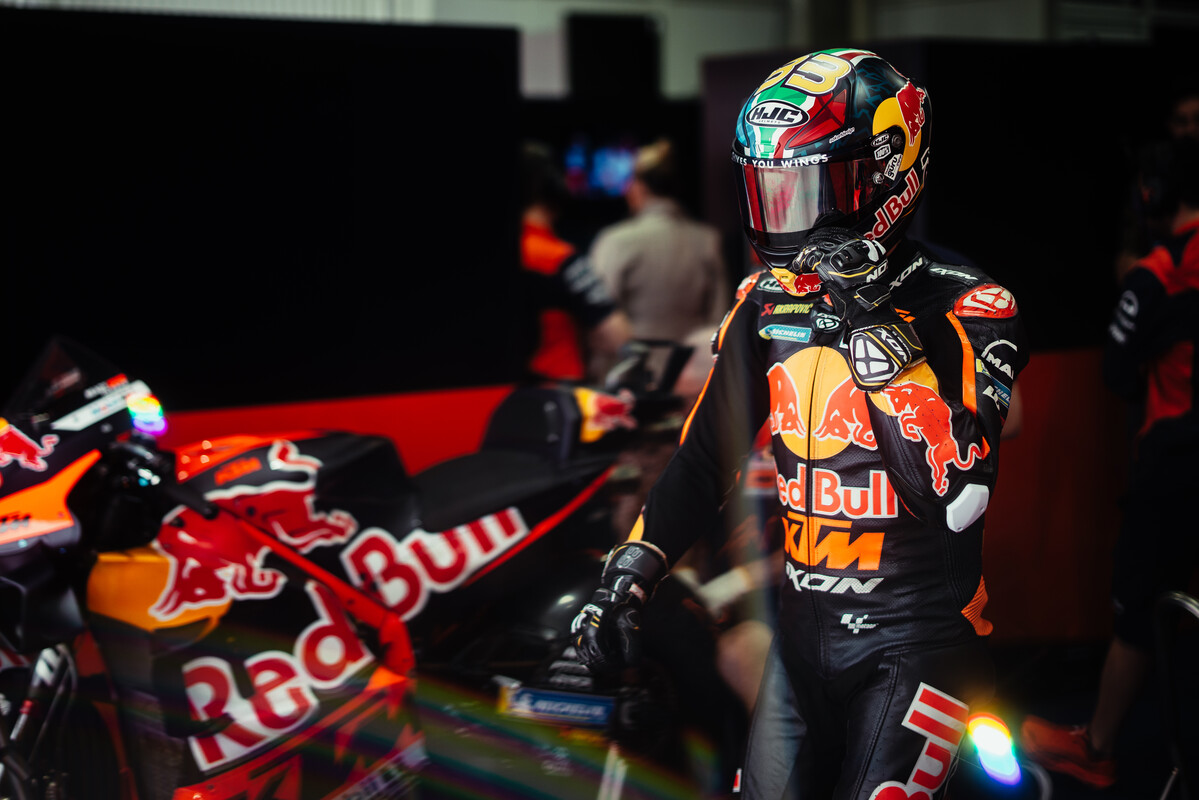 Pre-season, KTM was regarded the same way as seemingly always – a potentially very good bike, but, after a difficult testing programme, still too unpredictable to count as a bona fide title contender. Yet it's gone a long way towards fixing that reputation, with Brad Binder racking up podiums and sprint race wins to sit third in the championship standings.
Some of that has admittedly come thanks to the Ducatis ahead of him stumbling, but that's taking nothing away from what looks to be an excellent RC16. And while there might only be half-points for Saturday's races, if Binder can continue to capitalise on them with his amazing race starts in particular, then there might be enough left in the tank on Sunday to present a somewhat surprising title challenge after all.
To prove that that's the case, though, he's first got to maintain the scoring at the upcoming races. We've seen false dawns from KTM in the past, but if it can go into the summer break with a similar points gap to now and with the same momentum that it starts this triple-header with, then Binder will absolutely remain a championship dark horse in the second half of the year.
"It's been fantastic to have been strong the last few races, for sure," said Binder. "For sure it's nice to be where we are in the championship at the moment – but my goal is to fight for podiums and wins where I can, race in and race out, and I believe that if I focus on that and do my job properly the rest will fall into place how it needs to be."
Has Aprilia wasted a bike that should be fighting for the title?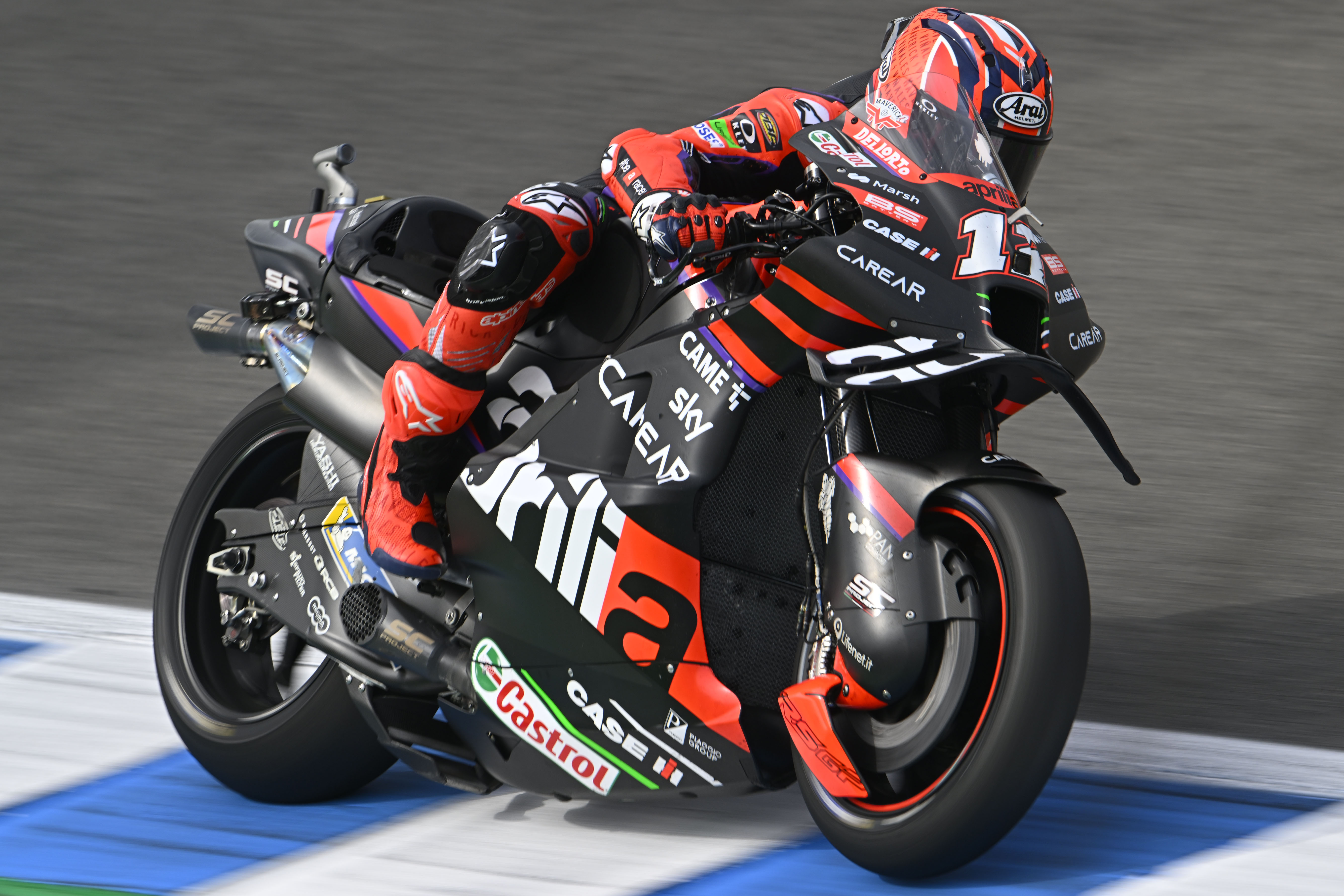 We very much expected that the Aprilia duo of Maverick Vinales and Aleix Espargaro would be fighting for the title in 2023 – but that challenge has failed to emerge so far, thanks to a series of errors, crashes and bad starts that has meant that, rather than being in contention with Bagnaia and Bezzecchi, they're back in seventh and 11th respectively in the standings.
None of that is necessarily because the RS-GP is a bad bike, though – the machine still looks very much like one of the better ones on the grid. And, should Espargaro and Vinales be able to prove that in the coming weeks with success at circuits that in theory suit them well, it might make the weak start to the season and its impact on their title hopes all the more bitter.
Is there any hope for Yamaha's season?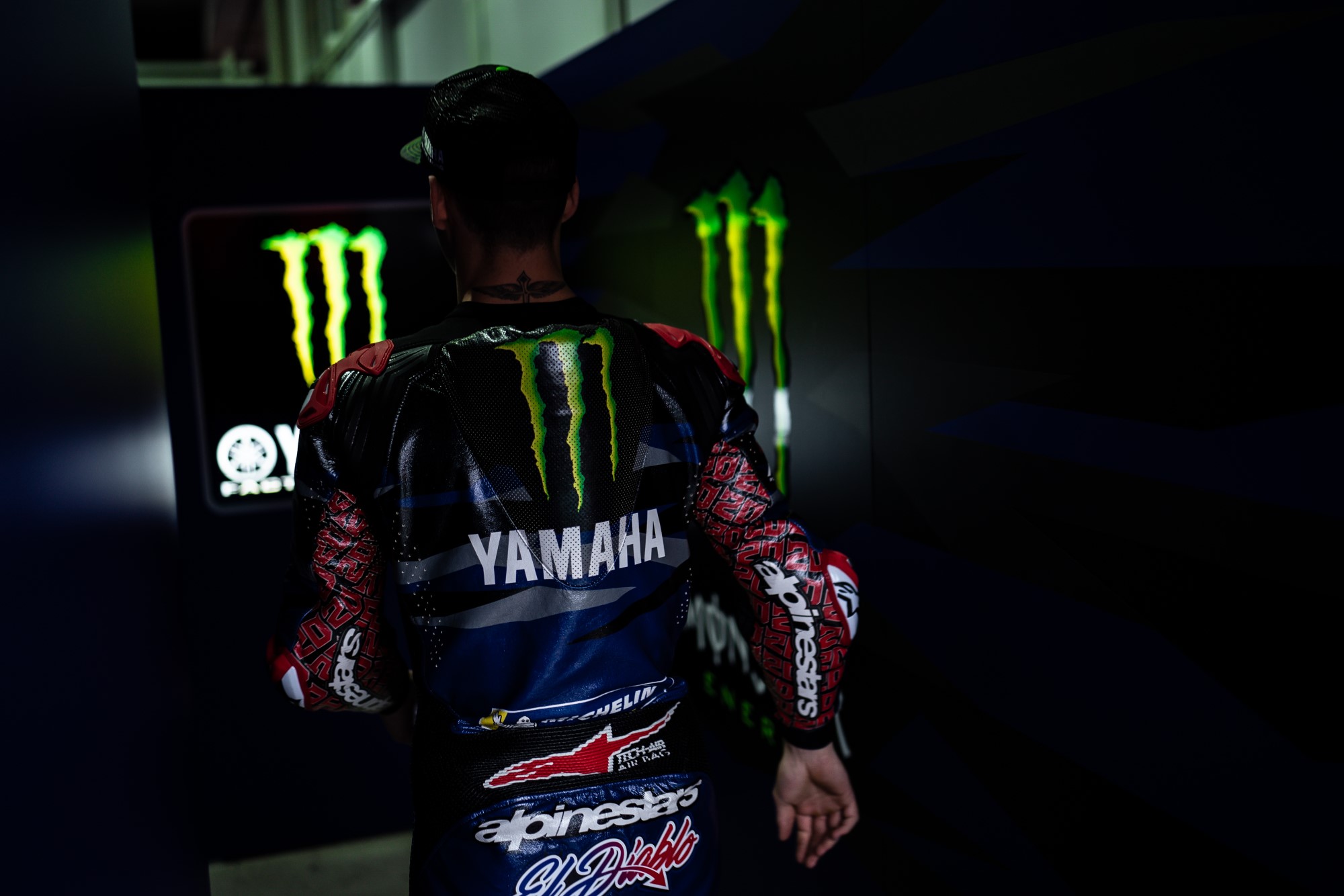 It's remarkable that we're this far into a MotoGP season and so far Yamaha is without a single race win – and, in fact, with only a single podium finish to its name after what has been a woeful campaign for Fabio Quartararo and Franco Morbidelli so far.
There are opportunities to turn that around in the coming weeks, though, as the championship heads to circuits where in theory the Yamaha M1 should perform well. It'll be a key litmus test for Yamaha, as it attempts to work out whether 2023 is a write-off or not, with Assen in particular an important race to determine what comes next for the beleaguered factory.
Mugello should be better, too, as though Quartararo feels the M1 no longer has its trademark corner-speed strength, he reckons it should at least be decently served by the way the Bucine corner feeds into the main straight, requiring no lower-gear acceleration.
But the star Frenchman continues to sound increasingly irritated about Yamaha's development efforts this year, and failures at Mugello and Assen would only add to that in a bi way.
Is Mir at Honda a write-off?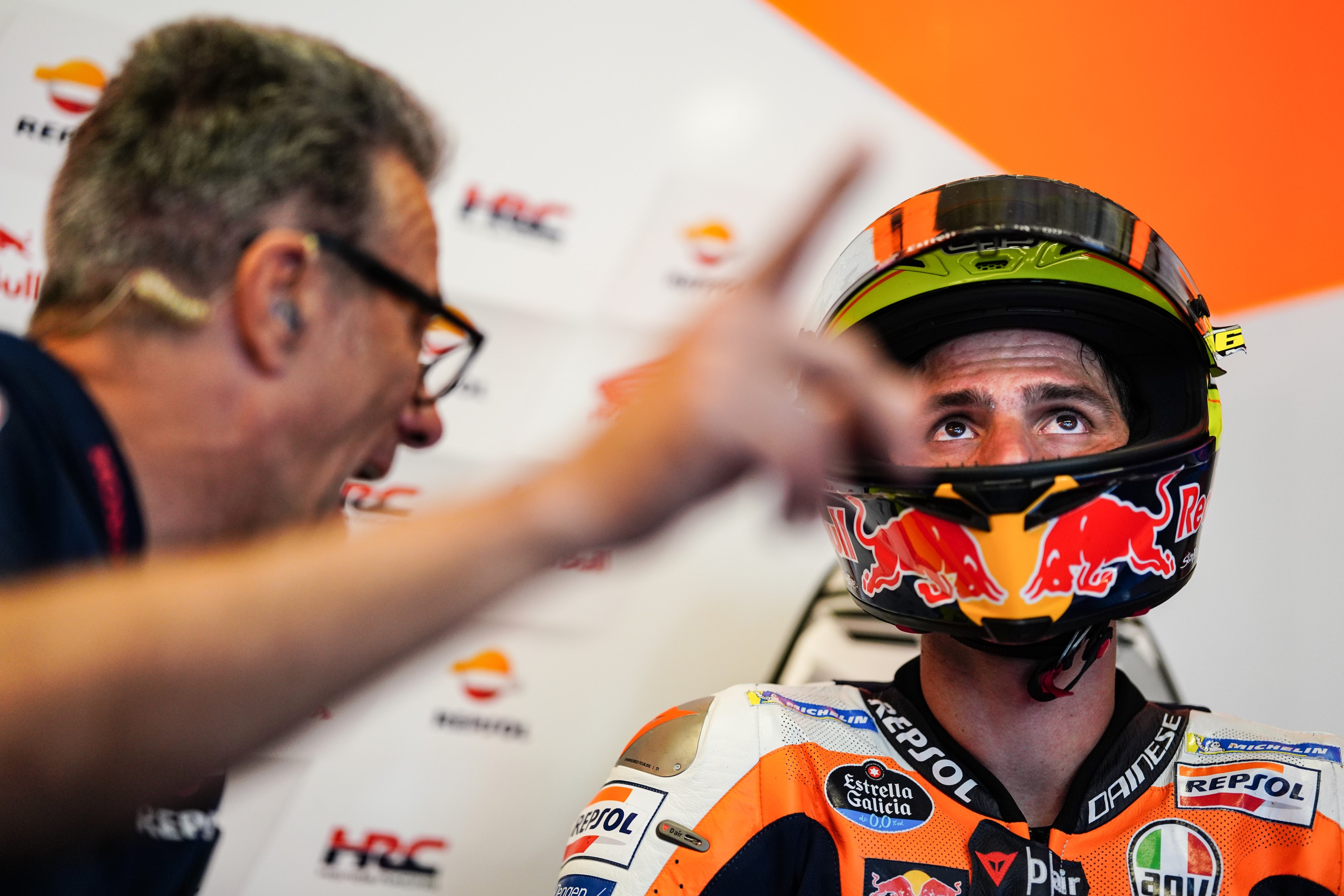 There's been nothing at all to be hopeful about this year for 2020 world champion Joan Mir following his switch from Suzuki to Honda. It's been crash after crash for the Spaniard, and it doesn't look like there's any light at the end of the tunnel any time soon.
But things aren't going to get better at Honda by sitting at home, with time on the bike the thing that's going to make the biggest change for Mir – even as the factory works to make fairly substantial changes to the RC213V.
Mugello might not be the easiest round for Mir given that it's never really been much of a Honda venue, but then Sachsenring has obviously been somewhere where Marc Marquez has been strong in the past, and, like the Circuit of the Americas earlier this year, that could well reflect a better chance for the rest of Honda's riders, too – Mir included.
How will Bastianini fare as his season finally starts?
It's taken an awful long time for us to really see Enea Bastianini in action, given that he was taken out at the opening round of the season and has yet to actually line up for a main event. Mugello should change that, as he finally returns from the shoulder injury that has taken him five rounds to recover from, with his expected title challenge now all but gone.
It's unlikely that he's going to burst right back into race-winning contention upon his return, of course. He's behind the curve after a tough start to the season, and is targeting simply a top-1o finish at Mugello.
With his fitness still at "90 percent", it's going to take some time to get caught up again, but there's three rounds this side of the summer break that will give him an opportunity to at least prepare for the latter half of the year.
Whether that means we can see him at the sharp end before the championship breaks up for five weeks after Assen remains to be seen, but it's not an unreasonable idea given that he's had a long time to recover and that we know the 2023 Ducati Desmosedici is a strong package.