Repsol Honda will definitely take to the open market to find a replacement for the departing Marc Marquez for the 2024 MotoGP season instead of promoting new satellite LCR Honda signing Johann Zarco straight into the factory squad, according to Zarco.
Originally expected to be the natural replacement for Marquez following his Pramac Ducati defection, and having effectively offered himself for the role, Zarco now says he will see out his LCR deal instead.
Zarco is on a direct Honda contract and even before Marquez's 2024 exit he had expressed interest in moving into the factory team at some point and helping turn its troubled programme around.
The presence of Zarco in the Honda pool as a replacement option was seen as a reason why the factory might not stand in Marquez's way if he was keen to break his contract and leave early.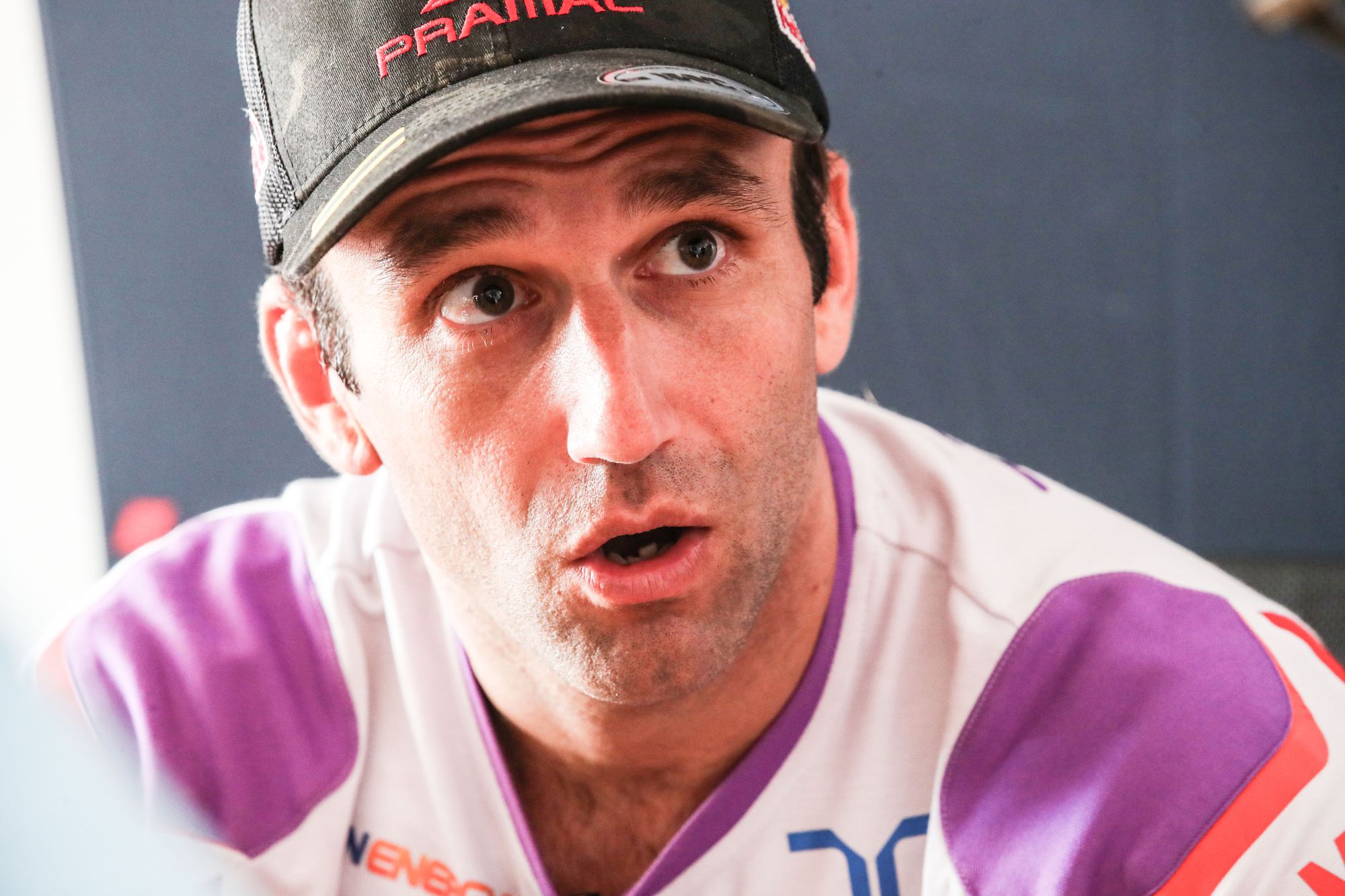 But LCR team boss Lucio Cecchinello was keen to keep his big name signing.
And while it did initially seem that Honda would choose to promote from within and potentially leave not Repsol but LCR to find a last-minute replacement, Zarco said in Australia on Thursday that he will definitely fulfil his LCR commitment.
He suggested LCR will get more factory assistance from Honda anyway, and pointed out that the works team is currently only looking for a one-year deal for Marquez's replacement, so realising the potential of two years at LCR makes more sense than a potential one-and-done option in Repsol orange.
"I will finally really do my two years with Lucio, because it's really a good project for two years and Honda can really invest more energy with Lucio for two years," said Zarco.
"The opportunity of the factory team, I wanted to catch it, but if I can only catch it for one year and then change the team again at the end of 2024, there's no sense.
"I prefer to do strong work for two years and develop as well as possible the bike, really asking Honda to invest energy as Ducati are in the Pramac team.
"That is what everything we could have discussed gave us, the direction."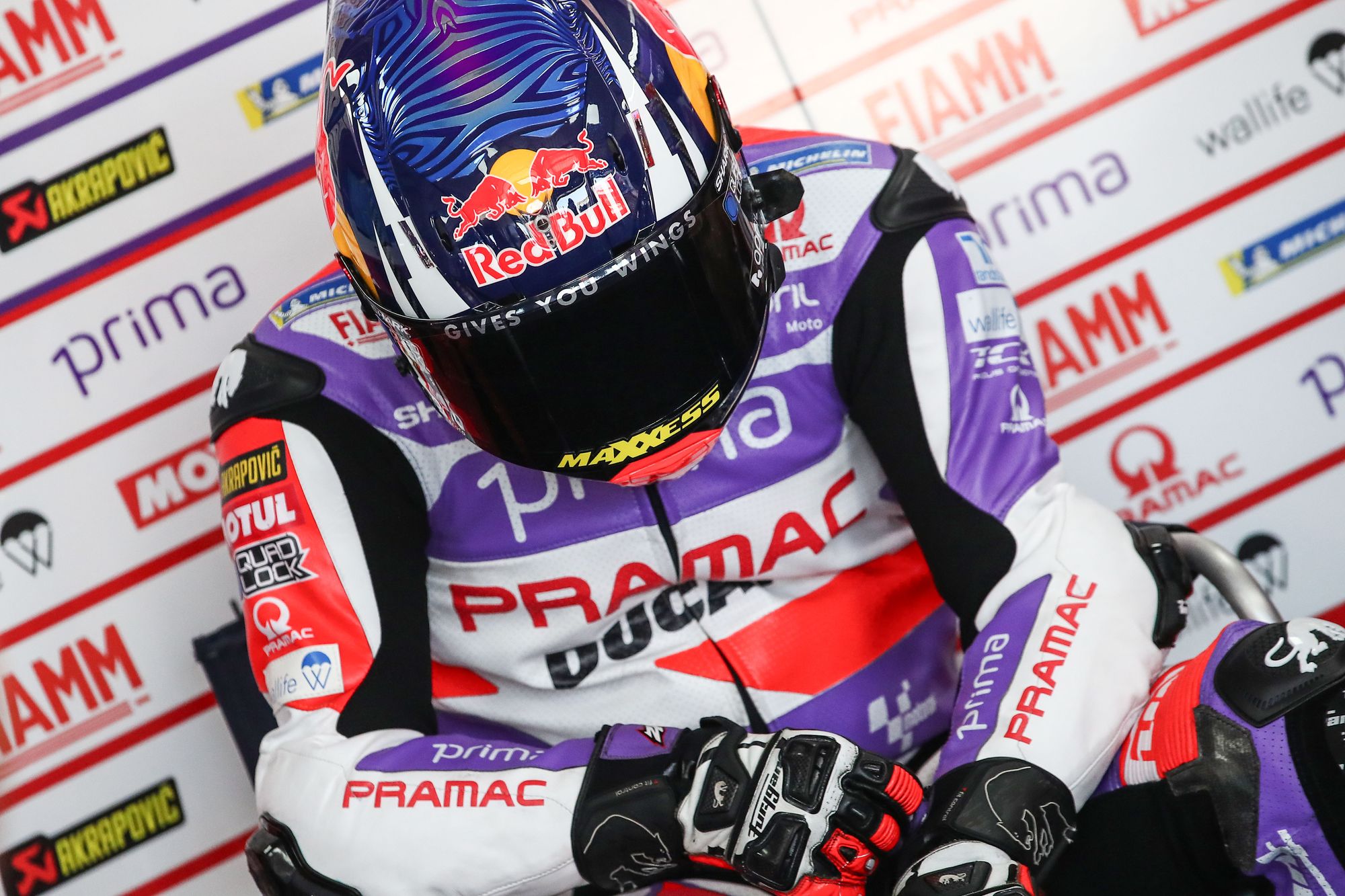 Zarco initially left Ducati for 2024 to make the move to LCR primarily because Ducati only offered him a one-year contract extension while insisting it believed his long-term future lies instead in World Superbikes.
It seems that the prospect of something similar happening at Repsol Honda is what persuaded him to say with his new team - even if he did concede that he believed initially that he would be the prime contender to replace Marquez.
"I really thought that I would be this natural candidate," Zarco admitted, "but I see that there are many other reasons that it didn't come naturally.
"That's why I prefer to say 'let me do this good job with Lucio'.
"It's bright to be in the factory team, but it's not bright to be there just because the seat is free. I have to be there because they wanted it.
"There are so many things involved that it is not natural.
"In the moment that Marc said no, I expected much more enthusiasm from Honda and the factory team to push for this, but it's normal also that Lucio tried to work with me.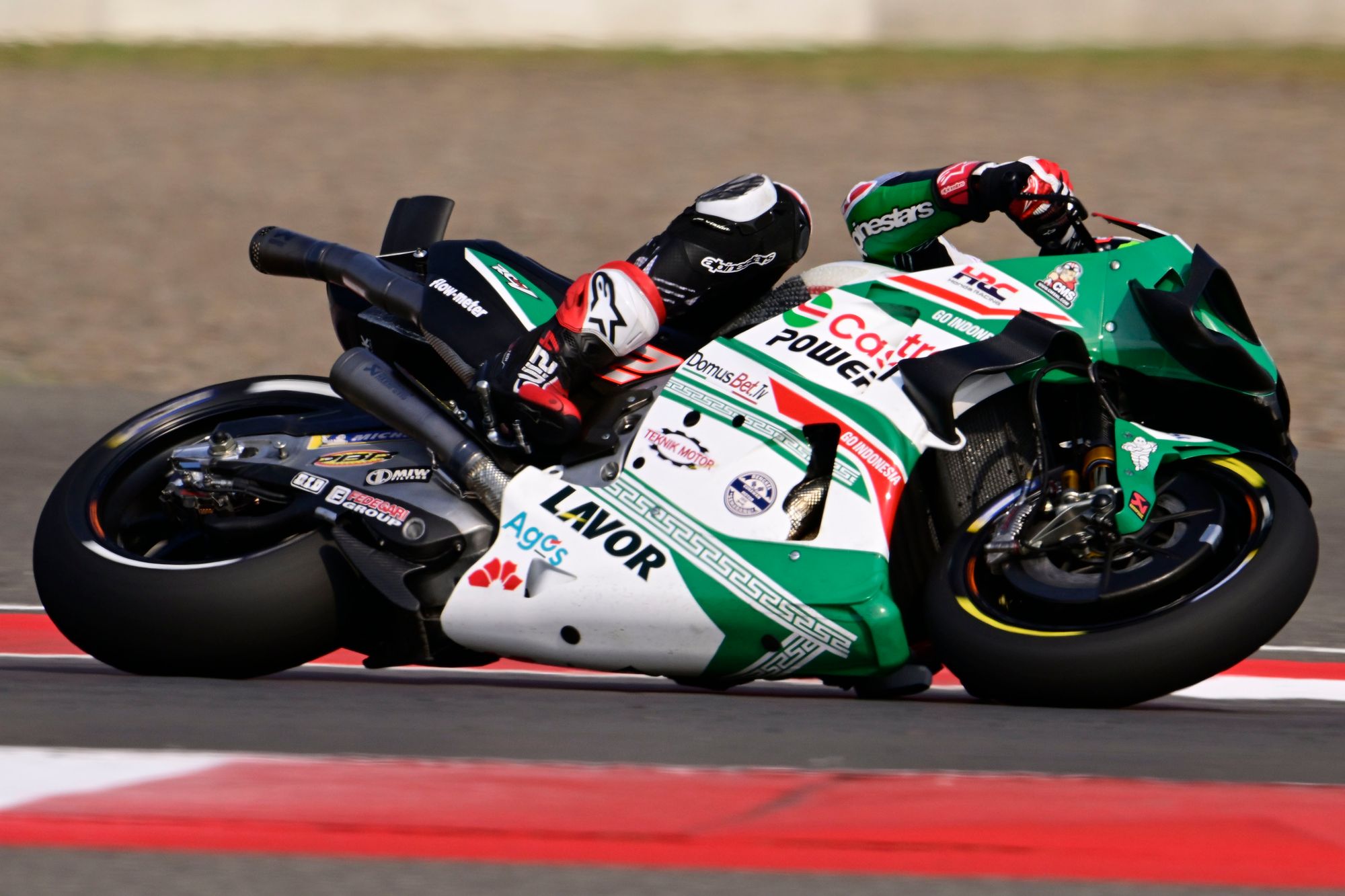 "I'm fighting for the top five in the championship, and this can really motivate his sponsors.
"It is logical that Lucio wants to have me, but he really didn't try to block my career to be a factory rider.
"He was really open that I can try to do it and to discuss with Honda, but at the moment it seems that it's better to invest my energy into something that we know."
And while he might not get the big prize that he expected from Honda, Zarco's also keenly aware that, minus Marquez and with a huge task to do rebuilding the RC213V into a title-winning bike, his development role at Honda might now be even more important and appreciated than it would have been had Marquez still been there - especially if Honda follows his proposed model and brings more support to LCR in the process.
"There is an opportunity for Lucio as well to get even more," Zarco replied when asked about LCR's status by The Race.
"He's been involved with Honda for so many years, but even more. Like the Europeans are doing.
"This is why KTM did a big step, in this moment of factory and Tech3 doing well. They took the example of Ducati and the Japanese have to do that.
"Overall, I'm changing the bike and Honda have had a little bit of trouble when Marc decided to leave, so I cannot be the one who is just there to block the hole.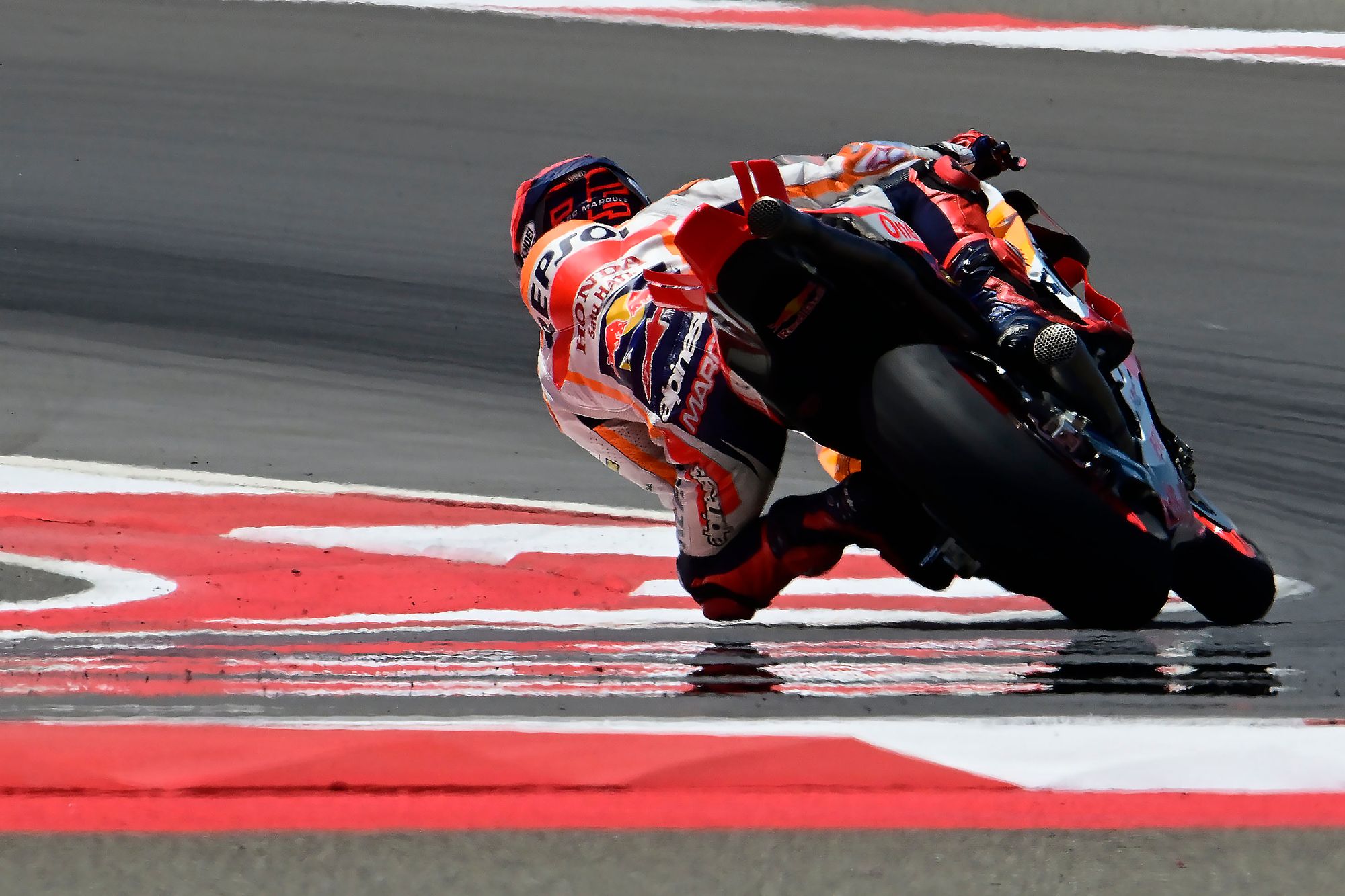 "It's better to really see this project with Lucio and Honda than try to be in the factory team just for one year.
"Maybe it can be a little bit more interesting for the salary, but even this if you have a project for two years you can get better money than just putting energy into one year."
Who will instead replace Marquez in Repsol Honda colours remains very unclear.
Prime candidate Miguel Oliveira - who insists that contractually he can move for 2024 despite the protestations of his RNF team and the Aprilia factory - insists that he still has to actually receive an offer from Honda.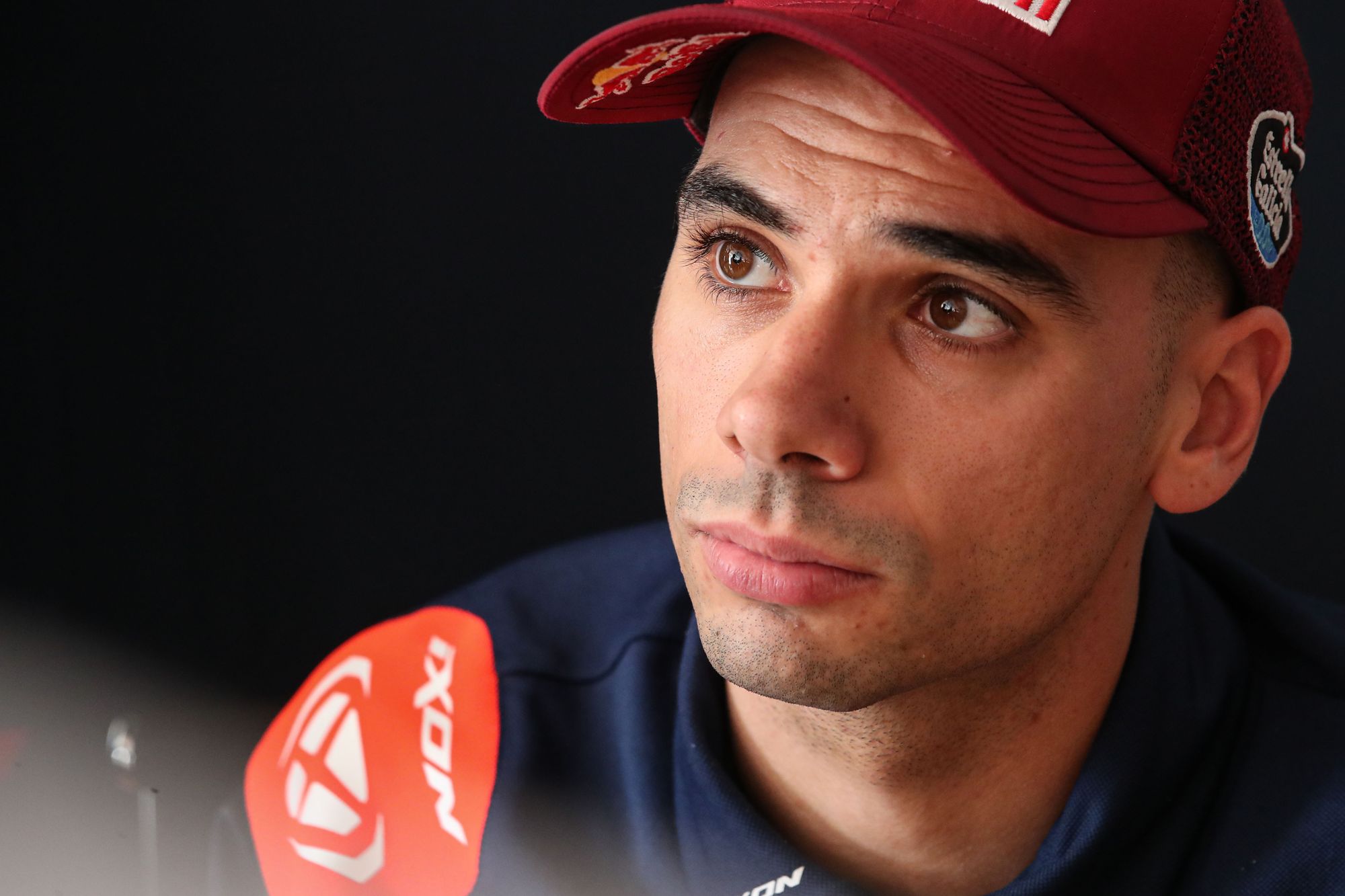 "Nothing else to add from my side, nothing else to add to the topic," said Oliveira.
"As I said in Indonesia, there was no concrete offer so I couldn't speak about it.
"If that comes, I'll have more to say, but for now I'm fully focused on my RNF Aprilia project."