Last weekend's Indonesian Grand Prix saw a substantial step forward in the development of MotoGP's long-talked-about riders' union, as the series' racers finally start to take action to replicate F1's Grand Prix Drivers' Association and have some more formalised representation between them, promoters Dorna, teams' representatives IRTA and the factories' Motorcycle Sports Manufacturers Association.
It comes after years of discussion about the concept of formally unionising, an idea that has waxed and waned in popularity in the face of changing circumstances for the 22-strong grid. But, with safety concerns, format changes and 2023's resulting high injury rate at the forefront of many minds, it seems that the new organisation will now soon be formalised under the leadership of 2014 World Superbike champion Sylvain Guintoli.
It's understood that formal plans are now afoot following a closed-doors meeting between the entire MotoGP grid at the Catalan Grand Prix, with riders then approaching ex-Suzuki MotoGP test rider Guintoli to lead the organisation.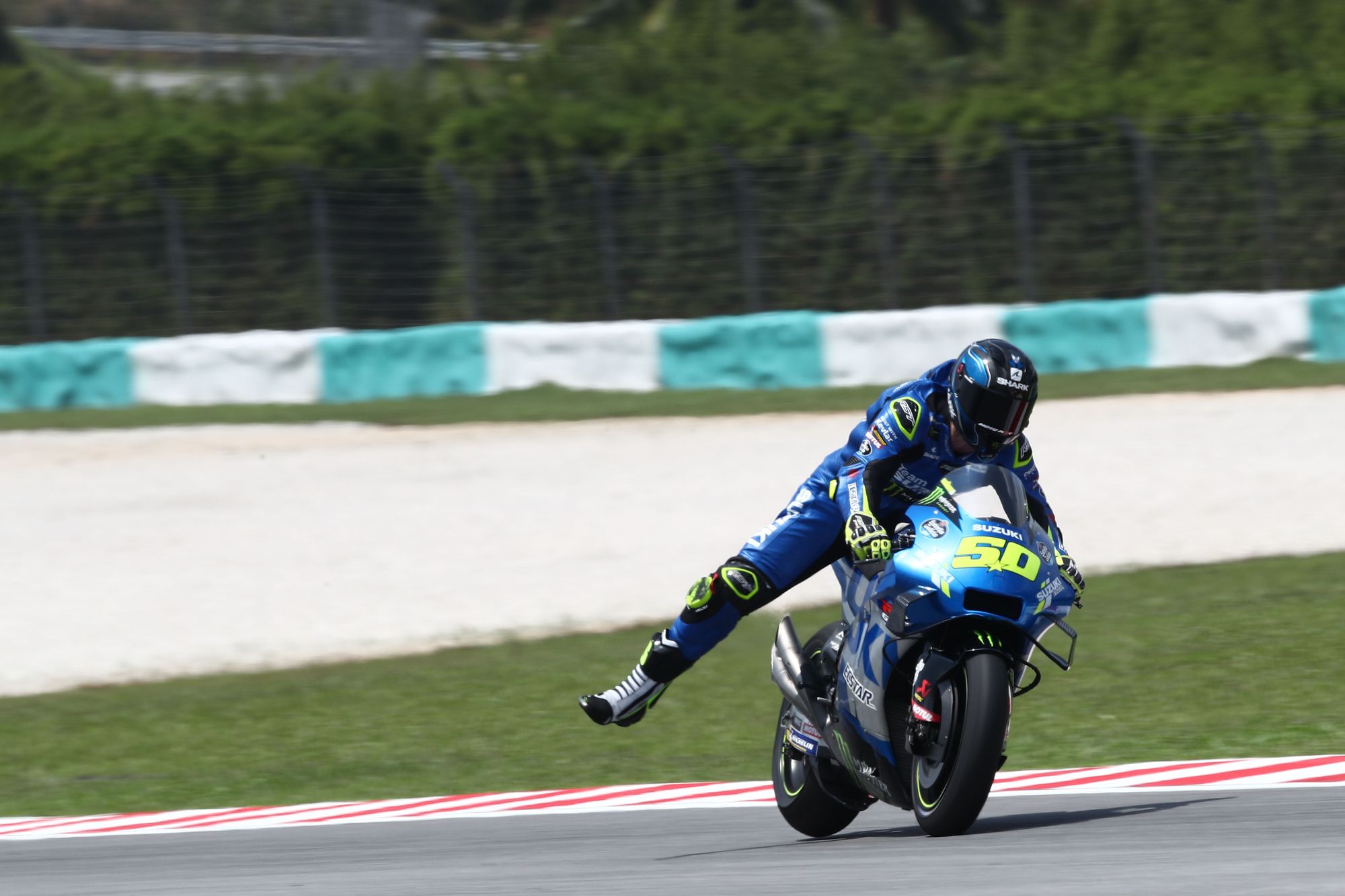 The Frenchman, who also works as a presenter for TNT Sports in the UK and still competes in the Endurance World Championship, is understood to be attending next month's Malaysian Grand Prix at Sepang to start working on a concrete plan for how this will function.
But, despite the challenges that riders believe that they're facing, the logic for setting it up now isn't about confrontation but rather simply bringing the racers onto a level playing field with the championship's other stakeholders - that's according to 2020 MotoGP world champion Joan Mir (whose test rider during his title-winning time at Suzuki was none other than Guintoli).
"It can only be a positive for us," he told The Race. "We don't have anybody who defends our interests a little bit. IRTA is for the teams, there are many associations for everyone but not the riders.
"It's not that we want to punish anyone, we just want to look for our interests and to have a voice. I think it'll just be positive for us."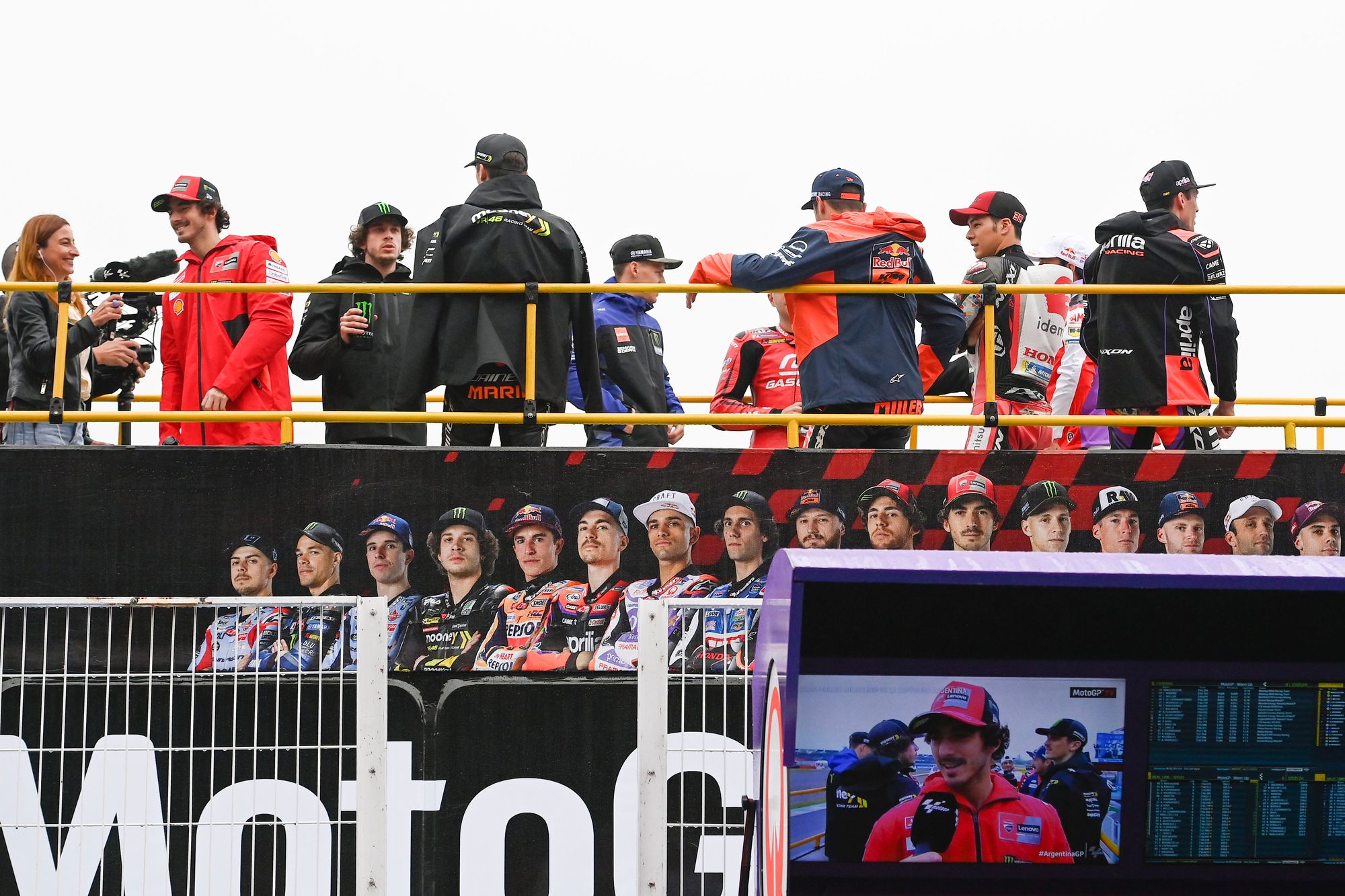 What exactly those interests might comprise right now remains to be seen, but according to Pramac Racing's Johann Zarco, there are plenty of issues for his fellow Frenchman Guintoli to tackle once he gets the new structure up and underway.
"It's to grow up in our system," he said when asked after the race in Mandalika about the union plan. "We can speak maybe more about some technical regulations that now is a discussion only with the team, and maybe bring some ideas to make the weekend better or more safe.
"This year we've had many accidents maybe because we can't overtake any more, so it's for this kind of things. Like what has happened in Silverstone this year on the Saturday morning, when in my opinion it was raining too much and they didn't stop the practice. A little bit like in Japan also, when we could have stopped the race before.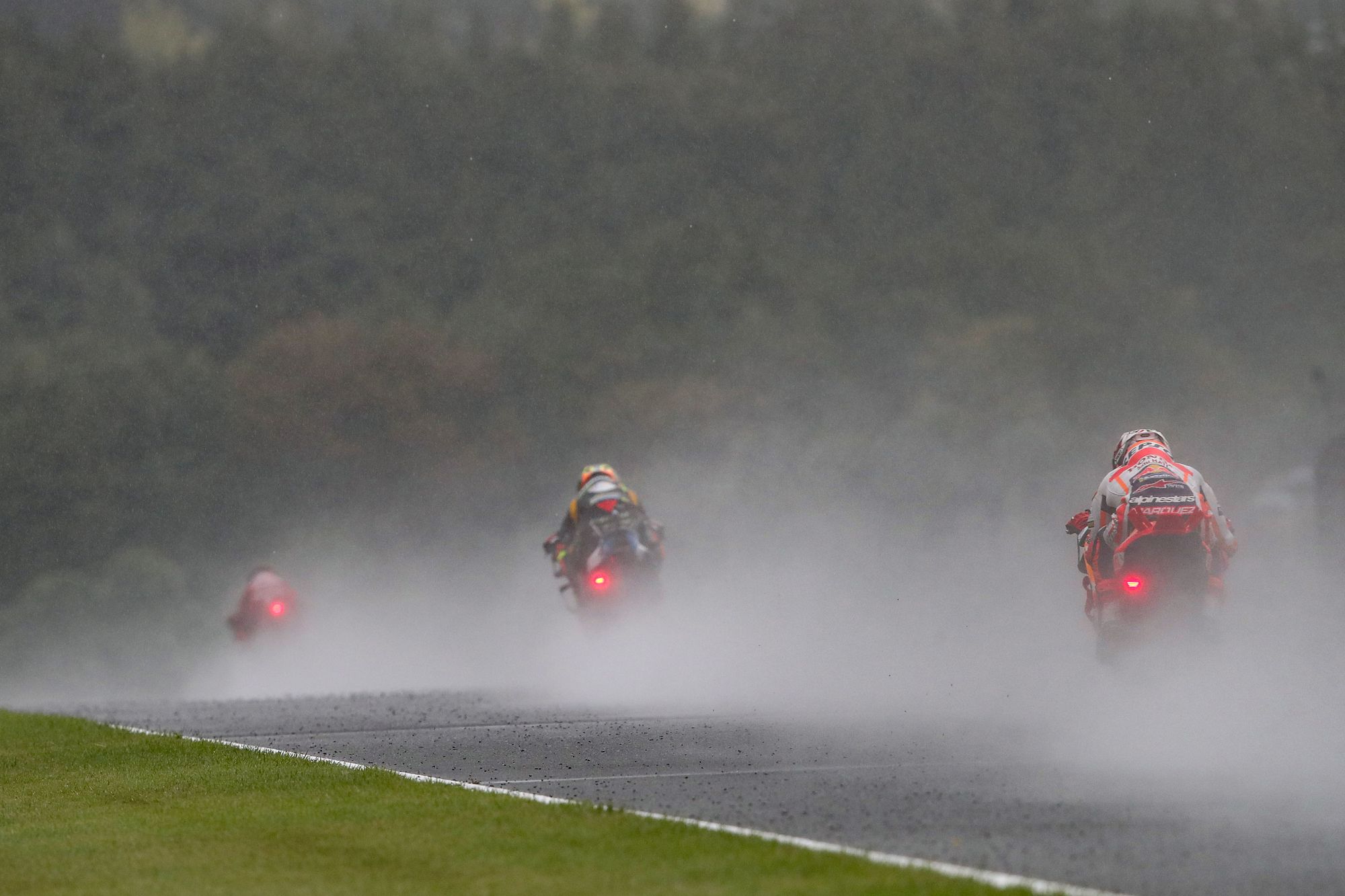 "With all the TV we are doing now, for the show, it's a lot. With 44 races a year, to get at least a minimum salary.
"This is always a big discussion, at least for the satellite riders. So maybe to give a better balance, because we do our show."
And while the primary focus right now is very much on the 22 racers who comprise the MotoGP grid, Zarco is also keen that as the union grows, it doesn't just represent them the way that F1's only covers its main grid, but also expands to cover all Grand Prix racers who want to be represented.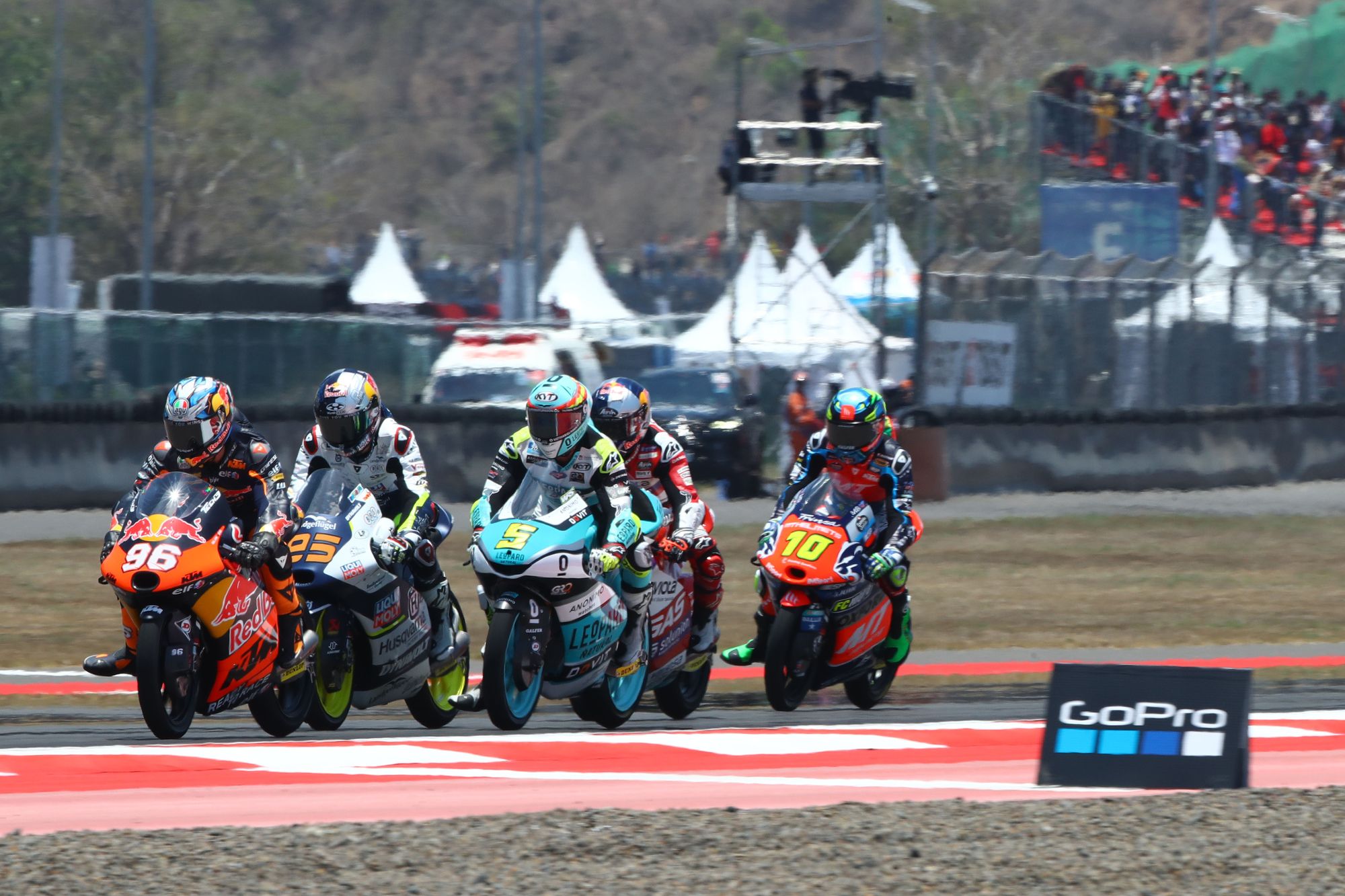 "If we start to speak about this," he added, "then we have to speak about Moto2 and Moto3 as well, to have riders that do not pay for the season. We will see how we can first handle this like they do in Formula 1, and then maybe still go up for the future, for the smallest categories."
While normally outspoken Aprilia rider Aleix Espargaro is believed to be one of the key figures in pushing the idea across the line, he's also one of a few racers who for now are more than happy to keep their cards close to their chest while things are still coming together - even if he's more than happy so far to endorse Guintoli as their new leader.
"I think it's not good to start to talk," he explained, "and it's better to maintain it a little bit private until we make it happen, because for the moment we've talked with Sylvain but for now it's just talks.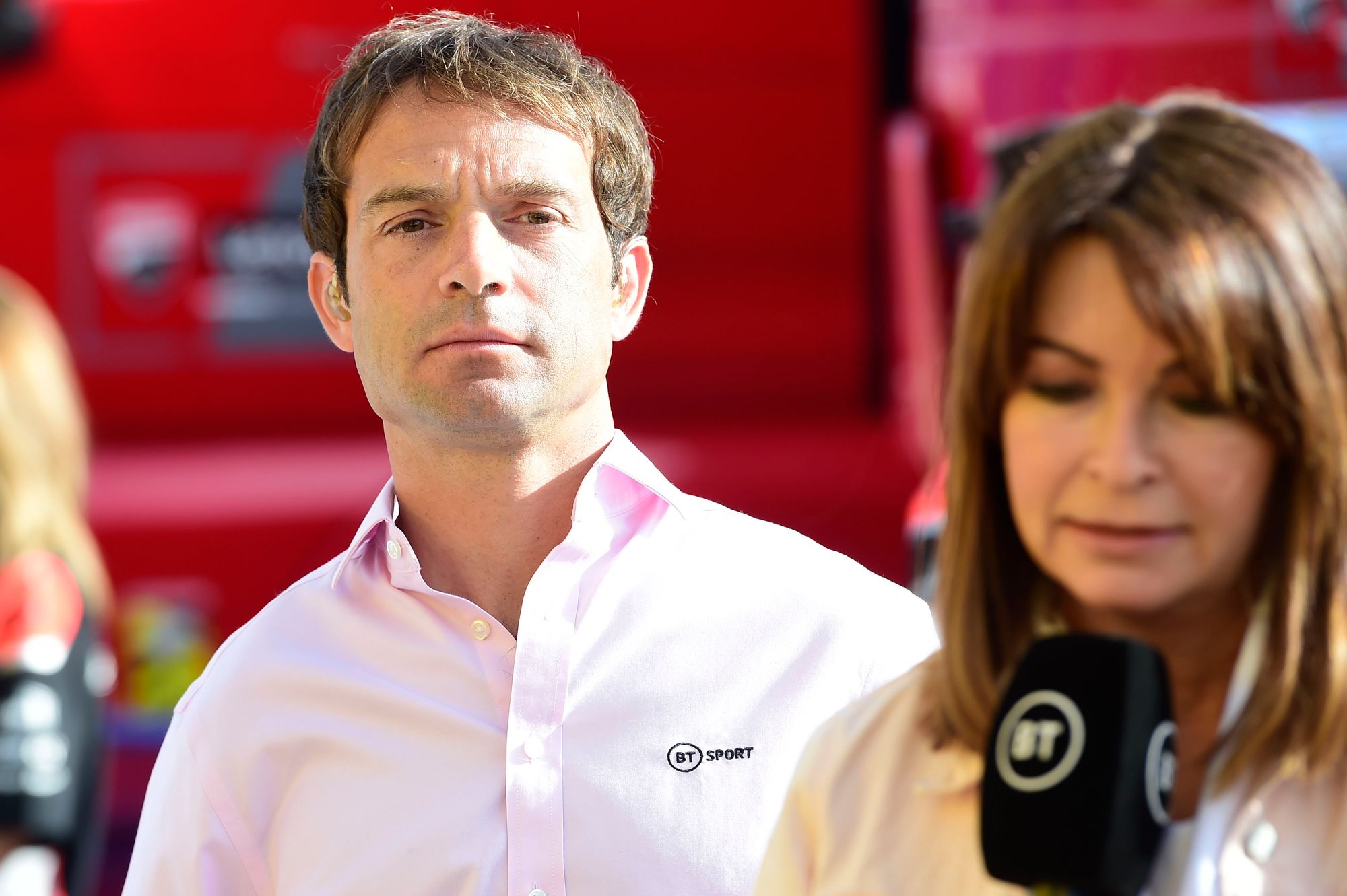 "We brainstormed and many names came, but finally I don't remember who had the idea of Sylvain but finally his name came and he is a good candidate, a good guy.
"He has good experience, speaks good English, knows the championship, is still working for Michelin. I think he's a good one for it."