With the news that the start of the 2020 MotoGP season will be delayed at least a month while the world comes to grips with the coronavirus outbreak, there's not much to do but train if you're a MotoGP racer.
But while the riders might be killing time in preparation for the eventual opening round – whenever and wherever it might be – it doesn't mean the championship's factories will be sitting around idle as well.
Though limited in what they can do in some respects by MotoGP's various rules on testing and development, there's still plenty to be keeping workshops and engineers in Italy, Japan and Austria busy while we wait out the chaos currently sweeping across the sporting world.
Refine their aero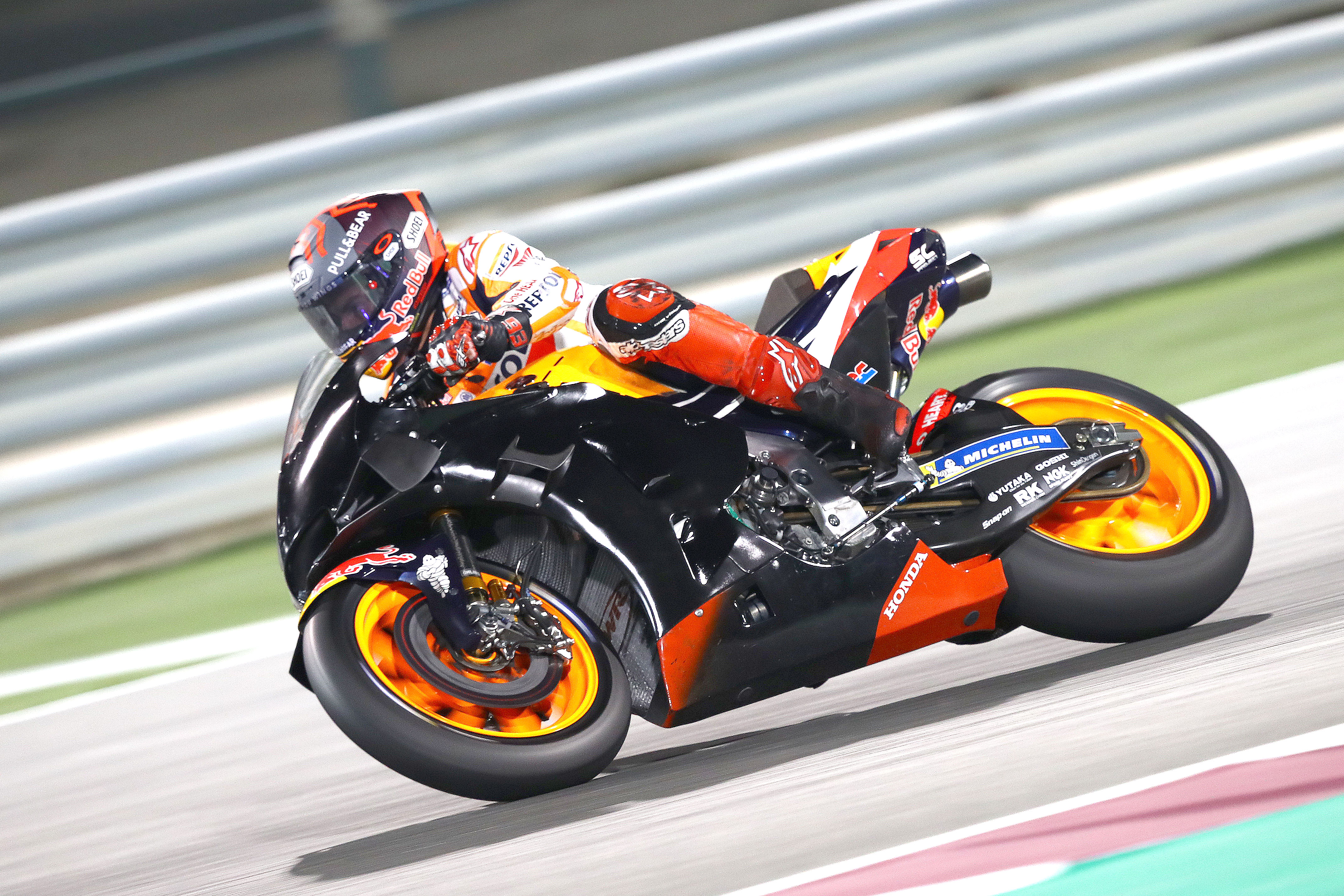 This is potentially the biggest area where gains can be made as specifications do not have to be homologated until the opening round – which is now at least one month away.
Honda in particular will be working hard in an attempt to rectify the issues that left it in chaos at the two pre-season tests.
Having struggled to be competitive with the 2020 RC213V until it radically switched back to the 2019-specification aero kit in the final hours of testing, the delay means that Honda has now got time to come up with a less hurried solution.
Whether that is a radical redesign of this year's components or simply increasing production on last year's parts to ensure a supply for this season, in either case there's going to be a lot of carbon fibre work going on at headquarters.
Other teams will no doubt also take the opportunity to tweak their spec before it must be homologated at the opening round – whenever that may be.
Ducati waited as usual to the eleventh hour to roll out its 2020 fairings – in the age of 3D printing and rapid prototyping, it does no harm to leave it as late as possible to deny your competitors any chance to replicate your designs.
But, with valuable data now gained from on-track testing rather than CFD and windtunnels, it could make some small changes too.
Continue engine development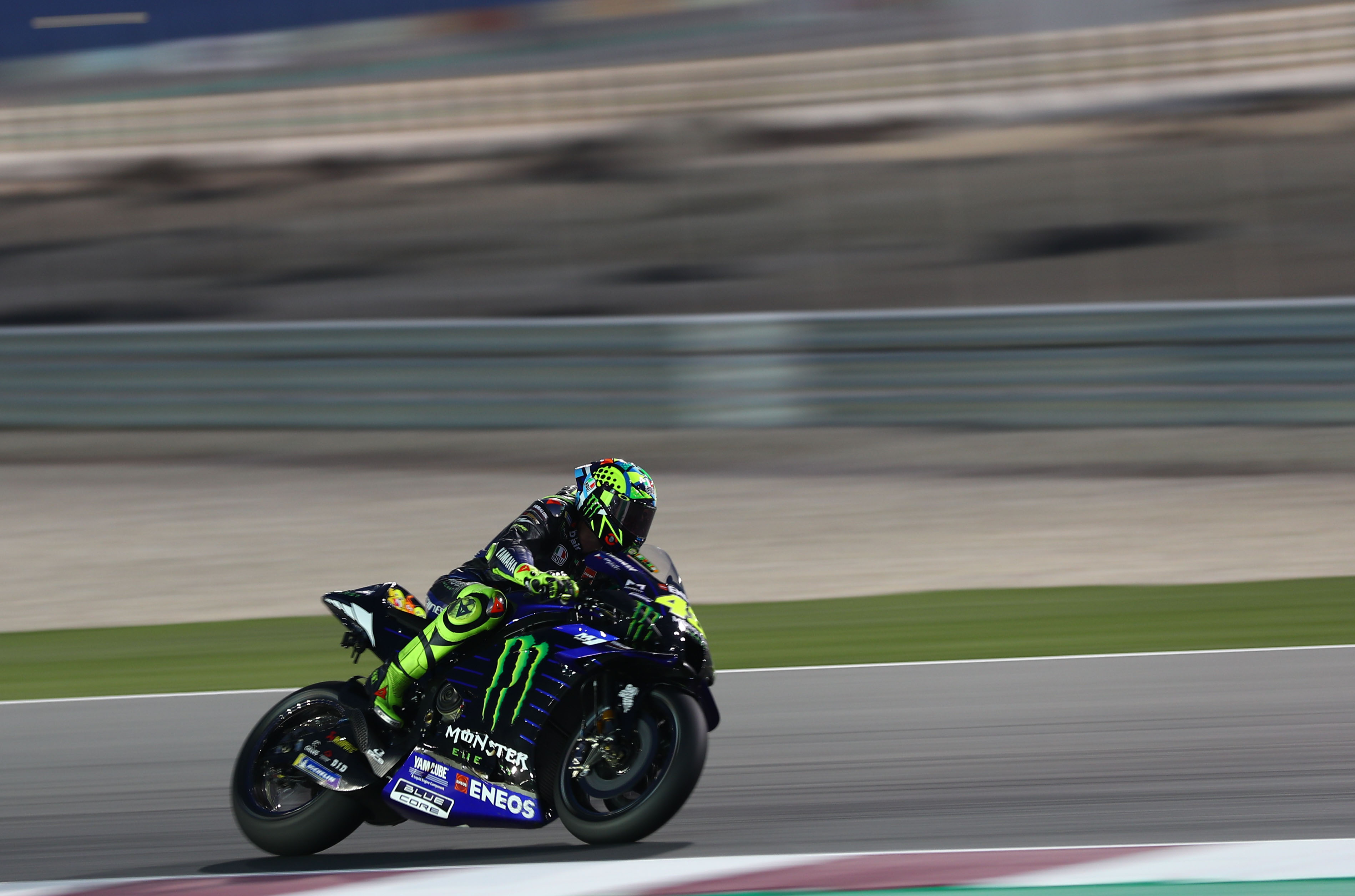 Perhaps the single biggest area where rules on timing come into play, MotoGP's in-season development ban restricts most of the factories from bringing new engine specs during the championship calendar.
Instead, they have to present a control powerplant to race control ahead of the opening round of the championship. This is then used as a reference point as each rider's seven engines per season limit kicks in.
With round one delayed at least a month, however, it might give some factories a little more time to play if they're still trying to iron out last-minute details ahead of the season kicking off.
The ban on private testing with race riders is still in effect, but it could be that some test riders are rapidly being called up to try out minor mods before time runs out – though this is unlikely to have a pivotal effect.
There'll also be a minor effect on engine durability, too, with at least one less race meaning that the teams can rely on a similar strategy to 2019. They were still limited to only seven engines per rider (with the exception of the concession teams and their allowance of nine) despite the calendar increasing from 19 to 20 races, but the loss of Qatar brings the coming year back in line with the season just gone. If Thailand cannot be rescheduled or further rounds are lost, the mileage equation gets easier still.
Build more parts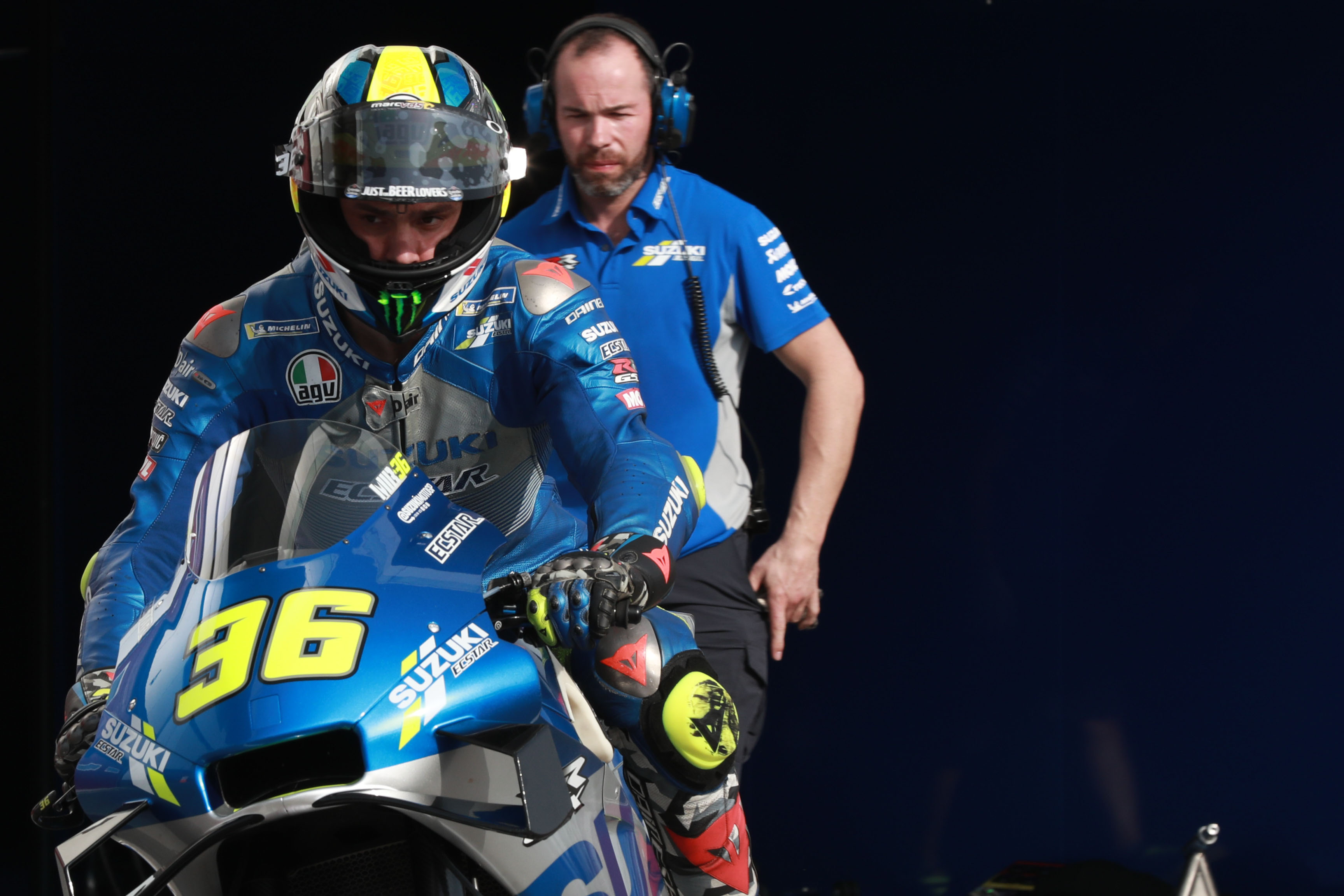 With some teams leaving it very late in testing to get their hands on new components from their factories, their workers will be breathing a sigh of relief at news of an extra month to fabricate parts.
The delay will no doubt please Joan Mir's side of the Suzuki garage. Second rider Mir had been scheduled to start the season on an older specification of frame than team-mate Alex Rins.
The new chassis – supposedly a significant leap forward over even the improved bike that Mir is already riding – will potentially now arrive for the opening round, giving him even more chance to fight for the top spot within the team.
There'll be plenty of others in a similar position, now able to stockpile spare parts in preparation for a busy few opening rounds and the inevitable crashes that come with racing.
Talk to riders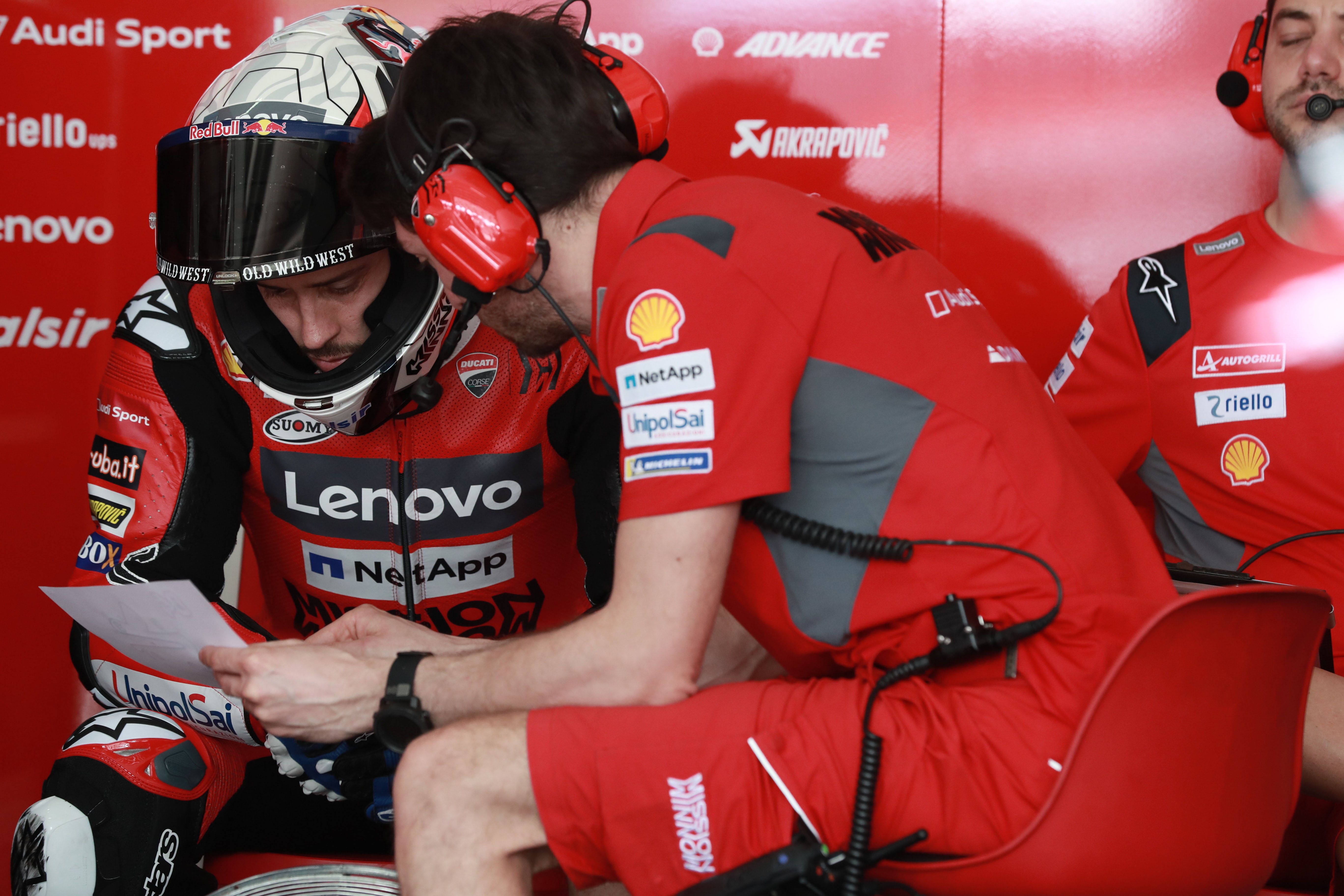 One of the biggest consequences of fewer rounds early in the year is less time for riders to showcase their talent. With the 2021 silly season already in full swing, that could prove key in the rider market.
Already a few of the top names have put pen to paper, and while a few more were reportedly close to signing those deals could now be delayed. It works both ways, though, with less track time also giving young talent less chance to usurp established riders with early season glory.
Test (some of them)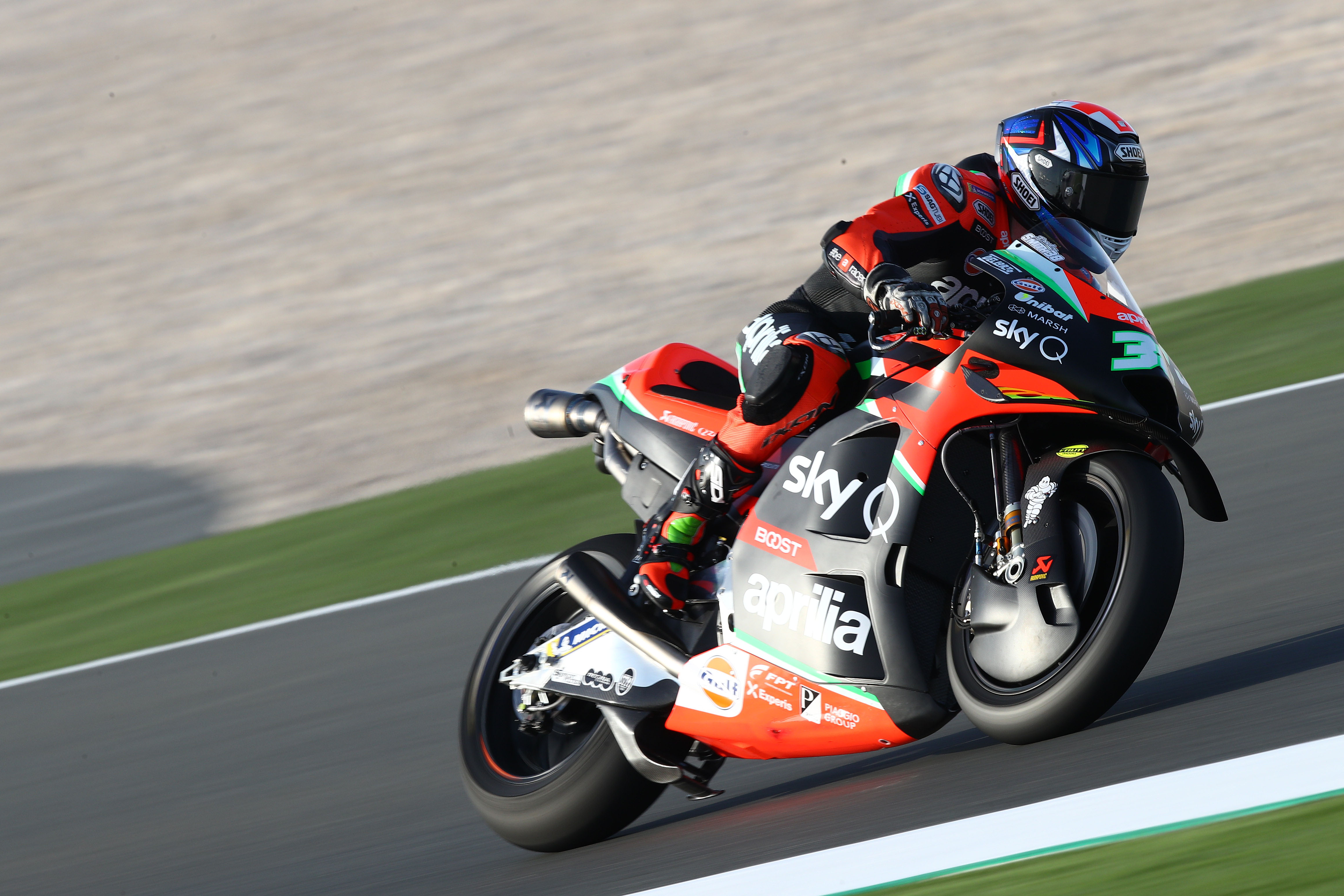 Potentially there's a chance for some teams to take to the track, with Aprilia and KTM both able to take advantage of their concession status to get their riders out for some additional testing.
They're able to test at any circuit with their race riders (as long as they're using the test team's tyre allocation), so it could be valuable for both as they continue to refine already vastly improved machines.
However, it could be even more useful for Andrea Iannone should news on his doping suspension come through.
If he's cleared to ride again, it would give him the chance to make up for six days of lost testing time by joining his team to finally get some laps on the 2020 RS-GP under his belt.