With the news that reigning MotoGP world champion Marc Marquez is set to miss this weekend's Czech Grand Prix, the DNF and DNS he already has to show from the opening two races of the year, and with reports that he's going to sit out two more races this month at the Red Bull Ring to give his broken arm time to heal, it looks like his hopes of retaining the title are all but gone.
While that's a huge blow to the eight-time world champion, whose 2015 defeat is the only time he's been beaten to a MotoGP title since arriving in the series in 2013, it's an even more devastating blow to Honda's hopes of retaining its illustrious triple crown of rider, team and constructor championships.
That's almost entirely a mistake of its own making, however, after years of ignoring rider feedback and betting all its money on the dominance and brilliance of Marquez.
Honda has very much put all its eggs in one basket, and it's a strategy that is undoubtedly going to punish it in 2020.
Of course, that's not the view from within Honda, with confrontational team boss Alberto Puig adamant before last week's Andalucian Grand Prix that it is the combination of Marquez and Honda that have allowed him to dominate the series.
"Whatever you say, you have to look at who is winning and we have built a package that is very strong," Puig said. "Everyone is talking about the same story but what you have to see is the result of things.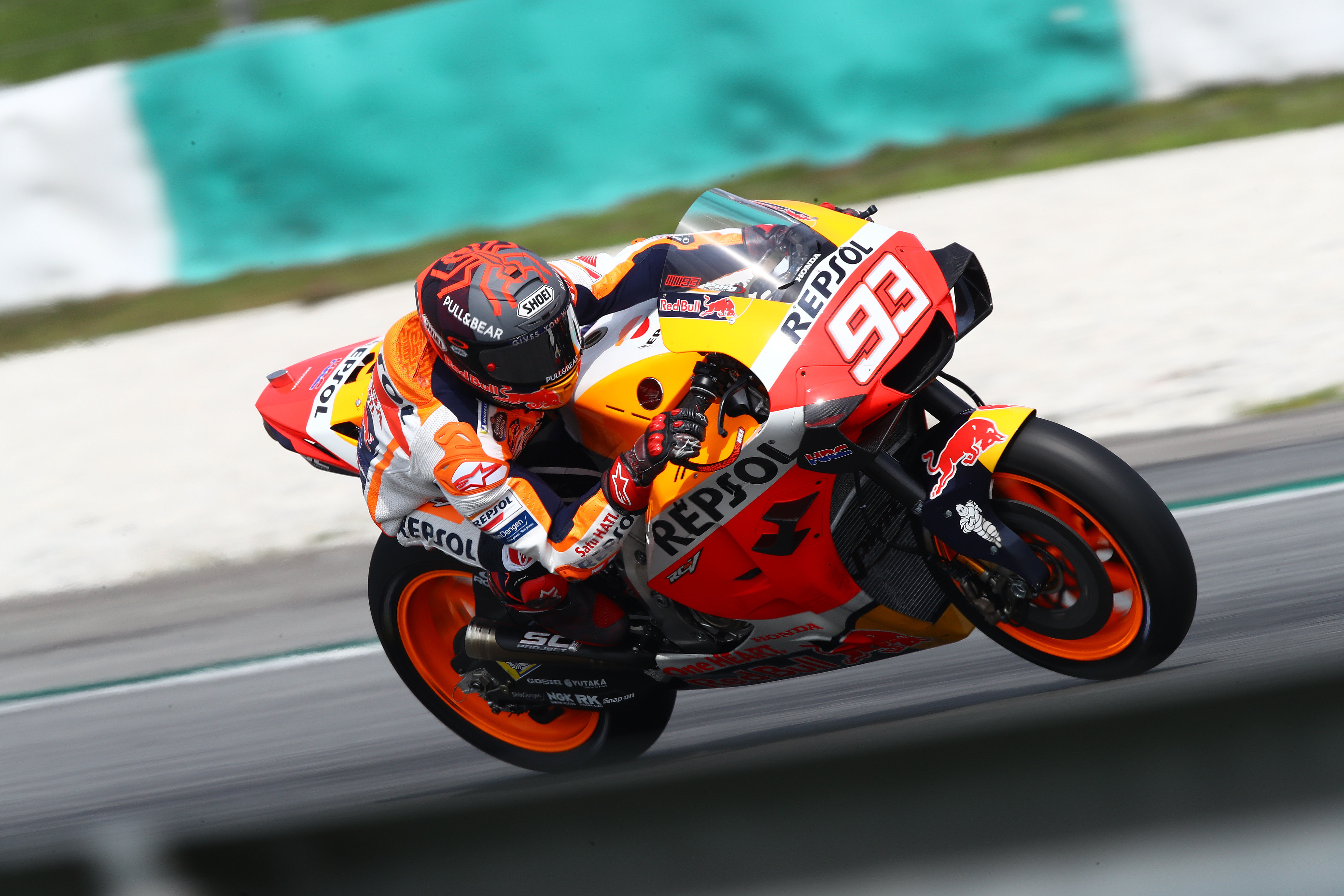 "Have you ever seen a not-so-talented guy win a title? Normally talented guys have good bikes or not so good bikes but they win.
"It's obvious that Marc is talented, and the package is working."
However, that's directly contradicted by feedback not only from Marquez but from all of the Honda riders on the grid.
It's no secret that the RC213V is a difficult bike to master, with an aggressive riding style needed to get the best out of the machine.
With the Honda perpetually on the edge of a crash, it's perhaps no surprise that the only two riders able to get the best out of it in recent seasons – Marquez and Cal Crutchlow – are also regular appearances at the top of the 'most crashes' table.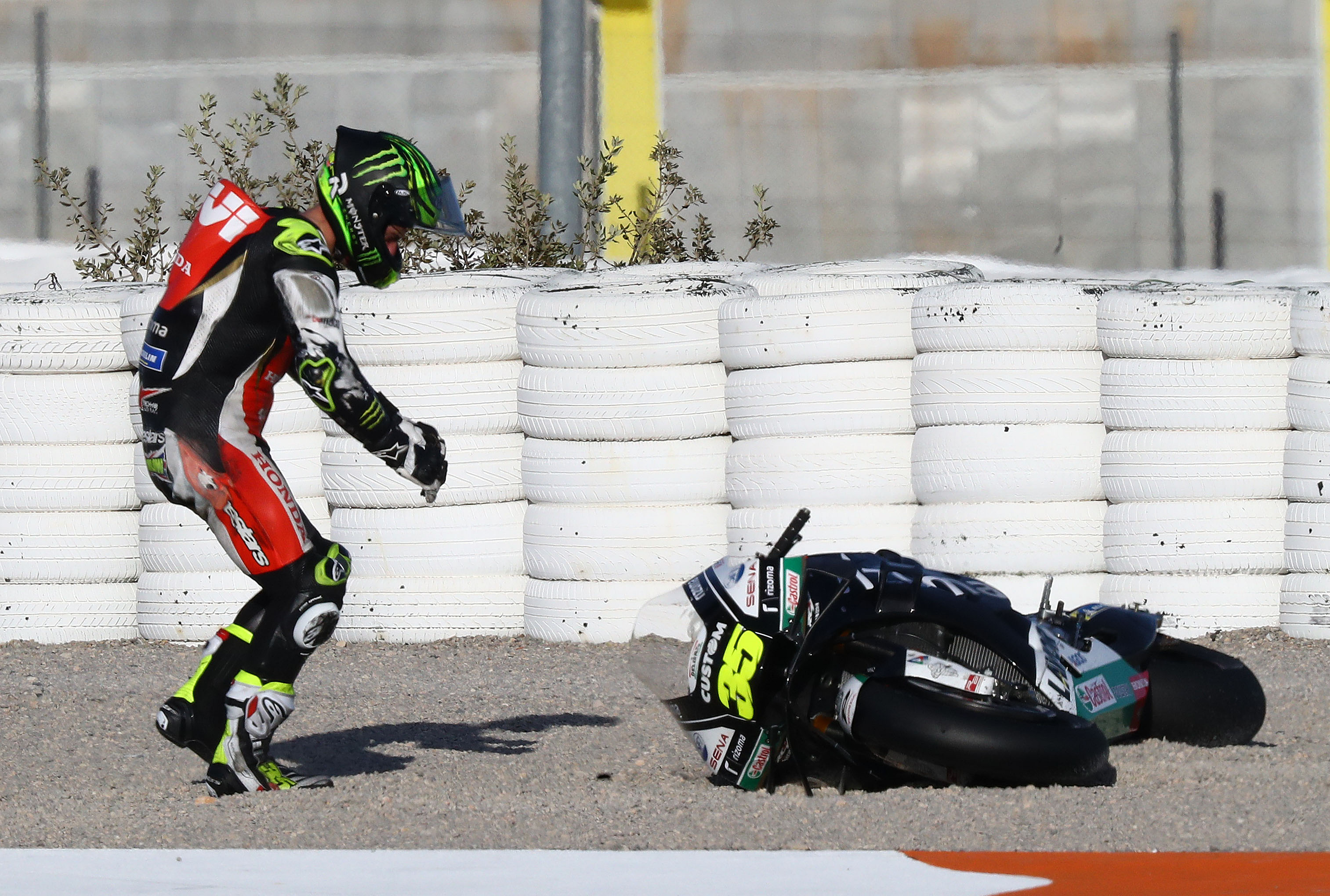 They're not by any stretch the only riders who've been bitten by the Honda, though.
Moto2 champions Franco Morbidelli and Tito Rabat struggled on it as rookies, seasoned middleweight frontrunner Tom Luthi went an entire season without scoring a point, and one season on it ended the career of five-time world champion Jorge Lorenzo.
That's reflected in the championship standings, too. Marquez took top points for Honda in the constructors' championship in all but one of last year's 19 rounds, while Lorenzo (and his injury replacement Stefan Bradl) contributed 38 of the 458 points that Repsol Honda scored to win the teams' championship.
Had Marquez not crashed out at Austin, it's highly likely that his solo points tally would have been enough to give Honda the title ahead of Ducati pairing Andrea Dovizioso and Danilo Petrucci – both race winners last season.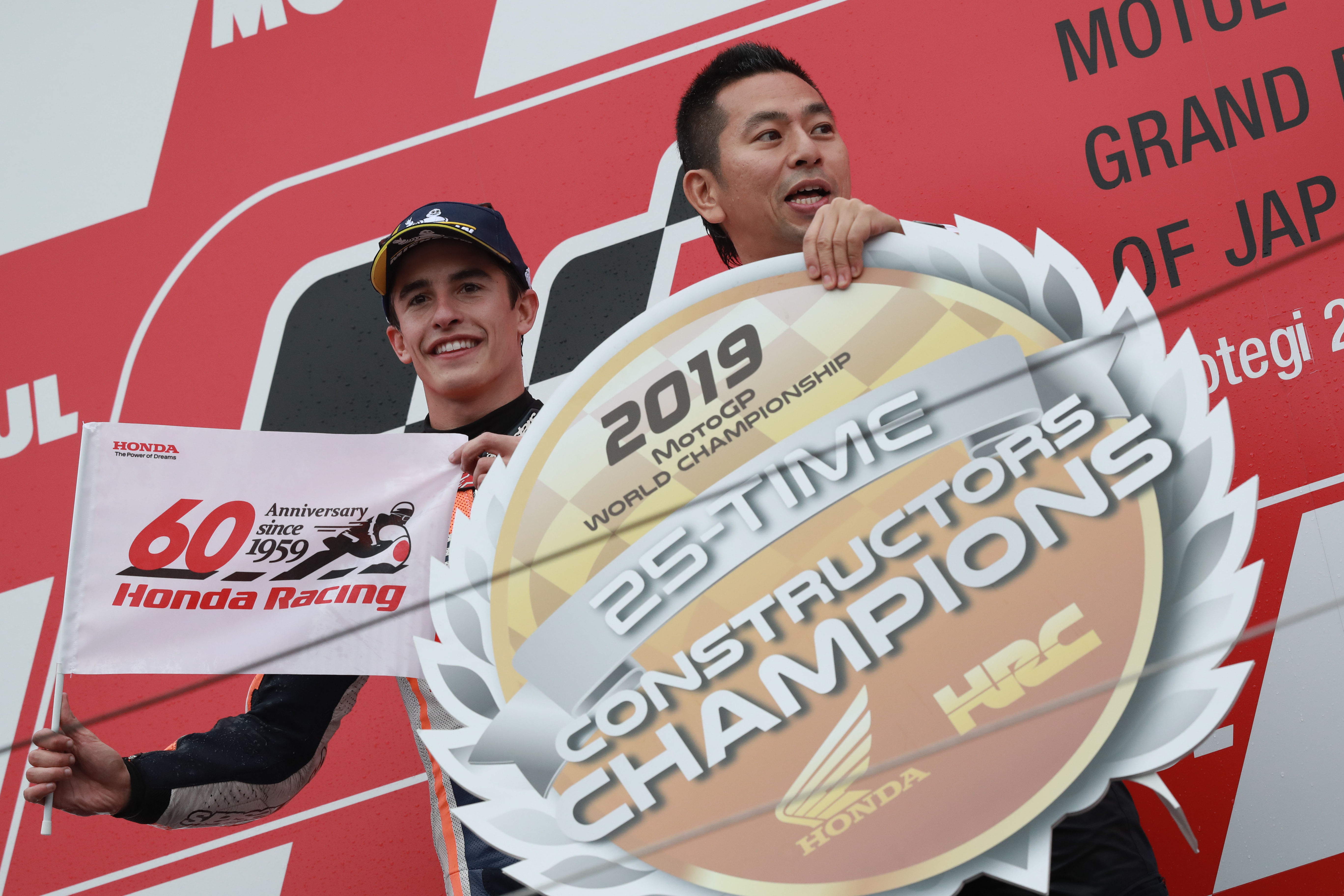 So when the writing is clearly on the wall for everyone to see, why is Honda yet to address the inherent problems with its bike?
Part of it comes down to the corporate mentality that Honda has become famous (or infamous) for over the years.
It's widely acknowledged as having a 'Honda knows best' policy that often means engineers' feedback is placed higher than riders' feedback, and that was one of the factors that drove Valentino Rossi out back in 2003.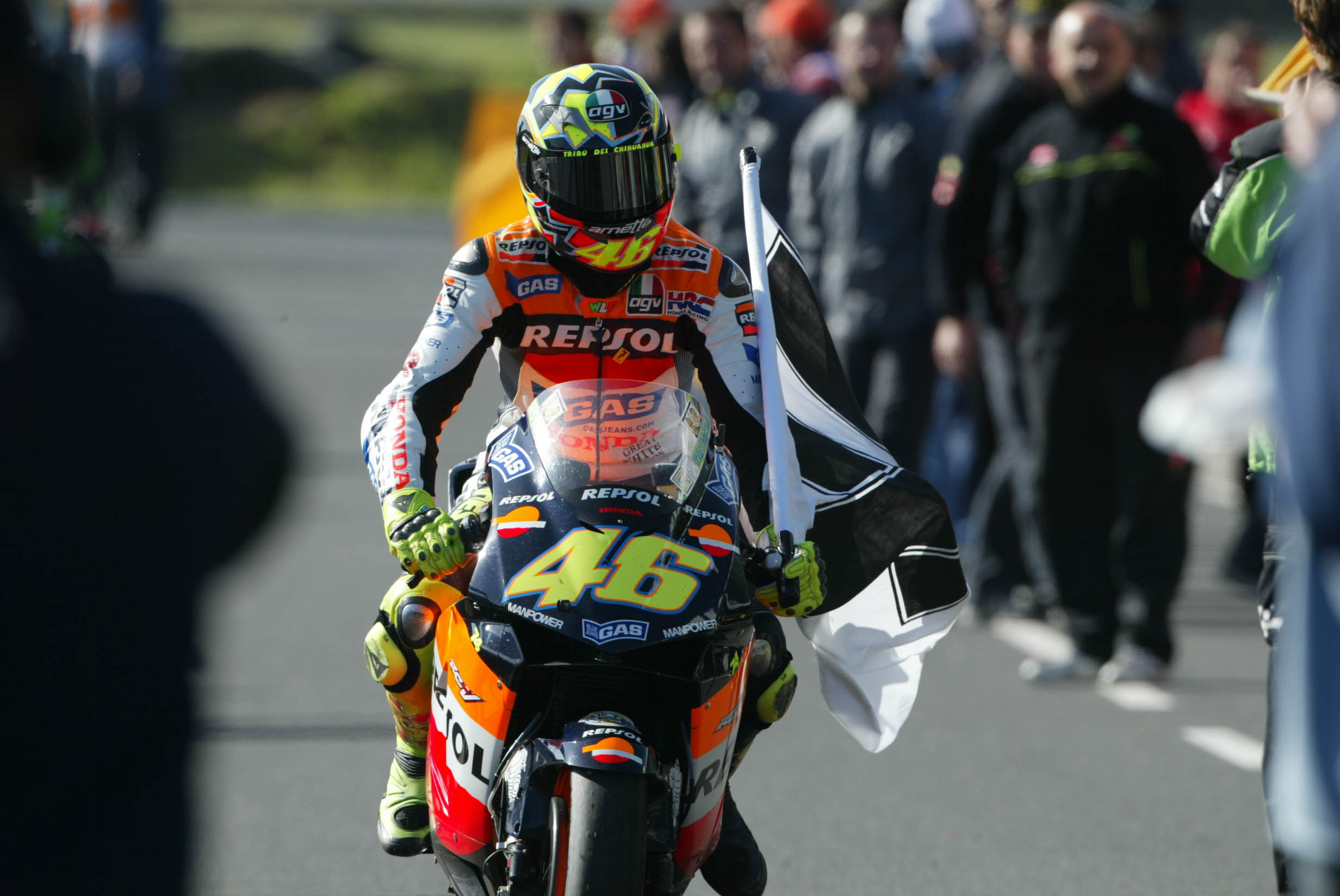 It's something that it's largely got away with over the years though, thanks to its policy of hiring the best in the business. Mick Doohan was able to dominate, Rossi was able to win title after title, and now Marquez is unstoppable.
However, when Honda doesn't have the absolute best on the bike, it has traditionally struggled. That's reflected in a single title between 2004 and 2010, when Nicky Hayden and Dani Pedrosa were the main protagonists for Honda.
It fixed its problems, not by making the notoriously-aggressive 800cc machine easier to ride but by hiring a supreme talent in the shape of Casey Stoner.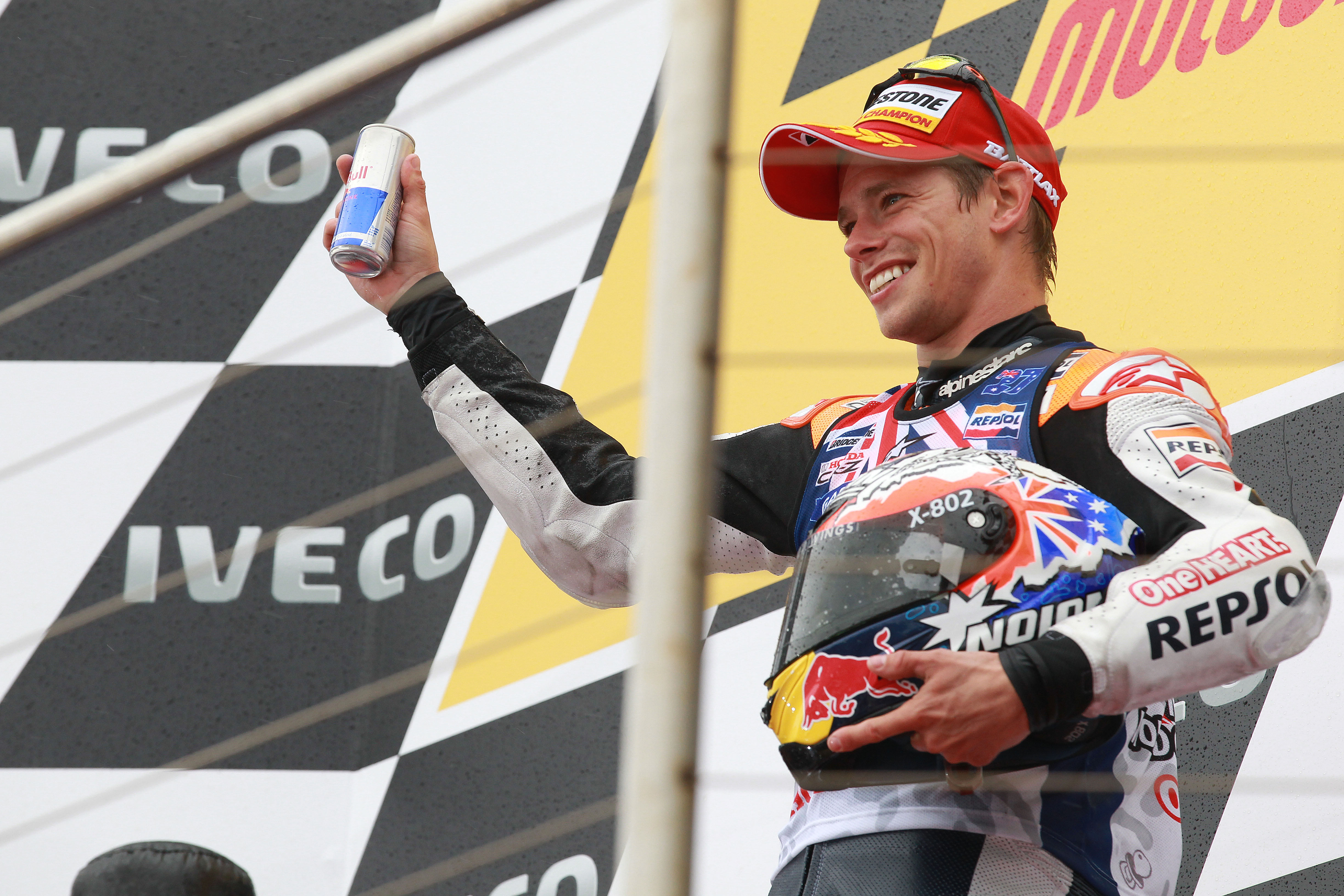 Honda was also aided in a seamless transition when the Aussie retired by having a replacement ready to step up from Moto2 in the shape of Marquez.
But while a large part of the blame for ignoring the feedback of anyone but its star rider lies firmly with Honda, those champions should also shoulder some of the blame themselves.
Natural talent is an awesome thing to watch on track, but it rarely makes for the best test rider. Marc Marquez can ride around problems and still be faster than his opponents, so why would he devote energy and (much more importantly) track time to trying to make the bike better for his fellow Honda riders?
There's a reason why Crutchlow has become so important to Honda in recent seasons, in his role as on-track tester. And while he might be joining Honda with an eye to being a regular race winner, Pol Espargaro will quickly find that he too will be working just as hard on development as he is right now at KTM – all the more so with Crutchlow's departure.
The irony is, an easier to ride bike would probably make Marquez faster, too.
Sure, he can take advantage of the current bike by riding it to the absolute limit, and it does seem that when the RC213 is balanced on a knife edge it can be as competitive as any other machine out there.
But it comes at a cost. While he might have only retired from one race last year, the 27-year-old crashed a further 13 times – a significant reduction from 2017's incredible 27 falls but still a big number of high-speed impacts with the ground.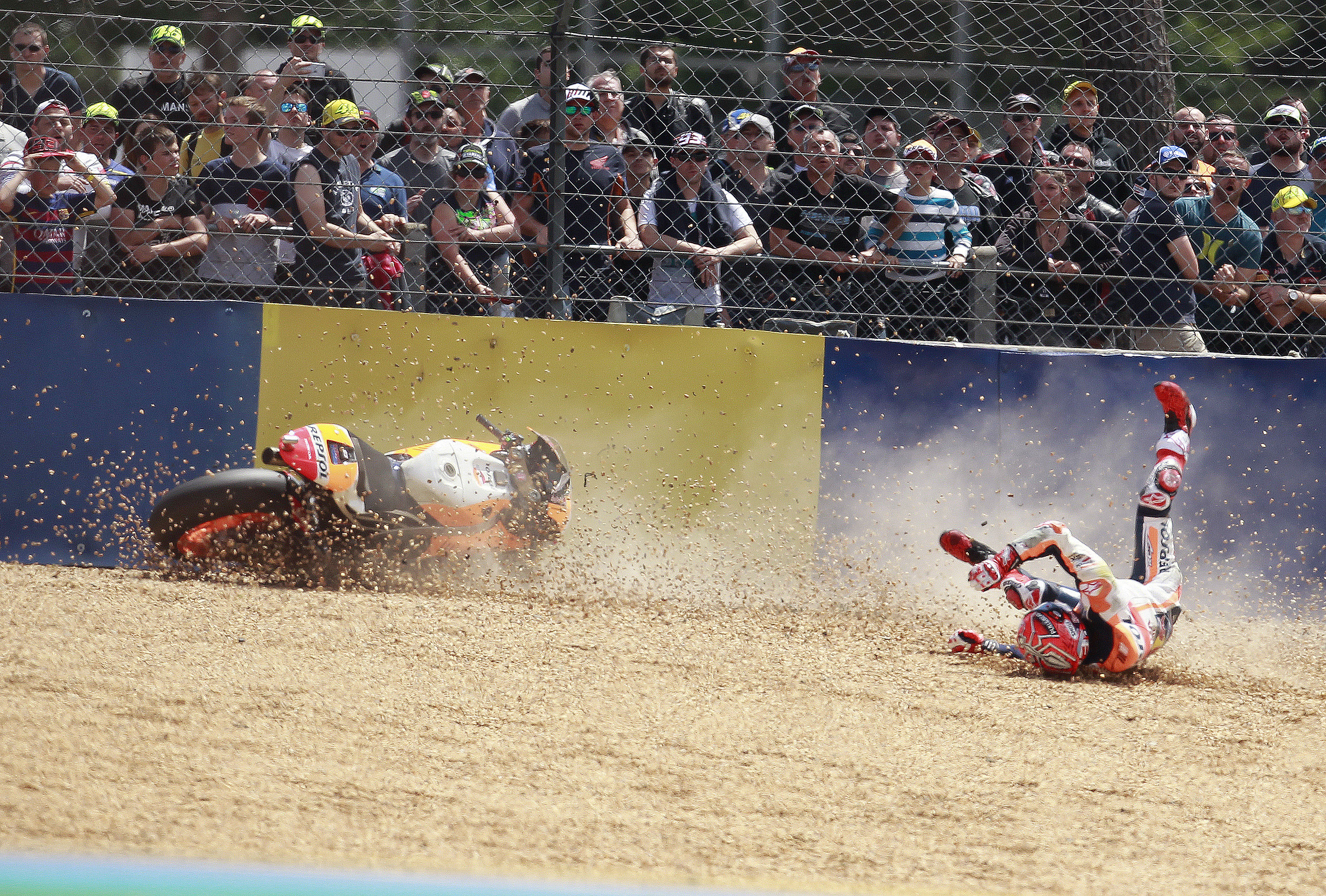 There's a toll to be paid for every crash, with every 100mph smack into the ground drawing a little more from an account that is by no means limitless.
Monday's operation to replace the bent plate on his humerus marks the fourth major operation he's had in only 18 months, with previous surgeries both last winter and the winter before to rebuild destroyed shoulder joints.
And the cost for Honda is likely to be even higher than it is for Marquez. After two rounds of the 14 planned for this year, the top-ranked Honda rider is currently Taka Nakagami in fourth, 31 points adrift of title leader Fabio Quartararo.
Honda sits joint third in the manufacturers' rankings, tied with mortal enemy KTM and again 31 points adrift of Yamaha. The team standings will make for even more bleak reading back in Asaka, with the Repsol Honda squad eighth out of 11 teams, almost two whole race wins down on Petronas Yamaha.
Will cause a change to how Honda thinks? History shows that's unlikely, and with a hard-nosed boss like Puig currently running the show, that's even more certain.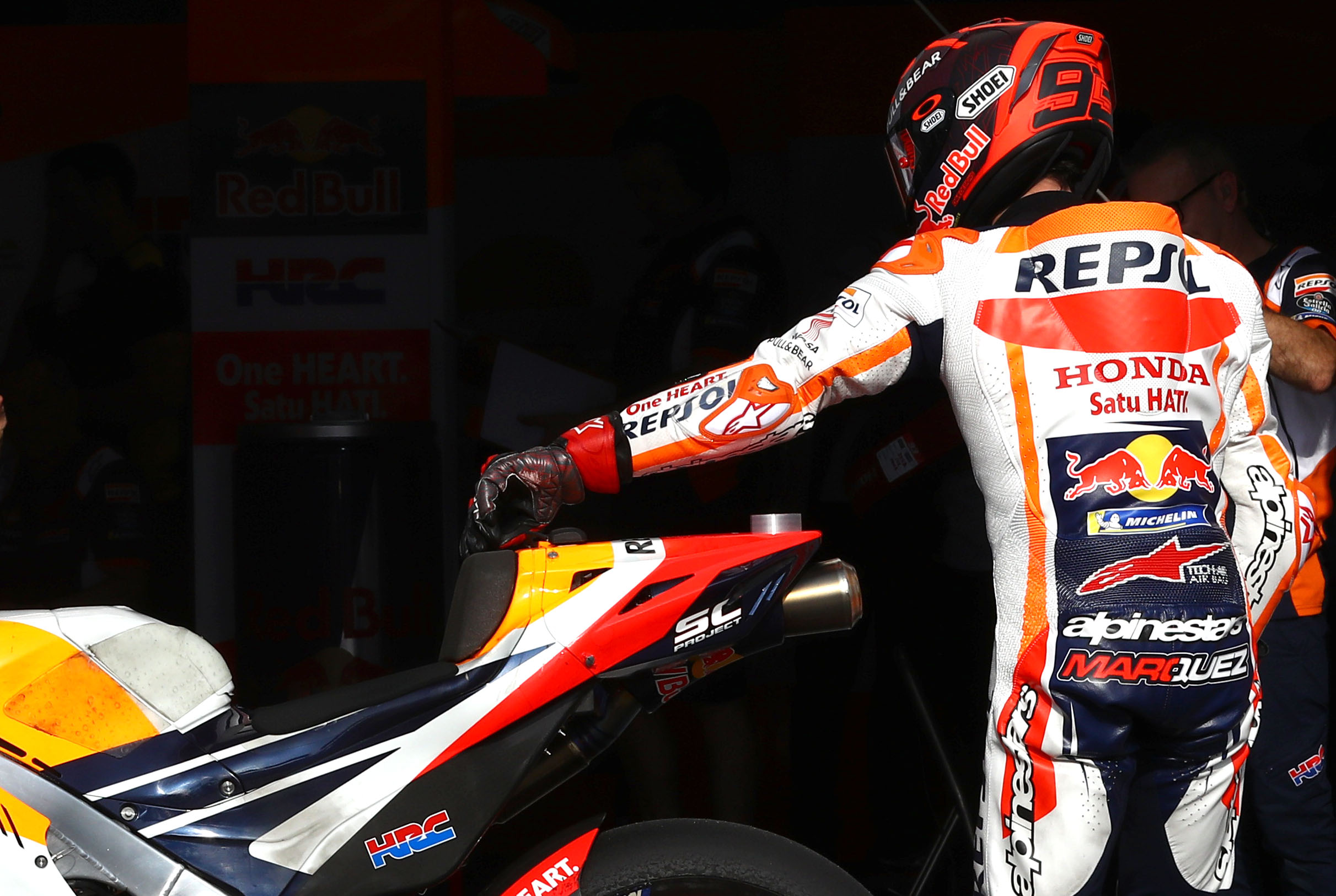 The most realistic outcome is that 2020 goes down in the Honda copybook as a blip, and business as usual carries on with a fully-fit Marquez in 2021.
But while the reigning champion has signed a deal that'll keep him as a Honda rider until at least 2025, it might also be time for HRC to start looking for young talent to recruit.
Marquez's uninterrupted stint at the top has to come to an end, as all good things do, and without having the next big thing ready to replace him, Honda will again be in trouble.