Today's news of divorce between Cal Crutchlow and the Honda Racing Corporation after six seasons together has come as somewhat of a shock to many MotoGP fans.
The Brit has become a fixture at the Japanese factory and was a key part of the RC213V's development programme in recent years, leaving many surprised that Honda would apparently boot him in favour of Alex Marquez and Taka Nakagami.
However, the split doesn't come as too much of a surprise when you analyse Crutchlow's comments from the past few seasons.
It's no surprise that it hasn't been the happiest of marriages, as he's both constantly hectored Honda about the deficits of the bike and been in turn reprimanded for speaking so openly about the supposed lack of development.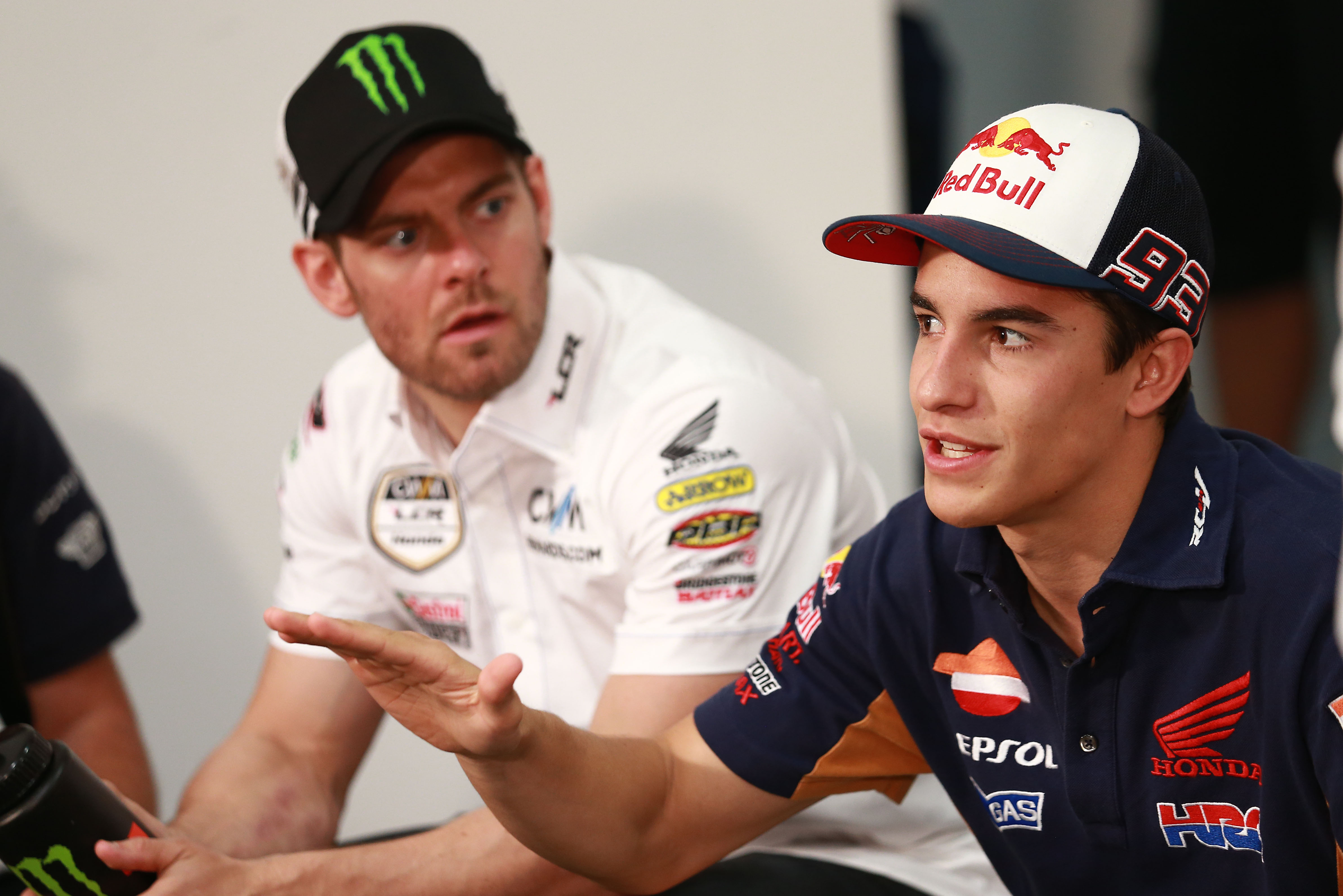 Crutchlow has taken on the lion's share of development work at Honda as Marc Marquez has continued to rack up title success.
One of those rare riders who can use raw talent to overcome any weaknesses in the bike (just like Casey Stoner before him), the eight-time world champion has been happy to ride what he's given, even if it does occasionally work against him – as it did in 2015.
It's become a regular occurrence to hear Crutchlow let something slip he shouldn't have, only to have to draw the comments back later – sometimes with an HRC press officer or team boss in close proximity
That has meant that Crutchlow – who readily admits he doesn't possess the same talent as Marquez – has been left to make a very difficult-to-ride motorcycle better while receiving at-best limited backing from Honda's engineers.
It's been something of a thankless task, as evidenced with the drama of 2020's aero development.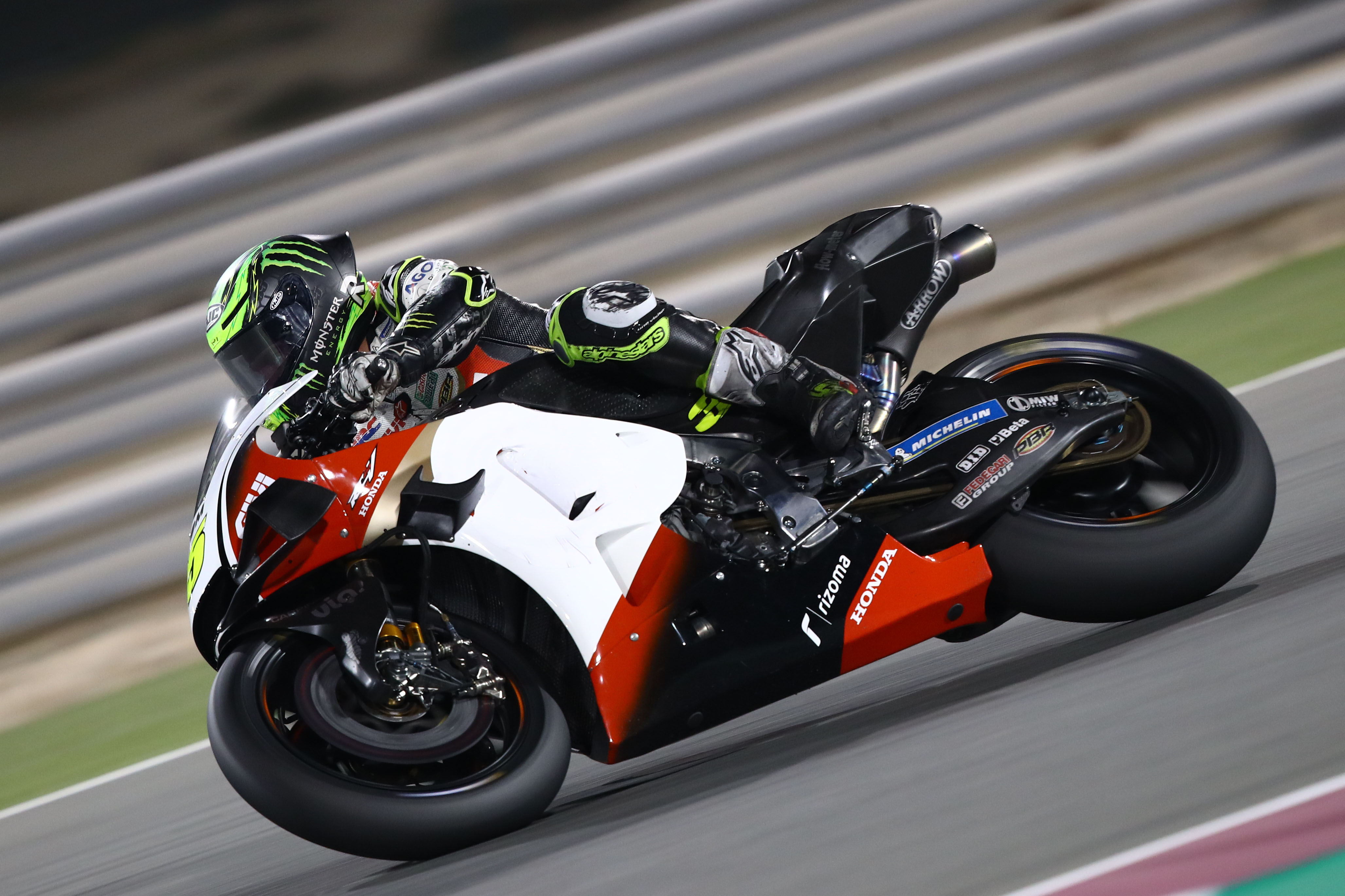 The problem was flagged as an issue by Crutchlow at the Valencia test last November, but it took until the final night of the 2020 pre-season at Losail before Honda admitted the error of its ways and reverted to the 2019 package preferred by Crutchlow.
When you add to that Crutchlow's honest and sometimes too blunt personality, you've got a recipe for disaster within the tight-lipped Honda camp.
It's become a regular occurrence to hear him let something slip he shouldn't have early in a race weekend or test, only to have to draw the comments back later in the weekend (sometimes with an HRC press officer or team boss in close proximity to make sure).
So should it come as a surprise that the rider who never really fitted the Honda mould has elected to try to make a path elsewhere for the final years of his career?
Not at all.
Crutchlow is adamant that retirement is not in the cards, meaning today's announcement by Honda all but confirms him as being very close to putting pen to paper with Aprilia – an announcement likely only being held up by Andrea Iannone's ongoing doping saga and his to-be-scheduled appearance in front of the Court of Arbitration for Sport.
There's plenty waiting for Crutchlow at Aprilia's Noale factory, too.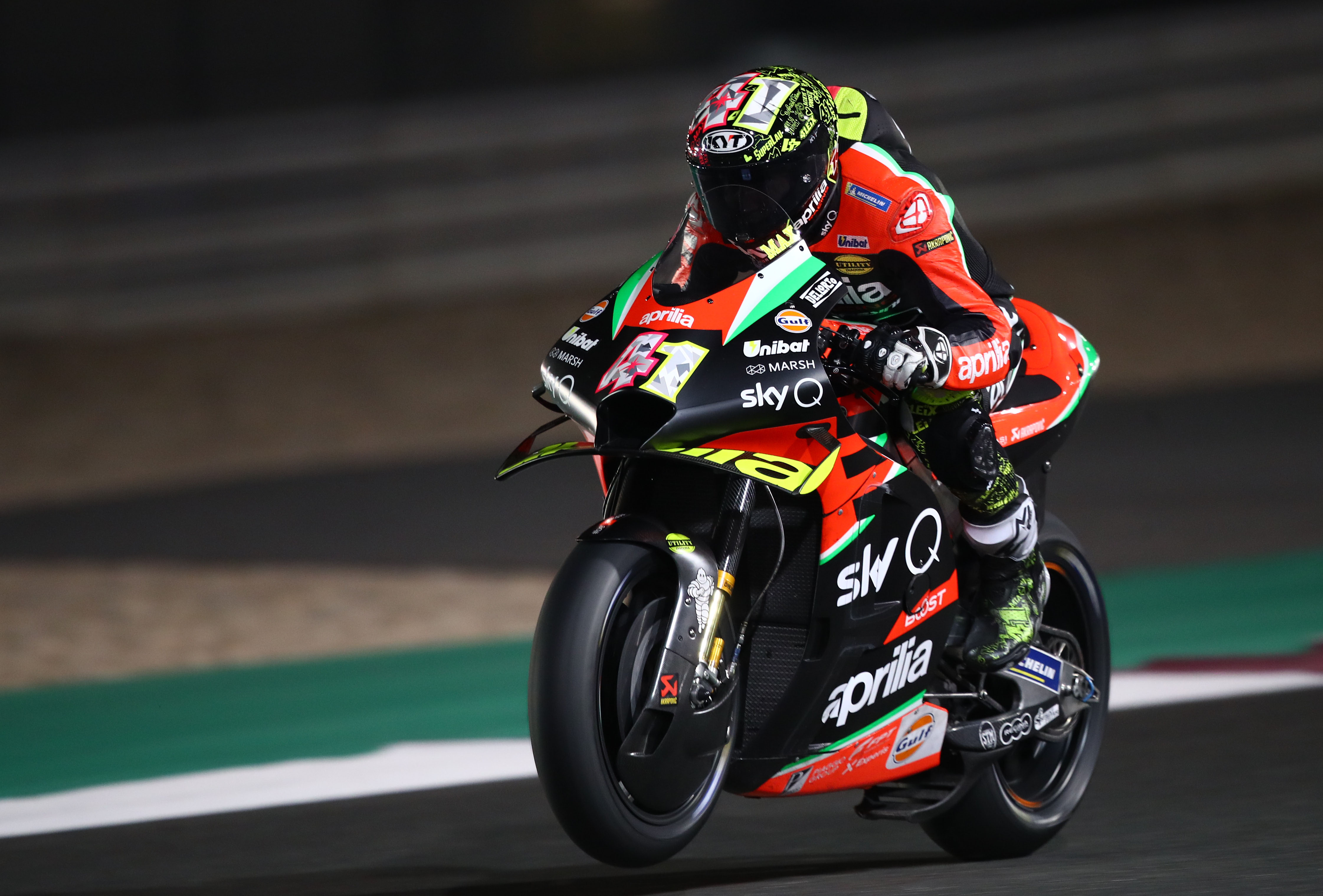 Firstly, he'll be jumping onto a vastly-underrated machine, one that Aprilia has tailored to its riders' feedback in a way that Honda never will. Aleix Espargaro has been ecstatic about the improvements made over the winter, and he could well be a dark horse for podiums in 2020.
Crutchlow will bring even more feedback and experience to the squad with his years of experience on Honda, Ducati and Yamaha machinery, and with engineers desperate to listen it could be a night and day experience compared to where he is now.
Secondly, Crutchlow will take on the mantle of number one rider in a factory team for the first time in his career. Second to Andrea Dovizioso in his shortlived time at Ducati, very much a satellite rider at Tech3 Yamaha and chief tester at Honda, it'll be a new experience for him to have the full commitment of a factory working for the three-time grand prix winner.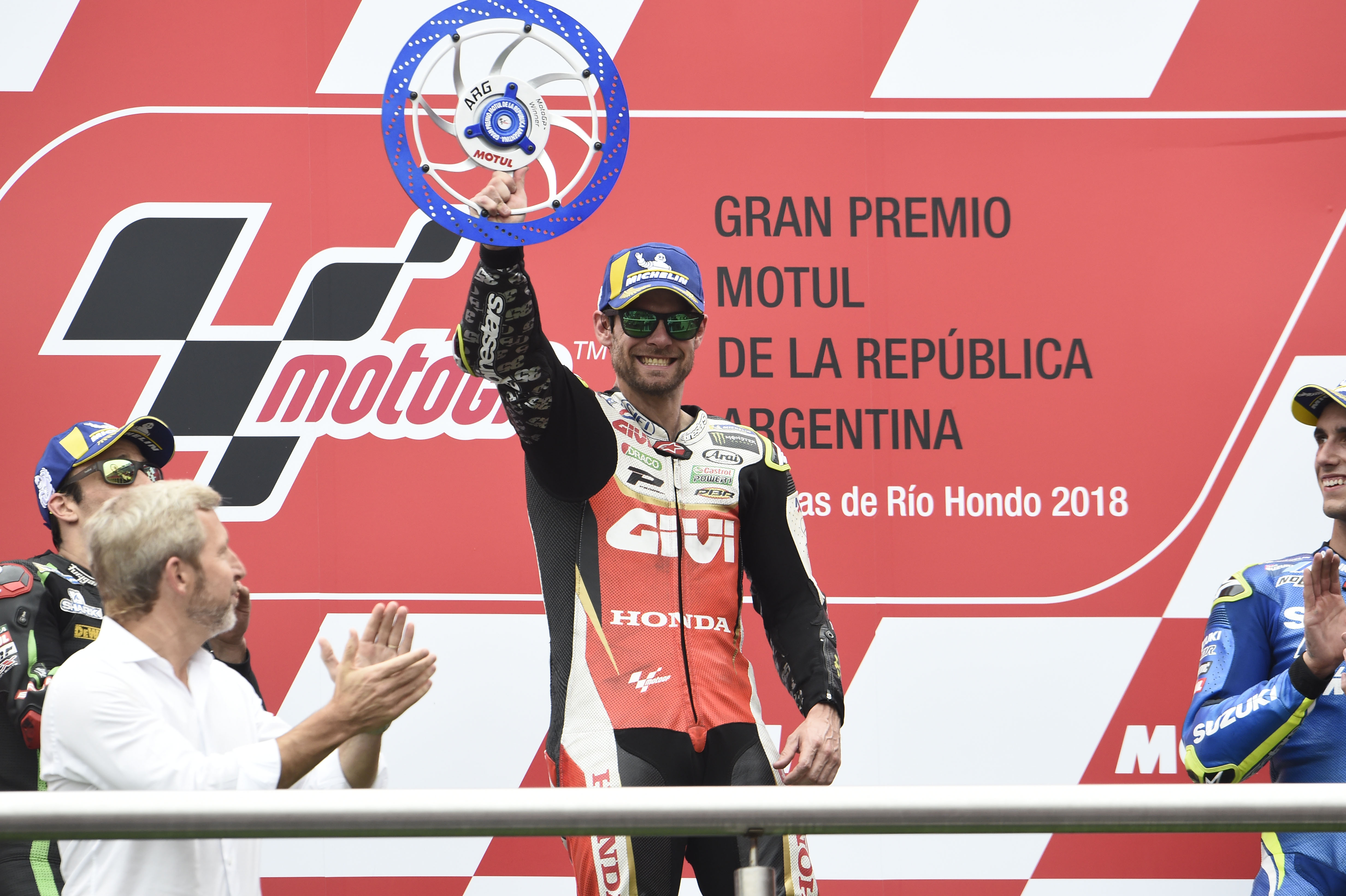 And finally, there's the chance of finding a home not just for the remainder of his career but potentially beyond.
Since the radical management changes at Aprilia under new boss Massimo Rivola, the squad has become an altogether-different affair from the turbulent days of Sam Lowes, Marco Melandri and Scott Redding.
Crutchlow will slot in well, with his no-nonsense attitude a good fit for Aprilia's underdog status. He'll have good backing from the other side of the garage, too, with the similarly-outspoken Aleix Espargaro very keen to see Crutchlow joining the team.
And it offers a potential retirement plan. Crutchlow was one of many fast and winning Honda riders, and without championships under his belt his role there was always going to be limited in retirement.
But should he impress on the RS-GP (and maybe even deliver some podiums) then he'll have an Aprilia ambassador role for life alongside Max Biaggi and Loris Capirossi.