The news of Marc Marquez's second surgery has cemented the understanding that Honda's MotoGP title defence is in tatters.
The manufacturer does not have another rider capable of mounting a championship challenge as it stands, and the Repsol colours' absence from the front of the grid will likely stretch as long as Marquez's recovery. It is fairly uncontroversial to say, and obvious from pre-season testing and the season-opener at Jerez, that its second entry is no frontrunner yet.
Through little fault of his own, Alex Marquez circa 2020 is a walking contradiction. He's a champion of Moto3 and Moto2 like his all-conquering brother (not to mention Spanish Moto3), yet his presence on the premier-class grid is viewed as happenstance at best and nepotism at worst.
He was signed for 2020 at borderline the latest possible notice, and dropped for the 2021 season without having contested a single race this year (although he will race for the team through 2020, obviously).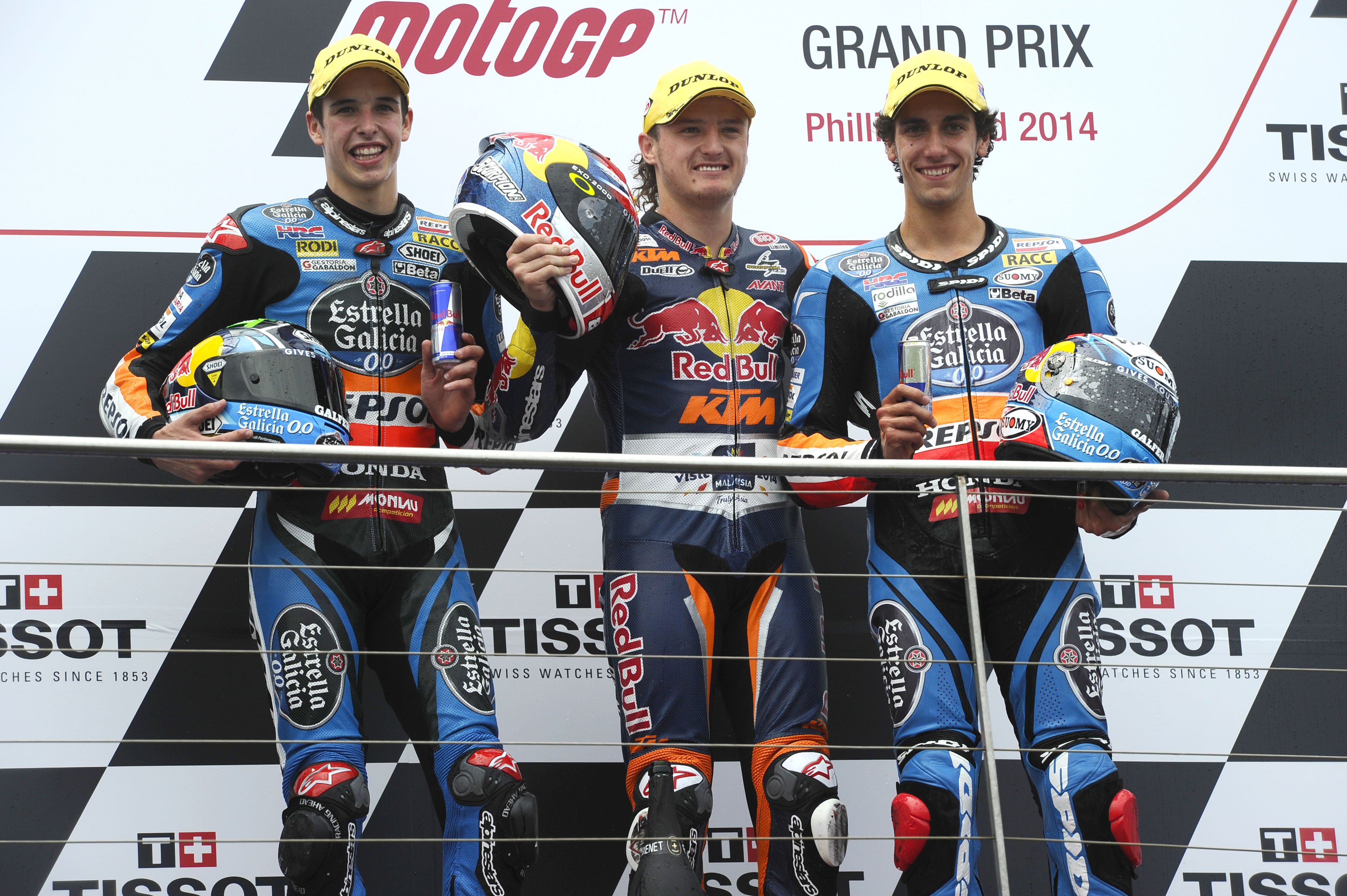 He is just 24, and yet it feels like he's been around forever. In his title-winning Moto3 season in 2014, he beat Jack Miller and Alex Rins to the title. Those two men have become key figures in the premier class and have both already taken MotoGP wins, while Marquez only now takes his first steps in the category.
And though he's the reigning champion of MotoGP's main feeder class, he won't have been most people's pick as the best rider in the 2019 Moto2 contest – what with Brad Binder spending a chunk of the year on an uncompetitive KTM package and yet still coming within a point of denying Marquez.
Binder (pictured below) is a fellow rookie in the current MotoGP crop, as is Iker Lecuona. The former was reliably quicker than Marquez in Jerez, and the latter was occasionally quicker, and yet Marquez's 12 points is four times what the other two have combined.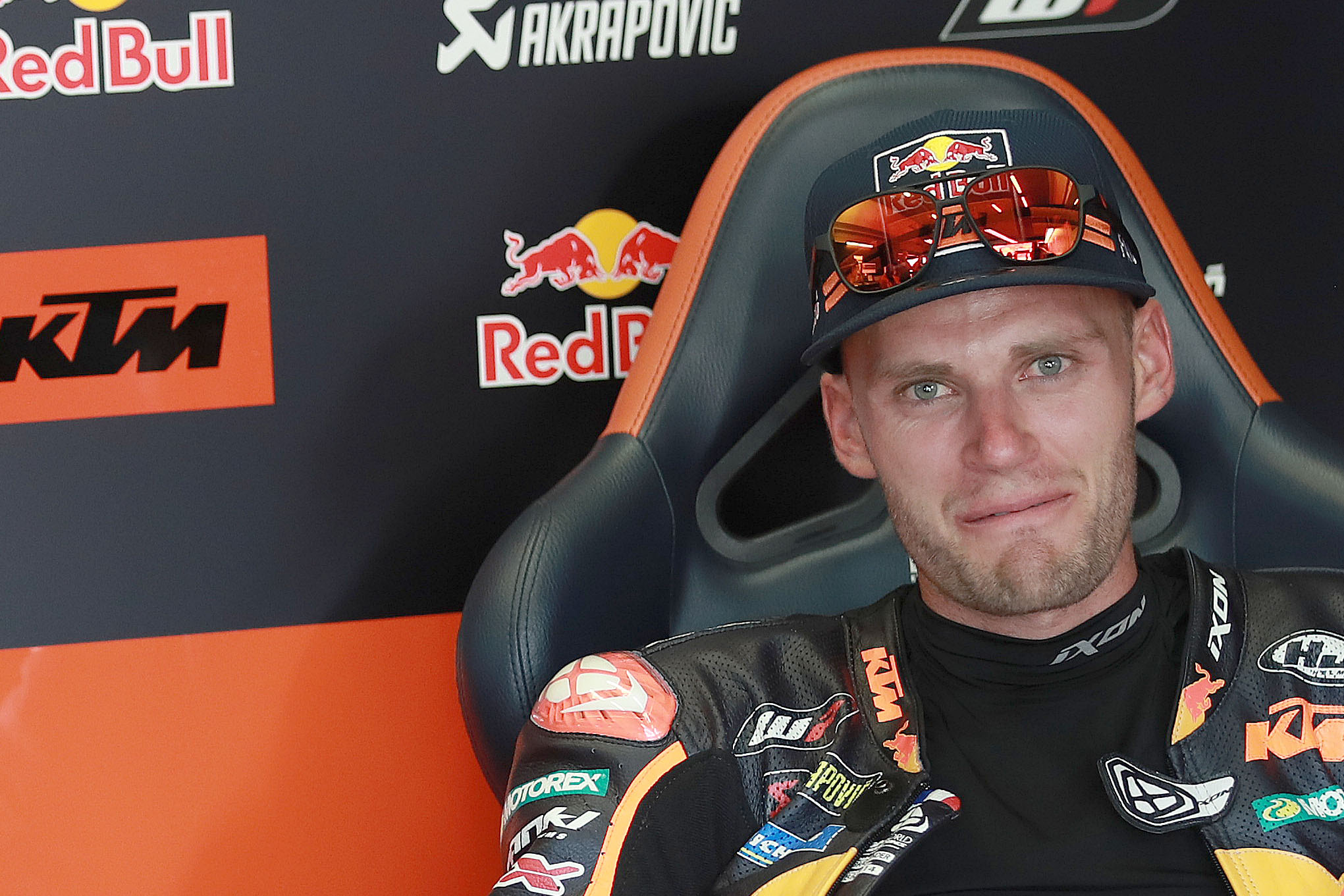 It is also nearly halfway to what his factory Honda predecessor Jorge Lorenzo managed all throughout a miserable 2019, and Marquez's eighth-place finish in the Andalucian Grand Prix is already three places better than Lorenzo's best on the Honda.
Lorenzo, who in his semi-retirement has been very active in engaging with folks of various disposition on social media, pointed out in regard to the latter point that he was closer to the race leader in Jerez last year than Marquez this year, but added: "I am sure that over time, if he does not have bad luck with injuries, he will end up going much faster than me [with the Honda]."
So torrid was three-time champion Lorenzo's time on the RC213V that this is not a particularly high benchmark, yet the way pre-season testing unfolded and the way Honda snapped up Pol Espargaro to replace him in the aftermath suggested Alex Marquez might not clear his predecessor by much. But while an attrition-aided season hasn't magically turned him into a frontrunner, there were signs during the Andalucian Grand Prix that the junior Marquez is very much on the right track.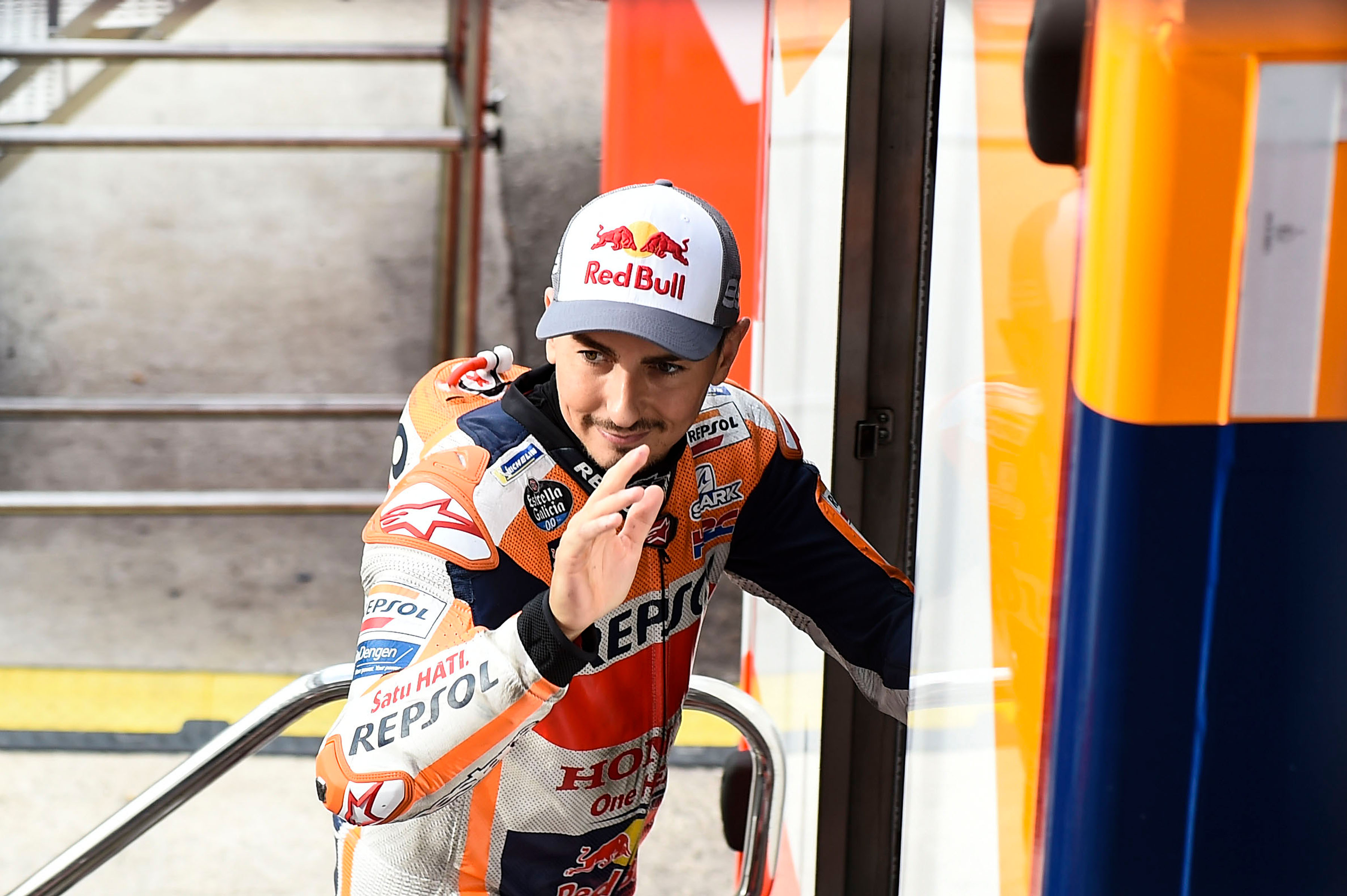 Mind you, you wouldn't be able to tell from qualifying. Marquez was 19th-fastest of 20 riders to set a qualifying time on the first weekend, and 21st-fastest of 21 riders to set a time on the second weekend, which – while partly explained by a crash in the latter session – is a poor return.
"With new tyres I struggle quite a lot," Marquez conceded at Jerez. "I feel so much pushing in the front tyre, when I put a new rear [tyre on].
"I am not able to use the initial grip especially, so I need to make a step in that in the future, because qualifying in MotoGP is so important."
However, Marquez's poor Andalucian GP qualifying came immediately in the aftermath of an FP4 session he described as "clearly" his best in MotoGP, as he logged consistent laps – not frontrunning, but certainly not backmarking – on several used tyres.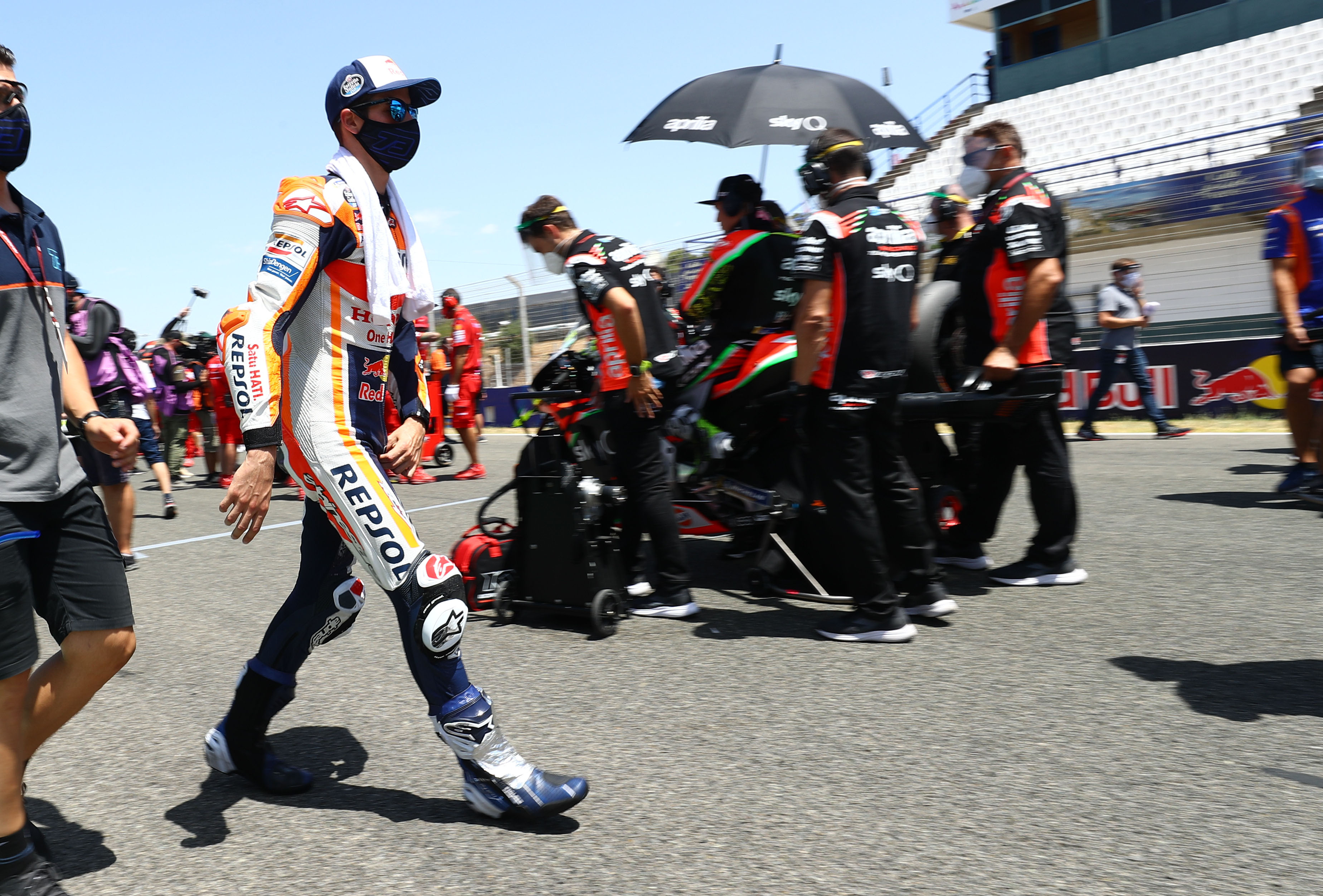 This was attributed by the rider to a change in set-up: "I cannot say obviously the [specific] change that we did but this is more in the direction that all the Honda riders are using.
"Last weekend [the Spanish GP] we didn't change the bike because the main target for me was to be fast again and to be able to have a good base, but now that we are here it was important also to see if we can use that set-up, and clearly it was better, especially for pace."
Such an approach emphasises that, despite his brother's injury troubles, there is no immediate pressure on the younger Marquez to deliver results befitting a top manufacturer seat.
He has already failed to retain his seat for 2021, yet he has already secured a different seat – the factory-backed LCR Honda ride – through to 2022. This is an unusual position, but it means Marquez will be afforded time to learn.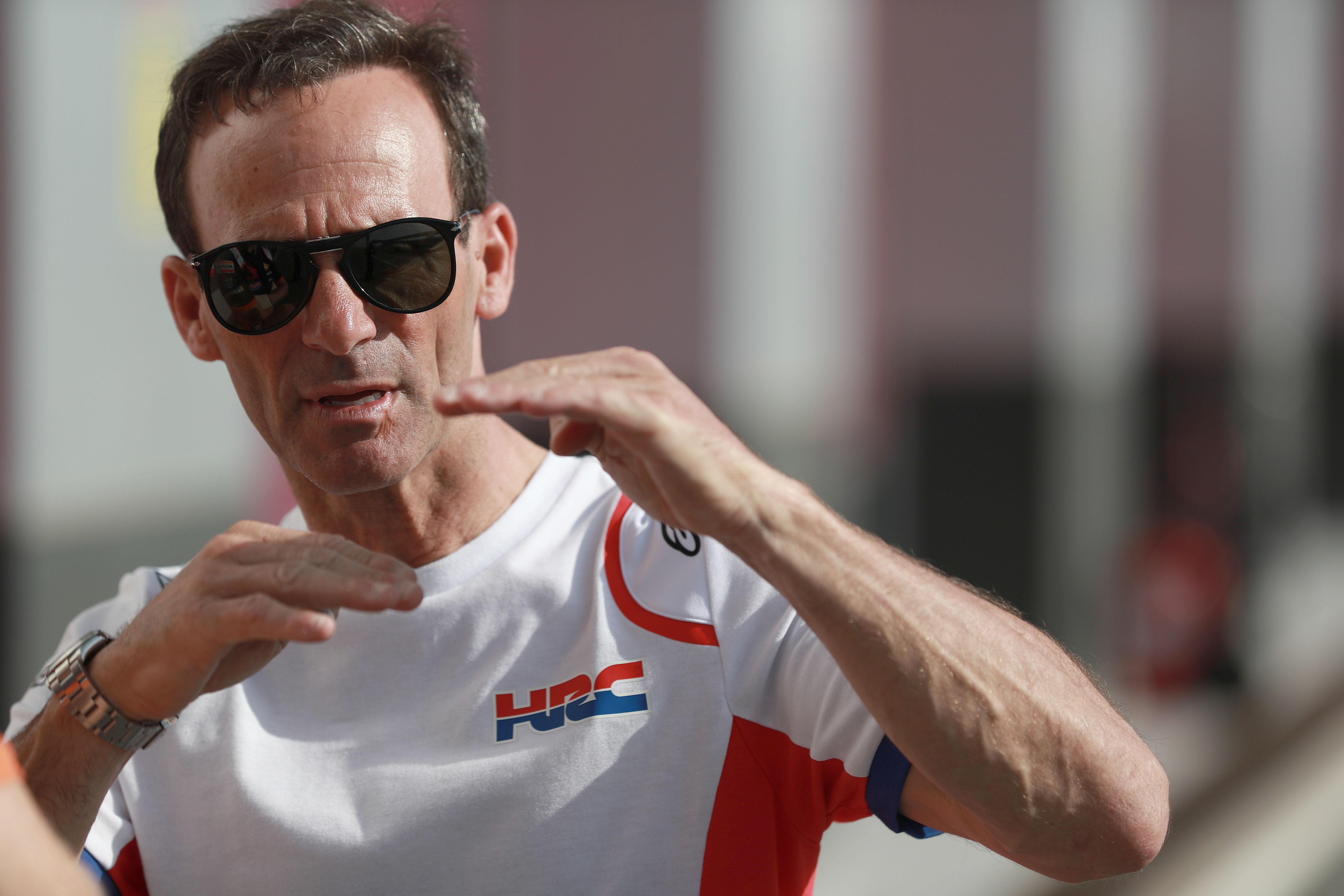 "I never get some pressure from Honda, from Alberto [Puig, team principal], from [Honda Racing Corporation director Tetsuhiro] Kuwata-san, they always give me the confidence that a rookie needs, so it's a pleasure to work with people who understand the races, understand the rookies," Marquez says.
"The position [in the Andalucian GP] for me and for the team was not important. The important thing was to improve the seconds, the gap to the first one, we did it, with a really similar condition, so you know – it's what we need to do."
Even though he was dismissive of the importance of his current results, Marquez won't have minded leaving Jerez eighth in the championship.
This, of course, was made possible by attrition, and isn't so much reflective of pace – but Marquez deserves credit for staying on a famously recalcitrant bike in two gruelling races that spat out many of his peers – including his older brother, of course.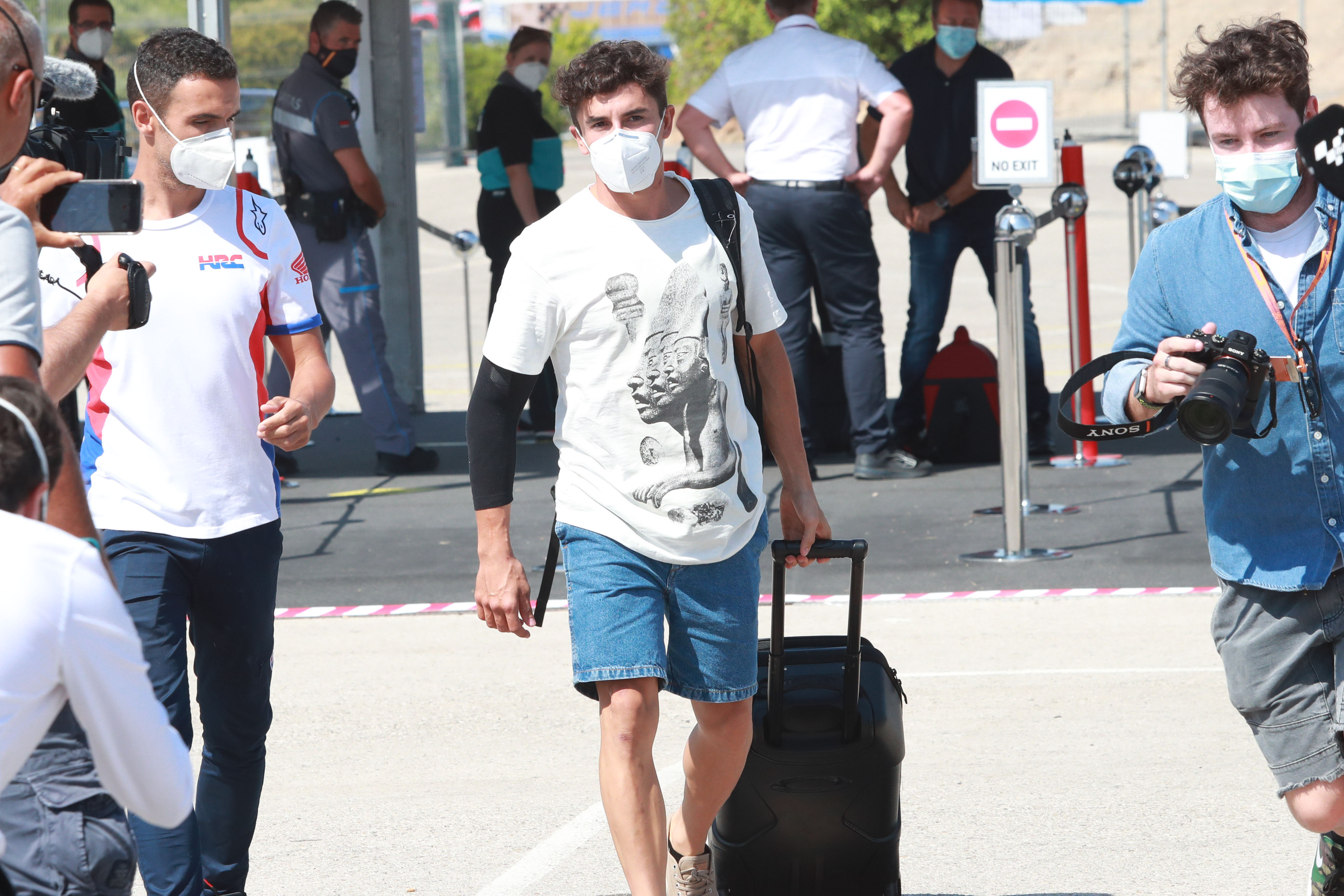 Discussing an Andalucian GP in which it was "easy to crash", Marquez outlined a level-headed approach.
"I tried to control, I was able in one part of the race to be a little bit faster but then physically it was difficult to finish the race, but also especially for taking risks. I could go faster but then the risk was too much to finish the race.
"So I arrived at one point with a good rhythm, I say 'OK, this is my place, this is my rhythm,' and I needed to keep it until the end."
In his brother, Alex Marquez would be facing a rider neither he nor really anybody else has much of a chance of matching on the RC213V. But with the champion withdrawn from Brno, the younger Marquez will go up against Stefan Bradl instead.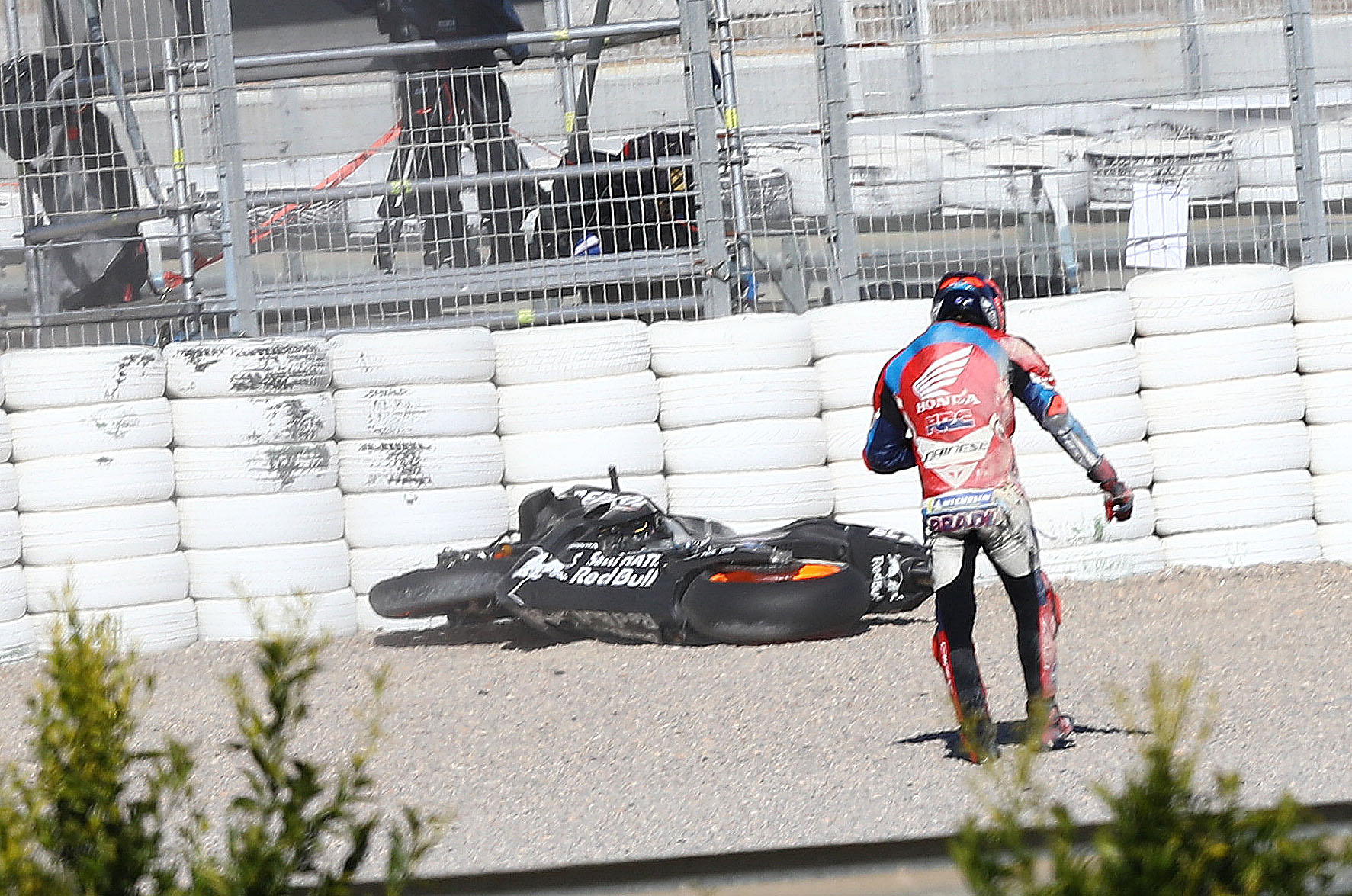 Bradl (pictured above after a test crash at Valencia last year) beat the elder Marquez to the Moto2 title once, but his results as Jorge Lorenzo's stand-in last year and lack of recent race outings suggest the younger Marquez really should have him beaten this upcoming weekend. And if he doesn't, he is bound to face a few barbs from the media.
But Honda can take heart already in Alex Marquez's development. He is not yet where a factory Honda man should be, but MotoGP has plenty of examples of accomplished rookies coming in and making no tangible progress. Just in the past few years, we've seen Sam Lowes at Aprilia and Tom Luthi at Marc VDS – two obviously capable sportsmen who arrived to MotoGP off the pace, never really got on the pace and left the premier class disenchanted.
Marquez is probably getting more support than either, but he's also already made more progress than either. He started off far, but he's not standing still – and that's not nothing.