Honda's scramble to fill its factory MotoGP seat being vacated by brand legend Marc Marquez for 2024 has had another major development revealed during the Sepang weekend.
A relatively candid interview with Spanish broadcaster DAZN by Honda team manager Alberto Puig has revealed that the (seemingly ever-shrinking) list of contenders is different to what had been thought in the recent days.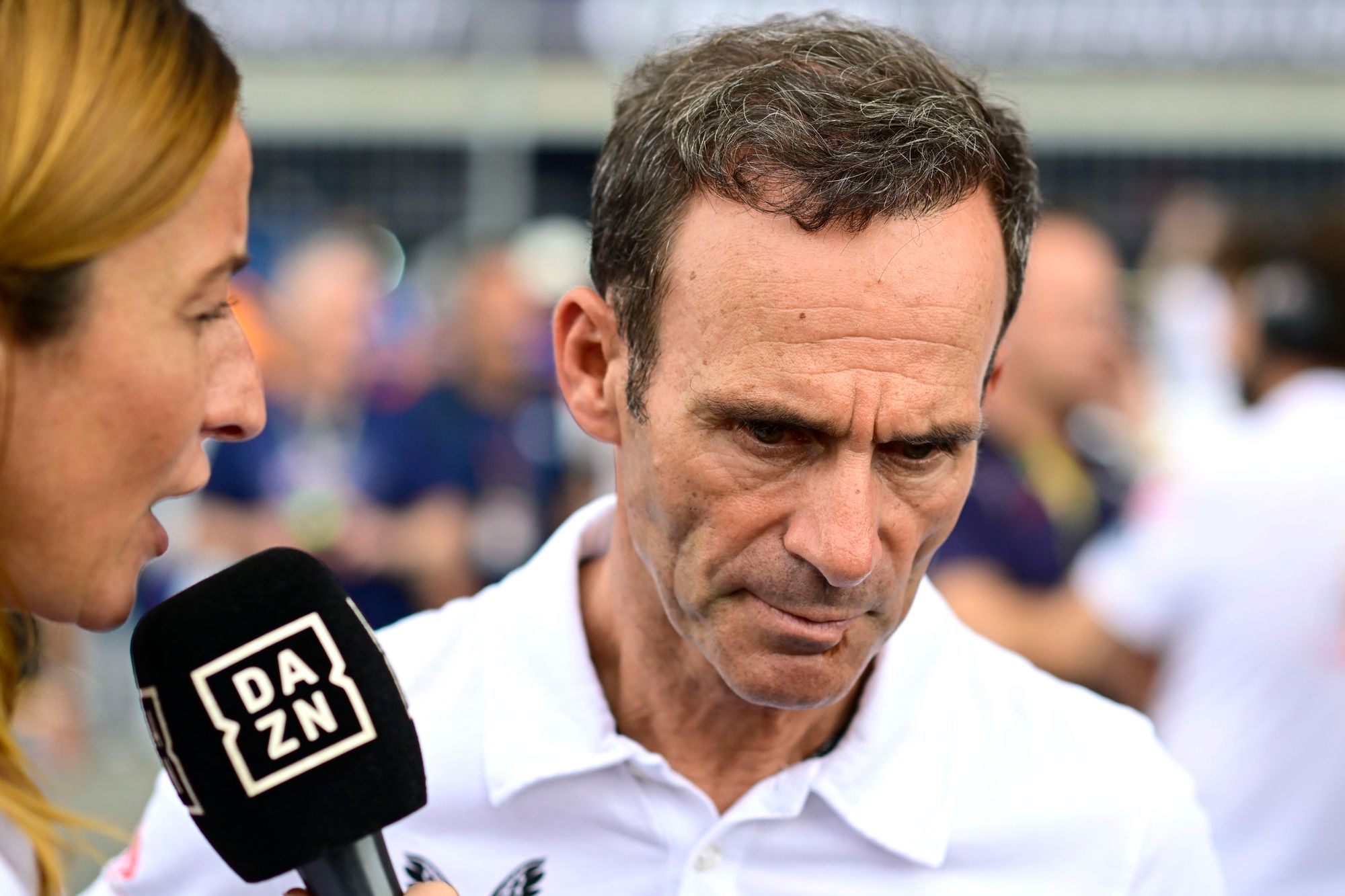 Gresini Ducati rider Fabio Di Giannantonio was positioned as the favourite to replace Marquez, effectively in a direct swap, coming out of Thailand, but media reports in the time between the rounds in Thailand and Malaysia named Moto2 youngster Fermin Aldeguer as a serious contender.
But Aldeguer's claim on Thursday that there had indeed been a conversation with Honda was more or less rebuffed by Puig the following day, as Puig told DAZN he was bewildered by suggestions that Honda had even reached out to Aldeguer, much less made him an offer.
"It is 100% false. Nobody from Honda has called him," Puig said, going on to emphasise that Aldeguer was "a great rider with a great future" but suggesting it was simply too early for the 18-year-old to graduate.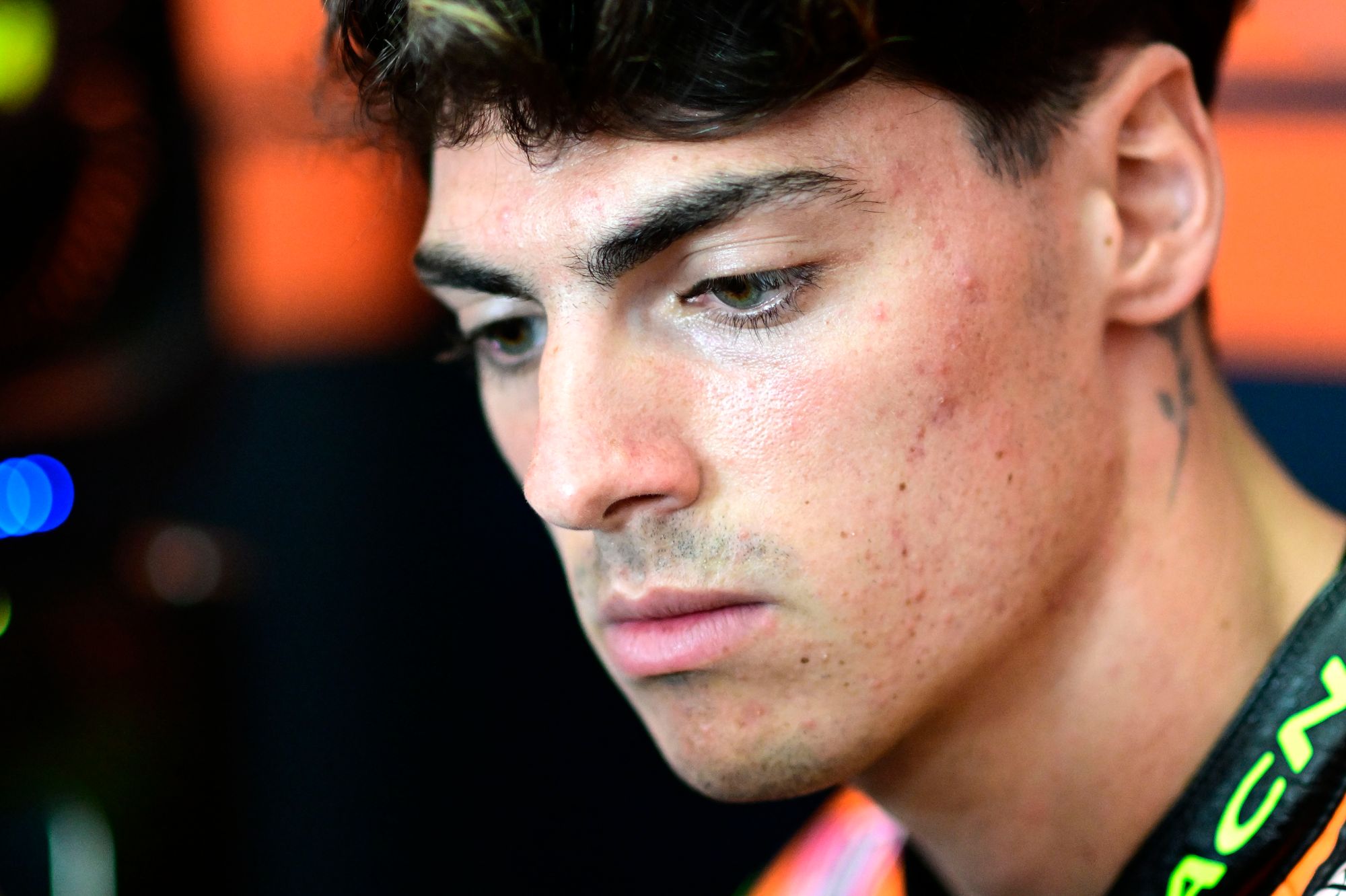 Puig also said that Honda World Superbike rider Iker Lecuona, who is racing at Sepang this weekend in MotoGP as stand-in for Alex Rins, was never seriously considered.
Lecuona's WSBK commitments and new deal to remain in Superbikes were cited by Puig as the reason, although given Lecuona is a factory-contracted rider he would've surely been made available for the MotoGP side of Honda's sporting programme if this was deemed beneficial.
Instead, Puig more or less suggested that the search was limited to established riders currently on the grid. "There aren't many options, but there are a few," he said, but emphasised that for most of these options a valid 2024 contract with another team/manufacturer would have to be terminated.
The only current MotoGP rider for whom this is not the case is Di Giannantonio, and Puig did affirm that Di Giannantonio was on the radar by virtue of being on the grid.
However, two other names that are considerably more experienced and, in a vacuum, probably more attractive than Di Giannantonio on the strength of their respective CVs came up.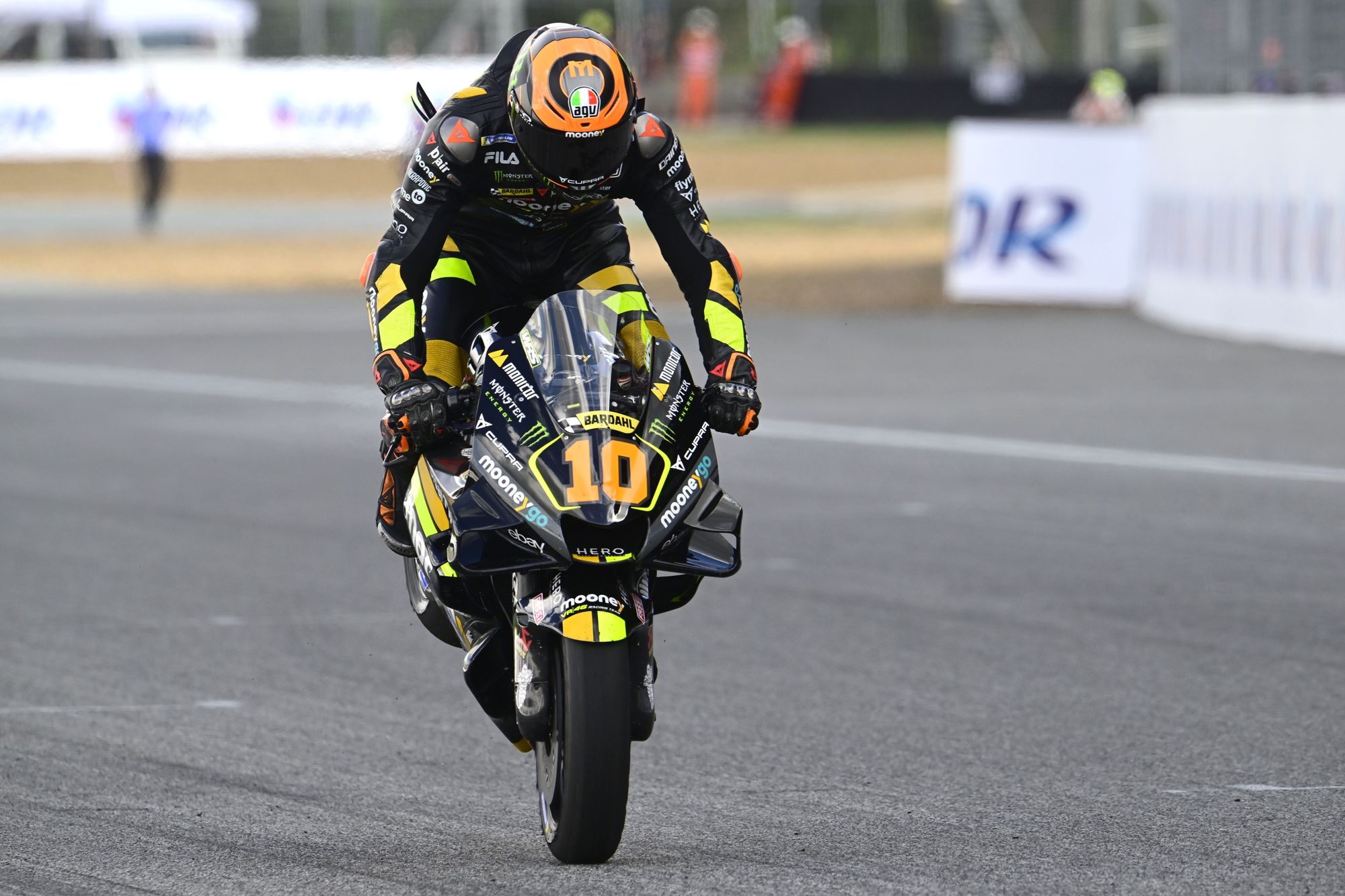 VR46 Ducati rider Luca Marini was one such name, with Puig not quite going as far as to specifically confirm an interest in Marini but definitely not denying it.
Marini is under VR46 contract for next year already, but has long been on record as targeting a factory seat in the future. And the VR46 scheme, owned by Marini's brother Valentino Rossi, has generally painted itself as amenable to allowing riders to prioritise factory offers.
Asked whether Honda had been in contact, Marini prompted hearty laugher from the attending media by saying: "Well... now, no, in this moment... today... Friday."
He later insisted that this was really a question for his manager Francesco Secchiaroli, and when asked by The Race whether a hypothetical Honda offer would be attractive he said that it "depends on the situation".
"There are many things that need to be in the same direction, in my opinion. Now I'm feeling really strong, I'm improving a lot during this season, and next year I want to be competitive and fight for the podium in every race."
Marini, however, also did acknowledge again that the prospect of riding for a factory team was "incredible" - but that it needed to be "the correct project".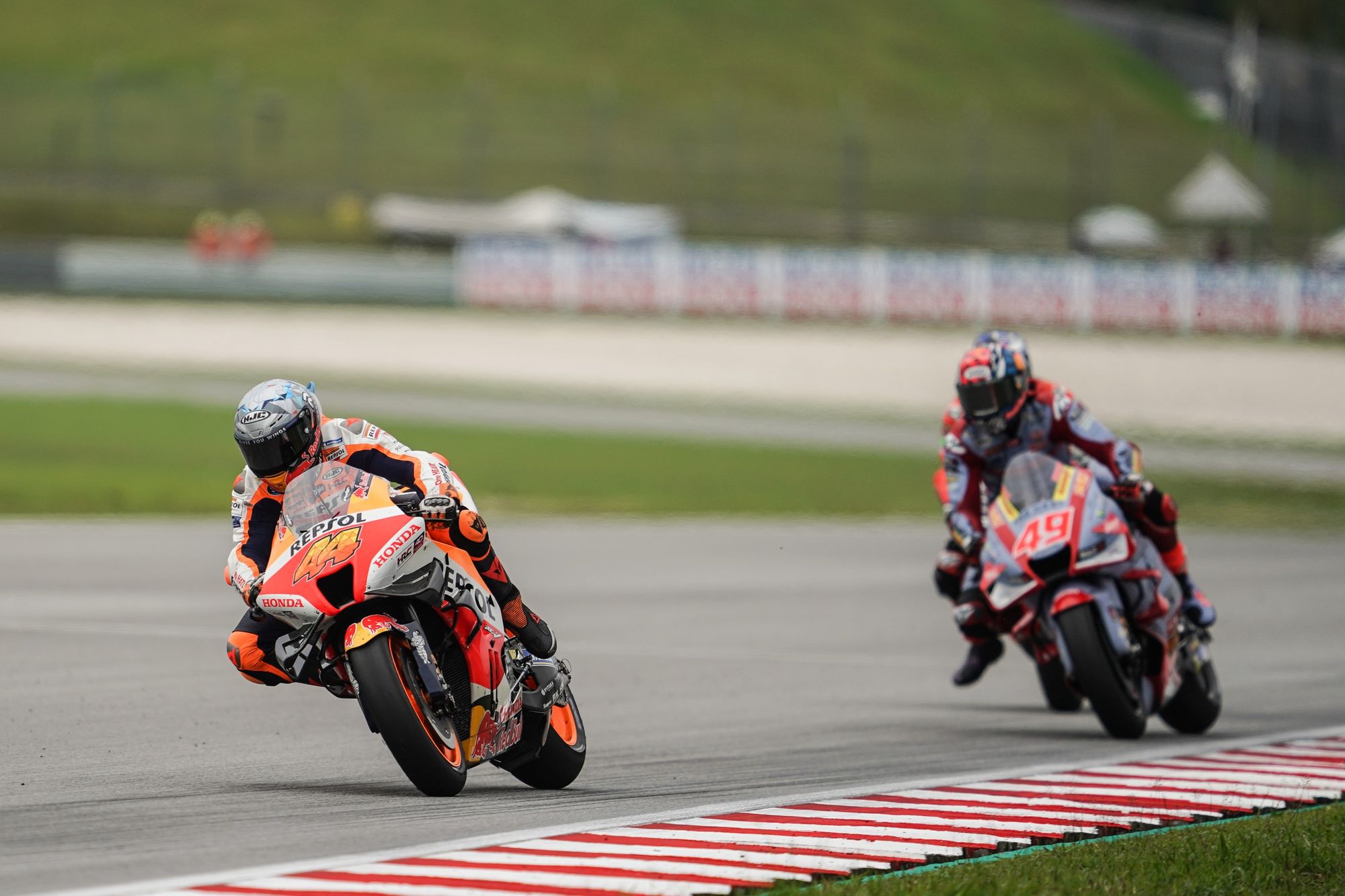 Another option, described by Puig as "a real possibility", is Pol Espargaro - although Espargaro himself was quick to pour cold water on the possibility when asked about Puig's comments on Friday.
Espargaro had left Honda for Tech3 Gas Gas after two largely fruitless years with the Japanese manufacturer, and remains under contract with the Pierer Mobility Group, the parent company of KTM and Gas Gas, for 2024.
He is not due to ride full-time next year, having been relegated to a yet-to-be-specified test rider and ambassador role, with KTM/Gas Gas having had to make room for rising star Pedro Acosta in their MotoGP roster.
Espargaro met with senior figures in the parent company recently and said this had gone well - but indicated the specifics of what KTM/Gas Gas would want from him in 2024 still depended on MotoGP's proposed revamp of the concessions rule (in this case to help the struggling Japanese manufacturers) and the expected new wildcard allotment for the season.
Despite this, Espargaro told the press after Puig's interview that the meeting with his current bosses was enough to persuade him to effectively rule out a Honda move.
"Next year I finish my contract, I'm going to be free, and if something comes for sure we'll need to discuss with KTM and Pierer Mobility Group. At the moment I'm pleased where I am," he said.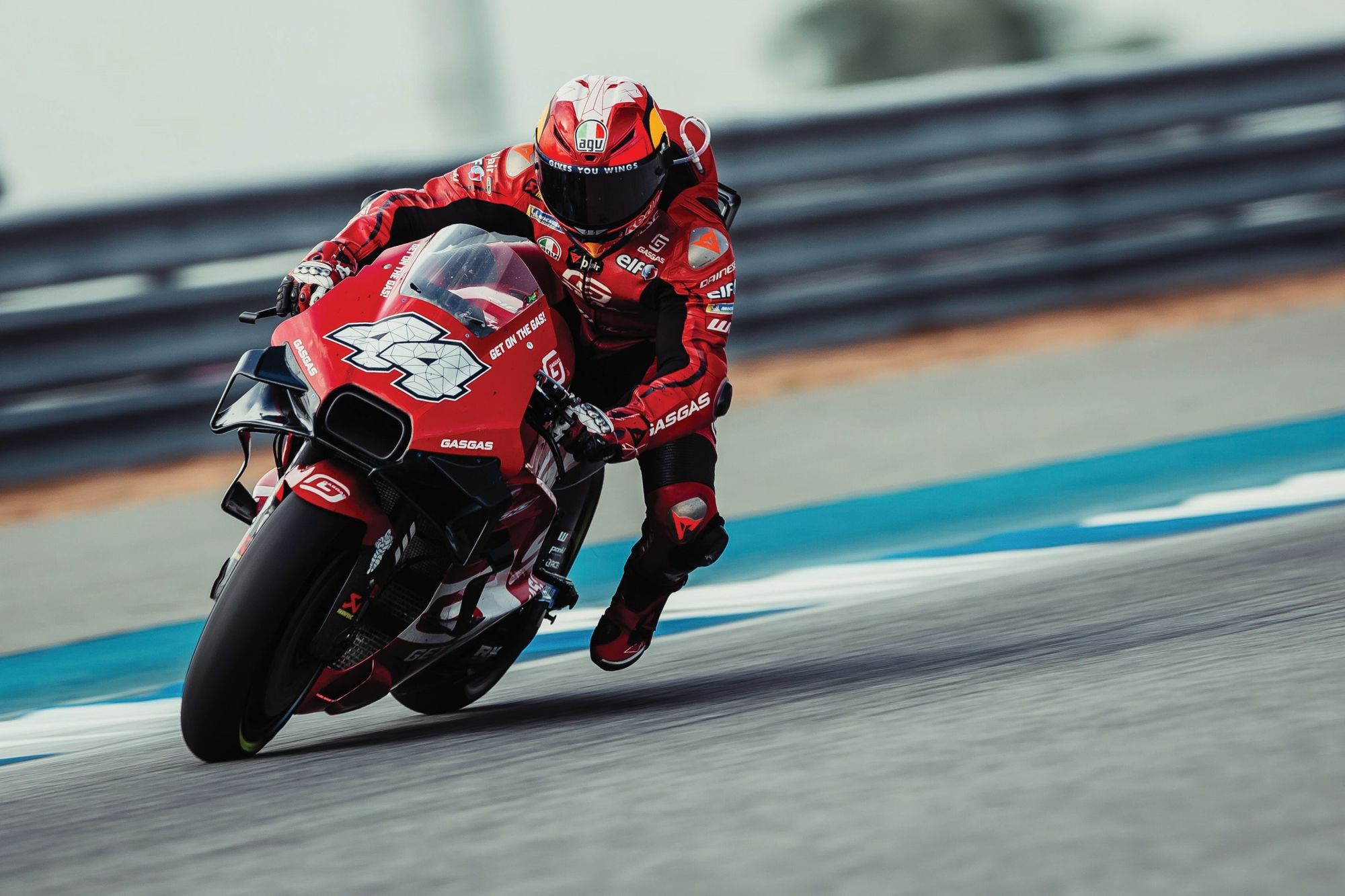 "I really thank Honda, because to leave a place and get called to go back, this means the job done was not too bad and the relationship with them has always been very good, even if the results were tough.
"I am really pleased with that, this means a lot for me, but my future is different."
Espargaro's public rejection and Marini's caution suggest that Di Giannantonio is once again favourite for the seat.
"The situation is very serious," said Puig.
"We haven't made a decision and we haven't reached a conclusion, but the situation is urgent and we have to find a rider [in time] for the Valencia test."