Last month saw something that we've never seen before: a Marquez brother in a MotoGP season launch with a bike that isn't a Honda, as Alex was officially presented as Gresini Racing's Enea Bastianini replacement after a career so far spent solely with the Japanese brand, just like his elder brother Marc.
And while a change of manufacturer might be a relatively common thing for most of the MotoGP grid at some point in their career, this particular switch has the potential for significant repercussions for not one but two world champions as the news promises to shape their linked futures.
That's not to say, of course, that everything about Alex Marquez's career is dependent on what his brother does. You don't win two world championships simply because of who your family is but rather through hard work and talent – and the former Moto2 and Moto3 title winner has both in spades.
In fact, there's an argument to be made that Alex Marquez's brother has been more of a hindrance than a help to him up until this point, given just how tough his career has been at Honda, riding the most aggressive and rider-unfriendly bike on the MotoGP grid by a long way.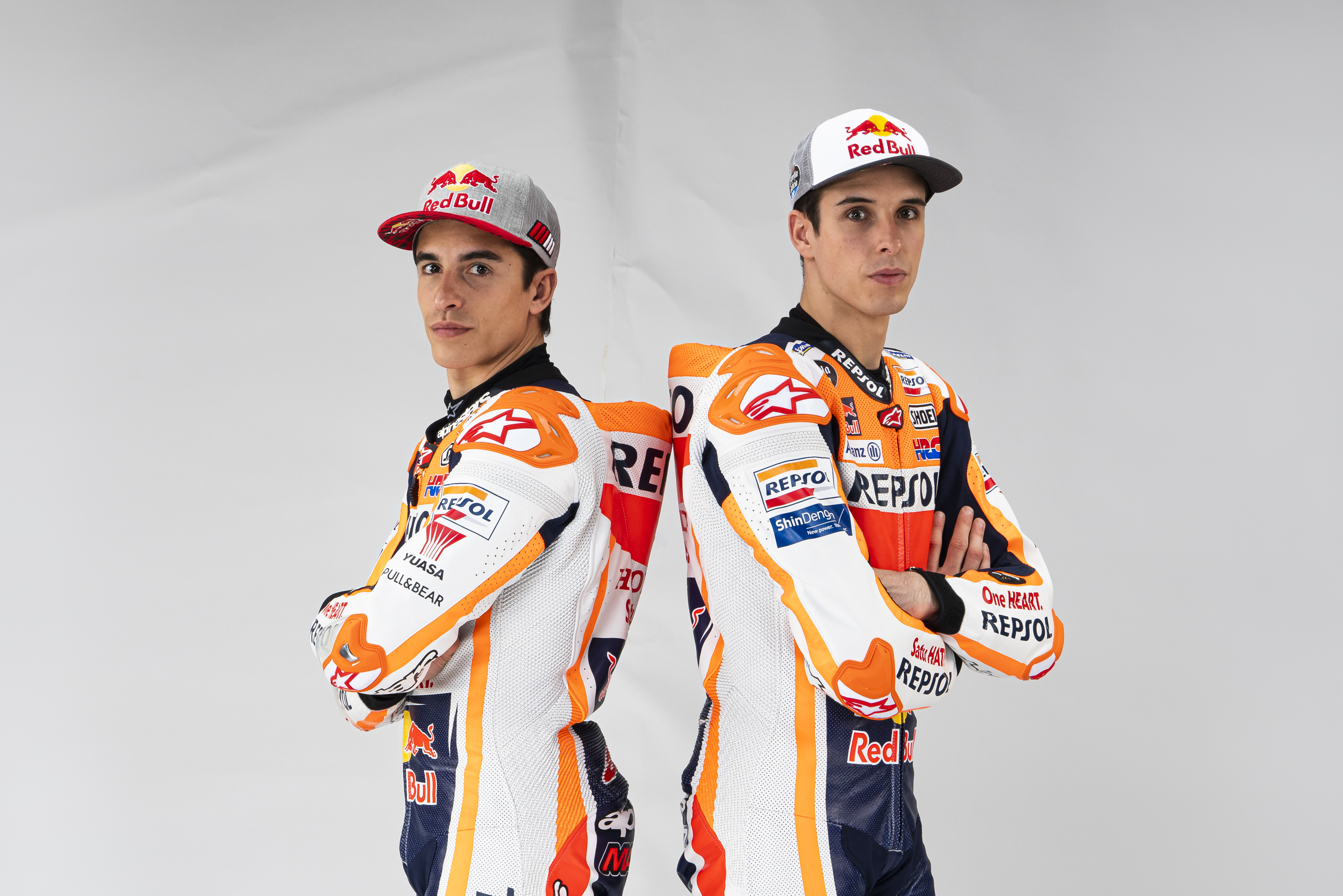 He's had a tough time since joining the squad in 2020 on a very late call-up to replace the unexpectedly retiring Jorge Lorenzo at the factory Repsol Honda team, then getting demoted to satellite team LCR Honda for the following season before a wheel had even been turned in anger.
Struggling like all of Honda's other riders of late, his best championship finish is a distant 14th place – a long way away from his previous successes, even if he did manage to again remind us that the talent is there with two podiums in his rookie season, results that in fact means he still stands second only to brother Marc in terms of Honda's best results over the past few years (ahead of the likes of Lorenzo, Pol Espargaro and former team-mate Taka Nakagami).
His overall record of middling-to-poor form in the premier class is very much looking like something that's set to change for 2023 – because while the Honda might be a beast to ride, the current Ducati Desmosedici seems to be very much a kitten in comparison, given the successes that we've seen from a whole host of other riders who've jumped onto it.
The likes of Enea Bastianini, Jorge Martin and Marco Bezzecchi have all made an instant impact onboard the bike as rookies in the past few years – and given Marquez's obvious talent, it'll be no surprise at all if he kicks off 2023 looking immediately competitive on the bike.
We've seen others struggle to make adaptations to new bikes when switching in the past – but moving from one V4 engine to another and moving from a bike that is trying to launch him to the moon at every corner to one that wants to be ridden fast should make for an easy transition.
He's certainly, for example, going to have a much easier time in 2023 than the likes of former Suzuki riders Alex Rins and Joan Mir, who make the switch from the inline-four GSX-RR to the Honda departed by Marquez – a much tougher proposition.
There were hints of what can be expected from Marquez in Valencia, too, where he first tested the bike and was immediately happy with the potential – and only a tenth of a second slower than brother Marc.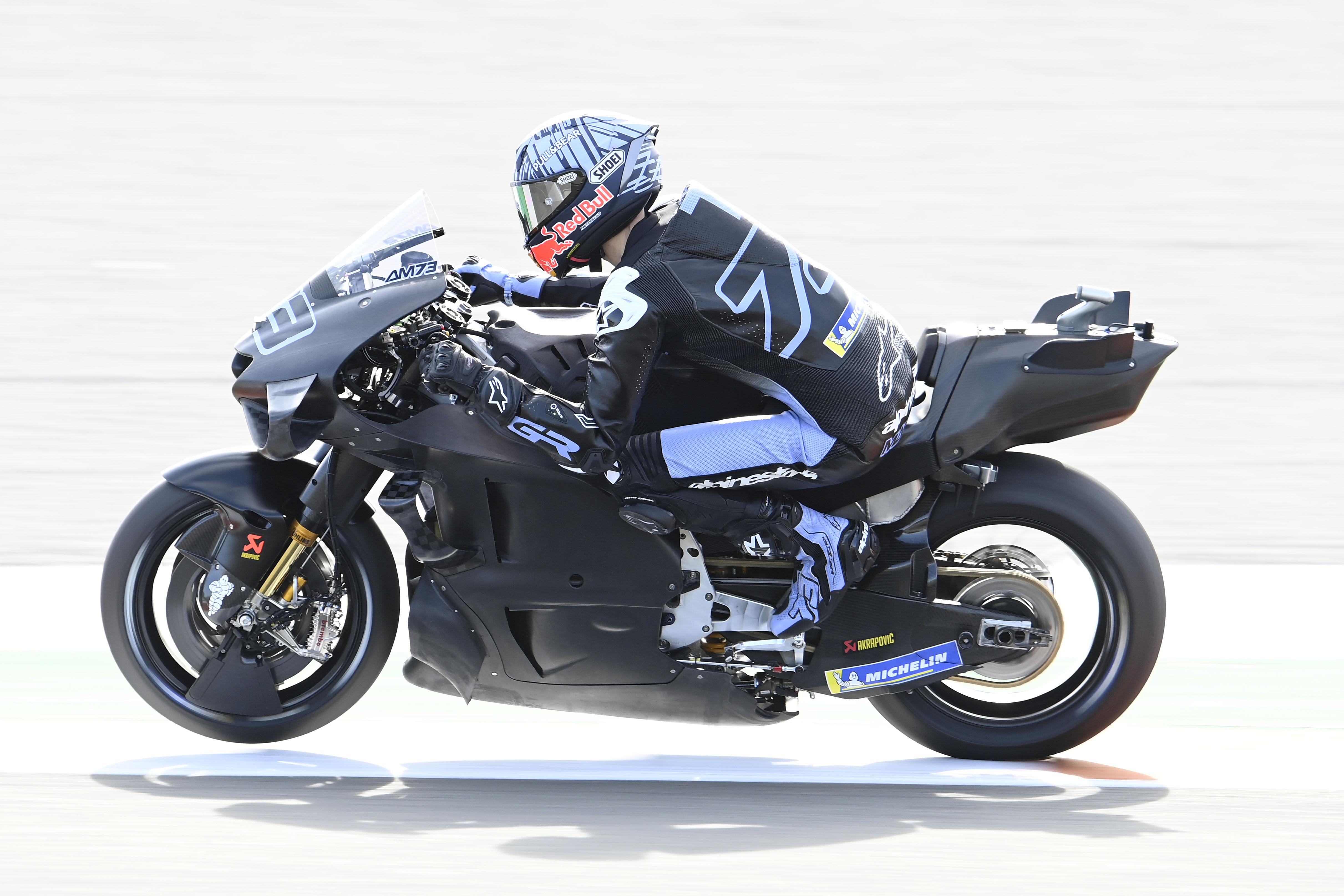 "He looks fast," the elder Marquez told DAZN of his younger brother's Ducati debut.
"When you take a bike and it's easy, immediately the times come out – if the bike is difficult, it costs you more to get there."
And while the main story of Alex's switch is very much about his own potential for the future, there's a secondary storyline linked to the intertwined career of his brother – even if the elder Marquez's future doesn't necessarily have a Ducati component to it.
There's been plenty of speculation that Alex's move is in some ways a trial run, an attempt for the Marquez clan to scout out the opposition and see whether things might be a little easier for Marc on an Italian bike when his current lucrative Honda deal runs out at the end of 2024.
But the reality doesn't seem to be as simple as that, for multiple reasons. For one (and the most important one), Alex is very much his own man, a double world champion in his own right who deserves to be on the MotoGP grid and on a competitive bike. He hasn't been offered a Gresini spot simply because of his surname – he's there because he's fast and he needed a ride, not because his brother wanted a 'spy'.
The Marquez brothers are obviously very close – but both have been adamant they will not be probing one another on the secrets of each other's employers once in different MotoGP camps. As Marc put it last August: "With Alex, in the end he's my brother, we live together – but we never mix the concepts, about riding style and about technical things. Of course, I try to help him and he tries to help me, as for example I'm sure that in Valentino's academy [Rossi's VR46, which includes Yamaha and Ducati MotoGP riders] they are doing at the Ranch, also.
"Everybody is training together – but it's the way to improve. I'm lucky because my brother is competing with me, at a very high level, two-time world champion.
💥 One more training session. Looking forward to the start of the pre-season in Malaysia!@AragonMotorLand
–#Alex73 pic.twitter.com/NsDzAM6pVJ

— Alex Márquez (@alexmarquez73) January 17, 2023
"And we are helping each other to increase our level. But then when we are on the circuit, he has his secrets with his team, I have my secrets with my team. Next year, he will have his secrets with his team and with Ducati, and I will have my secrets with Honda."
Really, it's not as if Marc Marquez needs 'espionage' from within the Bologna camp to know that the Ducati is better than his own Honda – the evidence is very clearly laid out in front of him when you look at the 2022 championship results.
There's also the fact, of course, that maybe for the first time in its MotoGP history, Ducati doesn't actually need a Marc Marquez-level talent to take its bike to the top spot. It's got an absolutely stacked rider line-up, from reigning world champion Pecco Bagnaia down to sensational 2022 rookie Bezzecchi.
Ducati has built a very competitive bike now, one that doesn't require it to poach talents from other factories like it has in the past – and while it's still sure to be interested in Marquez should he want to talk, he's not the necessity he would have been as recently as 2020, had he wanted to talk then.
No, the real potential for Marc behind Alex joining Ducati for 2023 is something different – the idea that change is a good thing.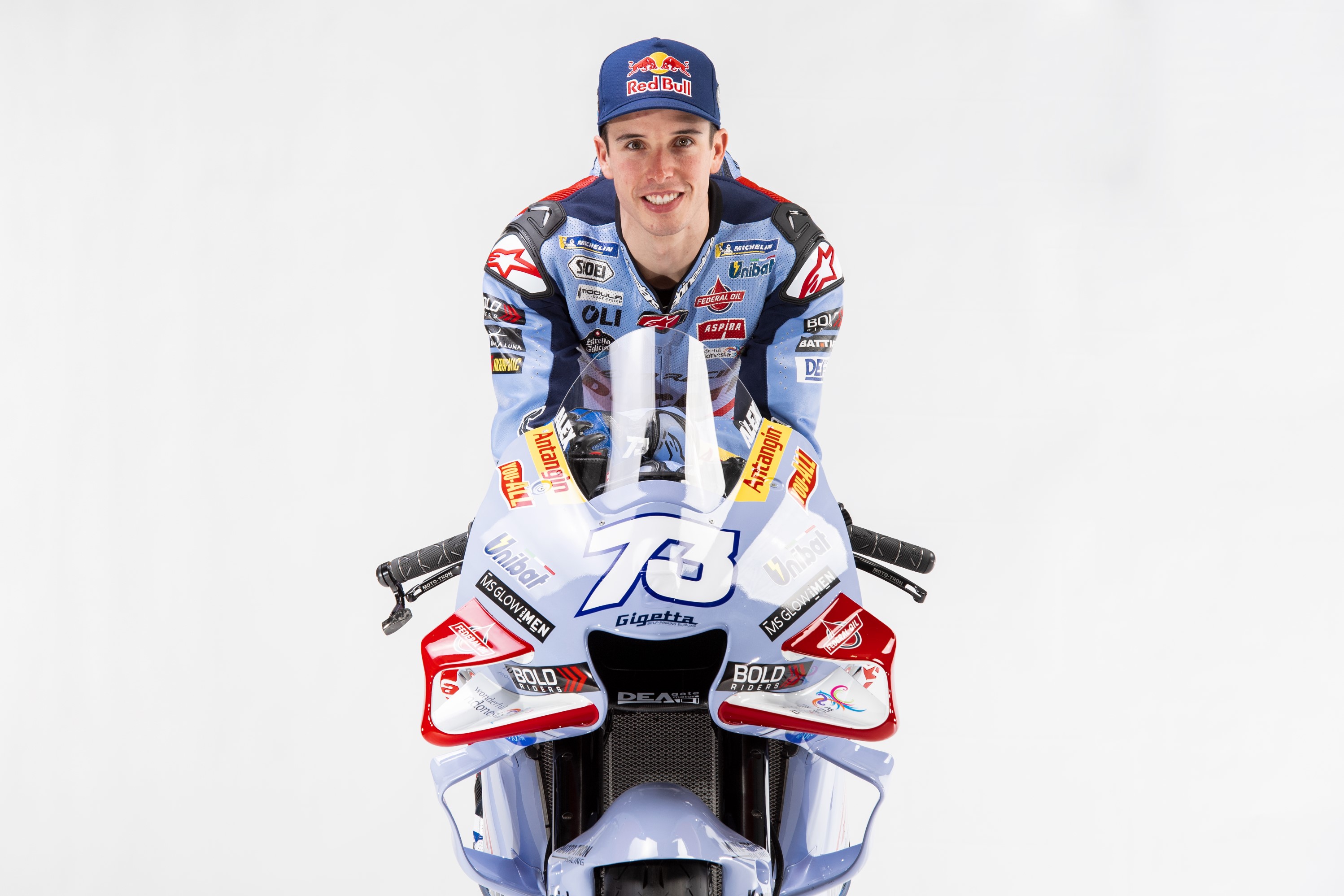 Alex's words to Italian outlet La Gazzetta dello Sport about his and Marc's trip back from the post-season Valencia test were quite revealing. "We were in the car together and we didn't say a word to each other. Marc was livid. I asked him if he tried new things [from Honda], he said he did but nothing worked. And that was it."
If the younger brother can do what other Ducati riders are able to do and be a regular podium contender, then there's got to be some part of Marc that will look at Alex and believe that he himself could be a regular champion again on another machine.
That might not necessarily be on a Ducati – but there are other manufacturers who would also love the six-time MotoGP world champion's signature. The grass might not always be greener on the other side – but if Marc Marquez can see his brother metaphorically growing fat on it, then it's certain to get his own mind thinking…