Chip Ganassi Racing will jump to five full-time IndyCar Series entries in 2024 with the graduation of its development driver, Kyffin Simpson.
Simpson, 18, was born in Barbados and is a native of the Cayman Islands. He should become IndyCar's youngest driver next season with a full-time entry alongside Marcus Armstrong, Scott Dixon, Linus Lundqvist and Alex Palou.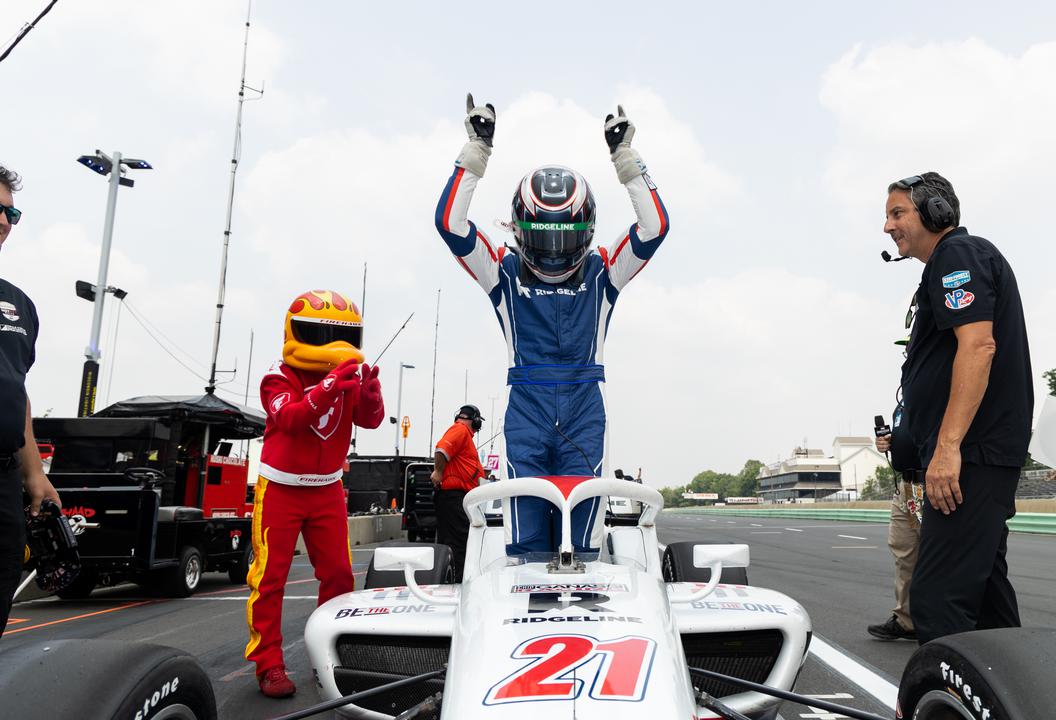 He won the 2021 Formula Regional Americas championship and jumped between teams in Indy NXT in 2022 before finishing 10th in the series this year with HMD Motorsports, scoring two podiums and a pole position while also missing a race as part of his significant sportscar schedule.
Simpson brings significant backing via his father David and his company Ridgeline Lubricants, which has sponsored Ganassi cars since Simpson's signing as a development driver.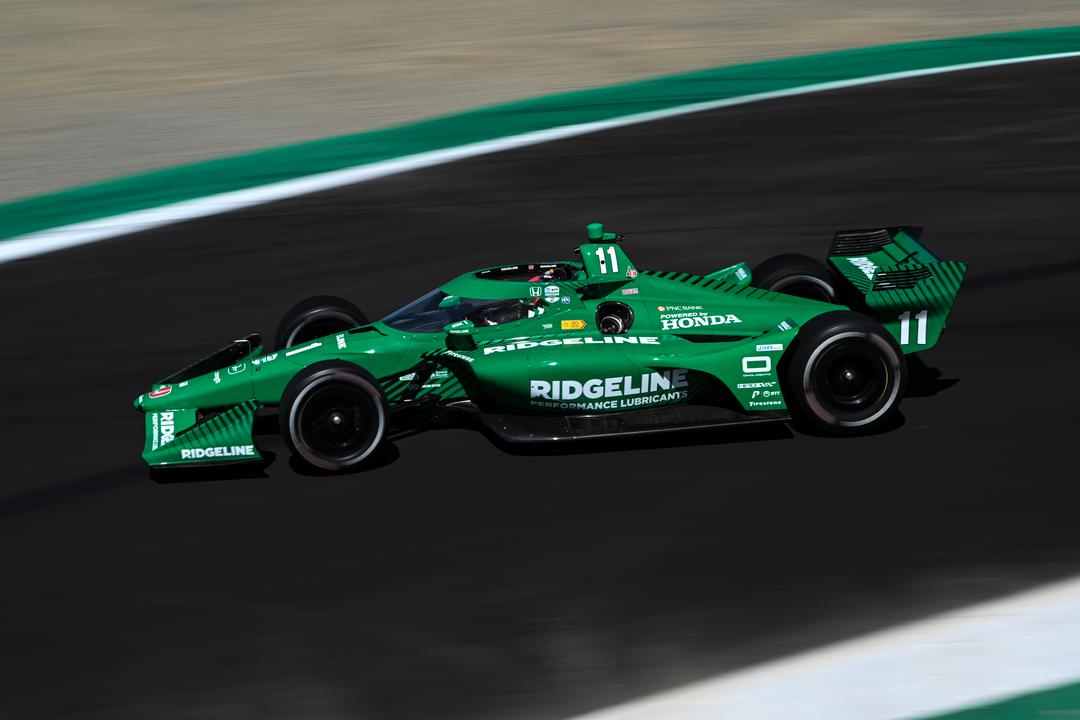 It's the first time Ganassi will run five full-time cars, although it has often expanded to that number at the Indianapolis 500.
"It's been incredible working with Chip Ganassi Racing as their development driver over the last couple years and I've been able to learn so much," said Simpson.
"I am very excited to be making the next step to IndyCar with this team."
Does Simpson deserve this chance?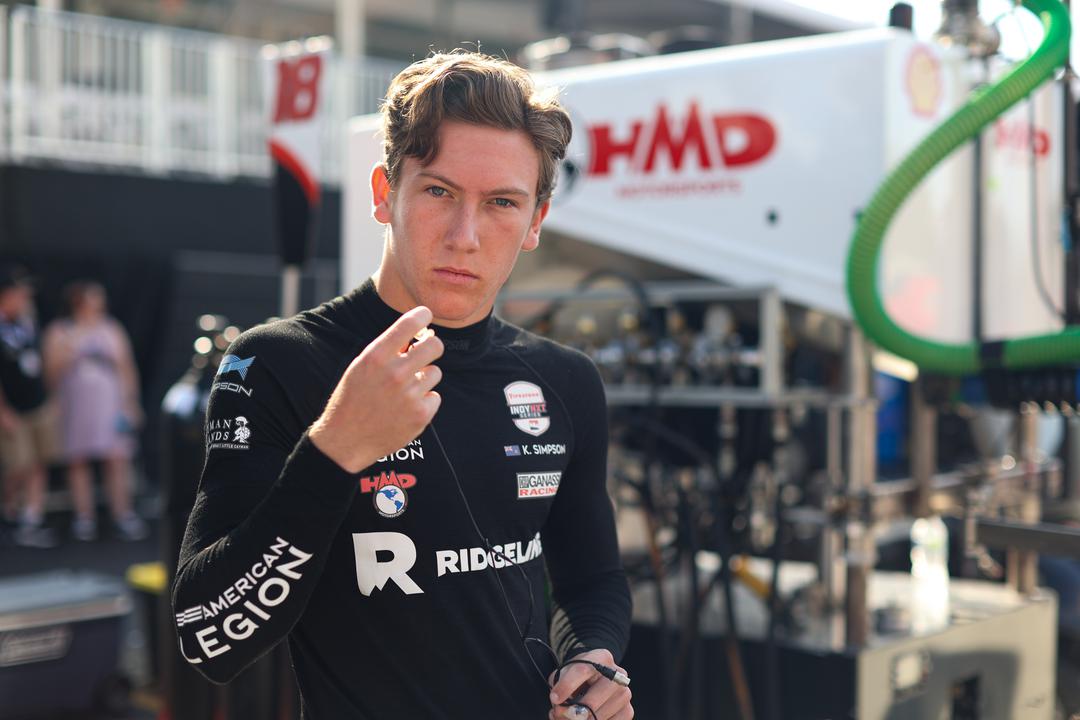 The unassuming young driver might be quiet on the outside, choosing to spend his time engaged in kitesurfing in the Caymans when he's back home, but underneath that exterior, he's fiercely competitive.
Since his dominant win in Formula Regional Americas, his team has appeared to focus on diverse experience rather than a single championship result, with Simpson competing in the IMSA SportsCar Championship, the Asian Le Mans Series and the European Le Mans Series and winning in all three of those series.
It means his resume looks less impressive than others in terms of top single-seater results, but it does mean he's used sportscars to learn more about pitstops and fuel and tyre management – something there's none of in Indy NXT but which will be vital when he gets to IndyCar.
It's a strategy Ed Carpenter Racing's junior Josh Pierson is also implementing.
It's clear that – given he finished 256 points behind his title-winning team-mate Christian Rasmussen – Simpson isn't emerging from Indy NXT as the top or best prospect. But he is five years younger than the champion and with a different path mapped out.
Simpson does have plenty of potential, and if the budget is there to step up, and to do it with the series' best team alongside two of its most-rounded drivers in Dixon and Palou, then why not do it?
Again, his IndyCar results will contribute to an underwhelming CV initially, but if it pays off in the long term, why should that matter?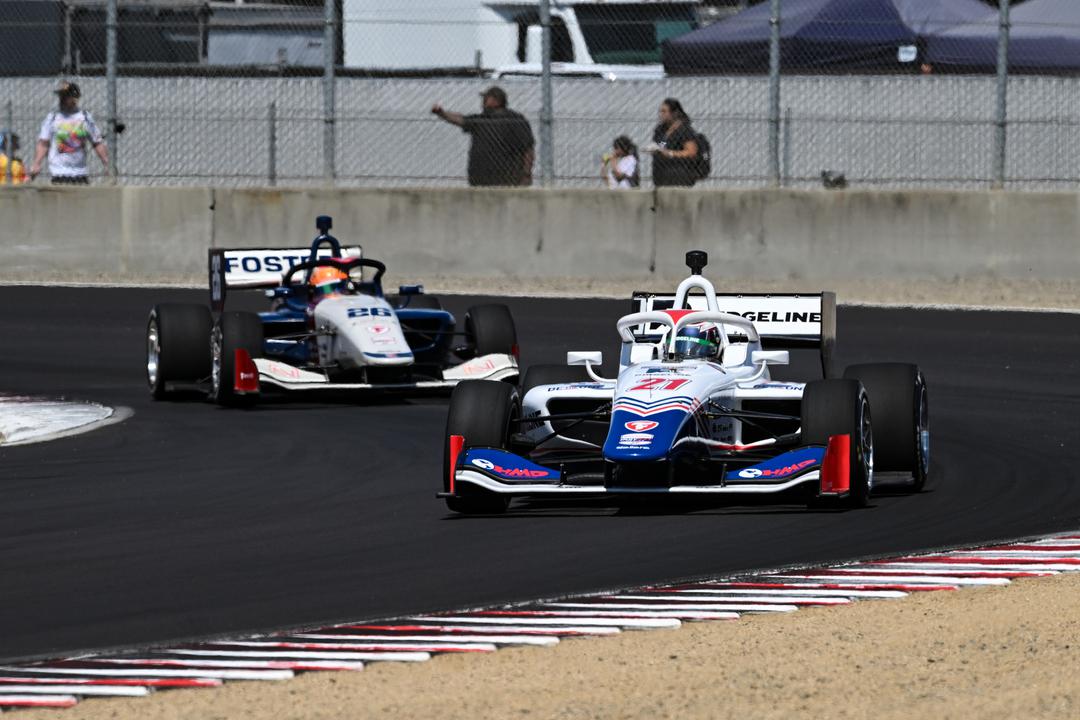 He's also been a development driver for the last two seasons where he'd had Ganassi's help with his own racing in Indy NXT, but also tested an IndyCar in March and spends a lot of time with the team and its drivers.
He may end up being better prepared in some ways than people who have better results than he has. He's just had more of a helping hand through his backing than someone like Rasmussen, who is testing for Ed Carpenter next month but doesn't have a guaranteed 2024 seat.
What does five cars mean for Ganassi?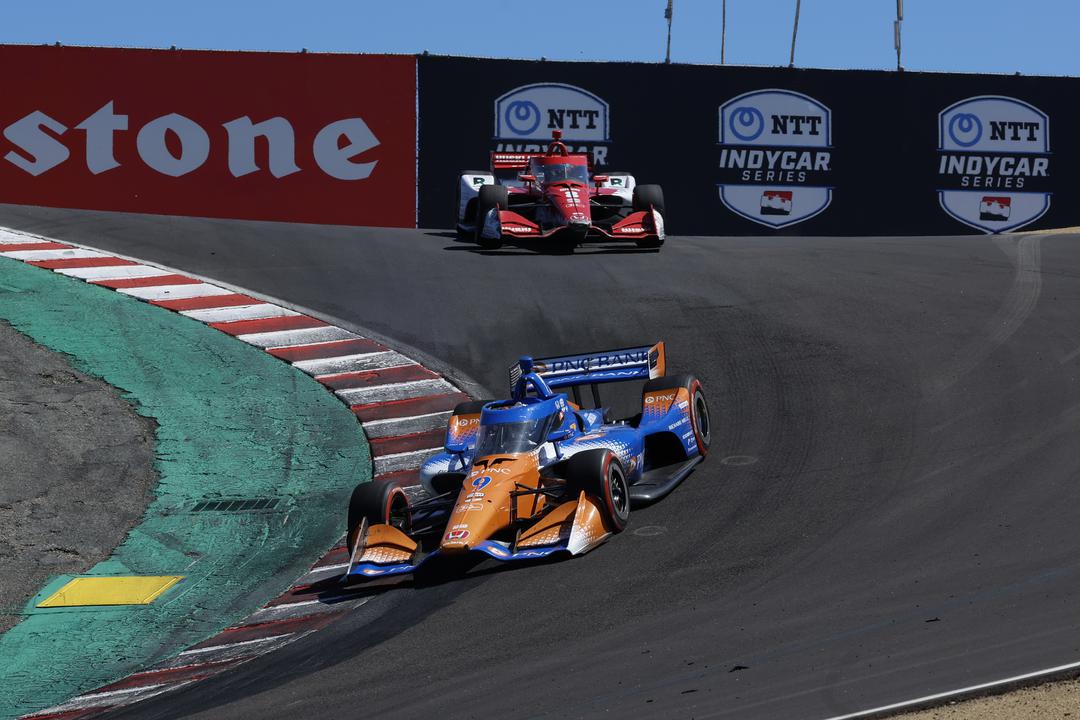 It's an unusual move at a time where Penske has scaled back to three cars for the last two seasons, Arrow McLaren is also at three cars and Andretti might also shrink to three entries.
Especially when you also factor in Ganassi's significant Cadillac sportscar programme and Extreme E alongside. It would be very easy to become too stretched and hurt the performance of the top entries.
However, Ganassi has kept most of the staff it had when it last ran five cars (at the 2022 Indy 500), plus there will be very little pressure on Simpson's car given how long he may take to get up to speed.
Simpson's arrival alongside a rookie and a sophomore in Lundqvist and Armstrong makes this a partly inexperienced line-up.
Ganassi can afford to gamble with Dixon and Palou signed for the next few years. It also needed to fund the sponsorship hole left by the Andretti-bound Marcus Ericsson, so while the other three big teams don't feel the need to expand for financial purposes, it may well be a need for Ganassi.
Why is this announcement significant for Palou?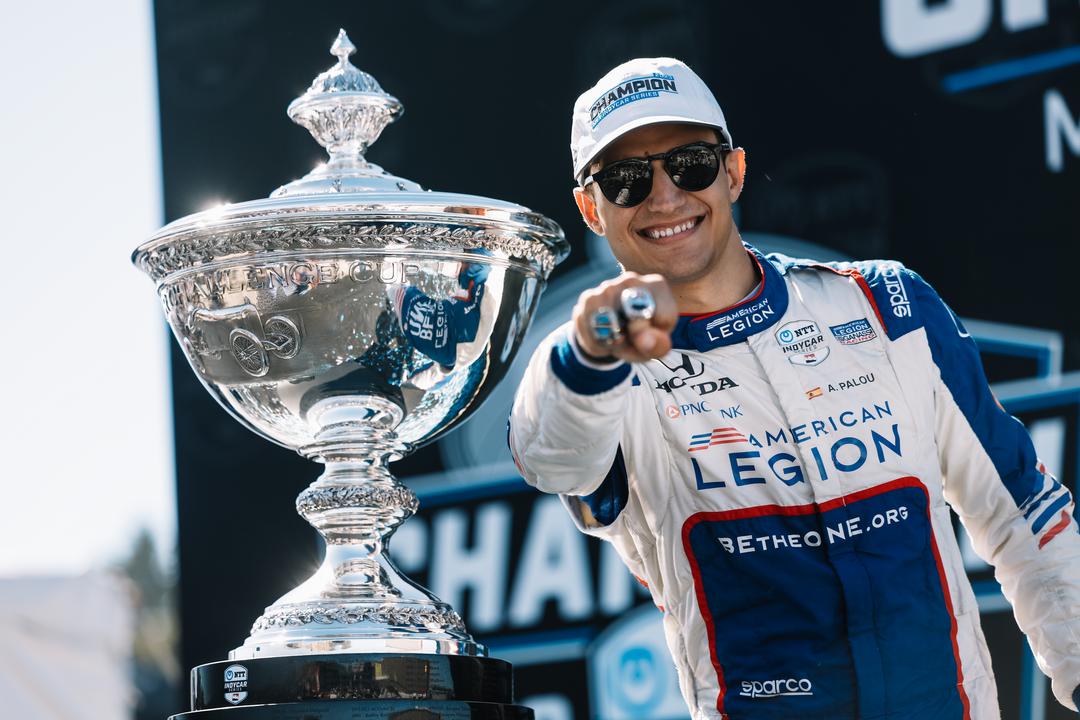 Chip Ganassi had verbally stated that Palou would stay on for next year after another contract saga, this time as he finds himself being sued by McLaren Racing over a deal it claims he signed with it.
But the Simpson announcement also confirms in writing for the first time that Palou is set to be a part of Ganassi's line-up next year.
Presumably, Ganassi is waiting until the conclusion of Palou's lawsuit with McLaren before releasing details of his new contract and making a Palou-led 2024 announcement.
---
The Race's comments section is changing – find out more here
---
There's no timeline for when that court case might conclude.
2024 INDYCAR DRIVER LINE-UP SO FAR
Ganassi: Alex Palou, Scott Dixon, Marcus Armstrong, Linus Lundqvist, Kyffin Simpson
Penske: Scott McLaughlin, Josef Newgarden, Will Power
Arrow McLaren: Pato O'Ward, Alexander Rossi, David Malukas
Rahal Letterman Lanigan: Christian Lundgaard, Graham Rahal, tba
Andretti: Marcus Ericsson, Colton Herta, Kyle Kirkwood, possible fourth car tba
Ed Carpenter: Rinus VeeKay, tba
Juncos Hollinger: tba, tba
Dale Coyne: tba, tba
Meyer Shank: Felix Rosenqvist, Tom Blomqvist
AJ Foyt: tba, tba