For those that know Callum Ilott, they'll know that IndyCar is an absolutely dream fit for him.
I've been lucky to follow the 22-year-old's career most of the way through and while each year he's worked on adding something to his resume to become a more diverse driver, one thing has never changed and that's his raw pace.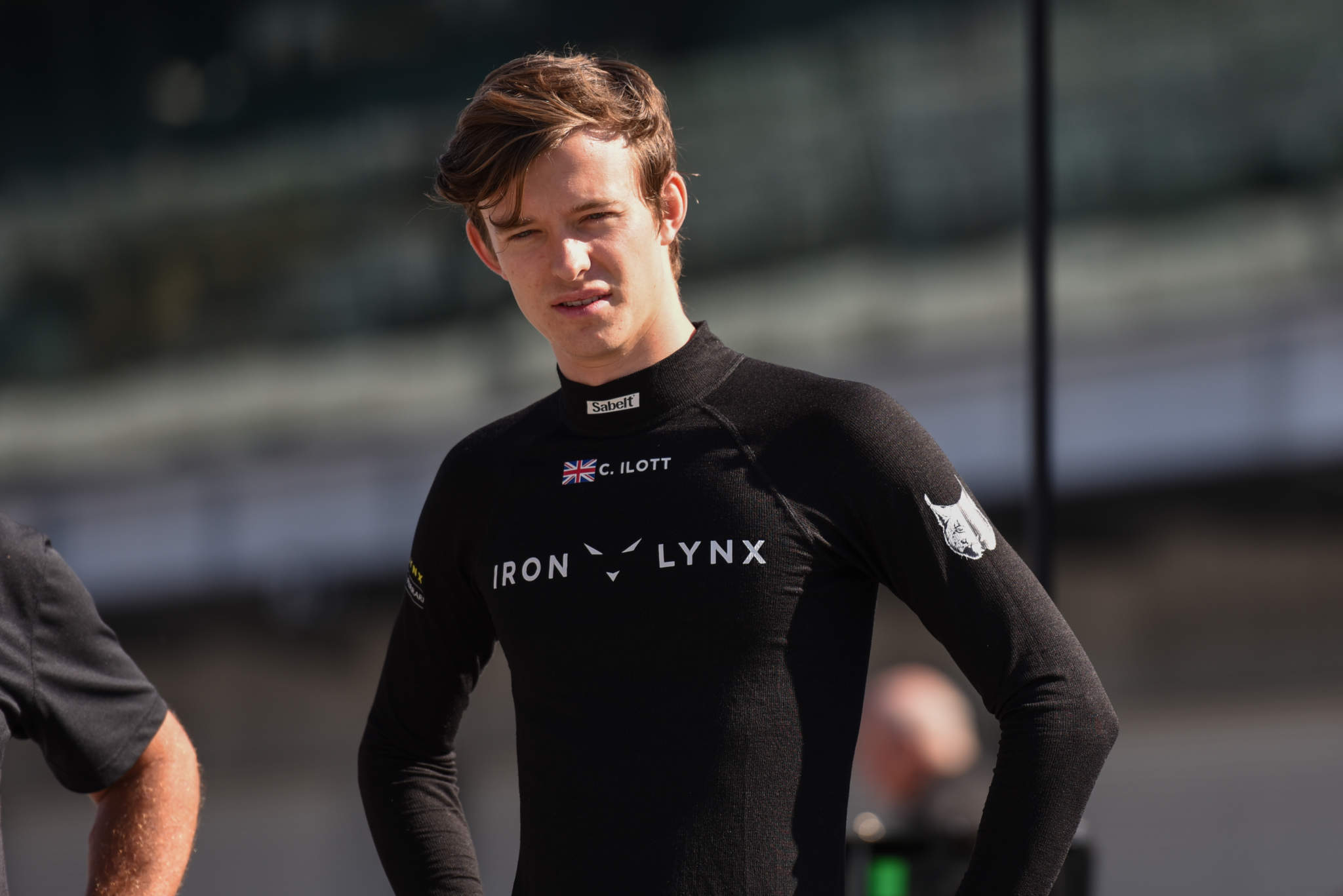 Whereas F1 might require more precision to deal with a planted and stable car, an IndyCar is always moving around and is always driven fastest with a hint of oversteer, but not enough to destroy the tyres.
This is a similar format to Formula 2 where Ilott finished second in 2020, albeit that formula requires much more care and attention on tyres than IndyCar does.
Ilott was good at managing the Pirelli tyres in F2 after getting used to it, but with IndyCar tyre saving is relatively minimal and instead the driver is much more in control.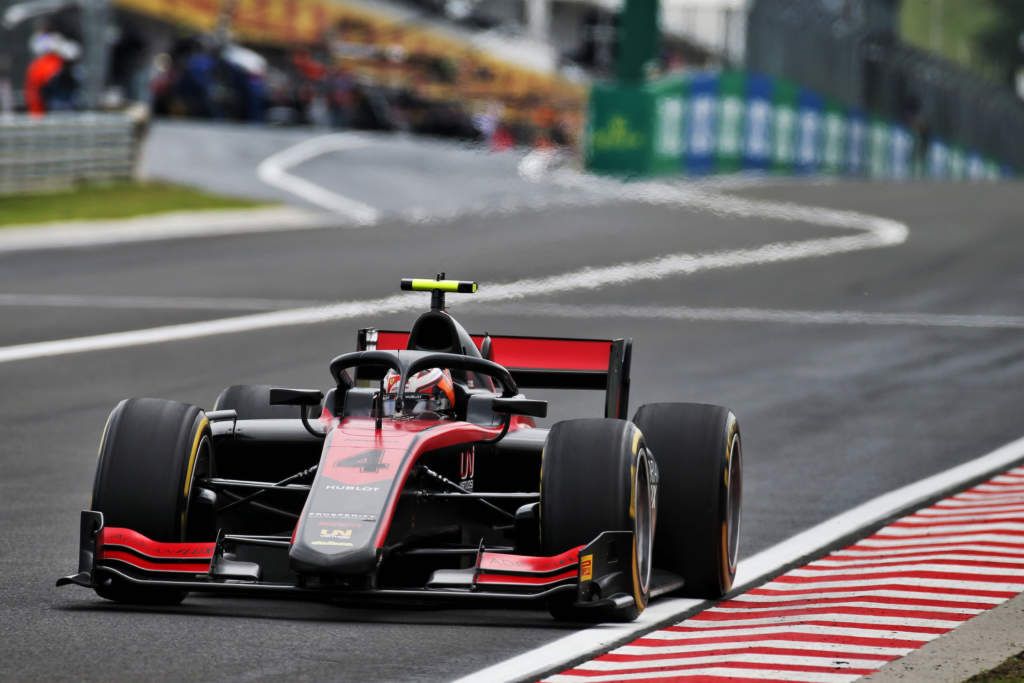 Ilott's speed and his ability to drive a car on the ragged edge are his best attributes, and will make him an instant hit in IndyCar.
However, one thing that threatens to derail his potential future Stateside is expectation.
Ilott's ex-F2 rival Christian Lundgaard came over to IndyCar recently and qualified fourth on his debut at Indianapolis. Not to take anything away from this performance, but it came in a brilliant team with Rahal Letterman Lanigan, at a circuit it has been strong at before and one that suits European drivers with its F1-influenced layout.
It's one of the reasons Romain Grosjean has been rapid there, too.
However, Ilott heads to a tricky Portland track for his debut where judging the surfaces will be key, and he does it with a Juncos Hollinger team that is returning to the series and hasn't done an IndyCar road course since 2018.
It doesn't have experience of the new aeroscreen device and how that massively impacts handling, and it hasn't even done a live IndyCar pitstop since 2019.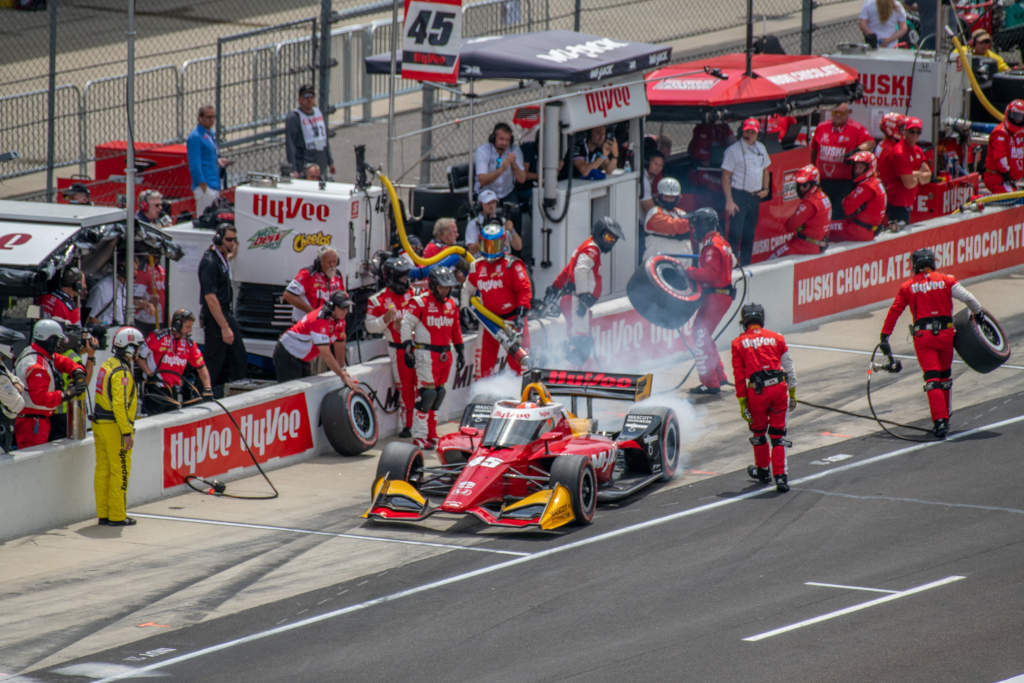 It means expectations could be too high on Ilott given Lundgaard's performance. The Race asked him if he expected that would be the case.
"At the end of the day, the expectation is hopefully that we finish the race, get everything under control, and limit mistakes, problems," he says.
"That's my expectation. That's what I'll be happy with. From my side, anything on top of that, points or whatever, is a bonus.
"We've got to work and have realistic goals.
"Obviously people can have expectations of me, but they know where I stand after last year with Christian [Lundgaard] and Formula 2. They know my speed.
"At the end of the day we will work as we should. We've got to be focused and get what we can. Portland is a small track, but it doesn't look easy. It's tough, very tight.
"I'm focused and I don't care what people's expectations of me are.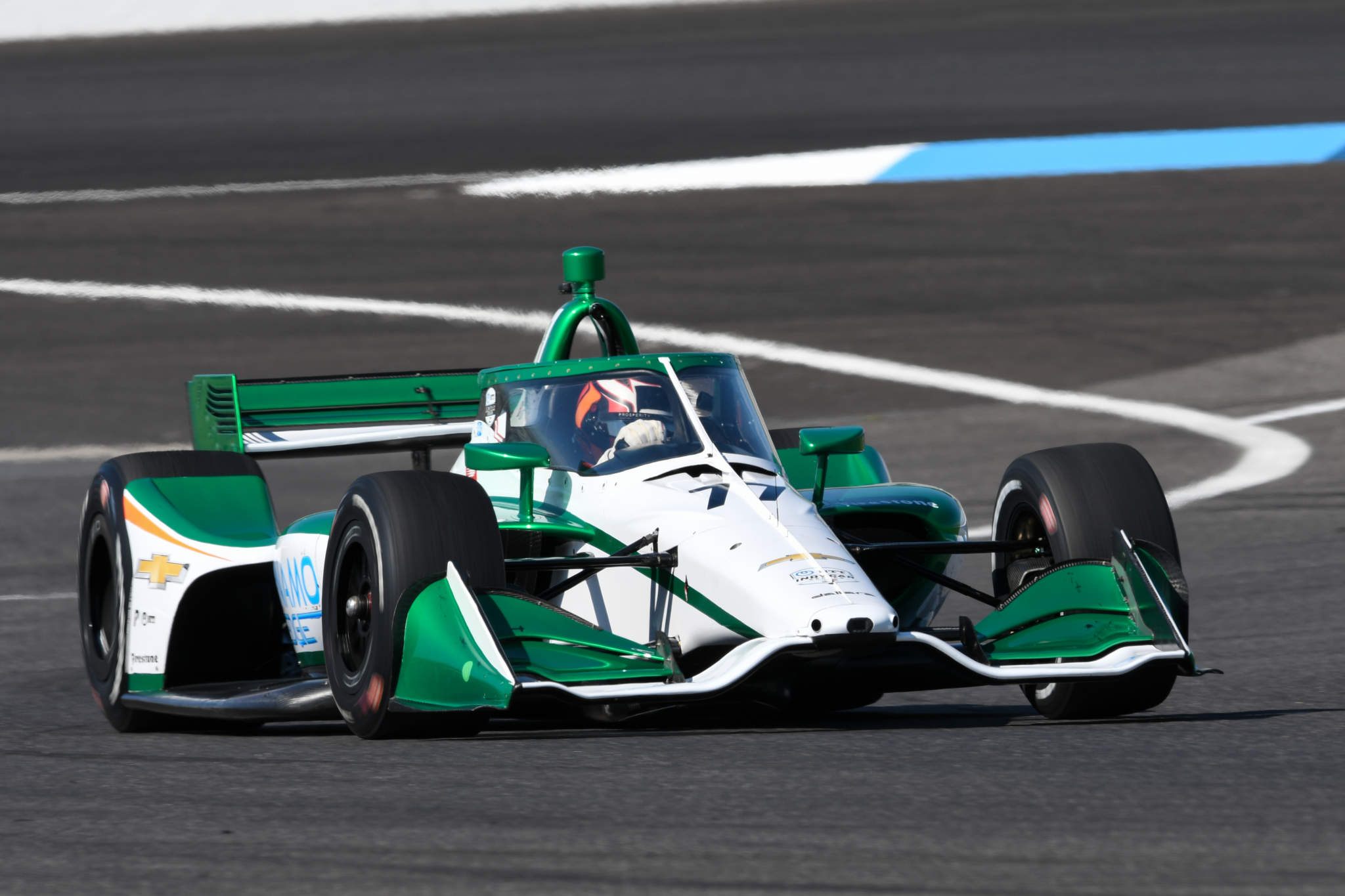 "People know how fast I can be. Once we get it right, whether it's in Portland or afterwards, we'll see."
It's a typically bolshy Ilott response. Not only will his speed be welcomed in IndyCar, the fans will absolutely love his self-assured, witty humour and his undying self-belief. It combines into a very charismatic package that it's impossible not to enjoy, a kind of hark back to older days when it was less about PR and more about entertainment and the personality of the driver.
Regardless of this weekend, it doesn't appear likely the last time we'll see Ilott in IndyCar. It doesn't look like there will be an F1 race seat for him next year despite being Alfa Romeo's reserve driver.
He's also trying to shift his other arrangements for the last two IndyCar races of the year, where he has clashes, to see if he can make last-minute appearances for Juncos Hollinger again.
"We're pushing for the last two races," Ilott says. "Unfortunately I've got some things already organised for those weeks.
"It's going to be last-minute if I do commit to doing those. Ricardo has pushed me a lot to do it. We'll have to see. I don't think so, but never say never, so…"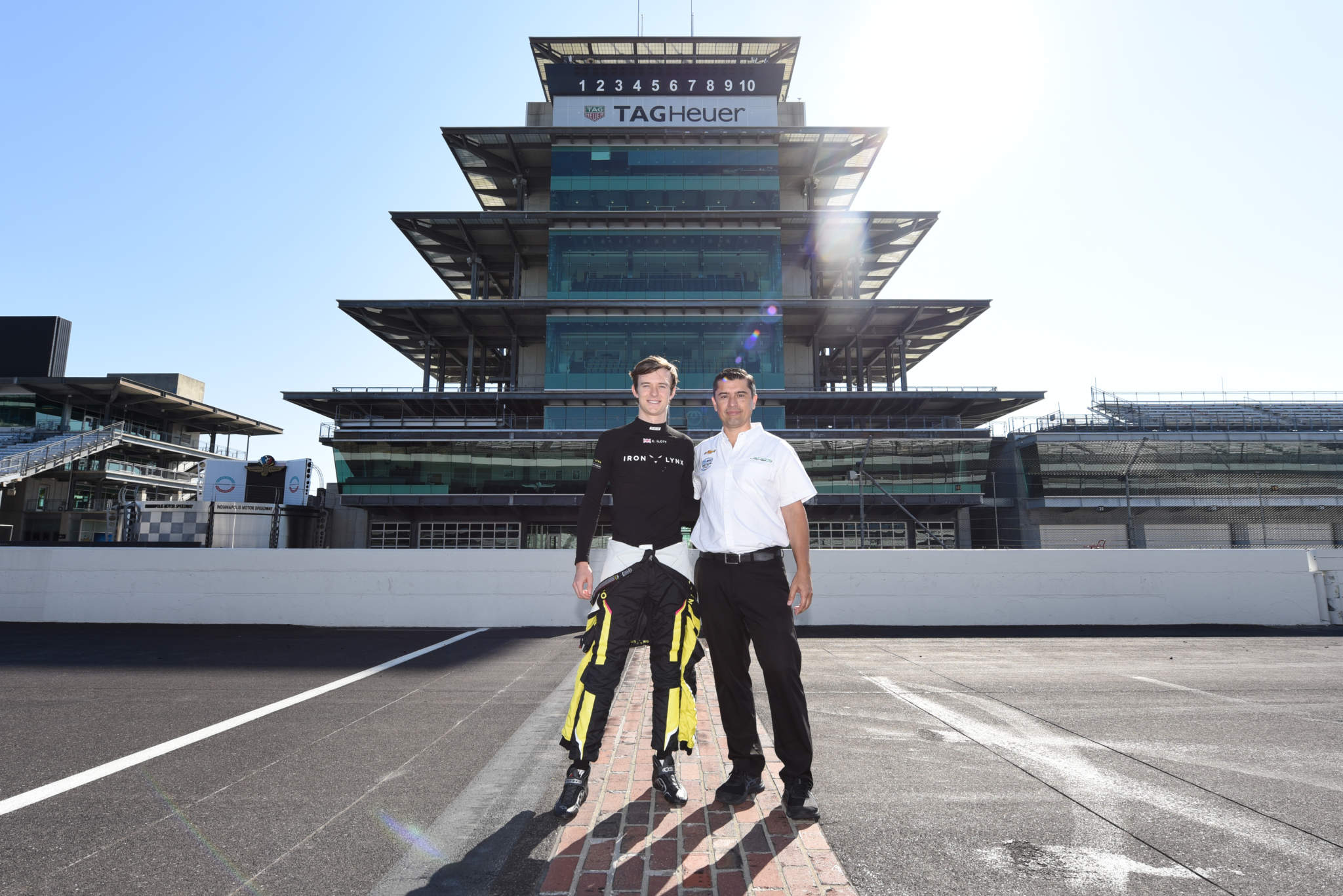 Ricardo Juncos was a driver himself and is known for being a keen talent scout, hence the somewhat unusual link-up between these two parties.
Ilott's CV and the fact that Juncos has cleverly spotted he could be available is what has made this deal come about.
"He was clearly on the top of my list, as well as other drivers, to be honest," says Juncos. "He [Ilott] knows this.
"They couldn't commit to my original idea, was to have three different drivers for the last three races. All three very, very top ones. The other schedule unfortunately didn't work out.
"So now Callum is already set for Portland since the beginning. Of course, like he said, we're going to try to push a little bit so he can stay in the car, would be great. Because it is so important for the track learning going to next year, obviously that we talk about to keep building the team up.
"I'm very happy to have him. But yes, clearly he was on the top of my list as well."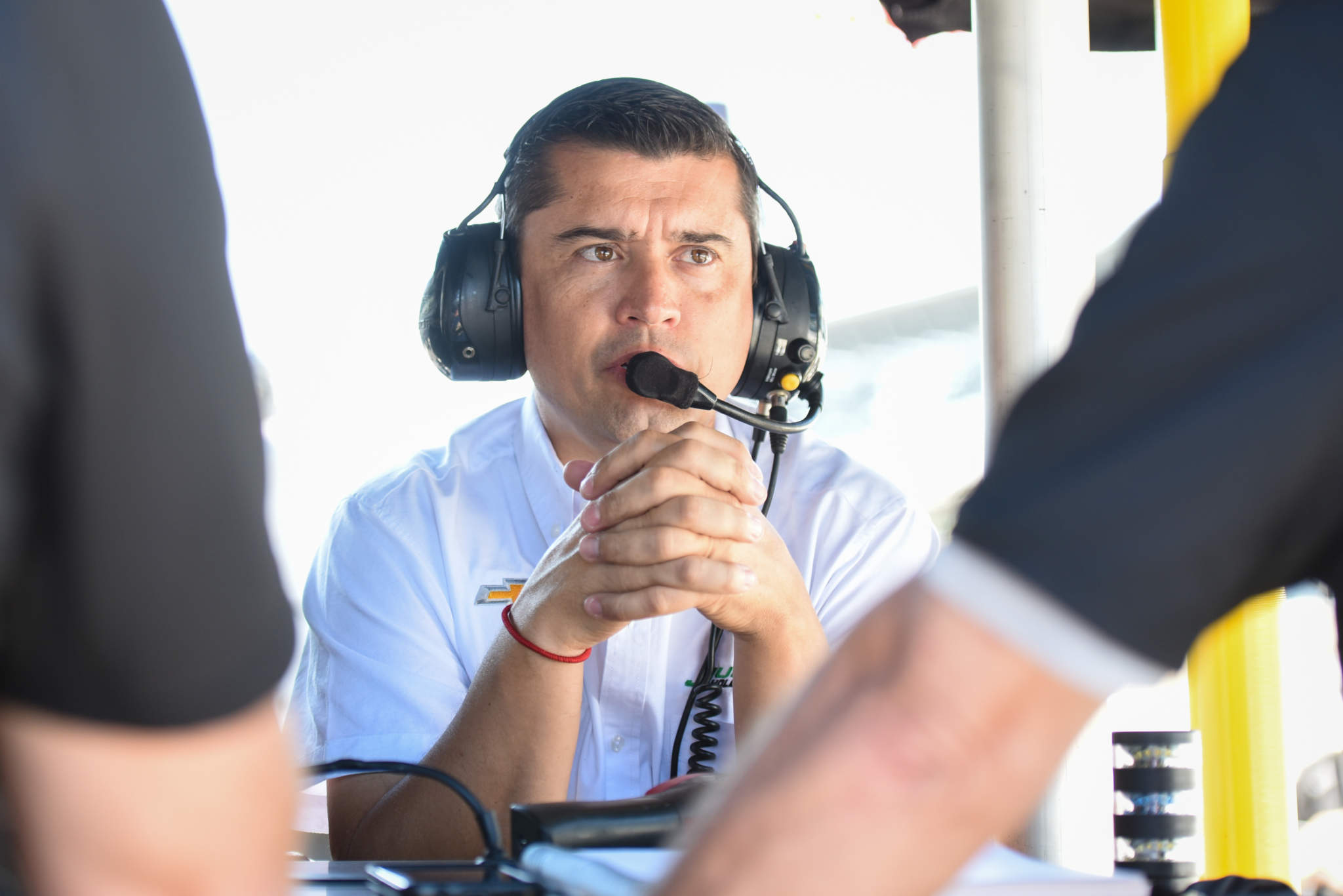 Ilott repeated his claims of being impressed with Juncos, who is now boosted by ex-Williams F1 board member Brad Hollinger and has a genuine chance to establish a full-time team in IndyCar as opposed to scraping together whatever programme he could between 2017-19.
That scraping did lead to kicking Fernando Alonso out of the Indy 500 during bump day qualifying in 2019 though, and there's plenty of hints that Ilott has been impressed with this minnow team recently confined to the Road to Indy junior ladder.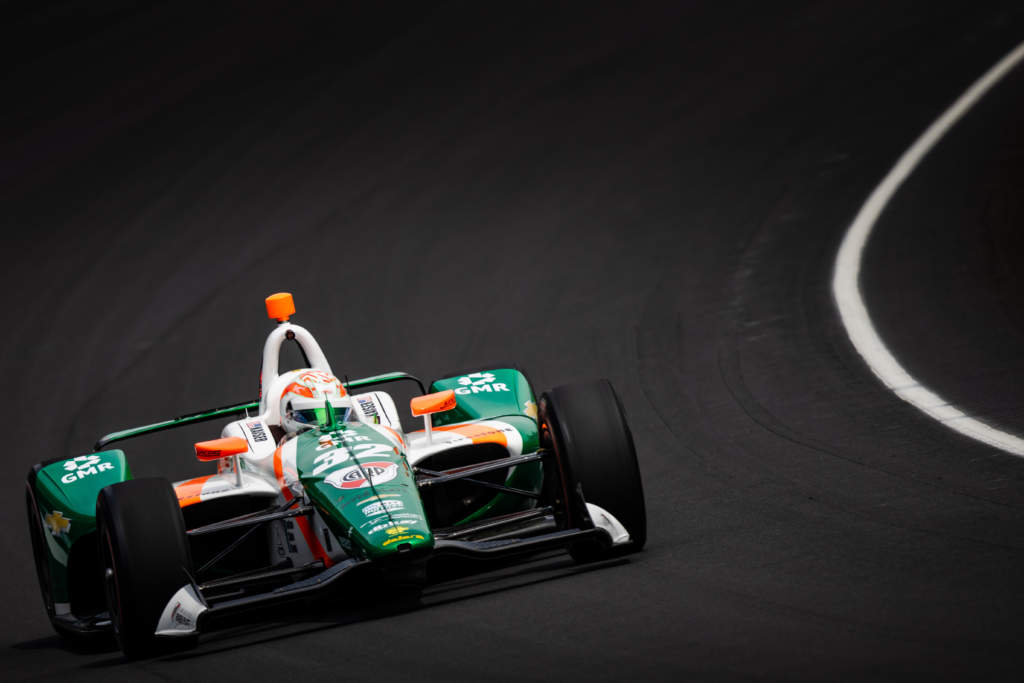 "I can tell he's a very, very motivated person," adds Ilott about Juncos with a huge grin.
"I can understand why Brad has full trust in him because he does make a job very motivated. I think we could have some very good results coming up."
Motivation has never been an issue for Juncos. His journey is a special one; he set up his team in Argentina 24 years ago but moved to Miami in 2002 with $400, taking a multitude of jobs in racing with the goal of re-establishing the outfit, which he did in 2009 and he hasn't looked back since.
It still feels like Ilott is a level or two above where this team is at right now, as it is not only evaluating drivers but staff too in a bid to populate this squad into one that is capable of competing full-time next year. Its car has had one shakedown and one test with Ilott last week and that's it.
But Juncos's determination now appears to be met with the financial backing to take the next step and that means the team has a lot of upside. Ilott's clearly liked what he's seen so far and he'll be working with the legendary Matt Curry on the engineering side.
Gambling on Ilott early might have given Juncos a chance to grab him if a more lucrative or higher-profile seat doesn't emerge for the Brit in F1 or elsewhere.
Neither party has anything to lose, and everything to gain with this deal, as long as both are given a fighting chance.