Callum Ilott has edged another step closer to having a foot on the Formula 1 grid by adding an Alfa Romeo role to his position as Ferrari's 2021 test driver.
The 22-year-old Briton joins Robert Kubica on Alfa Romeo's reserves bench and is ostensibly there to step in when Kubica's European Le Mans Series commitments mean he is unavailable.
But Ilott's Alfa Romeo deal will also involve his first appearances in grand prix weekend practice sessions, starting with a Friday run at Portimao this week.
That will give Ilott the GP weekend debut he was supposed to have with Haas back at the Nurburgring last October, when it seemed like he or Robert Shwartzman might join their fellow Ferrari Driver Academy member Mick Schumacher in getting a 2021 F1 seat with one of Ferrari's customer teams.
Fog put paid to the Nurburgring running that day, and Kimi Raikkonen and Antonio Giovinazzi keeping their Alfa seats plus Nikita Mazepin securing the other Haas vacancy put paid to Ilott's chance on being on this year's F1 grid.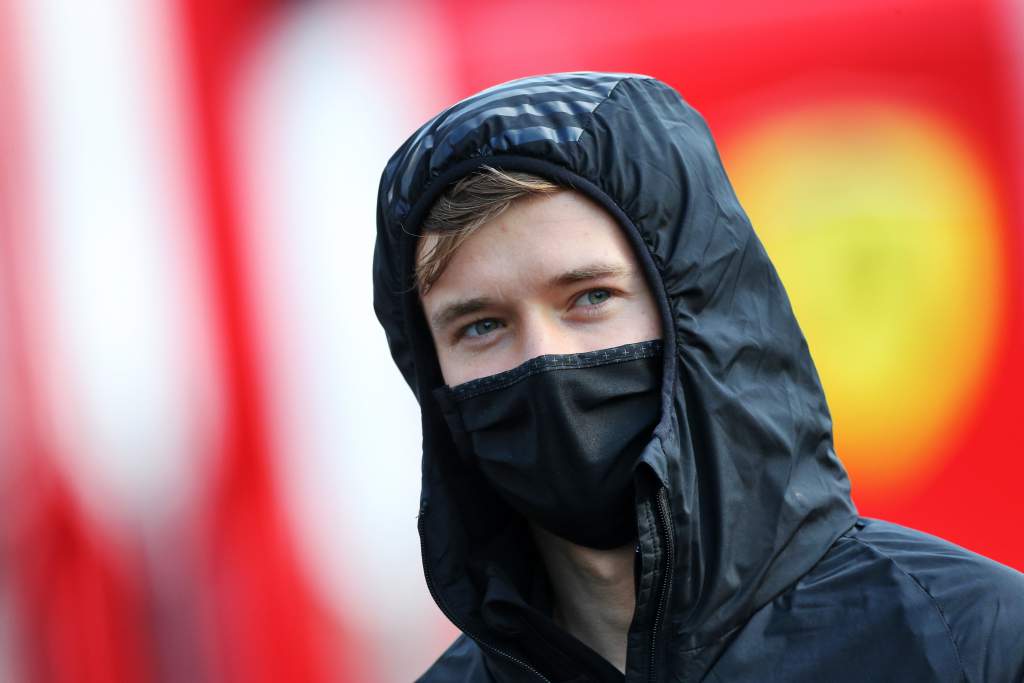 Ilott's already tested with Alfa Romeo – both in 2019 and in last December's young driver running – so is familiar with the team.
Is the sometime Red Bull protege an F1 star in waiting?
Our F1 writer Mark Hughes thinks he might be. Here's what Mark wrote when we assessed Ferrari's junior pack earlier this year:
Callum Ilott – A touch of James Hunt?
Mark Hughes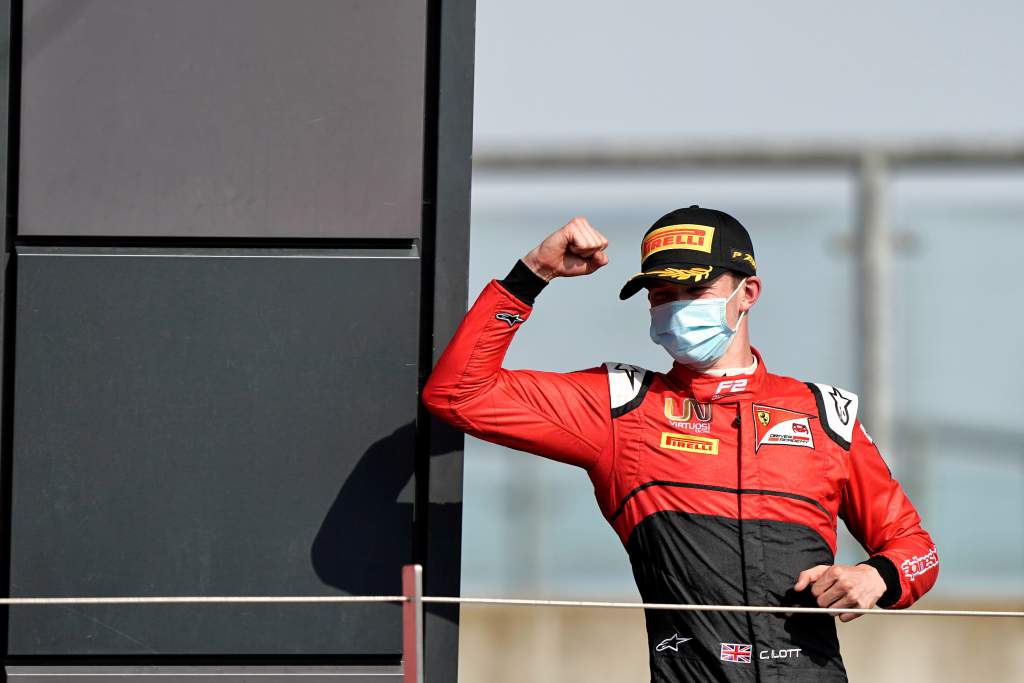 Callum Ilott's junior car racing career has featured many special moments even if he has never quite put together the sort of stellar seasons that were the norm in his karting days.
His bursts of form have never quite sustained long enough to become seasonal dominance, but his raw speed and wonderful car control have always been much in evidence.
He is personable, confident and funny and there is something of the late great James Hunt about both his personality and mercurial form.
Back in the early 1970s Hunt's tempestuous nature was reflected in his form in F3 – very high peaks, baffling troughs in between as he acquired experience.
It was in unlocking the key to himself, in understanding himself and how to access all of his talent on demand, that Hunt made progress – and was unrelated to the formula he was in.
At the beginning of 1973, after three seasons of F3, he was finally ready to fulfil that potential. The original '73 plan for Hunt and his team, Hesketh, was to contest F2 but realising that F1 was barely any more expensive if they bought a customer car, they took the plunge into the top category together.
Hunt was instantly sensational. By his third race he was pushing for the podium, something he achieved in his fourth grand prix. By the end of the year, he was pushing F1's acknowledged pacesetter Ronnie Peterson hard for victory all the way to the flag and setting a new lap record as he did so. It was a quite sensational rookie season, quite out of proportion to his reputation up to that point.
It was as if Hunt had done all his learning and developing before he'd even arrived in F1 and the more demanding cars of the top category enabled his progress to be more obvious.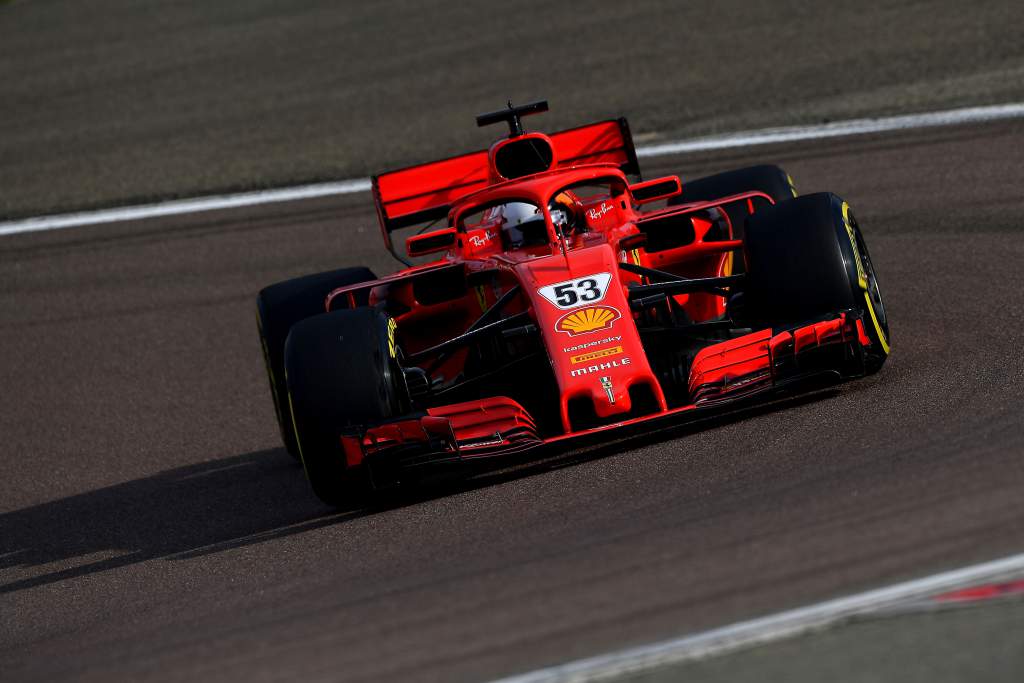 Ilott's peaks have been exceptionally high but it has taken him a while to begin joining them up. Might the more demanding cars of F1 and the greater demands they make of a driver's raw ability finally reveal Ilott to be a driver in the mould of Hunt?
It's an exciting possibility.