At best he's perhaps a gifted genius capable of executing things mere mortal racing drivers wouldn't even attempt. At worst he takes too many risks, causes incidents and jeopardises strong results.
With Takuma Sato, IndyCar is never boring. Neither was his Formula 1 career, with its mix of moments of genius and many disappointments and incidents that prevented all the promise from his junior career translating into success at the top level.
The 46-year-old Japanese driver has joined Chip Ganassi Racing to do the IndyCar oval races, and depending on your opinion of Sato, you may think 'great, a two-time Indianapolis 500 winner to add to the team' or 'he's not very Ganassi: too risky and inconsistent'.
The middle ground might be that both of those statements are actually good for Ganassi.
With Scott Dixon, Alex Palou and Marcus Ericsson, Ganassi probably has the most level-headed line-up in the whole field. Tony Kanaan has jumped in for an extra car for the 500 the last two years, and he has also been a safe pair of hands for the team as he approaches the twilight of his career.
All four were and are drivers who rarely make big errors, and tend to err on the side of caution even if they are capable of calculated risks.
In 2022 Ganassi had an absolutely outstanding package that broke the four-lap Indy 500 qualifying record and probably should have locked out three of the top four positions in the race all going to plan.
Chevrolet expects the team to be the one to beat again in 2023.
Given its line-up and likely superiority, the Sato signing might be an absolute masterstroke from Chip Ganassi and his team.
With Dixon, Ericsson and Palou it has three dependable, reliable stars, and each one is a champion or Indy 500 winner – in Dixon's case, both – so why not go a bit leftfield with the final entry?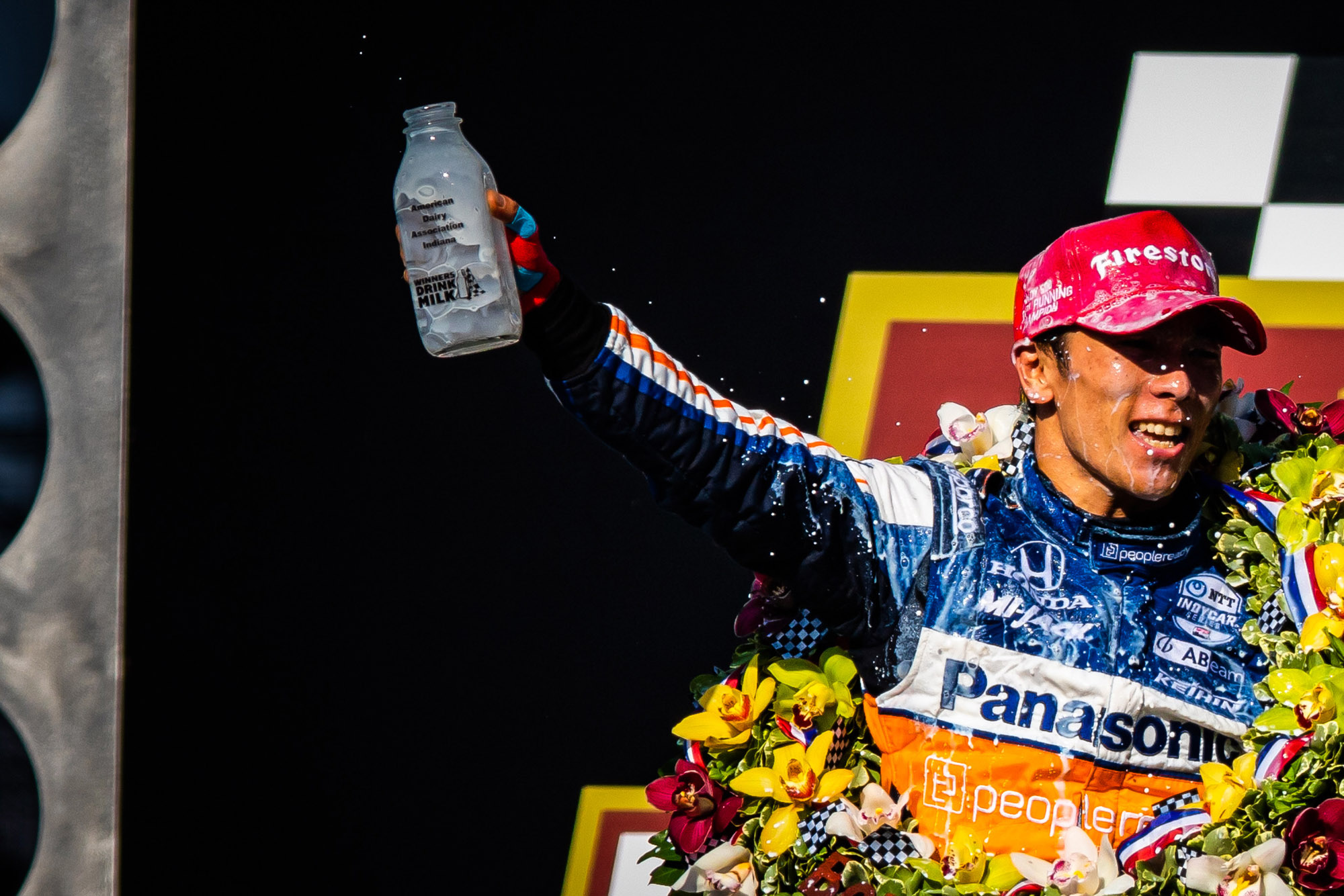 And if you're a Takuma Sato fan throwing things at your screen in fury that we're underrating him, I understand. He's won more 500s than Dixon – however unlucky Dixon has been over the years – and the fact of the matter is not only does Sato know what it takes to win, he's a driver willing to take the risks sometimes necessary to get there.
His 2020 win might have been born out of strategy rather than a big driving risk, but Sato went with it and delivered on the hard push in the late stages of the race to lead when a caution effectively ended the race. Had it stayed green, Dixon and Ganassi were adamant that Sato would have run out of fuel.
On paper, you can't really plan for late cautions if you're the leader and in control of the race. Dixon and Ganassi made the correct, conservative decision whereas Sato went for the gamble and it paid off.
That's exactly the sort of way Sato will offer something different to this line-up which already had basically everything it needed on paper anyway.
Consider there were another two very safe pairs of hands under contract at Ganassi last year – Ryan Hunter-Reay and Sebastien Bourdais, in its sportscar programme – that could have been brought in for this role, admittedly though only Hunter-Reay is a past 500 winner. Sato offers that mercurial sprinkling of magic that might straddle the line between genius and insane more than most other drivers.
But if all drivers were conservative, motorsport wouldn't be as interesting.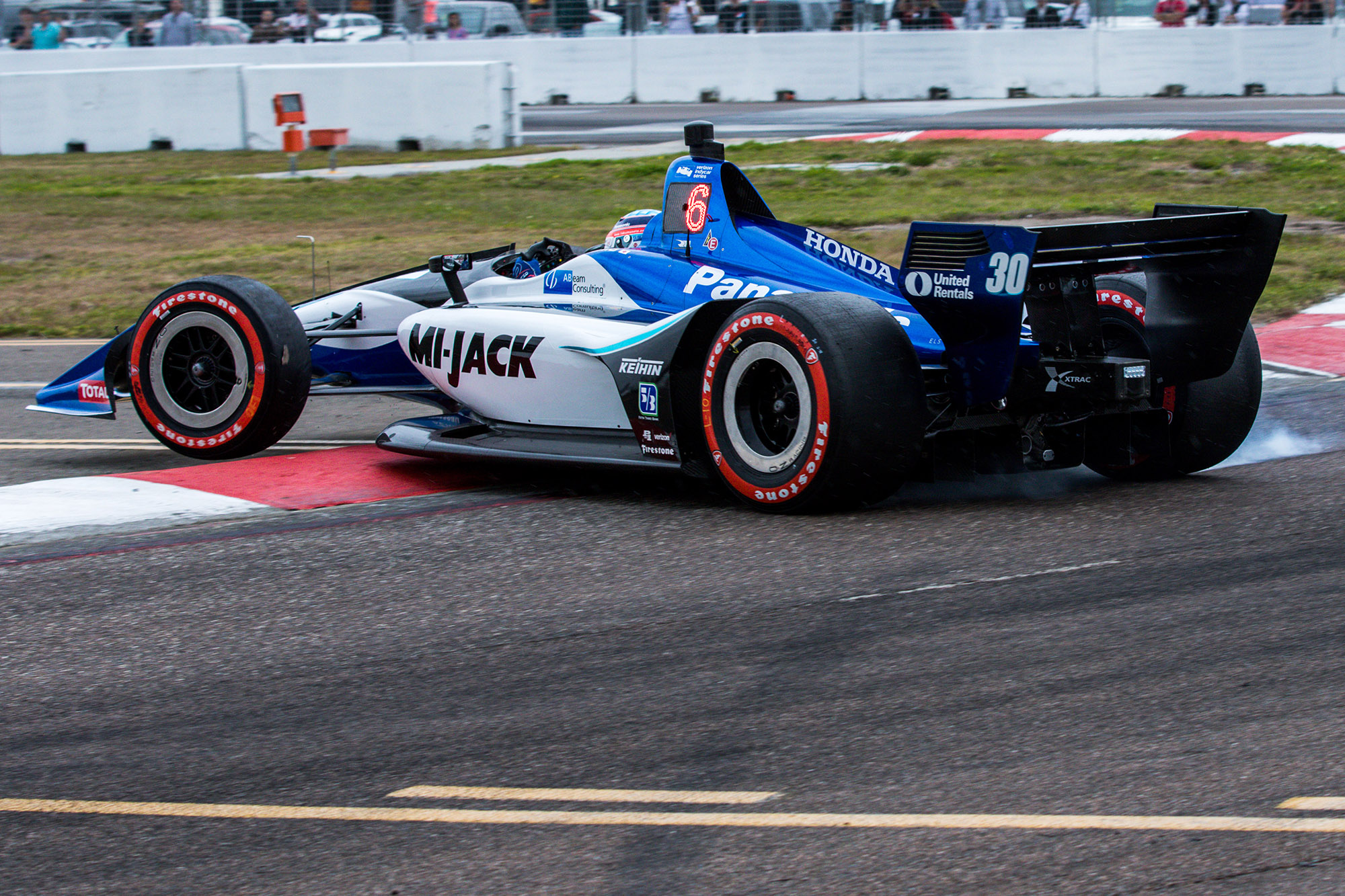 Sato is sadly part of a dying breed of drivers that might not be as consistent as their counterparts, but are willing to do the extraordinary to succeed and therefore make racing all the more exciting, if sometimes frustrating if you're a fan of theirs.
Come May 2023, Sato might have won a third Indy 500, he might have had an anonymous month where his more measured team-mates come out ahead or he might make a mistake pushing for glory – as he famously did in his breakthrough Indy 500 in 2012 when he crashed on the last lap trying to pass Ganassi's Dario Franchitti for victory.
Whatever happens, he's a risk Ganassi is right to take.