Takuma Sato will join Chip Ganassi Racing and drive the IndyCar oval races, sharing a car with Marcus Armstrong for the 2023 season.
Sato, a two-time Indianapolis 500 winner, replacing fellow Formula 1 veteran Romain Grosjean at Dale Coyne Racing for 2022 and completed the full slate of races, but has been a constant source of rumour over the off-season.
Those rumours linked Sato to a complete retirement, staying at Coyne either full-time or just to do the ovals, and just before Christmas, a possible switch to Ganassi to race the ovals.
"First of all, I would like to thank Chip and Mike [Hull] for helping put this all together. I am extremely excited to join Chip Ganassi Racing for the 2023 season," said Sato.
"The organisation has been at the top of our sport for decades and needless to say, extremely competitive.
"Focusing on the oval races is a new chapter for me but I'm thrilled to have the ability to race with team members and teammates that have won the championships and Indianapolis 500 in the past, which is a tremendous advantage. I just can't wait to get started."
Sato, 45, first raced in IndyCar in 2010 after his Formula 1 career ended with Super Aguri.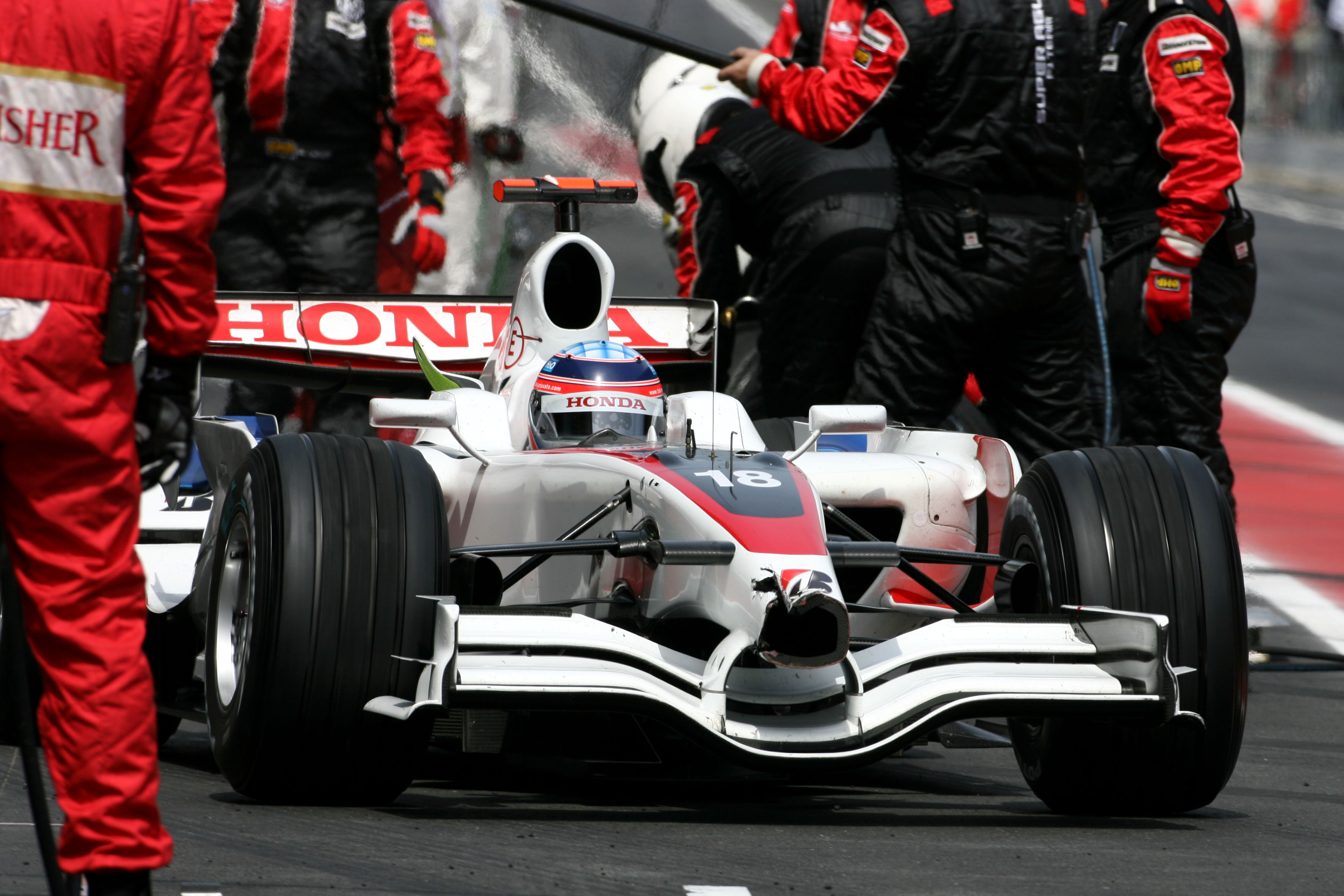 He's won six races, including the 2017 Indy 500 with Andretti and the 2020 event with Rahal Letterman Lanigan.
His signing by Ganassi means the team will have three Indianapolis 500 winners in its line-up in 2023.
There's a scenario where Ganassi could run a fifth car at the Indianapolis 500 for Jimmie Johnson, but that relies on a Honda engine lease being made available.
With Salo's move to Ganassi, it's likely that Coyne will run two cars and free up an engine that could go to Ganassi or for a fourth Rahal car for Indy that would likely be driven by Ryan Hunter-Reay.
The last available full-time IndyCar seat for 2023 is at Coyne, where Indy Lights graduate Sting Ray Robb is expected to take the drive as team-mate to David Malukas.