The Race All-Star Series has passed halfway. With the addition of factory teams for its second season, we check in with how the intra-team rivalries are stacking up as the season approaches a vital stage.
Pro Cup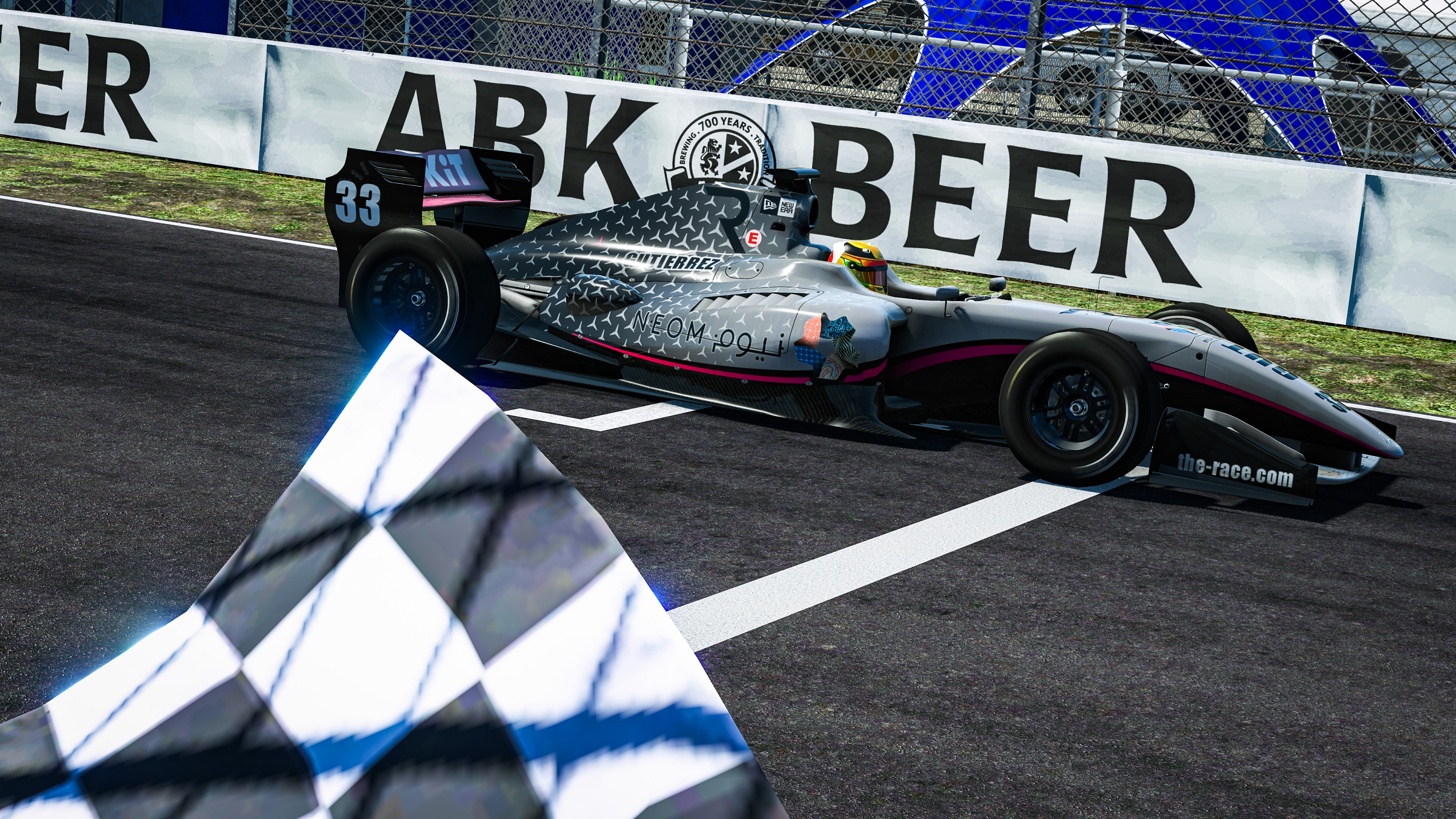 Mercedes-AMG Petronas Motorsport
Esteban Gutierrez and Anthony Davidson
Esteban Gutierrez finished the first race with a grand slam and in total only one driver scored more points in the third round than him, real-world BTCC driver Tom Ingram. Anthony Davidson yet again put in a reasonable performance, qualifying 17th. He finished the first race in 13th and the reverse-grid race in 14th, six places ahead of Gutierrez. However when comparing Davidson, who's currently fifth in the drivers' championship, to his championship leading team-mate, there's only one winner.
Winner: Gutierrez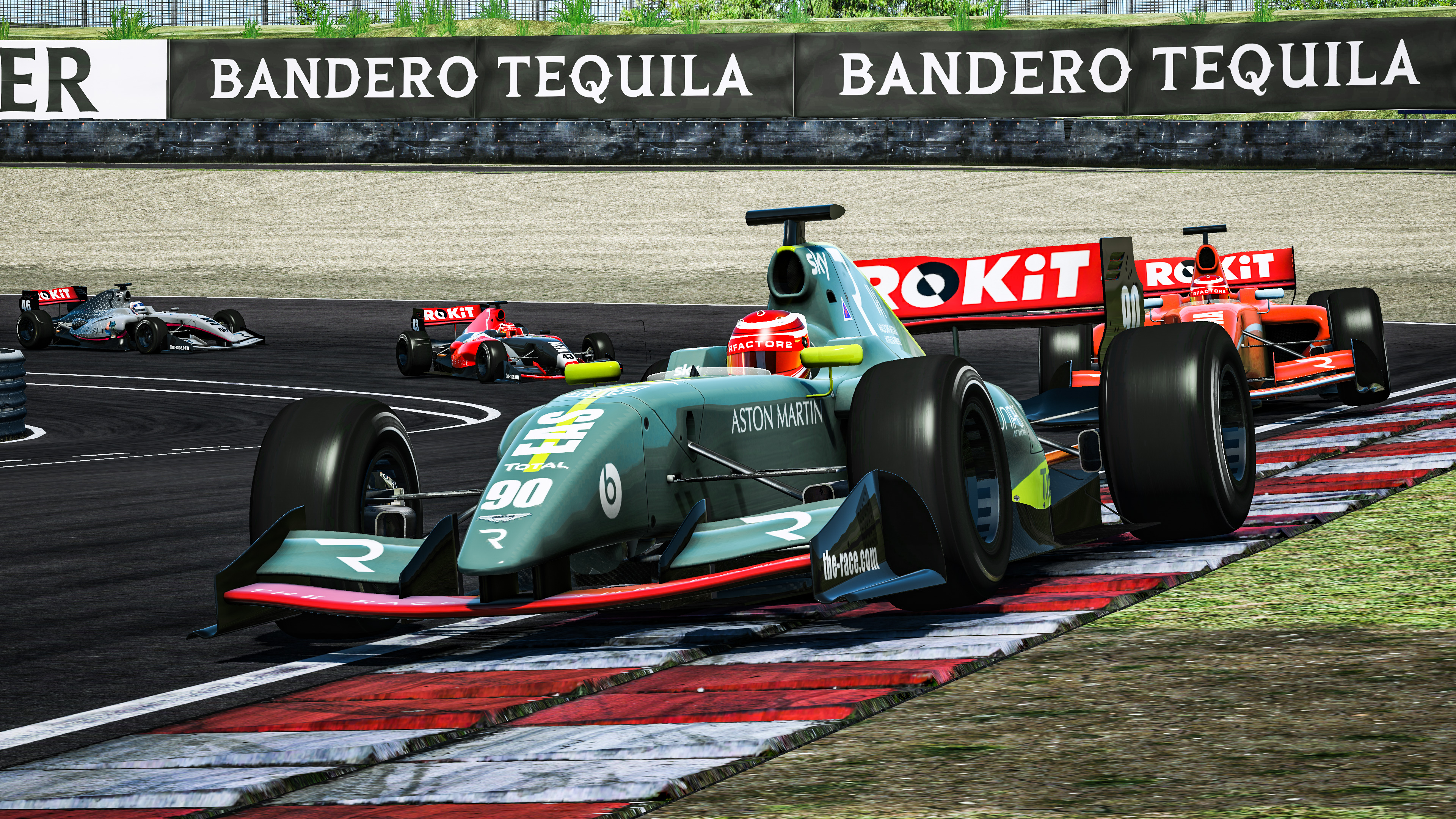 Aston Martin
Nicki Thiim and Charlie Eastwood
There's consistently been very little to separate the two Aston Martin team-mates and it was no different during the running at Zandvoort. Thiim had the advantage in qualifying and the first race, both starting and finishing four positions ahead of Eastwood. The reversed-grid race worked out in Eastwood's favour, and not just because he started higher up. Eastwood climbed 19 places to finish in 10th, compared to Thiim who made up 14 positions to claim 19th place across the line.
All in all, Eastwood scored 50 points with a near equal amount coming from both races. Thiim's near podium in the first race didn't outweigh the 19th in the second, and so he scored two points less than his stablemate during the third round. Thiim is still ahead of Eastwood in the drivers' championship though.
Winner: Thiim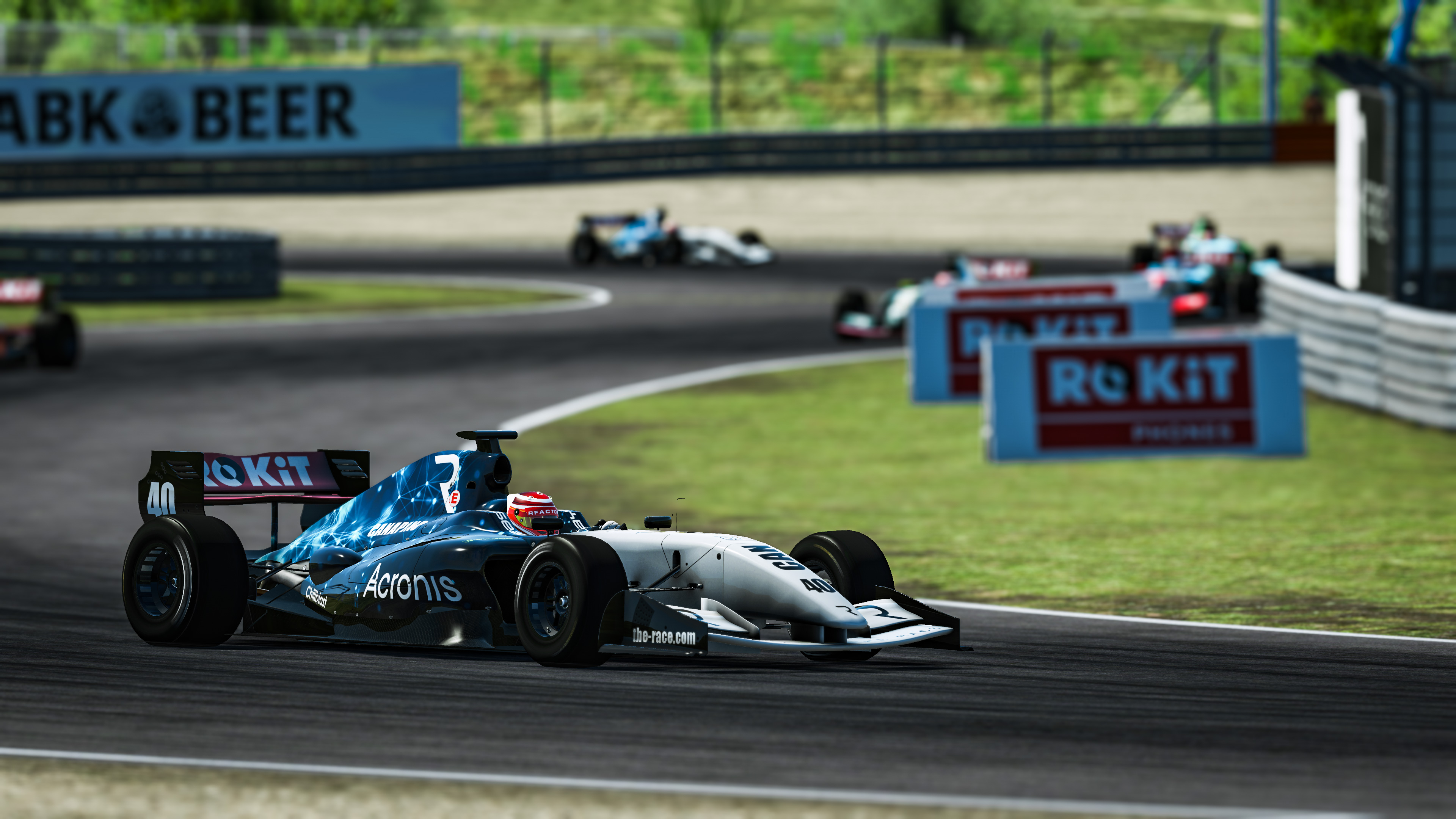 Williams Esports
Agustin Canapino and Jack Aitken
Once again Canapiono's esports experience shone through as he consistently outperformed Aitken. Third in qualifying and the first race meant Canapino scored 40 points in the first race alone, and he scored a further 15 points from the reverse grid race. Aitken did well in the first race as he ended it in seventh, gaining three places from where he started, but his reverse grid performance left a lot to be desired as he was 27th and second to last of the finishers.
Winner: Canapino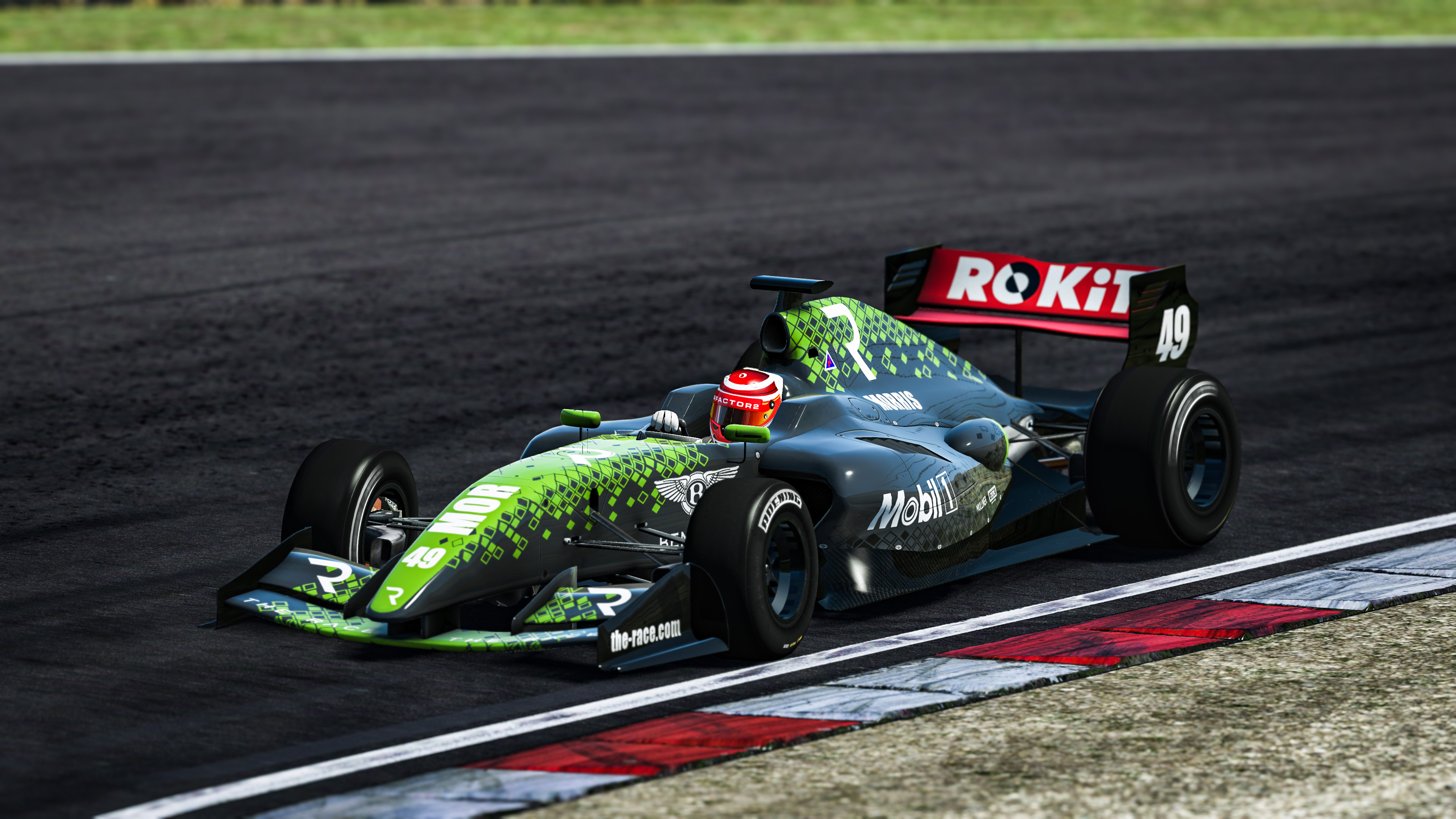 Bentley Motorsport
Alex Buncombe and Seb Morris
In previous rounds, the two Bentley drivers were amongst the quickest on the grid. That wasn't the case in Zandvoort as Buncombe was the fastest Bentley driver in qualifying but only secured 14th on the starting grid. Buncombe never completed a lap in either of the races as he was a victim of the contact heavy first laps. Morris was only able to start the first race in 22nd and end in 20th, he started the reversed-grid race in ninth and made up five positions to finish in fourth.
Winner: Morris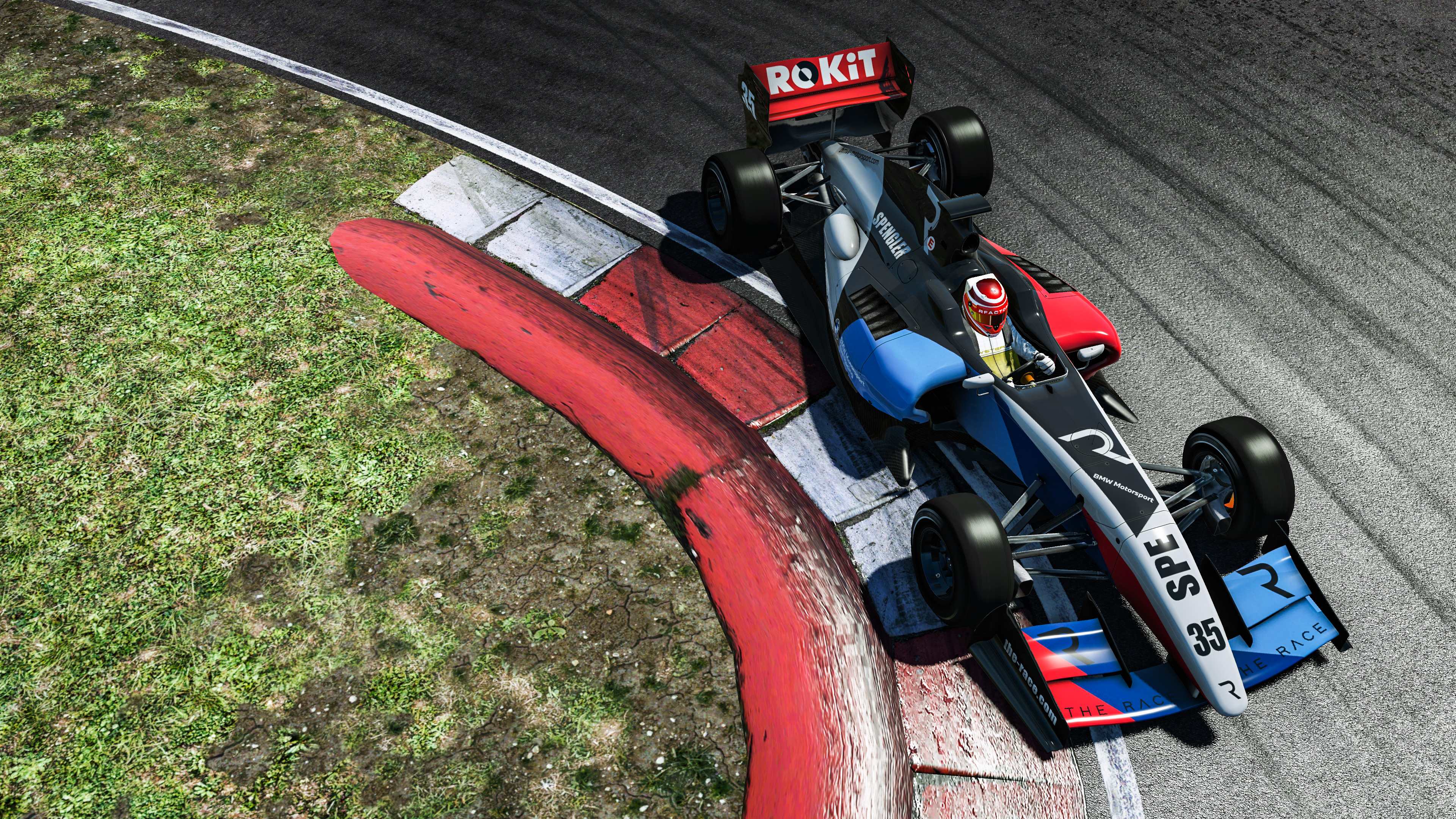 BMW Motorsport
Bruno Spengler and Beitske Visser
Standing in for Philipp Eng in the other BMW seat was Beitske Visser. There was little to choose between her and Spengler in qualifying as Visser started the first race in 31st and Spengler 29th. While Spengler gained 11 spots over the course of the race, Visser made up six. Visser started the reversed-grid race in second and went into the first corner three-wide with Aidan Millward and Juan Manuel Correa. Minor wheel-to-wheel contact with Millward sent Visser into the wall and she later retired after one lap with suspension damage. Spengler meanwhile kept out of trouble and finished in second place.
Winner: Spengler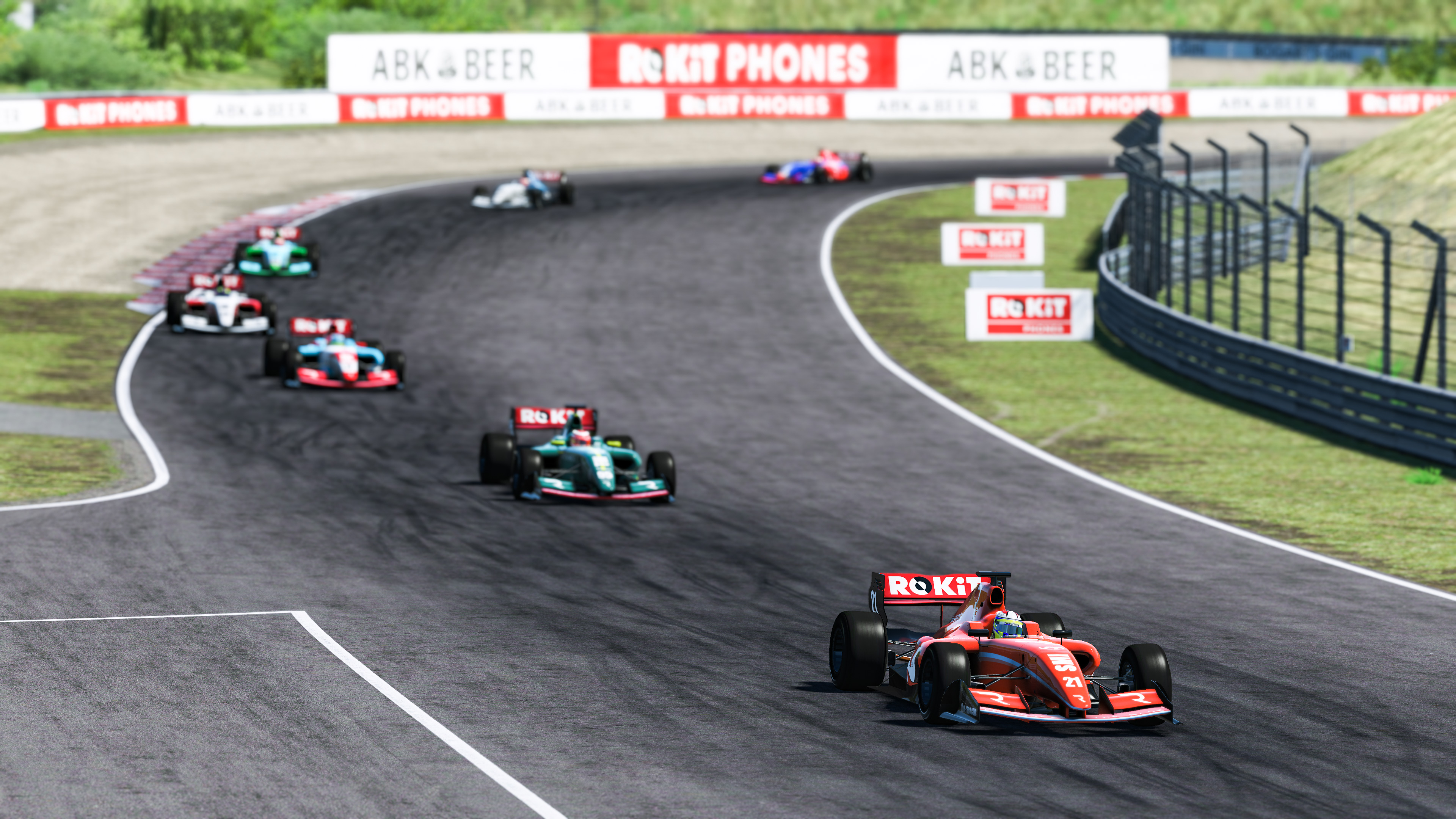 Hyundai
Gabby Chaves and Bradley Smith
Unfortunately for Chaves, there's no measure by which you could argue that he did better than Smith. Smith qualified for the first race in fifth and finished in fourth, whereas Chaves started 13th and ended in 11th. Even in the reversed-grid race, for which Chaves started ahead of his team-mate, Smith still crossed the line before Chaves as Smith finished in 17th and Chaves 23rd. You can't read too much into fastest race laps since almost every driver was held up in traffic all race, but in both races Smith's fastest lap was faster than Chaves'.
Winner: Smith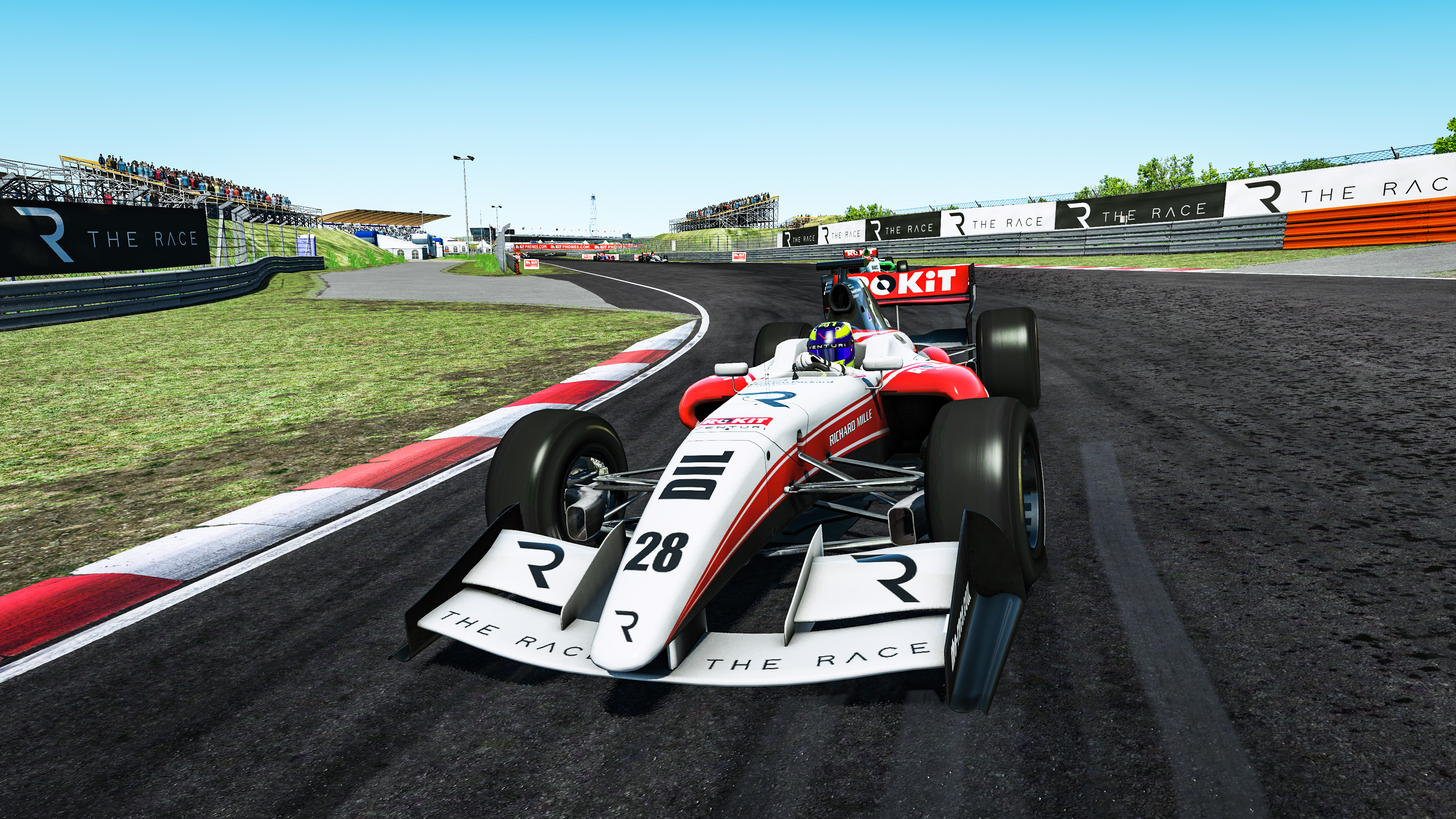 ROKiT Venturi Racing
Tom Dillmann and Esteban Guerrieri
It wasn't a standout performance for either driver in the team that's currently bottom of the teams' championship. Dillmann started off strong with seventh in qualifying, but went backwards as he finished in 10th. Then in the reversed-grid race he could only muster 24th place, or fifth from last of the finishers. In his defence, the fastest lap time he set in the reversed-grid race was the third fastest, although a lack of immediate traffic undoubtedly helped him. When compared to Guerrieri who's results read 23rd in qualifying, 15th in the first race and a DNF in the second race, it's clean who Venturi's top driver was.
Winner: Dillmann
Sim Masters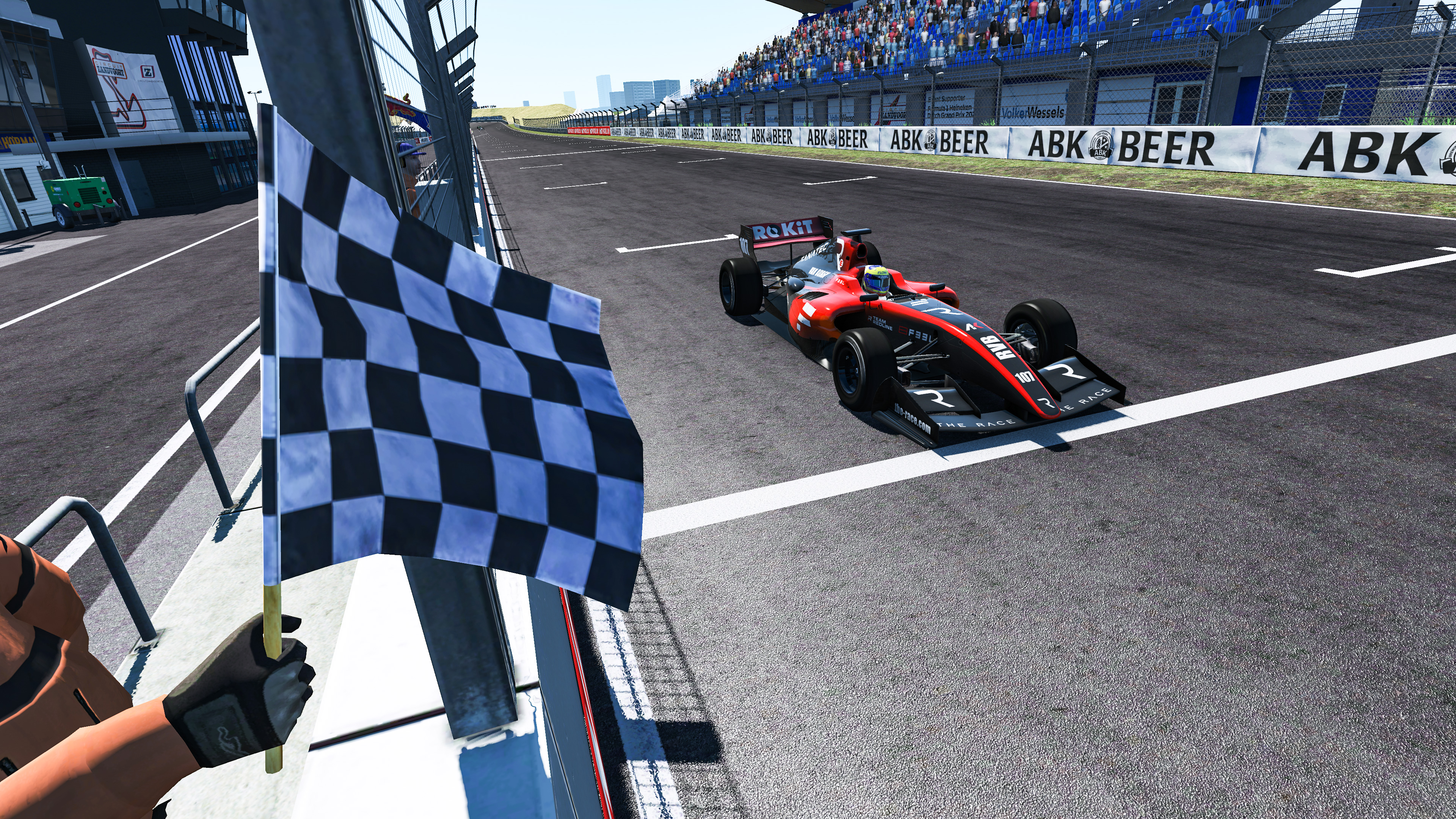 Team Redline
Rudy van Buren and Kevin Siggy
Redline are currently top of the Sim Masters teams' championship, which is unsurprising given that their drivers shared both race wins at Zandvoort. Rudy van Buren completed a grand slam in the first race and scored the full 50 points for a race win. Obviously van Buren's unbeatable pace meant he started in last for the reversed-grid race, but he was still able to finish seven places higher than he started in 25th.
Even with the new 107% rule introduced in qualifying in an attempt to stop drivers from setting deliberately slow or no time at all in qualifying, Siggy still worked the reversed-grid race to his advantage. He was the slowest in qualifying and led from lights-to-flag in the reversed-grid race. But since he finished the first race in 19th, he outscored van Buren by six points and is now second in the championship, albeit through controversial tactics.
Winner: Siggy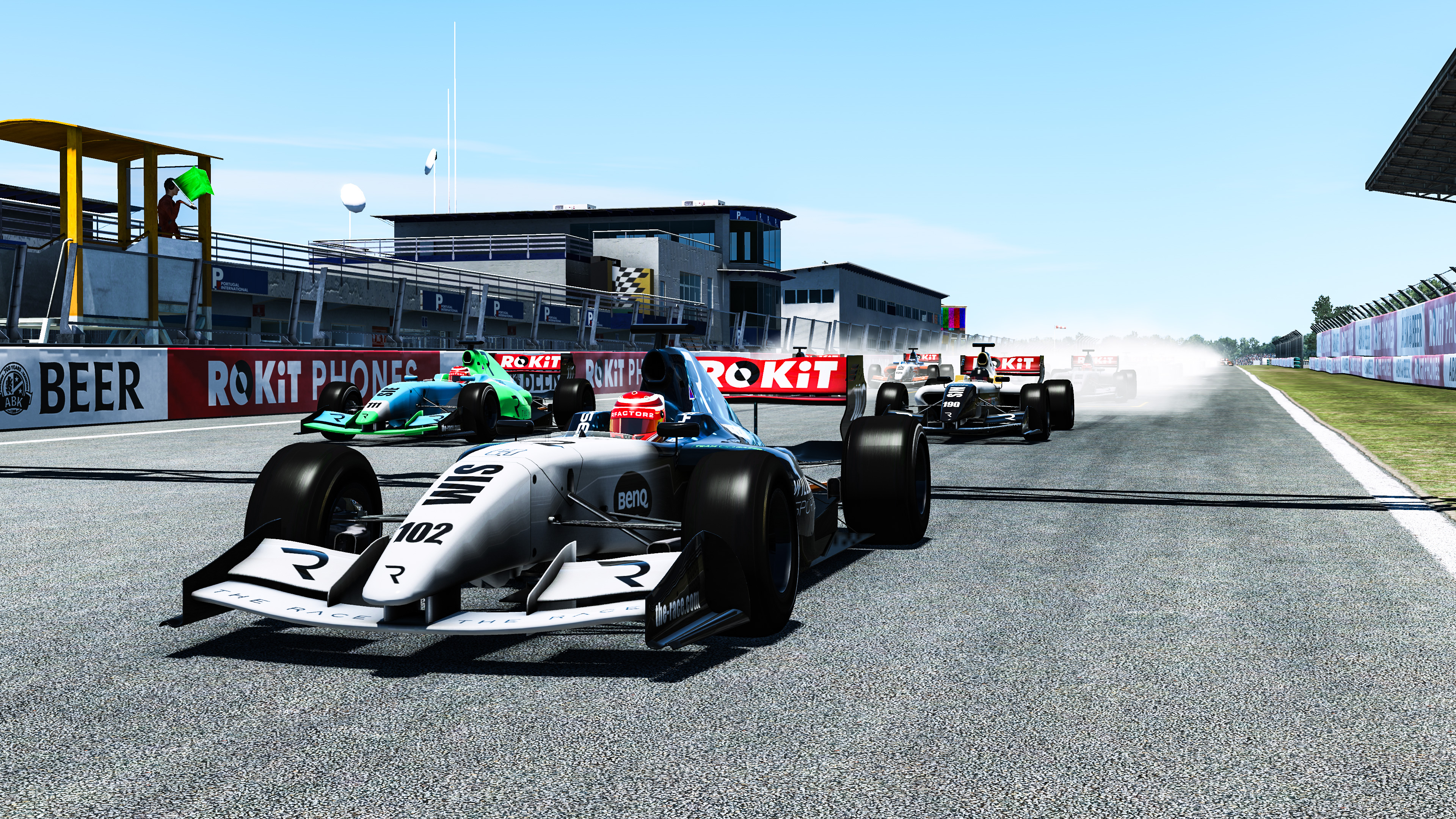 Williams Esports
Nikodem Wisniewski and Kuba Brzezinski
Williams Zandvoort story is very similar to Team Redline's, just slightly less successful. Despite that, their drivers shared second place finishes, which means Williams overtook Mercedes to move into second in the team's championship. Wisniewski qualified third for the first race, but eventually found a way past Yuri Kasdorp to claim second place. Meanwhile Brzezinski took the opposite approach and went slowly in qualifying, but not as slowly as Siggy which meant he started the reverse grid race behind him and never found a way to get in front.
The only separator between them is their other result, and Brzezinski finished 25th in the first race having started from second to last, whilst Wisniewski was able get a bit further up the order with 22nd in the reversed-grid race having started from third to last.
Winner: Wisniewski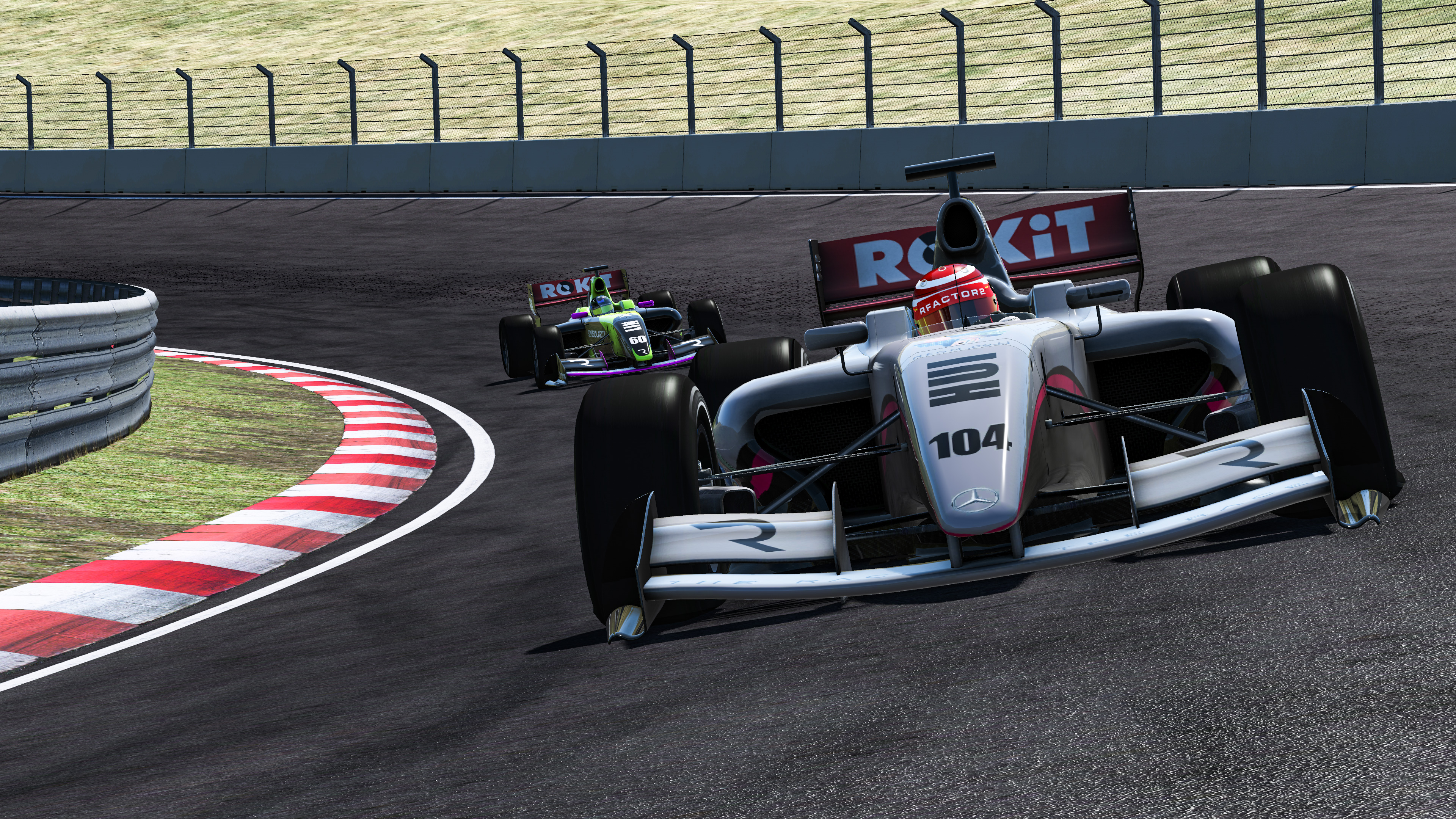 Mercedes-AMG Petronas Esports
Brendon Leigh and Bono Huis
Zandvoort wasn't kind to Mercedes as they dropped to third in the team's championship. Huis may have taken the drivers' championship lead, but it's by the smallest of margins as Kevin Siggy outscored him. Huis qualified in eighth and gained three positions to move into fifth. He unquestionably had the pace to finish inside the top four, but Huis learned the hard way how tricky it was to overtake at that circuit as he wasn't able to overtake Dawid Mroczek.
Leigh was constantly in the shadow of Huis, that's not to say Leigh did badly but he both started and finished the race four places behind his teammate. The reverse grid race showcased the quicker driver in the team as Huis started behind his team mate yet overtook him along with 12 others to finish in 12th, whilst Leigh saw the chequered flag in 19th place.
Winner: Huis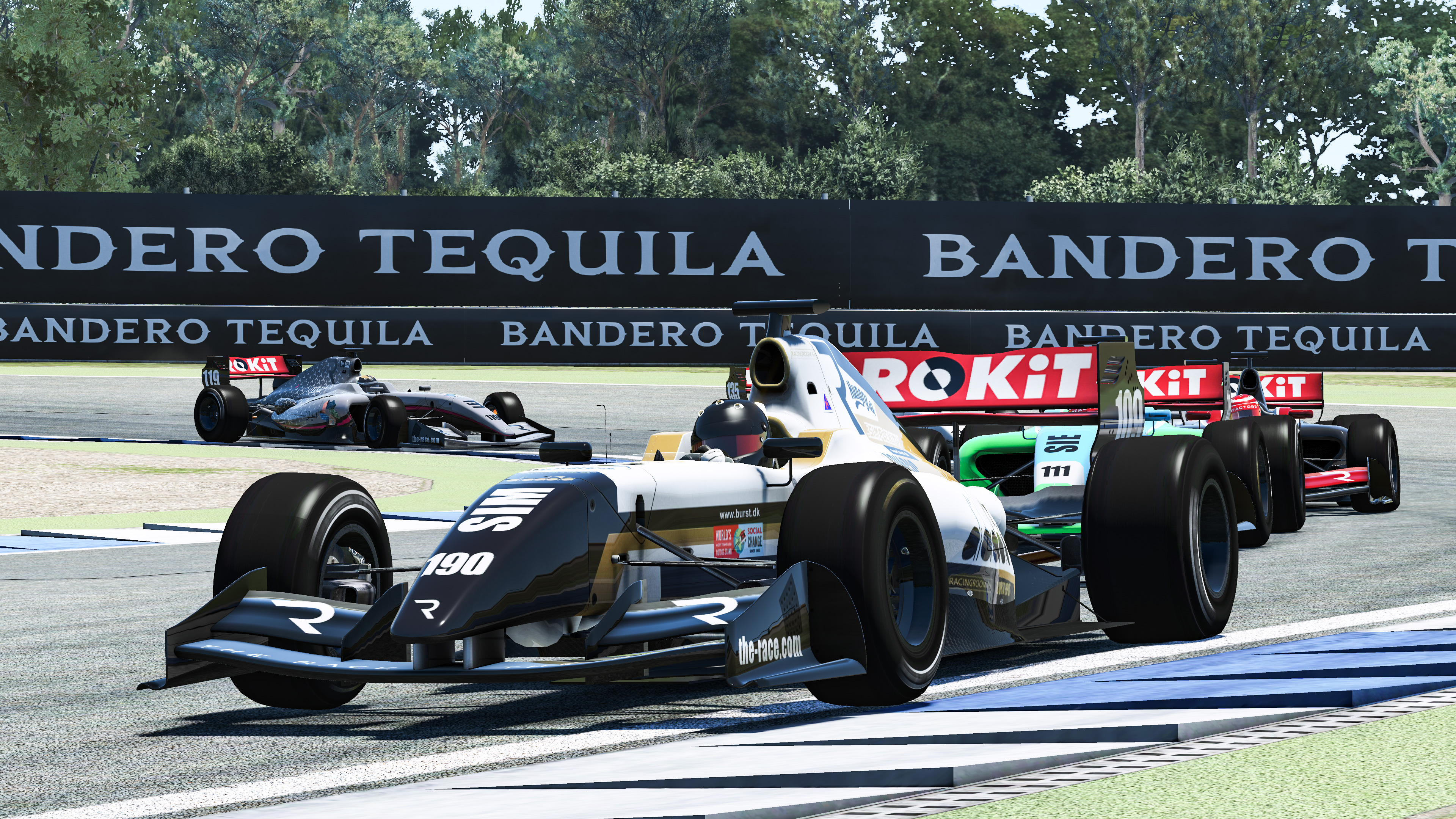 Burst Esport
Jernej Simoncic and Michi Hoyer
It was far from a perfect round for Simoncic who dropped from the top of the championship to fourth. It was a fairly anonymous race for both drivers as Simoncic secured eighth pace in the first race, a gain of two over where he started whilst Hoyer started in 15th and finished in 12th. The reverse grid race saw Smoncic finish down in 26th, but still ahead of his team mate who fell to 31st and only ahead of Kevin Ryan who retired.
Winner: Simoncic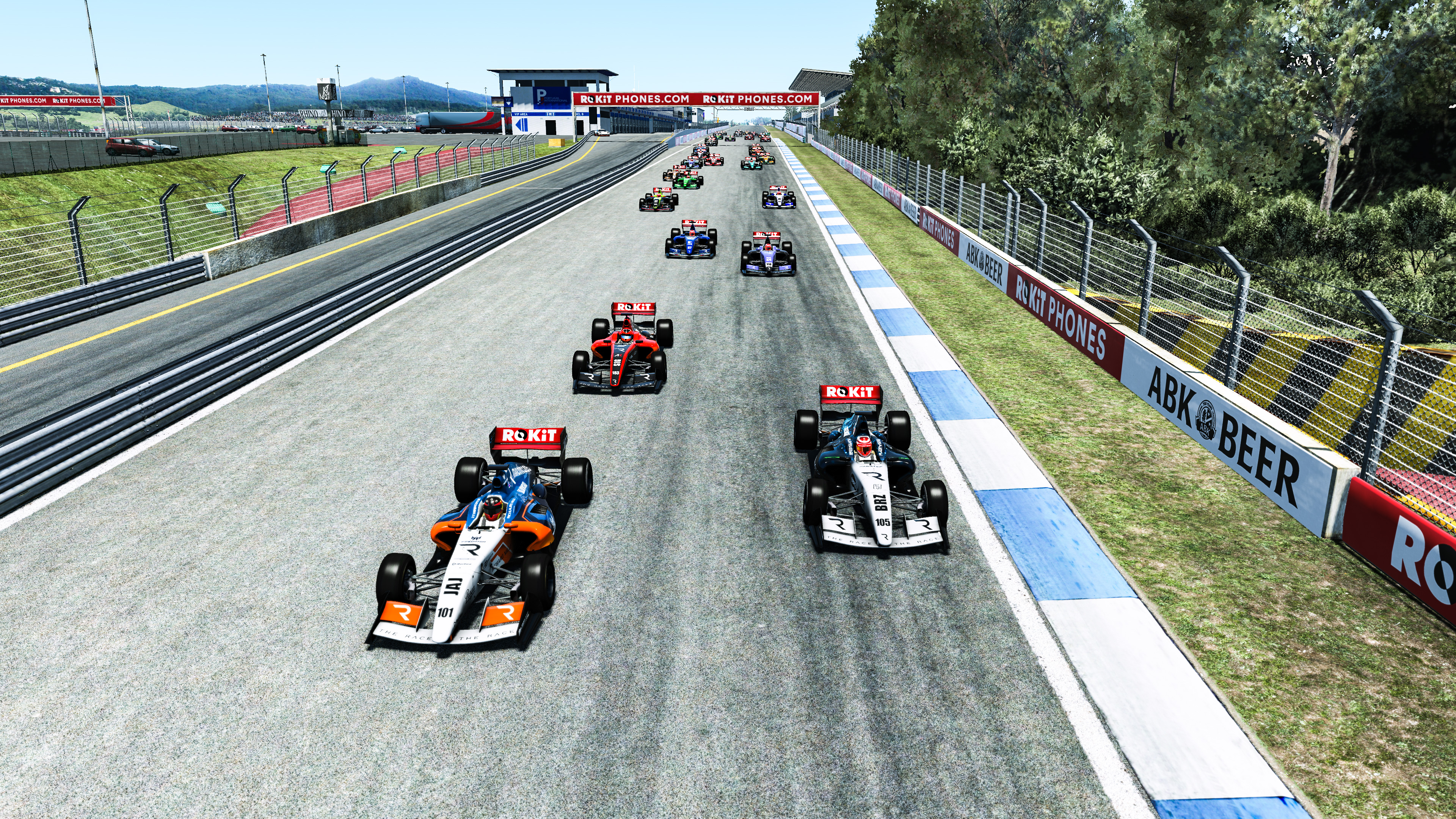 R8G Esports
Erhan Jajovski and Risto Kappet
Romain Grosjean's esports team may be fifth in the team's championship, but could very much still win as it is only 33 points behind leaders Team Redline. You'd certainly expect the combination of Kappet and All-Star Cup winner Jajovski to be consistently up at the front and scoring big each round.
Kappet qualified for the first race in ninth and dropped a position during the 10-lap race. Jajovski qualified poorly and was unable to replicate his reversed-grid race win at Estoril as he started that race in eighth having qualified in 25th. Jajovski did still claim sixth in the reversed-grid race, and since Kappet and Jajovski coincidentally shared 17th place finishes, that means Jajovski's higher finish in the second race than Kappet achieved in the first race means Jajovski came out on top overall.
Winner: Jajovski