With factory teams being a new addition to the second championship season of the All-Star Series, we chronicle how the respective team-mate battles are playing out over the five-round campaign.
Pro Cup
Mercedes-AMG Petronas Motorsport
Anthony Davidson – Esteban Gutierrez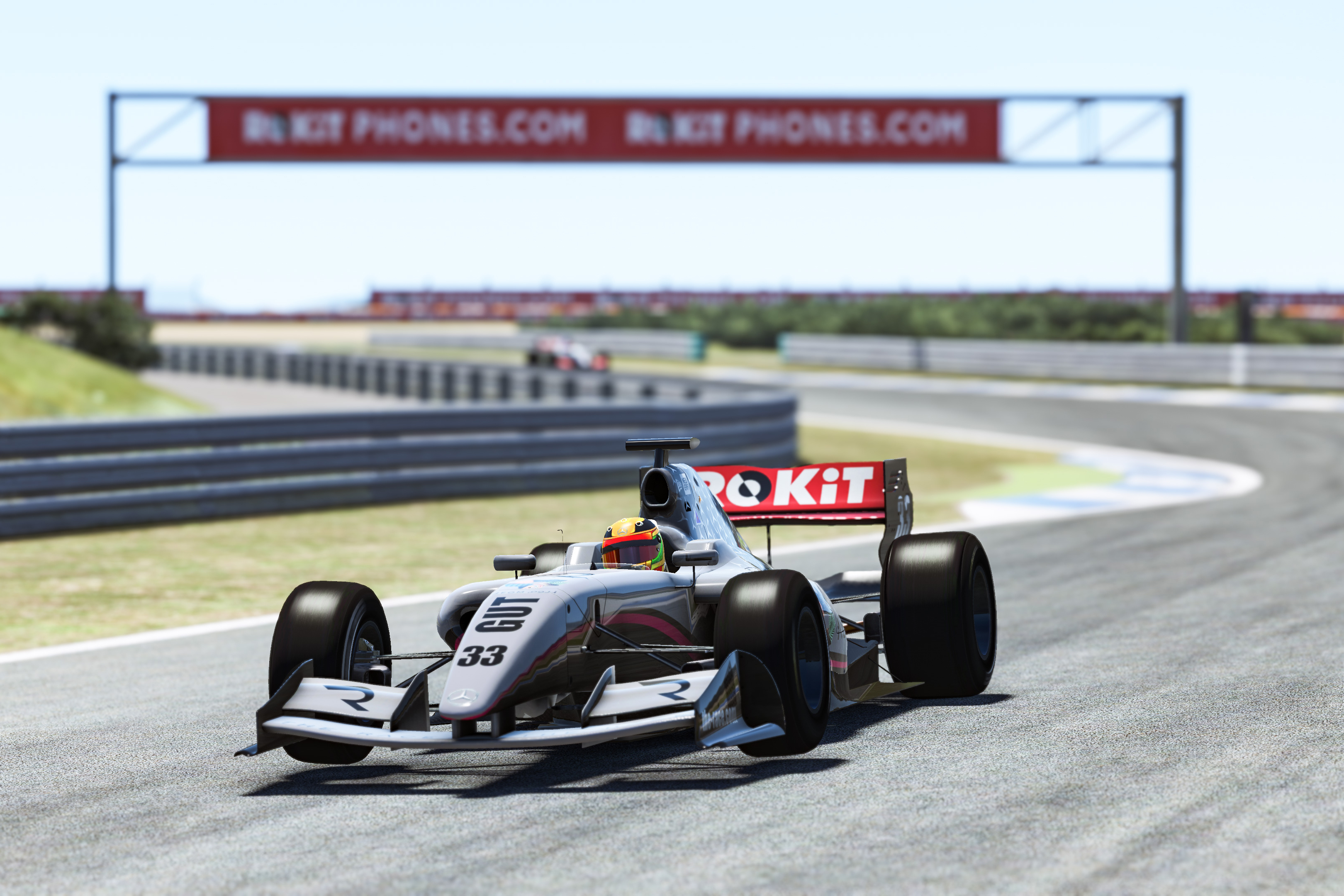 It's clear to see which of Mercedes' Pro Cup drivers is the quickest, but that doesn't mean the other has been terrible – far from it. Mercedes leads the teams' championship and Gutierrez currently tops the drivers' championship, having started and finished the first race around the Autodrome of Portugal in third. The second race was far less successful as he finished in 17th, but that's still 20 positions higher than where he started.
What is making Mercedes so efficient is while that Gutierrez shines in the qualifying and first race, Anthony Davidson excels in the reverse-grid race. This time, having dropped five positions in the first heat to finish 16th, he made up for it by moving up some 24 places in the second race.
Winner: Gutierrez
Aston Martin
Nicki Thiim – Charlie Eastwood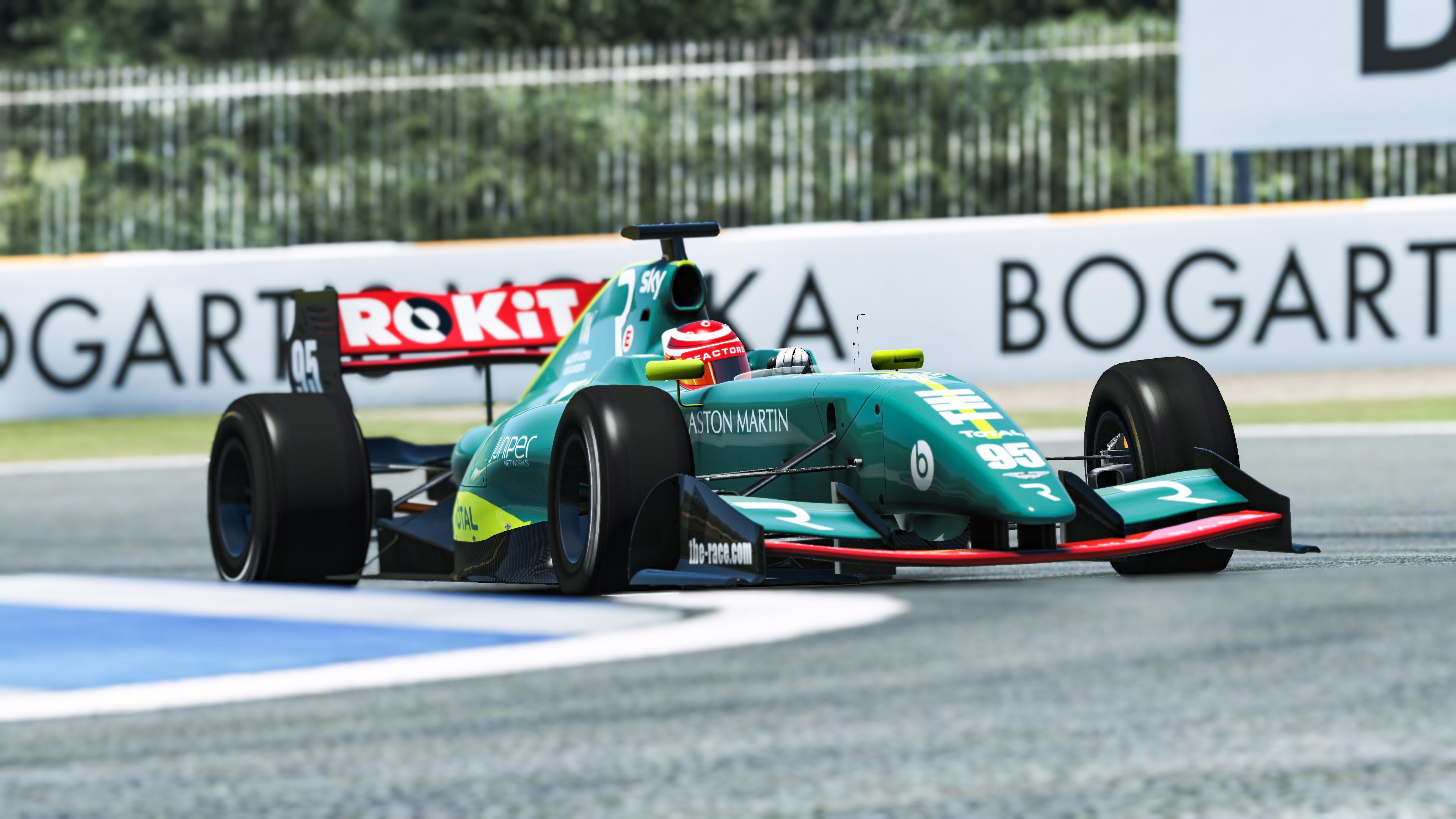 Second and third in the drivers' championship with very little to separate the two of them. Eastwood only just pipped Thiim in both races in the first round, but the second round was a little more one-sided.
The first Portugal race was as close as ever between the pair as Thiim qualified two places ahead of Eastwood and they crossed the line next to one another, albeit with Thiim beating Eastwood to the flag by a little over a tenth of a second.
The reverse-grid race is what pried them apart as Thiim made up 32 positions to finish on the bottom step of the podium, which trumps Eastwood's own impressive effort of 22 overtakes and 11th across the finish line.
Winner: Thiim
Williams Esports
Agustin Canapino – Jack Aitken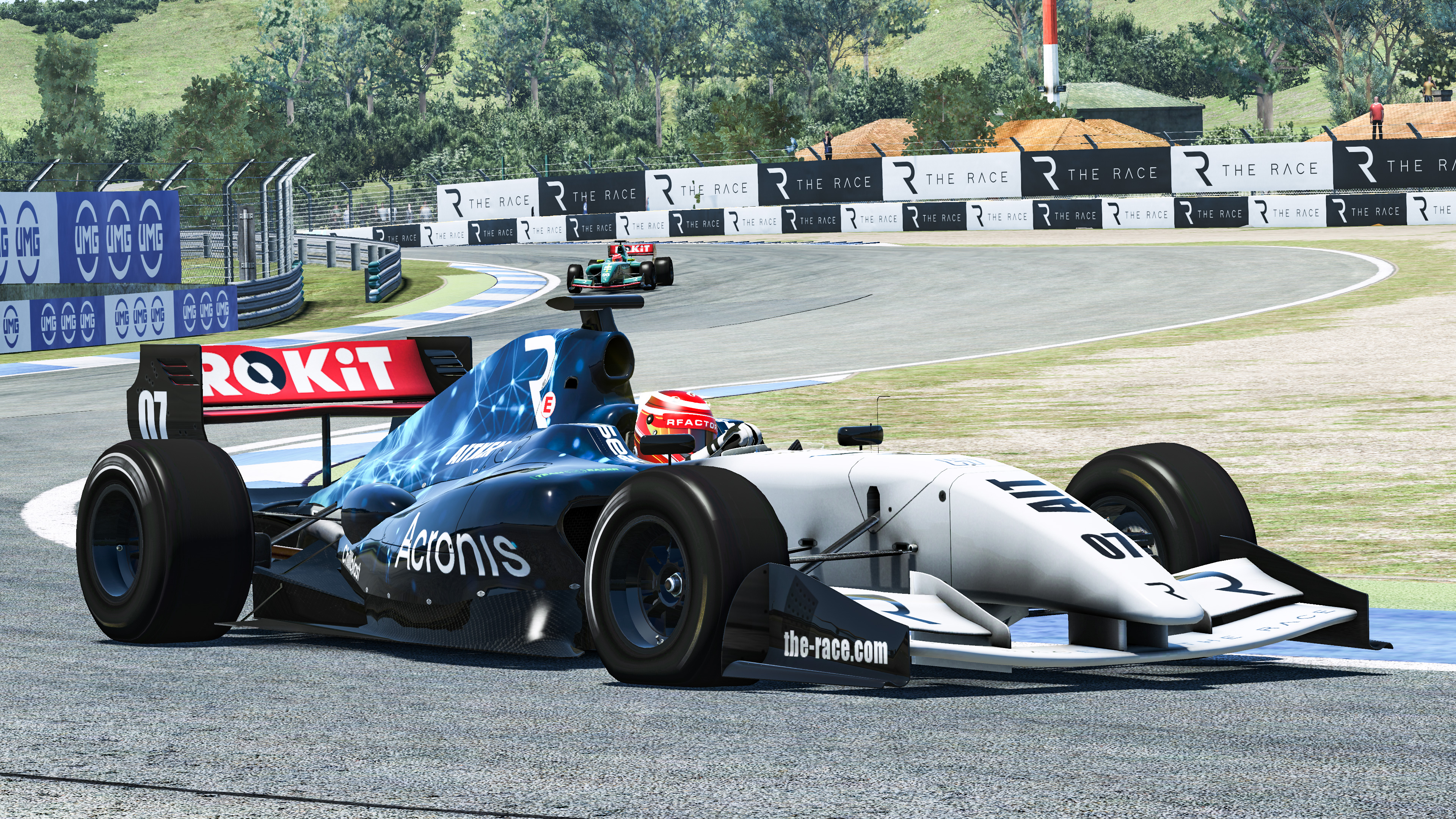 Clearly outperformed by Canapino in the opener, Aitken upped his game a lot this past weekend, with 17th place in the first race and ninth in the reverse-grid event.
Still, his Argentine team-mate's simracing experience continued to shine through, as Canapino came within just three-tenths of snatching the win in the opening race from Tom Dillmann.
Winner: Canapino
Bentley Motorsport
Alex Buncombe – Seb Morris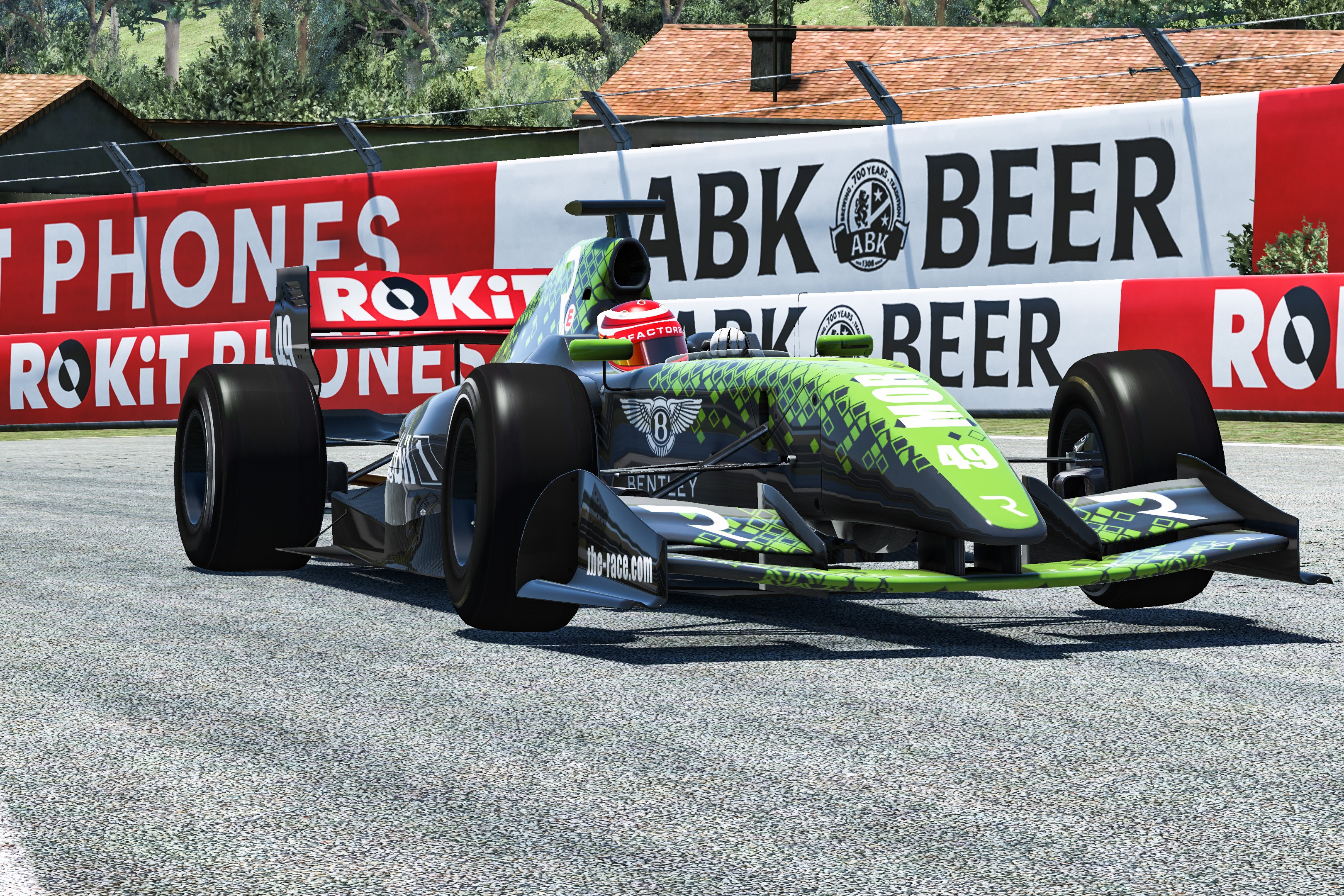 For a driver pairing that performed so well in the first round, their results from the second round were underwhelming.
Neither Buncombe, nor Morris made up ground in the first Portugal race, to finish 11th and 20th respectively, and both then didn't make the chequered flag in the reverse-grid follow-up, with Morris out right away and Buncombe suffering a costly crash into the barrier at the exit of Turn 10 on the penultimate lap.
Winner: Buncombe
BMW
Philipp Eng – Bruno Spengler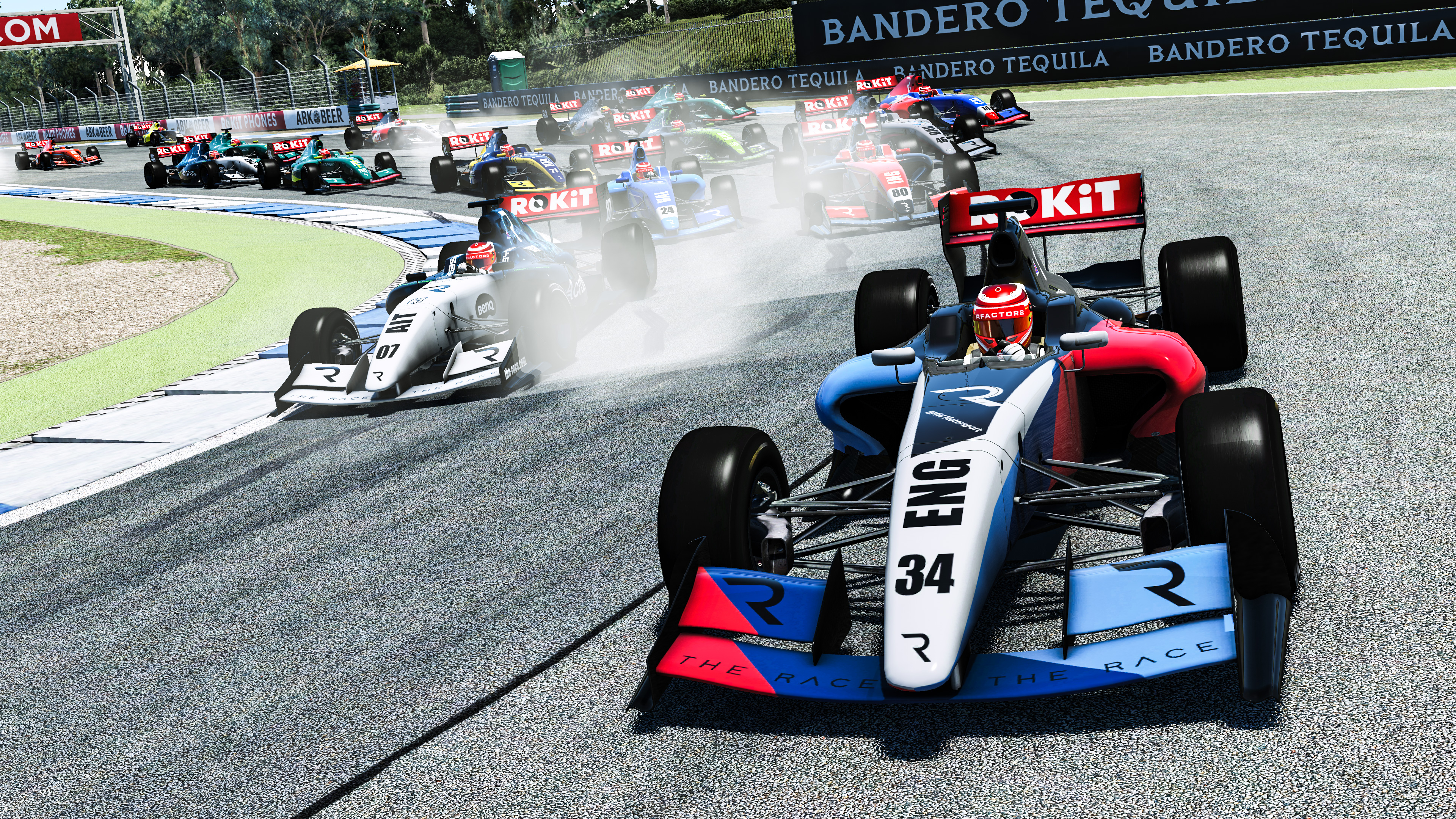 BMW is represented by a pair of unquestionably class drivers in the Pro Cup, but headline results remain hard to come by. Eng had a marginal pace advantage on Spengler, and a 12th-place finish in the opening race meant he outscored the Canadian despite retiring from the reverse-grid affair – but both will be hoping for more going forward.
Winner: Eng
ROKiT Venturi Racing
Norman Nato and Esteban Guerrieri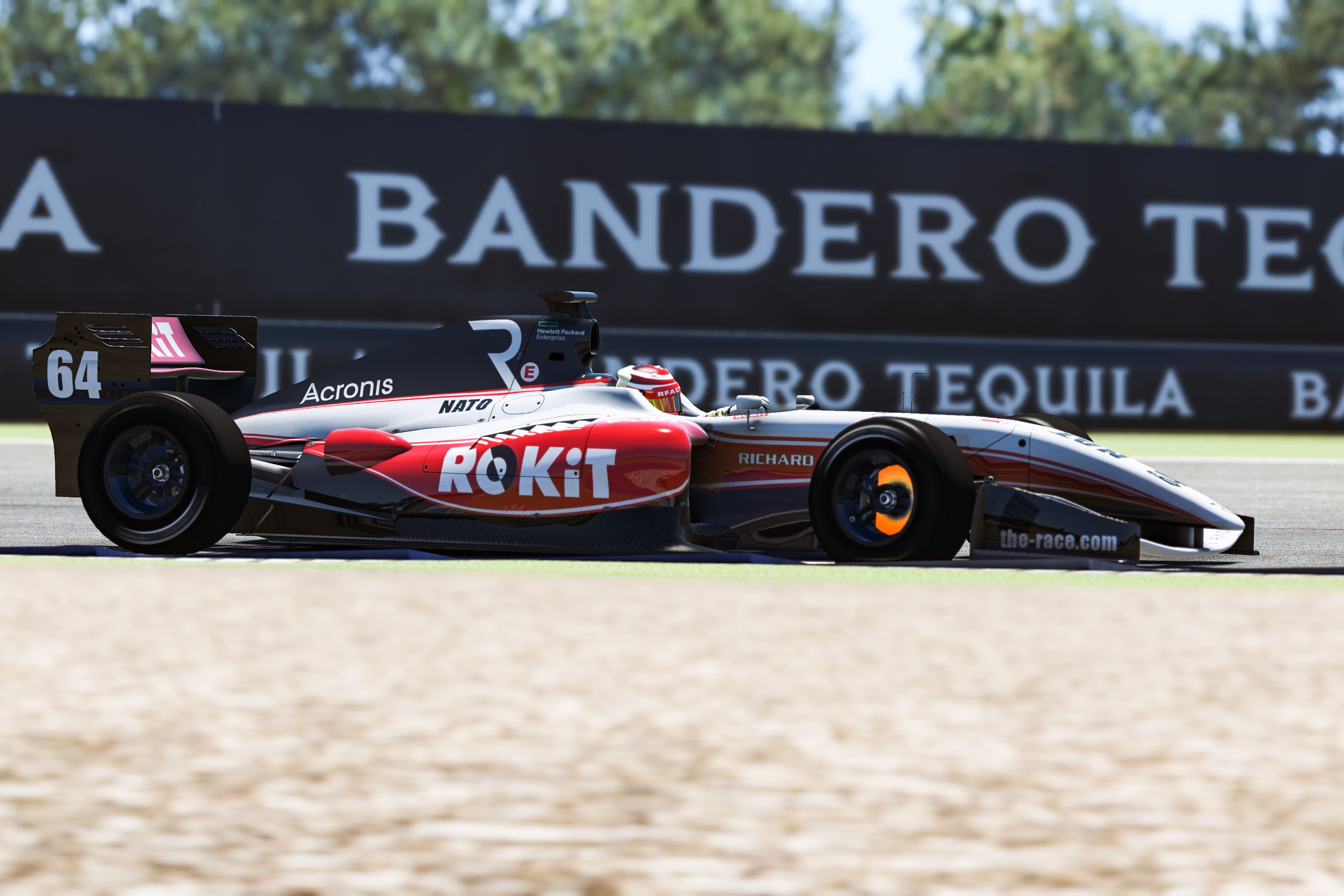 Simply put, opening-round standout Guerrieri failed to finish either race, disqualified from the first one and exiting the second one with suspension damage. He was also seven-tenths off Nato's pace in qualifying, with the former F2 race winner going on to deliver a respectable 42-point haul for Venturi.
Winner: Nato
Hyundai
Gabby Chaves – Bradley Smith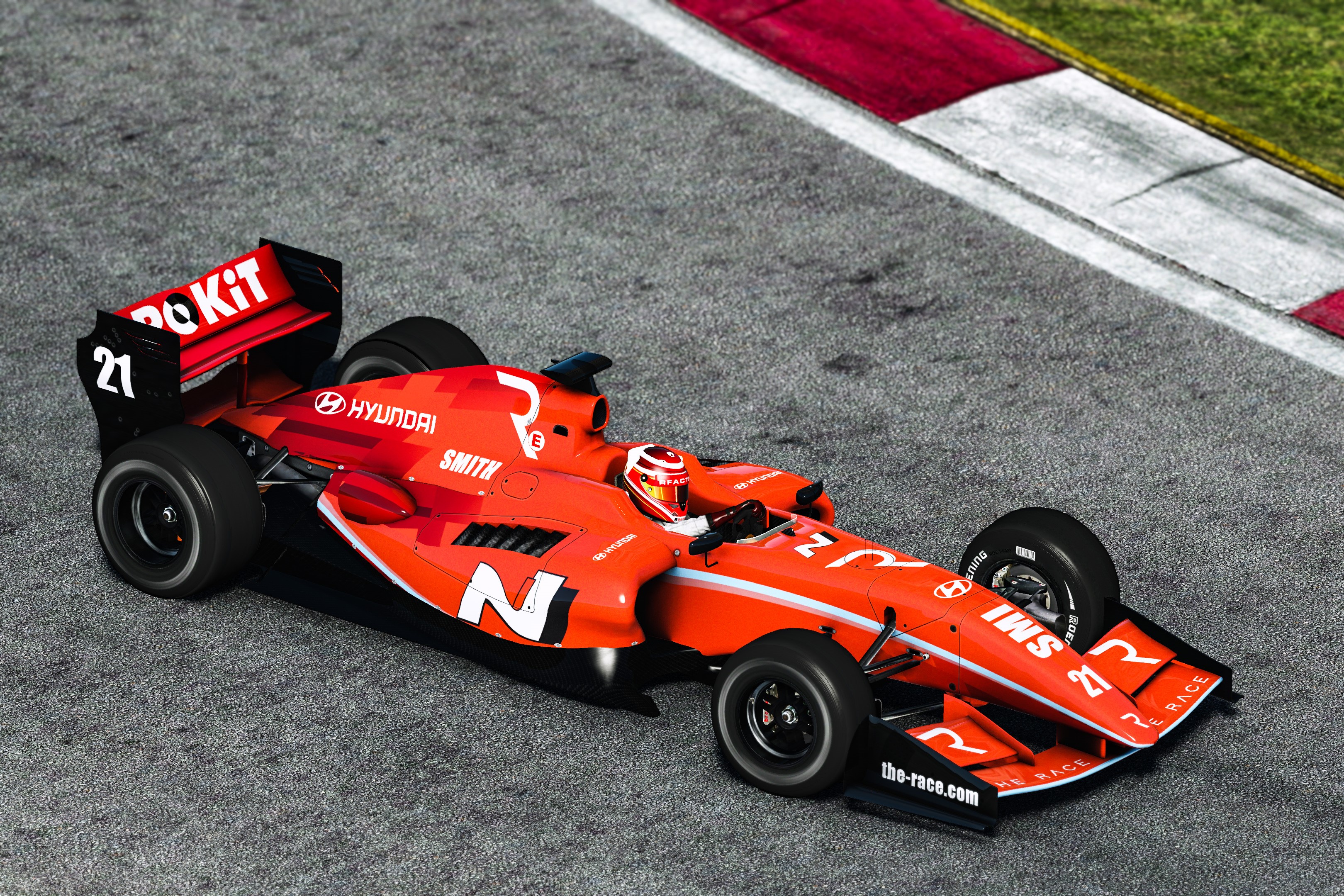 Hyundai tapped up two pro drivers with solid All-Star Series records and experience for its debut, and was rewarded with a front row qualifying from Smith, who then took the lead from Dillmann at the start. Though he'd ultimately faded to finish fourth, he had 19th-placed Chaves beat comfortably – and with neither finishing the second race, there are no prizes for guessing the top performer here.
Winner: Smith
Sim Masters
Burst Esport
Jernej Simoncic – Michi Hoyer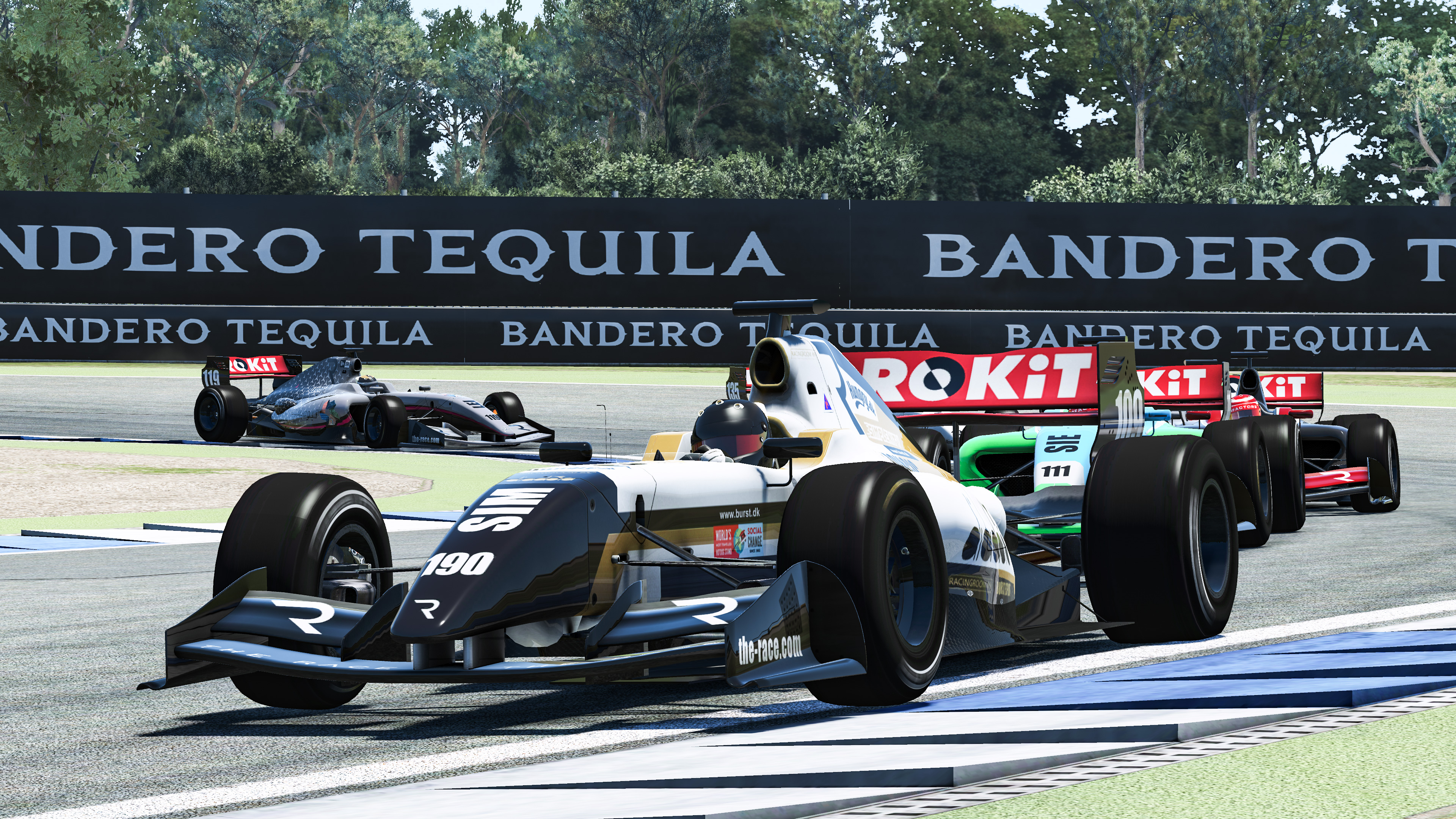 Simoncic still tops the Sim Masters drivers' championship, and understandably so as he was less than three tenths of a second away from winning the first race and made up 10 places in the uber-competitive simracer field to finish in 20th in the reverse-grid race. Hoyer did worse in the first race but better in the second courtesy of his slower qualifying lap so he and Simoncic scored a near-equal amount of points overall.
Winner: Simoncic
Mercedes-AMG Petronas Esports
Brendon Leigh – Bono Huis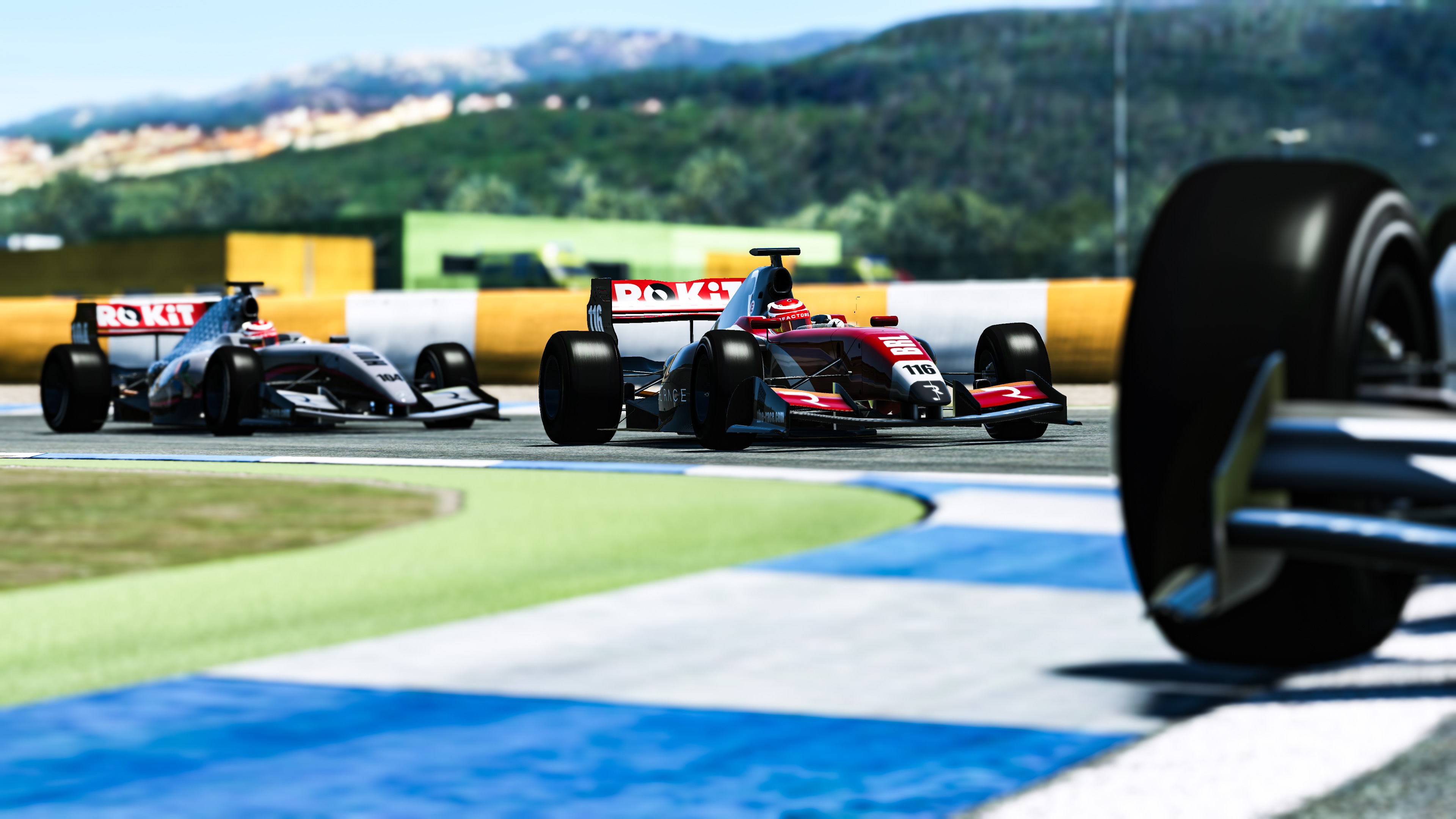 By almost every metric, Huis trumped Leigh. He scored more points in total, beat Leigh in both races, made up more positions in the second race, was faster in qualifying and had the faster race lap in the second race. That's not to say Leigh did badly as he scored 32 points in the second round and finished seventh in the first race, but Huis was the clear top dog in Portugal.
Winner: Huis
R8G // Triple A Esports
Risto Kappet – Erhan Jajovski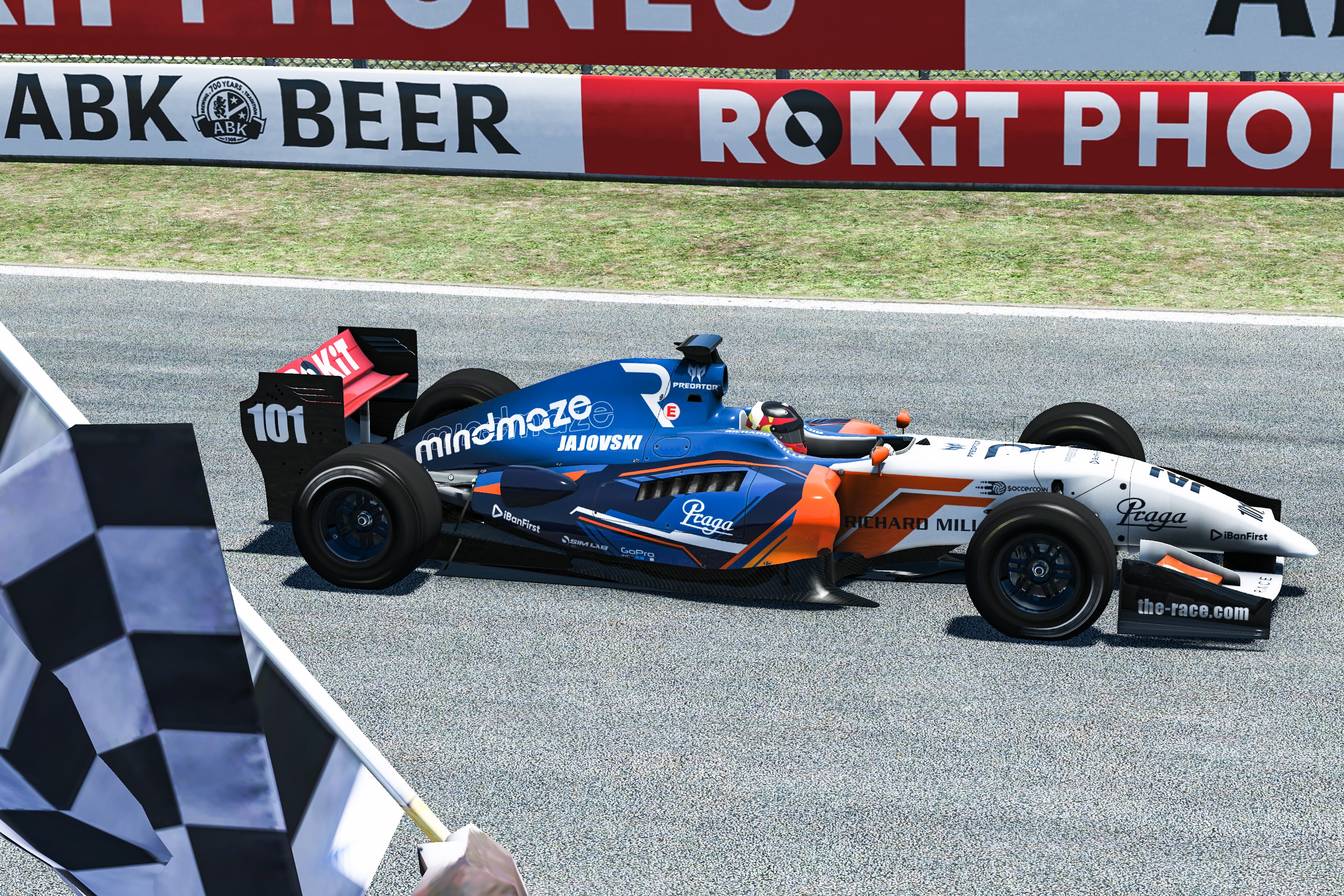 If you were to go based solely on the points scored then you'd have to side with All-Star Cup champion Jajovski, but once you dig into how the points were accrued the picture changes somewhat. Jajovski scored 54 points, four from the first race as he qualified in second-to-last and only made up two places. However it was that slow qualifying lap that gave him second on the grid for the reverse grid race. A better start than pole-sitter Kuba Brzezinski gave him the lead and eventual win.
Kappet meanwhile qualified and finished the first race in sixth, but that gave him a poor starting position for the second race and so he was only able to finish in 27th. Jajovski worked the points system and the reverse-grid race to his advantage. By any metric, including race laptimes, it's hard to argue that Kappet was better.
Winner: Jajovski
Singularity Racing
Alen Terzic and Dennis Lind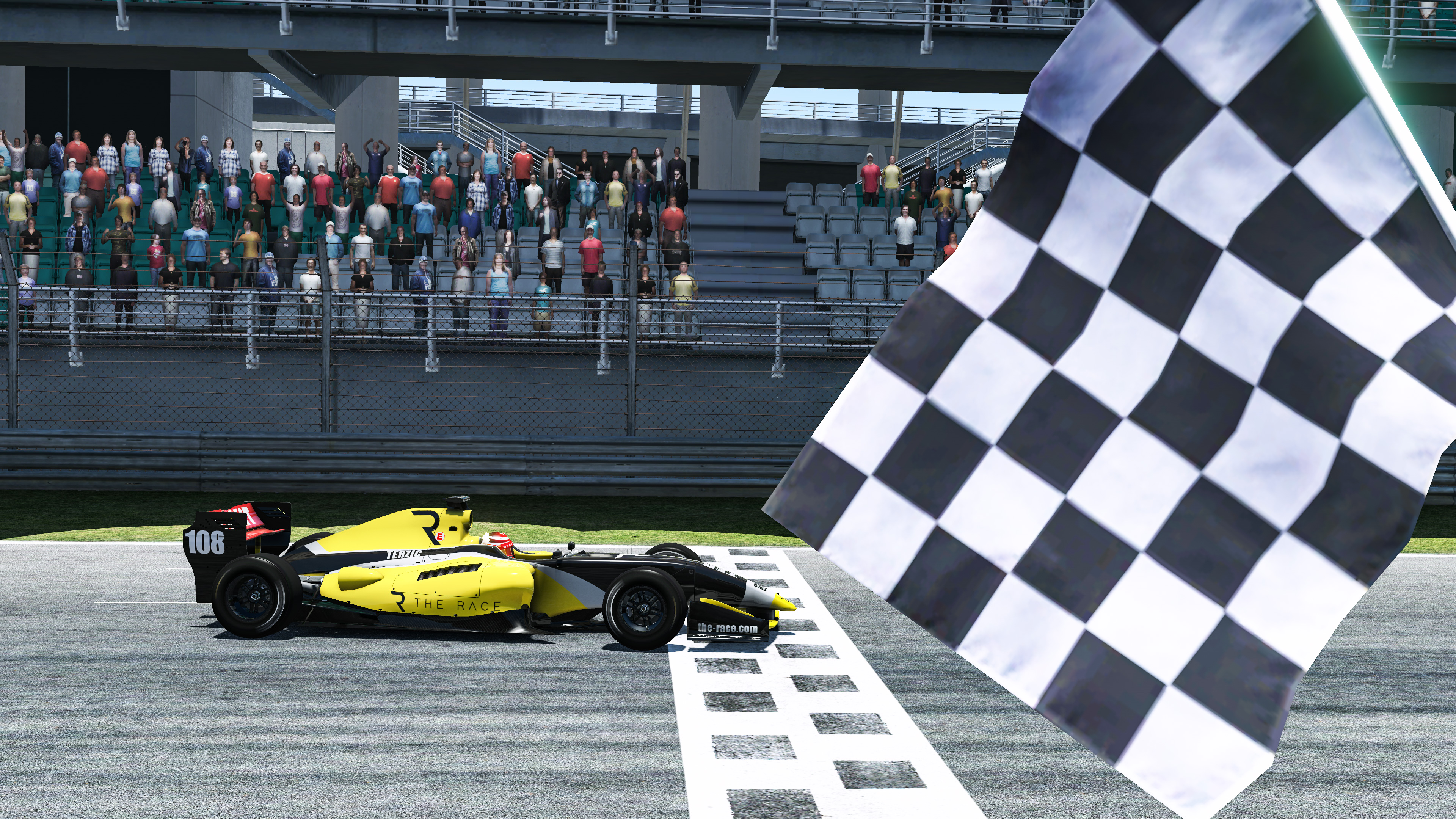 Contrasting with Triple A, among Singularity's pairing it was the driver who went for all-out speed in qualifying that ended up with the bigger points haul. Alen Terzic went from sixth to fifth in the reverse-grid race, which in combination with 23rd from the first race netted him two points fewer than Dennis Lind. The Lamborghini factory driver continued to live up to his Sim Masters designation, finishing ninth and 13th.
Winner: Lind