Since his early days in Formula 1, Juan Pablo Montoya has sung the praises of simulators. Now the two-time Indianapolis 500 winner and three-time Daytona 24 Hours victors believes that sims are more than just a tool for race prep, they're a hard-fought venue for competition in their own right.
Although his F1 and IndyCar days are behind him, Montoya is still winning – taking the 2019 IMSA SportsCar title for Acura Team Penske.
As part of his race weekend preparation, Montoya is a frequent visitor to Miami's Allinsports facility run by former McLaren, Ferrari, and Red Bull technical chief Anton Stiponovich.
This Saturday the venue will host its inaugural Miami's Fastest Gamer event – a spin-off of the World's Fastest Gamer competition.
Montoya will do battle with fellow World's Fastest Gamer mentor Rudy van Buren, plus season two winner James Baldwin and fellow finalist Riley Gerster.
The competition will also feature IndyCar racer turned DTM driver Ed Jones, ex-IndyCar star Adrian Fernandez and even Formula 2 racer Juan Manuel Correa – who has been using simulators as part of his rehabilitation from his horrific Spa-Francorchamps crash last year.
"I'm looking forward to racing against James and Riley after seeing them in action as a mentor for the World's Fastest Gamer competition last year," said Montoya, who finished fourth in last week's 24 Hours at Daytona.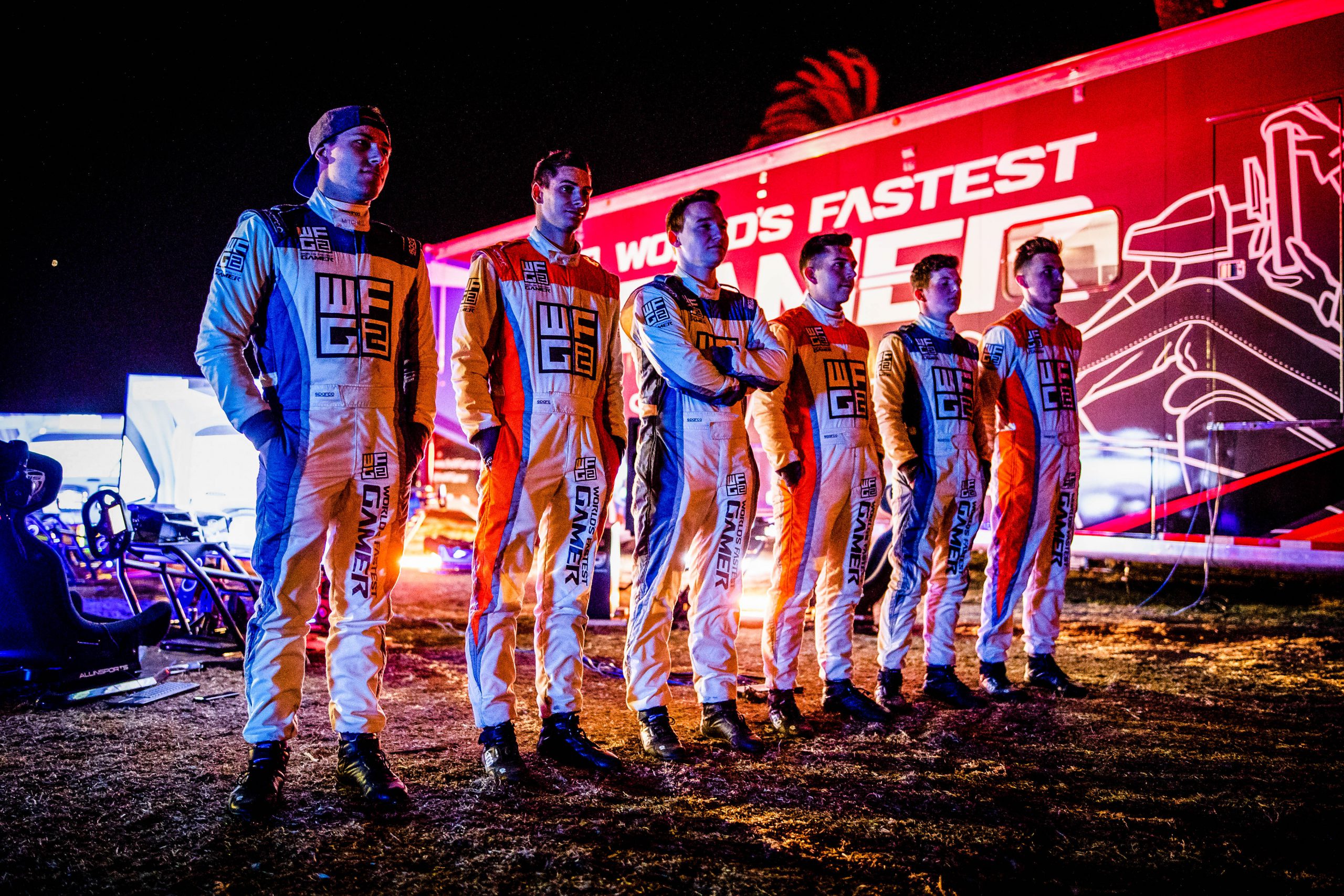 "Whatever I'm racing – I always want to win – whether that's with Penske Acura in the IMSA championship or this weekend in the simulators.
"I'm going to have to keep an eye out for my son Sebastian. He and I both train on the simulators at Allinsports, and he is preparing for his first season of racing in Europe this year. He would love nothing more than to beat me, but there is no way I'm going to make it easy for him."
Sebastian Montoya is one of a number of second-generation stars competing in the event. He'll also be joined by Rubens Barrichello's son Eduardo and Emmerson Fittipaldi's grandsons Enzo and Haas F1 reserve driver, Pietro.
The 14-year-old next-generation Montoya is set to make the jump from karting to cars in 2020 – racing in Italy in Formula 4. Both junior and senior Montoya have been using the sims to prepare for their 2020 championship assaults.
"Simulators have been a big part of racing since I went to Formula 1," Montoya Sr said.
"When I was in Formula 1 in Williams, I was part of the development of the first one. When I went to McLaren, they already had one. A lot of the preparation for the race weekend is now done in the sim.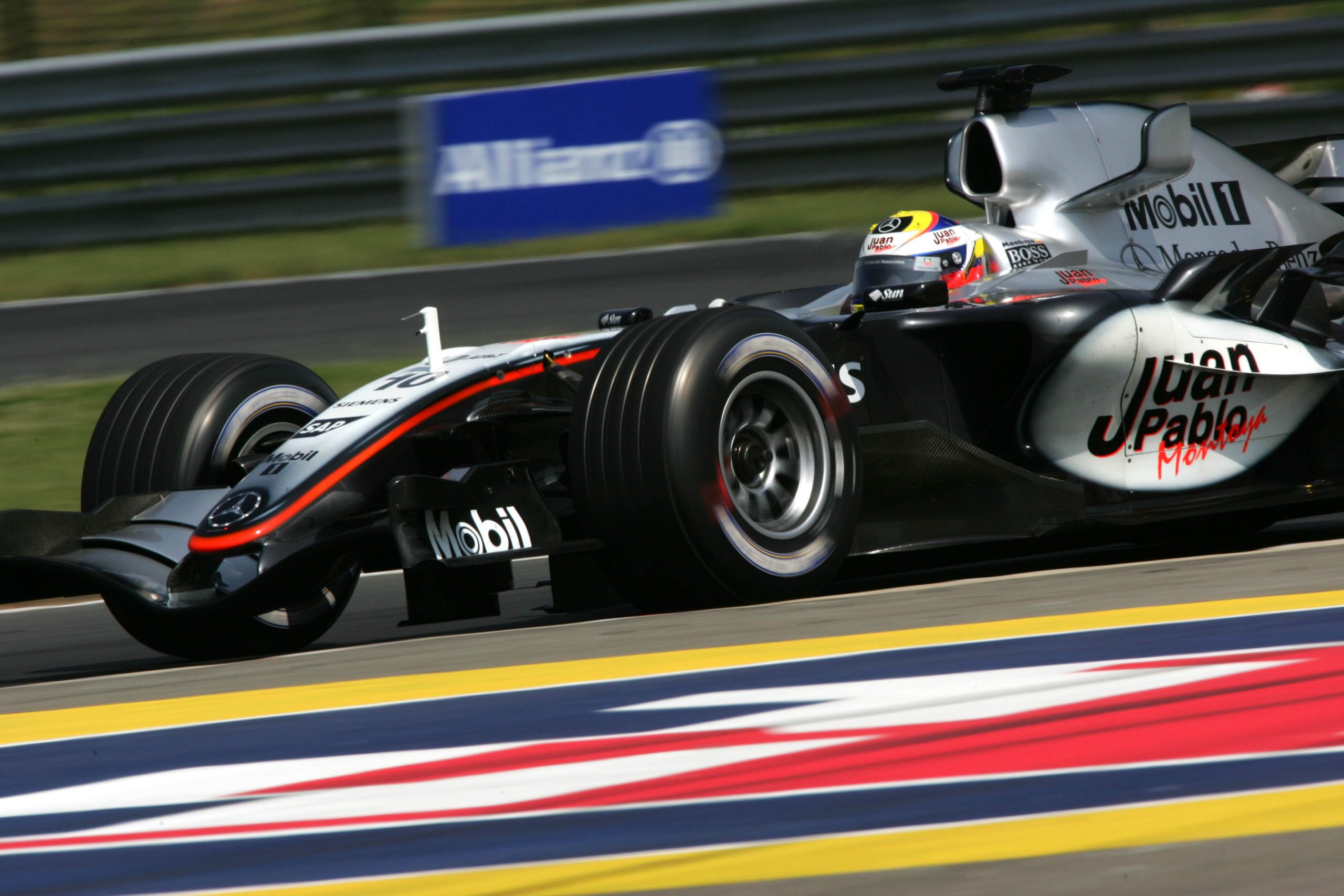 "Nowadays, pretty much every team has simulators. Sebastian spends a lot of time in them preparing and testing and getting used to the cars. I try to raise the bar for him, and I don't want him to beat me — hell no! But, it's getting the point now, especially in the smaller cars, where he can match me. For me, it's a cool experience as a dad and as a racer to see him grow."
But Montoya believes simulators are more than just for those that already have their foot in the door of real-world racing competition – they are a cost-effective way to get noticed in one of the world's most expensive sports.
"I think esports will keep growing, and I think it is the way of the future," he said.
"Everybody is looking for new ways to get people involved in racing. Everybody can get a simulator, everybody can prepare, everybody can have that advantage, so I think it closes the field between the really good driver and the average driver.
"It's bringing motor racing to the people that cannot afford it. There's a lot of talent out there, but with this, they might have a chance. I think the future is going to be incredible."